Trends
India asserts that Xiaomi deceived Deutsche Bank over "illegal" royalty payments.
According to legal filings, Indian authorities believe that the India division of Chinese smartphone manufacturer Xiaomi Corp. deceived its banker Deutsche Bank AG  for years by pretending to have a royalty payment arrangement when it lacked one. Since the Enforcement Directorate of India seized $670 million of Xiaomi's bank assets, claiming an investigation revealed the smartphone vendor paid "illegal payments" to Qualcomm and others under the "guise" of royalties, the two parties have been at odds.
Asserting that its payments were legal and that the asset freeze, which was subsequently upheld by an appeals body, had "essentially stopped" its activities in a crucial market, Xiaomi, which denies wrongdoing, filed a lawsuit in an Indian court. The matter will be heard again on November 7 after the court rejected any relief in October.
The investigation's conclusions are further clarified by documents Xiaomi included in its Oct. 3 court filing, which reveal that federal officials suspected anomalies in the manner its India business sent money to Qualcomm as royalties for licensed technology including patents.
According to court documents that included the enforcement agency's findings, the executive of Deutsche Bank India allegedly told federal agents in April that Indian law required the creation of a legal agreement between Xiaomi India and Qualcomm in order for royalty payments to be made. The smartphone company disclosed the existence of such an agreement to the bank. Records show that Deutsche told investigators that Xiaomi India hid the arrangement from the bank for concerns about confidentiality.
Manu Kumar Jain, the managing director of Qualcomm and Xiaomi India at the time, and Sameer B. S. Rao, the company's chief financial officer, both acknowledged there was no agreement throughout the probe.  Instead, the royalties were paid based on instructions from the group's executives in China, according to the Indian agency, the documents showed. Xiaomi "supplied the bank with false information.
The agreement they alluded to as the basis for payment was not shared with the bank "the agency mentioned in its evaluation. This demonstrates that they want to transfer the funds outside of India following the whims and fancies of the Chinese parent, it continued.
A representative from Deutsche Bank declined to respond. According to the court filings, one of Xiaomi's four blocked bank accounts in India is at Deutsche. In a statement, Qualcomm said that as part of the licensing, Xiaomi India "pays royalties on all smartphones sold in India." Both declined to respond to inquiries about royalty arrangements. The Enforcement Directorate, Rao, and Jain did not reply. With a 21% market share, Xiaomi is the largest smartphone manufacturer in India. Citing a statement from October 2, Xiaomi stated it "continues to stand by its position on the validity of the royalty payments."
In that declaration, it was stated that Xiaomi India was a subsidiary and one of the Xiaomi Group firms that had signed a contract with Qualcomm. The statement also stated that it was "legal" for the Indian unit to pay the American company. The Indian government disagrees and claims that Xiaomi India just serves as a distributor of handsets produced by contract manufacturers.
The Indian unit has "nothing to do" with royalty payments to Qualcomm, the agency said in court documents, because it had no influence over how phones are designed. A border battle in 2020 sparked political tensions that have persisted ever since, making it challenging for many Chinese companies to do business in India.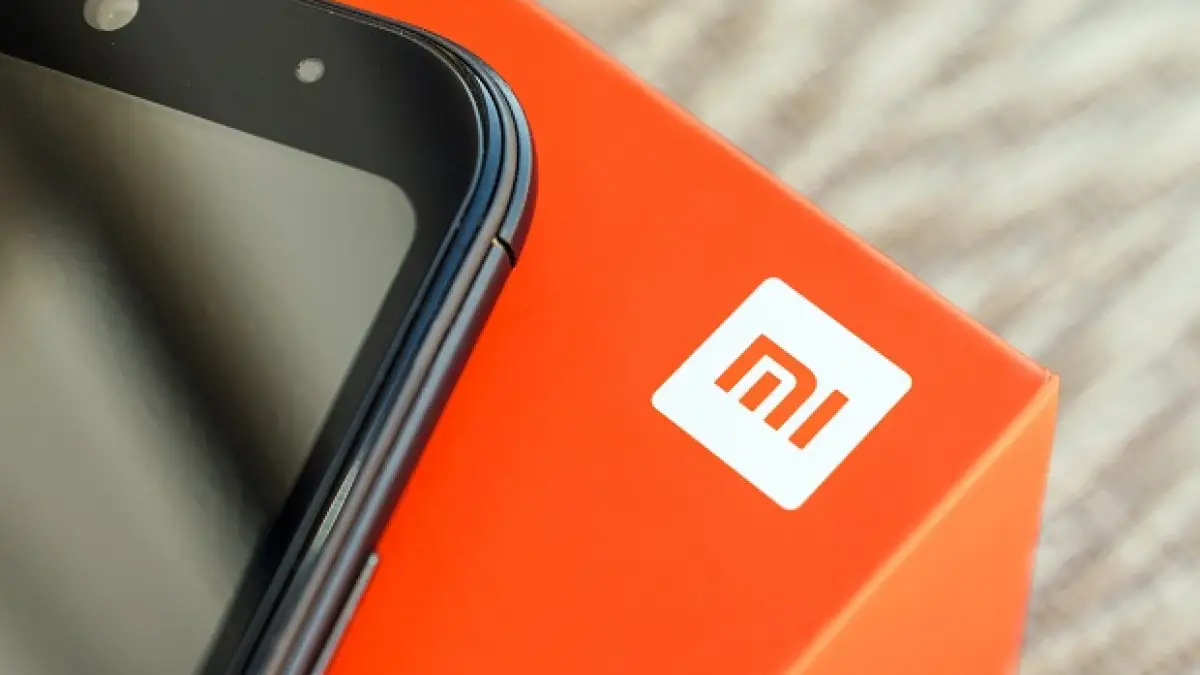 India has tightened investment regulations for Chinese companies and banned more than 300 Chinese applications, citing security concerns. Rao and Jain allegedly received threats of "physical violence" while being questioned by the Indian agency, according to the company's accusations in the Xiaomi inquiry, Reuters reported in May. The group described the allegations as "untrue and unwarranted."
In India, Xiaomi no longer offers banking services. The National Payments Corporation of India (NPCI) website no longer lists the company's Mi Pay app as a certified third-party Unified Payments Interface (UPI) app, which enabled users to send and receive money.
"We stopped the Mi Financial Offerings in March 2022 as part of the yearly strategy evaluation effort and in response to the increased focus on our core business services." We were able to connect and assist thousands of consumers in only four years.
Tech Crunch, which broke the story first on Friday, was informed by a business representative that "we are working with our partners and assisting our clients during this process," adding that the company has covertly stopped its banking operations in India. According to the source, the business has removed its Mi Credit service, which connects smartphone users with lending organizations for rapid loans, as well as its Mi Pay applications from the local Play Store and its app store.
In India, Xiaomi's most important market outside of China, the business has been the focus of government investigations for allegedly evading tax authorities. In April, India's government financial crime agency froze $676 million in Xiaomi assets, charging that the business made illicit transmissions to overseas companies while misrepresenting them as royalty payments.
The Chinese smartphone company, which denies any wrongdoing, claims the lawsuit "essentially terminated" its activities in India, its most important market. Due to political concerns following a border skirmish in 2020, several Chinese corporations have found it difficult to conduct business in India.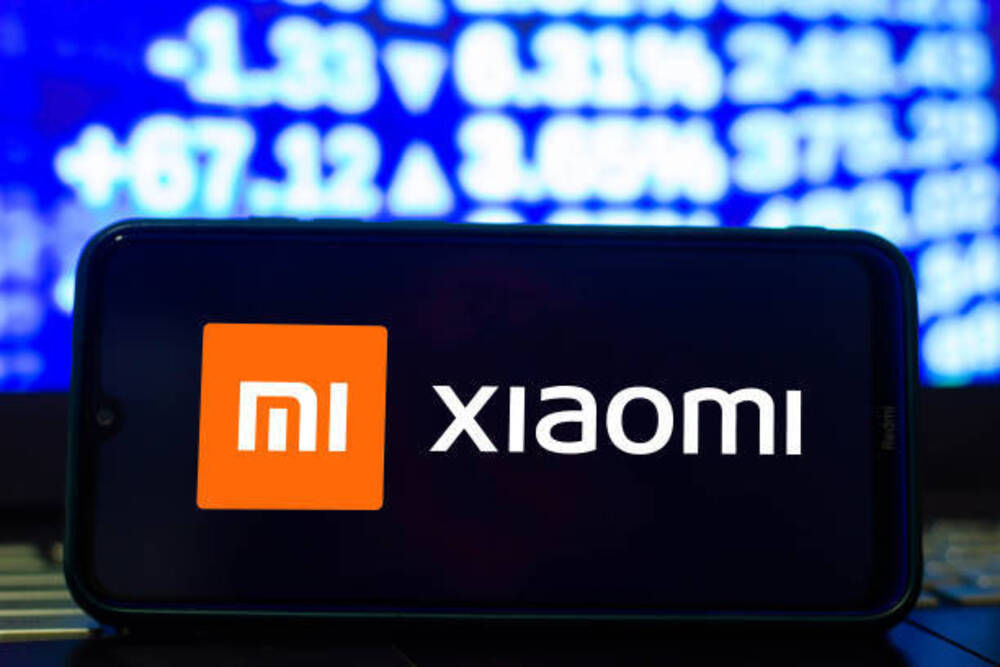 Since then, India has banned over 300 Chinese applications, including popular ones like TikTok, citing security concerns, and has also tightened requirements for Chinese corporations investing in India.
edited and proofread by nikita sharma