Trends
Crucial hour:Top Business news of 8th April 2022
Closing Bell: Nifty ends near 17,800, Sensex gains 412 pts after RBI keeps rates unchanged:Business news
Markets snapped its 3-day losing streak as investors resumed buying after the RBI in its monetary policy announcement said it would continue with its accommodative stance and stated inflation would cool going ahead. 
Also aiding the sentiment was an upsurge in other global indices which boosted investors' confidence, although concerns over rising US bond yields, likely rate hikes and sanctions on Russia continue to weigh on the markets.
Ashneer Grover Hits Back At BharatPe CEO For Behen- Tere Bhai Ne…" Post:News
Former Bharatpe chief Ashneer Grover has written to the company's board, seeking action against CEO Suhail Sameer following his offensive remarks on social media and sought resignation of chairman Rajnish Kumar.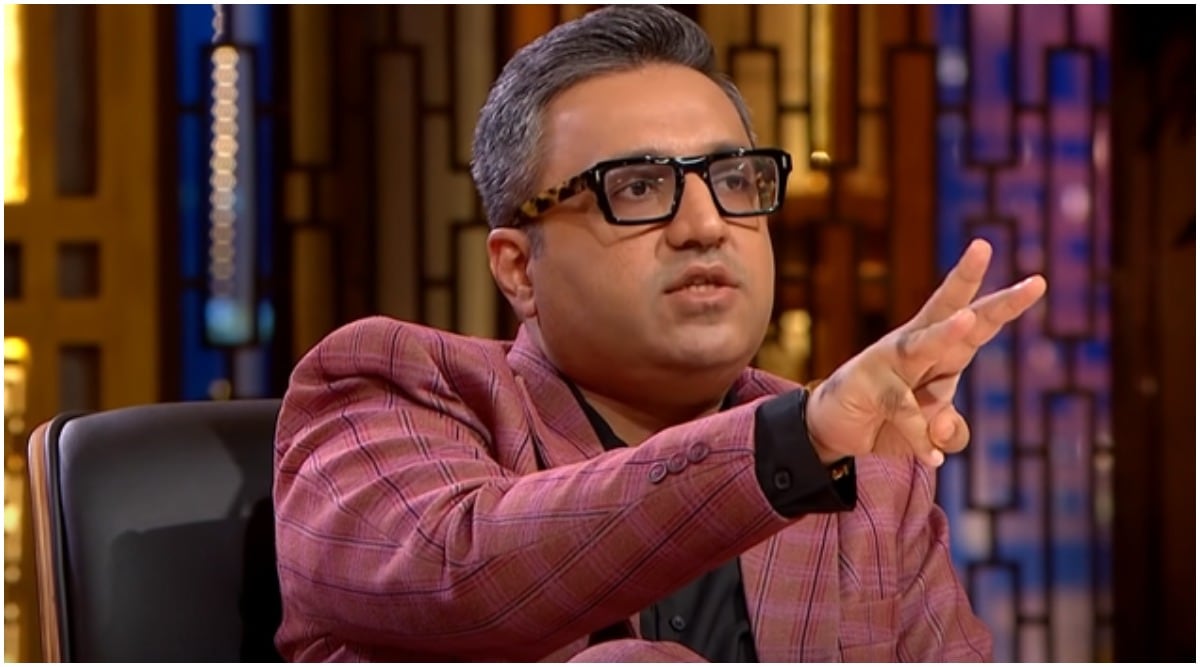 In response to a comment by Ashneer's sister Aashima on a social media post by former Bharatpe employee Karan Sarki, Sameer said "Behen- tere bhai ne saara paisa chura liya (Sister, your brother has stolen all the money). Very little left to pay salaries".
Mr Sarki in the post had raised the issue of sacking of old staff and non-payment of salaries.
Liquidity withdrawal will be done in multi-year time frame: RBI Governor,Business news
The Reserve Bank of India (RBI) has implemented a 3.75 percent Standing Deposit Facility (SDF) as part of its liquidity management strategy. The Central bank has introduced the Standing Deposit Facility (SDF) at 3.75 percent to absorb excess liquidity. It has also decided to restore the Liquidity Adjustment Facility (LAF) corridor and Marginal Standing Facility (MSF) at 4.25 percent.
The RBI Governor said the introduction of Standing Deposit Facility would provide symmetry to operating framework of monetary policy.
Stating that the economic activity is barely above pre-pandemic levels but continues to steadily recover, RBI Governor Shaktikanta Das said the Central bank would engage in a gradual withdrawal of liquidity over a multi-year timeframe beginning this year.
Check Petrol & Diesel Price of Your City On 8th April 2022:News
After the 14th price hike in 15 days, wherein petrol and diesel prices increased by Rs 10 per litre each, petrol and diesel prices remained steady on Thursday in various cities. The petrol price in New Delhi has remained steady at Rs 105.41 and the diesel price has remained constant at Rs 96.67. Petrol will cost Rs 115.12 a litre in Kolkata today, while diesel will cost Rs 99.83. The price of petrol per litre in Mumbai will stay constant at Rs 120.51, and the price of diesel will remain constant at Rs 104.77.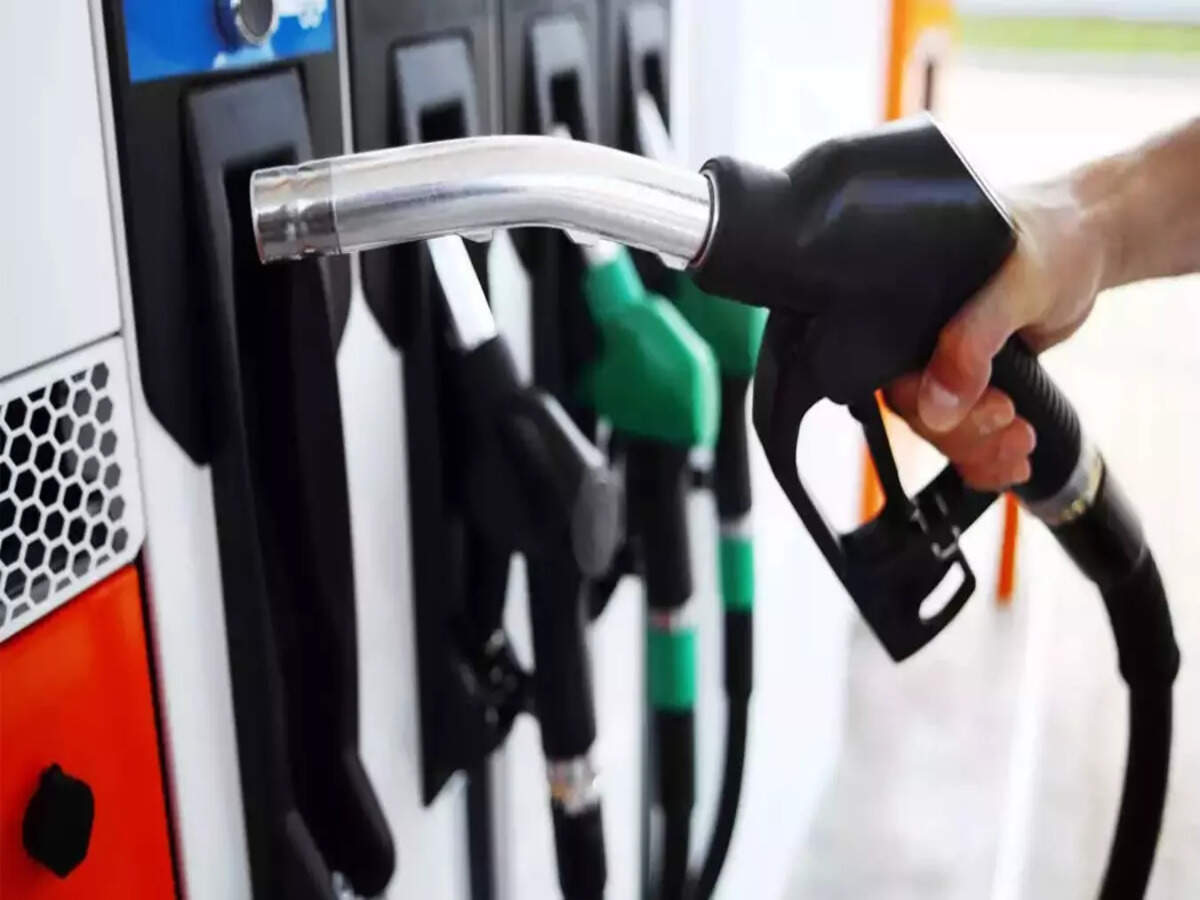 DOGE Price Soars as Elon Musk Features Dogecoin Using Drones During "Cyber Rodeo" Event:Business news
Tesla boss and Dogecoin fan Elon Musk warned that this launch event could turn out "the biggest party on earth." It was called "Cyber Rodeo" since a bunch of neon-lit displays were lit and autonomous drones were used to make a light show in the sky. It was made to celebrate the opening of the most recent Gigafactory of Tesla in Texas.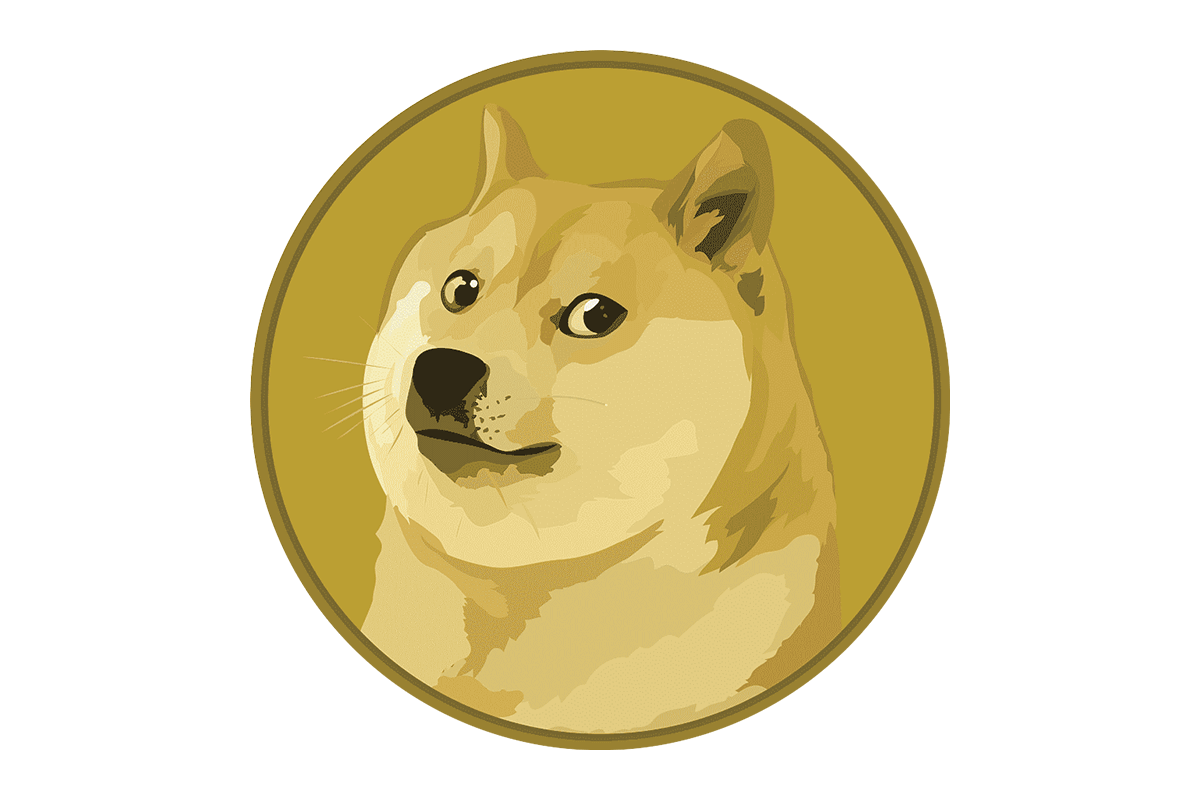 During the event, numerous guests (Tesla had applied to the authorities for permission to host 15,000 guests) saw a mascot of the original meme cryptocurrency Dogecoin made up by drones.
Unacademy lays off 600 employees amid massive cost-cutting exercise:Business news
 Unacademy has laid off around 600 employees, including its on-roll staff and contractual educators in the past few weeks.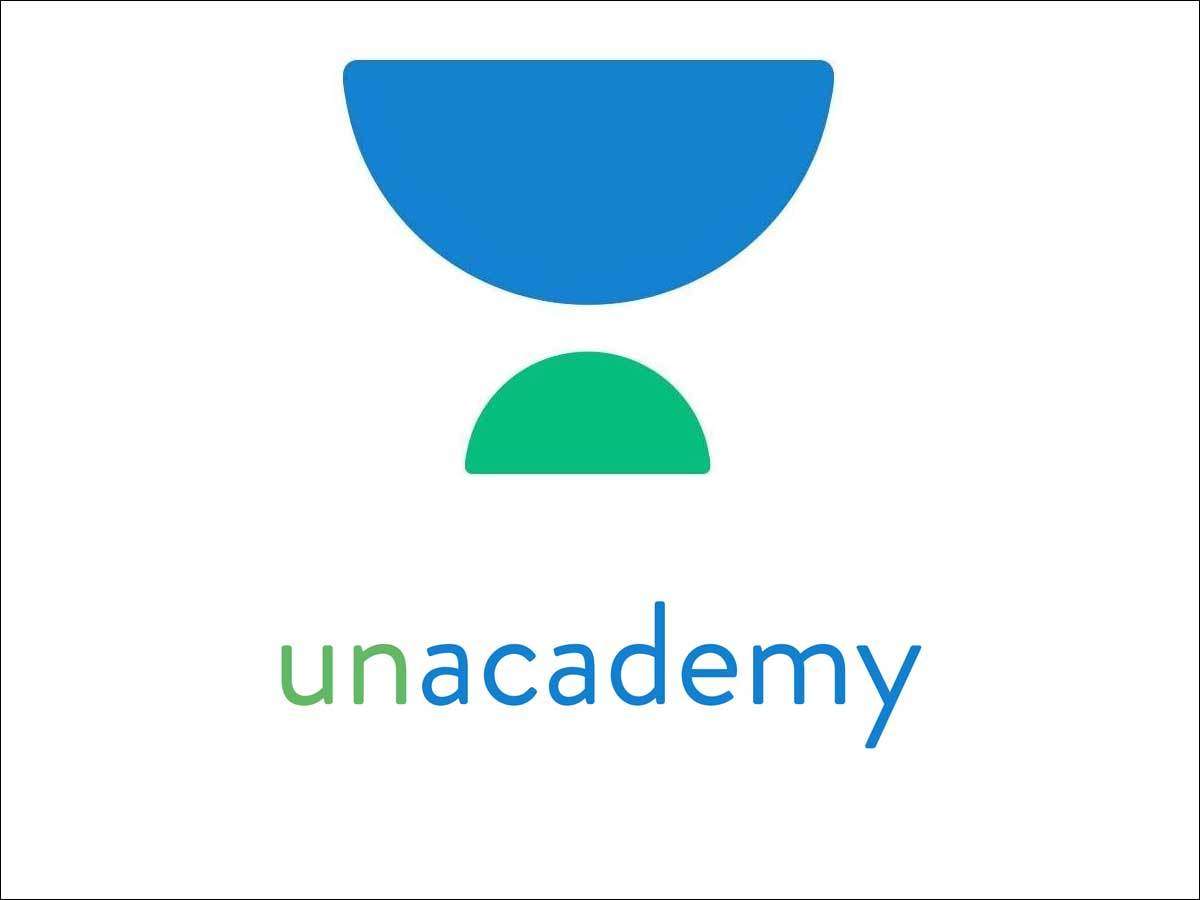 The report added that approximately 600 people were asked to leave last week as the SoftBank-backed edtech giant looks to cut costs amid an impending slowdown in venture funding and tightening of the overall economic environment.
The company told YourStory that less than 600 employees and contractual workers and Educators have been laid off, which forms only 10 percent of the total workforce at Unacademy.
Sri Lanka Economic Crisis LIVE Updates: Will Move No-trust Motion If Crisis Unaddressed, Says Opposition
Cash-strapped Sri Lanka's central bank hiked interest rates by a record 700 basis points Friday, in a bid to arrest the freefall of the currency in the country's dire economic crisis, reports news agency AFP. The Central Bank of Sri Lanka said it raised lending rates by seven percentage points to 14.5 percent and deposits to 13.5 percent to "stabilise the exchange rate" as the rupee depreciated by over 35 percent in a month.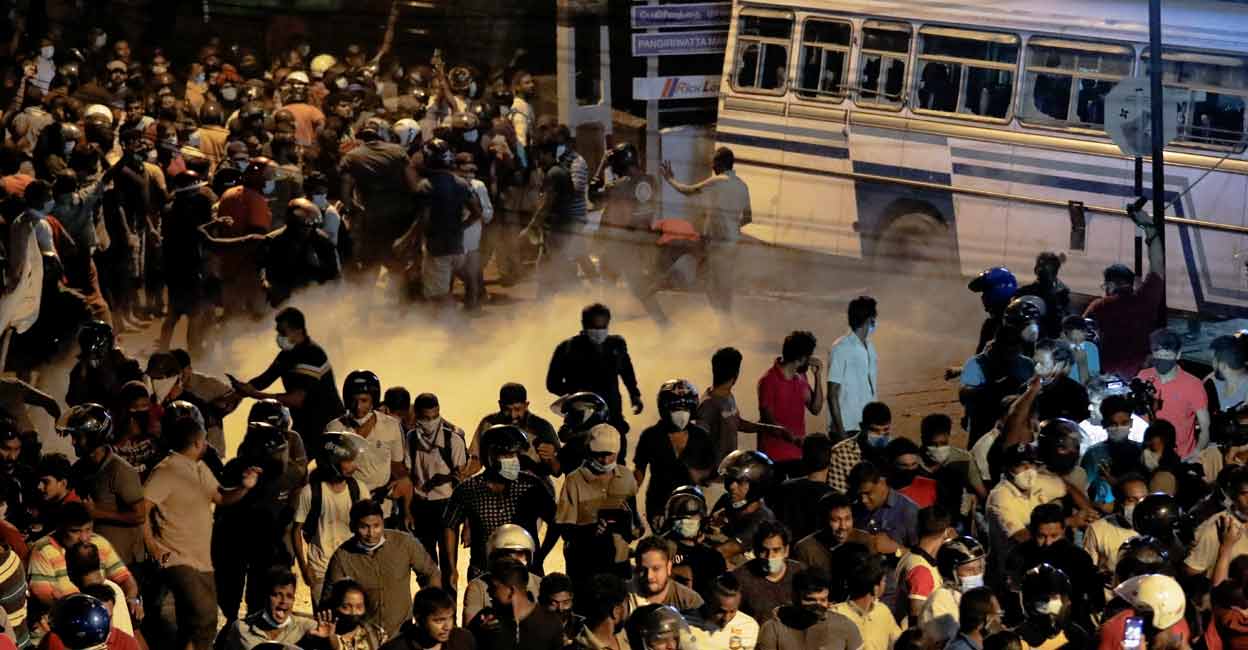 Sri Lanka President Yet to Accept Resignation of Finance Minister Sabry: Lawmaker
Sri Lanka's President Gotabaya Rajapaksa has yet to accept the resignation of Ali Sabry as finance minister, ruling party lawmaker Kanchana Wijesekera told parliament on Friday. "We still have a finance minister. The resignation letter submitted by Ali Sabry is yet to be accepted by the president," Wijesekera said.