Trends
In September, India's services sector had its worst growth in 6 months
In September, India's services sector had its worst growth in 6 months
According to a private study, the activity in India's services industry declined in September to a six-month low, mostly due to a significant slowdown in demand amid high inflation.
From 57.2 in August to 54.3 in September, the S&P Global India services Purchasing Managers' Index decreased.
The indicator decreased to its lowest level since March while holding over the 50-point threshold distinguishing expansion from contraction for fourteen consecutive months – the longest run of expansion since October 2016.
According to the most current PMI data, the Indian service sector is still performing well despite a little slowdown in growth in September, according to Pollyanna De Lima, associate director of economics at S&P Global Market Intelligence.
Although the demand indicator known as the new business sub-index dramatically decreased to its lowest level since March, it remained over 50 for the fifteenth consecutive month.
Although the decline in September was the smallest since January, worldwide problems did not cause international demand, which has not recovered since the start of the epidemic, to rise over 50.
Due to rising energy, food, labour, and material costs, demand decreased as businesses increased prices for the 19th month.
To combat inflation and partially counteract the effects of the aggressive U.S. Federal Reserve rate rises that have undermined numerous currencies, including the rupee, the Reserve Bank of India (RBI) has increased interest rates by 190 basis points since May.
After the RBI attempted to support the rupee, foreign reserves in India fell by about $100 billion, to $545 billion. According to a Reuters survey, they were predicted to decrease to $523 billion by the end of the year.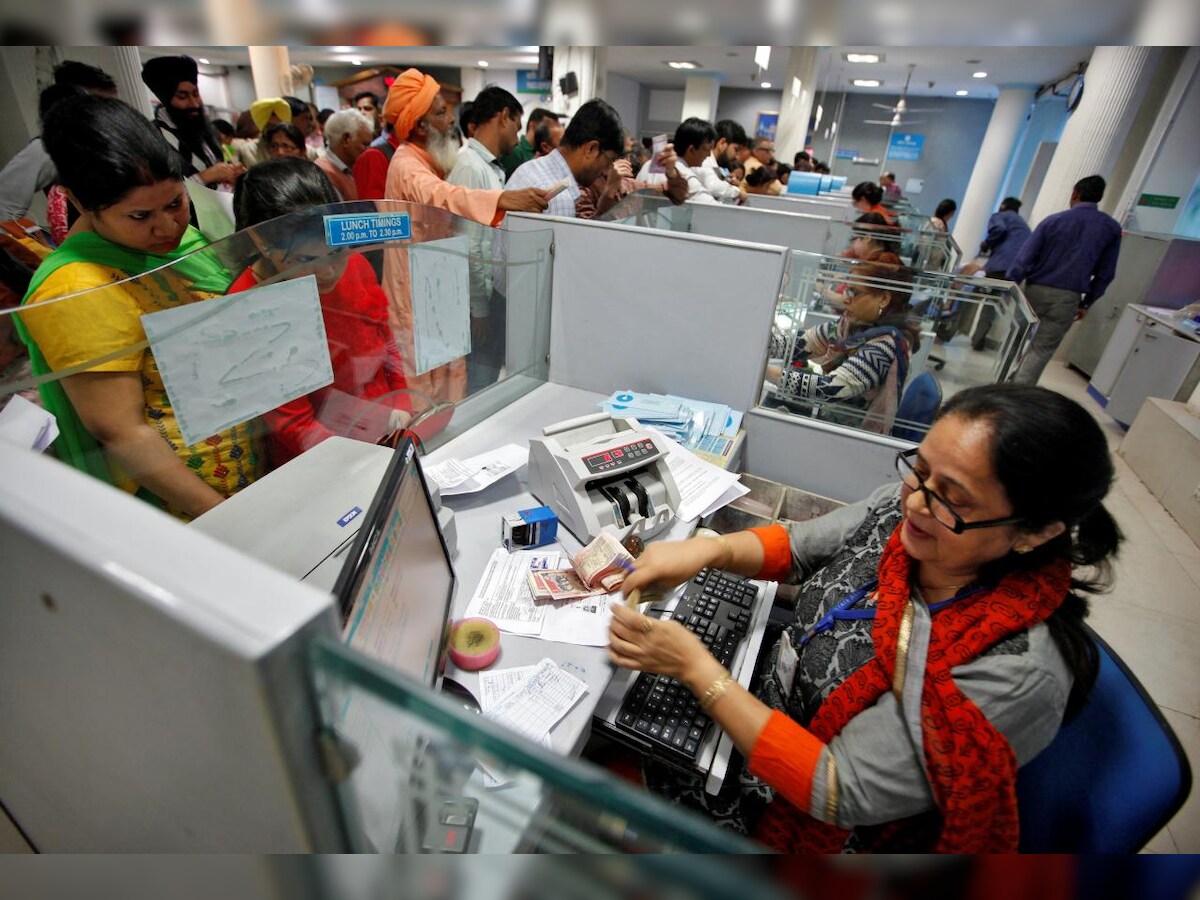 De Lima continued, "Currency volatility raises increased inflation fears as imported goods become more expensive, and likely implies that the RBI will continue rising interest rates to preserve the rupee and manage price pressures. A rise in inflation in the coming months "may hurt consumer spending, erode corporate confidence, and put the service sector in India to the test."
Although fewer positions were added than in August, hiring in the industry kept up for the fourth month.
The future activity sub-index, which gauges optimism, surged to its highest level in nearly eight years, raising prospects for more growth. This was the silver lining.
As a result of weaker demand, the manufacturing and services sectors also shrank, resulting in a slower overall S&P Global India Composite PMI Output Index of 55.1 from 58.2 in August.
September had a 6-month low for the growth of the services sector
According to a private poll released on Thursday, although India's services sector growth dropped to a six-month low in September, it was still expanding.
The S&P Global India Services Purchasing Managers' Index decreased from a strong 57.2 level in August to 54.3. Reading on the index that is higher than 50 denotes increased activity.
According to reports, pricing pressures, an economy that is becoming more competitive, and unfavourable governmental policies have all limited the upturn. Since beginning to rise 14 months ago, activity in the services sector has.
Pollyanna De Lima, assistant director of economics at S&P Global Market Intelligence, said that while there was "some loss of growth momentum" in September, there are dangers shortly due to the weakening rupee and increased inflation.
Dea said that the sharp currency depreciation that the Indian economy faced at the end of the month as a result of US interest rate rises is a new obstacle. She said that when imported goods become more expensive, currency volatility raises concerns about inflation once more. She concluded by saying that it is "undoubtedly" the RBI's intention to maintain raising interest rates to preserve the rupee and control price pressures.
De Lima continued, "At least for September, service providers were extremely enthusiastic regarding growth forecasts. The upturn in inflation might harm consumer spending, erode corporate confidence, and test the durability of the Indian service sector in the coming months.
Due to widespread slowdowns in manufacturing and services, the overall rate of input cost inflation dropped to a 22-month low in September, and selling price increases were the "weakest in six months," according to S&P Global.
Business confidence has been growing steadily, reaching its highest point in over seven and a half years in September. According to a report from Barclays, "the signal from today's PMI data is fundamentally one of consolidation, which is also seen across a host of other macro factors, including tax revenues, fuel consumption, and transportation data like trains and airline traffic."
According to Rahul Bajoria, chief economist for India at Barclays, the services PMI's overall resilience could keep growth generally on course to attain 7% for FY 2022–23. A related poll, which was issued on Monday, indicated that manufacturing had moderated, with the S&P Global India Manufacturing Purchasing Managers' Index dropping from 56.2 in August to 55.1 in September.
edited and proofread by nikita sharma