Trends
Apple benefits in India as Chinese suppliers are approved
More than a dozen Chinese providers of Apple Inc. have been awarded permission to operate in India, helping the tech giant in its efforts to broaden the outside of China geographic extent of its industrial network.
According to those who want to remain nameless yet had information of the circumstance because the licenses are confidential, firms obtaining approval include a division of lens manufacturer Sunny Optical Technology Group Co., a producer of iPhones and AirPods. According to the sources, the firms would likely still be required to find local joint venture partners in India, but the approvals from significant Indian ministries are a step toward full license for expansion in India.
Apple and other US electronics makers are making an effort to reduce their reliance on China after trade restrictions and production bottlenecks connected to Covid highlighted the risks of excessive concentration in one country. The clearances demonstrate that India is allowing more Chinese companies to develop its digital manufacturing sector, despite escalating political tensions between the Asian neighbors.
Prime Minister Narendra Modi has made expanding the manufacturing sector in India one of his top priorities, and he has provided financial incentives and government support for corporate expansion plans. Apple has played a crucial role in that endeavor, with partners like Hon Hai Precision Industry Co. making more iPhones in the country for the most recent generation than ever before.
According to the persons, Apple has selected about 14 suppliers as businesses whose services it needs to develop its presence in India and they have received the go-ahead from India.
Apple still assembles the vast majority of its products in China, but it has lately started to increase production of those products in India with assistance from Taiwanese partners.Emails for a response from Luxshare, Sunny Optical, Apple, and India's technology ministry went unanswered.
Apple's supply chain, which is made up of hundreds of component manufacturers and is based in Cupertino, California, is under strict oversight. India is trying to increase the number of local suppliers in the supply chain to expand and diversify its electronics industry. Apple already receives parts from some Indian companies, such as the Tata Group. Joint ventures with Chinese component makers can help achieve this.
After the forces of the two countries engaged in a bloody border clash in 2020 that cost at least 20 Indian citizens their lives, India mostly barred Chinese companies from participating in its digital economy. The incident led to an increase in business antagonism toward China across the country.
Since then, India has clamped down on a range of Chinese digital companies, including those that produce phones and offer banking services, by conducting raids, conducting investigations, and blocking the apps of Tencent Holdings Ltd., ByteDance Ltd., and Alibaba Group Holding Ltd. Government incentives for IT firms have been excluded from Chinese corporations, and laws prohibiting businesses from neighboring countries from entering without authorization have been reinforced.
Hon Hai, Wistron Corp., and Pegatron Corp., three Taiwanese manufacturers have been able to establish operations in India as local smartphone assembly has grown there. However, the proximity of significant component makers has prevented the local economy from expanding.
Even while India now allows some Chinese suppliers to expand there, the people allege that other requests are still being denied. One of the people claimed that Apple provided the Indian government with a list of about 17 suppliers and that some of them were turned down, including at least one because of connections to the Chinese government. Han's Laser Technology Industry Group Co. and Shenzhen YUTO Packaging Technology Co. are the businesses receiving approval.
Initial Discussions with Local Companies
When Chinese majors collaborate with local businesses, Indian champions will start to emerge in the supply chain. When approved, all efforts will be exercised to protect India's interests. According to the official, the government's realization that local value addition must increase for self-sufficiency in electronics production was the primary driver behind this move. 
The establishment of an Apple product manufacturing ecosystem in India would be incredibly challenging and time-consuming without the involvement of Chinese businesses. A second official stated, "The relevance of knowledge is vital, and China is the major link in the global electronic manufacturing ecosystem. "China has been Apple's mother factory, and the suppliers must come if the success can be reproduced here. With the partners joining, the local value addition in iPhone manufacture, which is now at 18%, could perhaps increase to 50%.
For instance, one of the major contract manufacturers for the US business, Luxshare Precision, produces iPhones, Apple Watches, and AirPods. IPhone camera lenses are produced by Sunny Optical. With a commitment to invest around Rs 750 crore, Luxshare and the Tamil Nadu government announced a contract in May 2020 to take over the state's defunct Motorola phone manufacturing facility.   The idea hasn't been approved by the central government yet.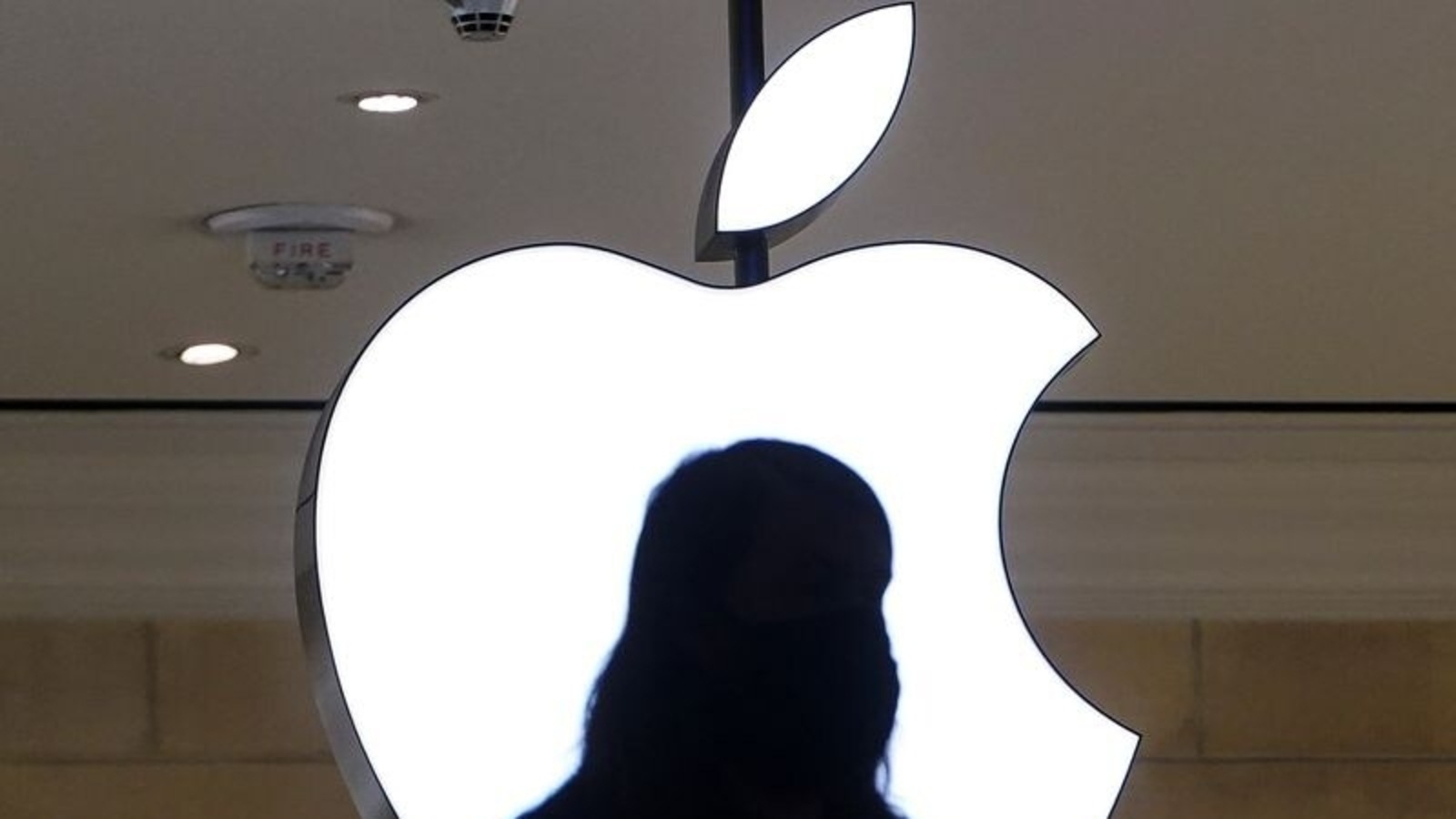 According to a business executive, Chinese suppliers were already looking for partners in India and had begun preliminary discussions with up to 50 domestic firms, including the Tata Group, Lava International, and TI India. October 22nd.   the largest original design producer of smartphones and tablets in the world, Huaqin Technology, located in Shanghai, was in advanced discussions to form a joint venture with Lava. 
The government previously turned down requests from several Chinese component suppliers, particularly Vivo, a smartphone manufacturer, which sought to enter India with 100% ownership. Currently, Foxconn, Wistron, and Pegatron, three Taiwanese contract manufacturers, construct Apple's iPhones in India. Under the government's production-linked incentive program for cell phones, all three have received clearance. The Chinese suppliers that enter India through joint ventures would also be able to take part in the next PLI plan for component manufacture, according to another industry executive.
According to Pankaj Mohindroo, head of the India Cellular and Electronics Association, "Development of the supply chain of the most valuable corporation on the globe is both demanding and profoundly fulfilling.   According to him, it is difficult since there is tremendous competition for this supply chain among the leading and growing manufacturing nations. The growth and integration of Indian businesses into joint ventures inside global value chains would be its most fulfilling outcome.
According to the information given by the Manufacturers Association of Information Technology, India now imports sub-assemblies that make up around 80% of the bill of materials, including memory chips, camera modules, processor ICs, LCD assemblies, die cut parts, and chargers/adapters. With India playing a significant role in the smartphone giant's attempts to diversify its manufacturing reliance away from China, the business has been flourishing for Apple there.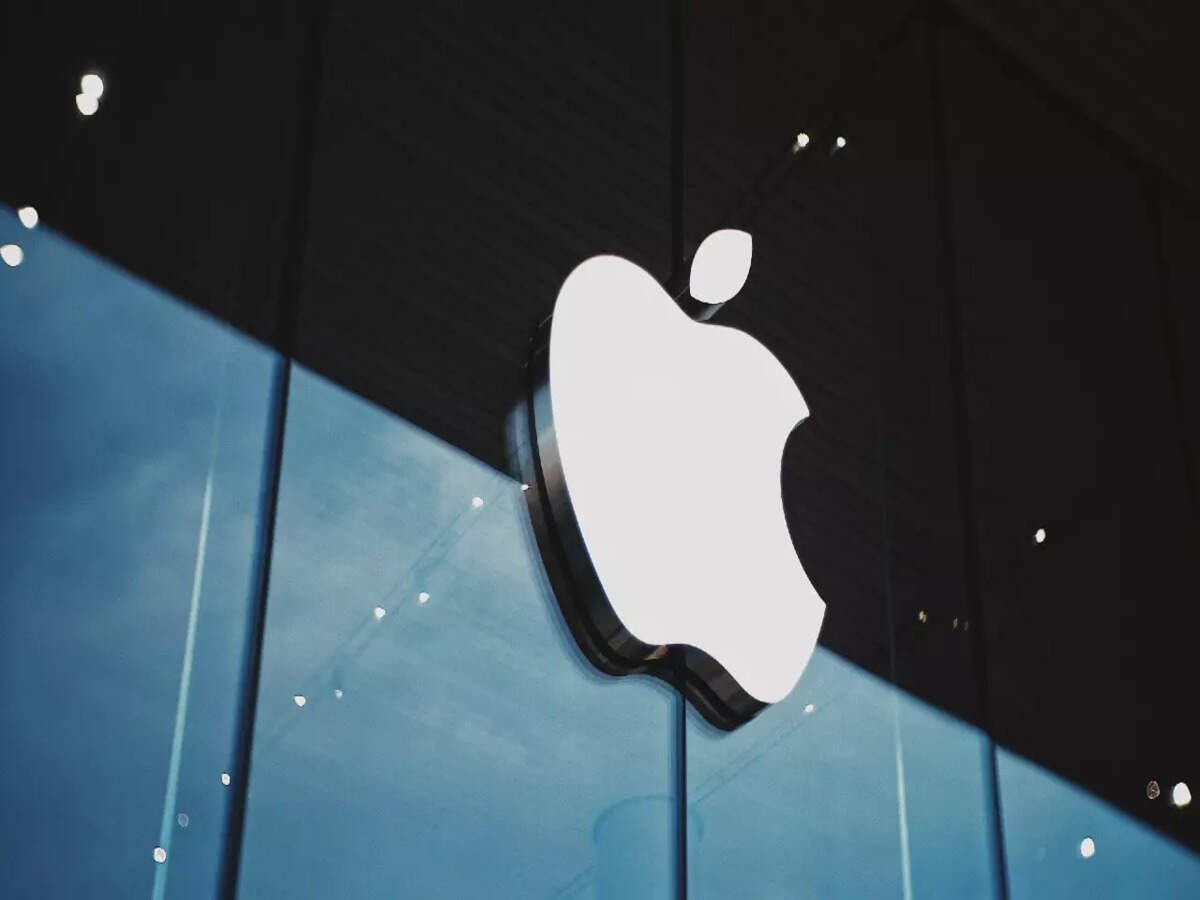 Apple has consistently posted double-digit revenue growth in India, making it one of the company's top growth areas. In 2023, the US technology giant is anticipated to announce record shipments, breaking the previous high of 6 million that it is anticipated to have achieved in 2022.
edited and proofread by nikita sharma