Trends
Is Paytm Trying to Promote Sports Betting-Gambling In India, After Covid-19 Job loss, Will This be new normal way to make money?
Paytm won a place in the top 10 of the Financial Times' list of 500 companies in the APAC region and was recognized for being the only Indian company in that position. Paytm, run by One 97 (its parent company), has been a well-known and widely used app for online transactions and e-wallets.
The gained popularity slowly started diminishing with other contenders entering the playing field, like Google Pay, PhonePe, etc. These apps stole the thunder by joining hands with UPI (Unified Payments Interface) which Paytm also did, trying to regain its position in the market.
With COVID-19 crippling us of cash payments and physical transactions, online methods are gaining popularity in every field and online payment apps are finding more users and customers piling up. Amidst such a time, on September 18th, Paytm faced a crisis brought to it by Google.
Paytm and Paytm First Games apps were recently removed from Google Play Store. Google stated that the apps showed a violation of their policy where apps are not allowed to facilitate illegal gambling. According to Google's policy, they are against apps that redirect to another website upon usage to entice people into online gambling by participating in paid tournaments by showing them opportunities to win actual cash. First, they let off the app under scrutiny with a warning by taking it down until the violations are removed. If repeated violations are found the app loses its developer rights.
Though Paytm lost its presence on Google Play Store only for a limited time, it's First Games app is still facing the heat. Paytm has elaborately planned out the First Games app's functioning during this game season. It aimed to gain more users and conduct over 200 live events on its interface. Google linked a fantasy cricket tournament and some of the cashback offers issued by Paytm to gambling and possible sports betting which brought about this issue.
Paytm claims that they respected the guidelines and denied violating Google's rules. Paytm's Cricket League Competition as it was called, allowed the users to win stickers of their favourite cricket players and earn cash once 5 stickers were collected via a Paytm cashback option.
This is not new in the online gaming platform as many fantasy gaming apps are available on the Google Play Store platform. And recently, with the pandemic plunging us into unemployment and financial troubles, people can easily resort to such online methods of earning so-called easy money.
This is really dangerous and allows for people to get fooled easily, making their desperation for money into a business idea. Cashing in on the country's most loved sport has been a constant occurring on different platforms but at a time when the world Is resorting to online modes of payment and cash handling, this is terrifying to think about because a major platform like Paytm was involved.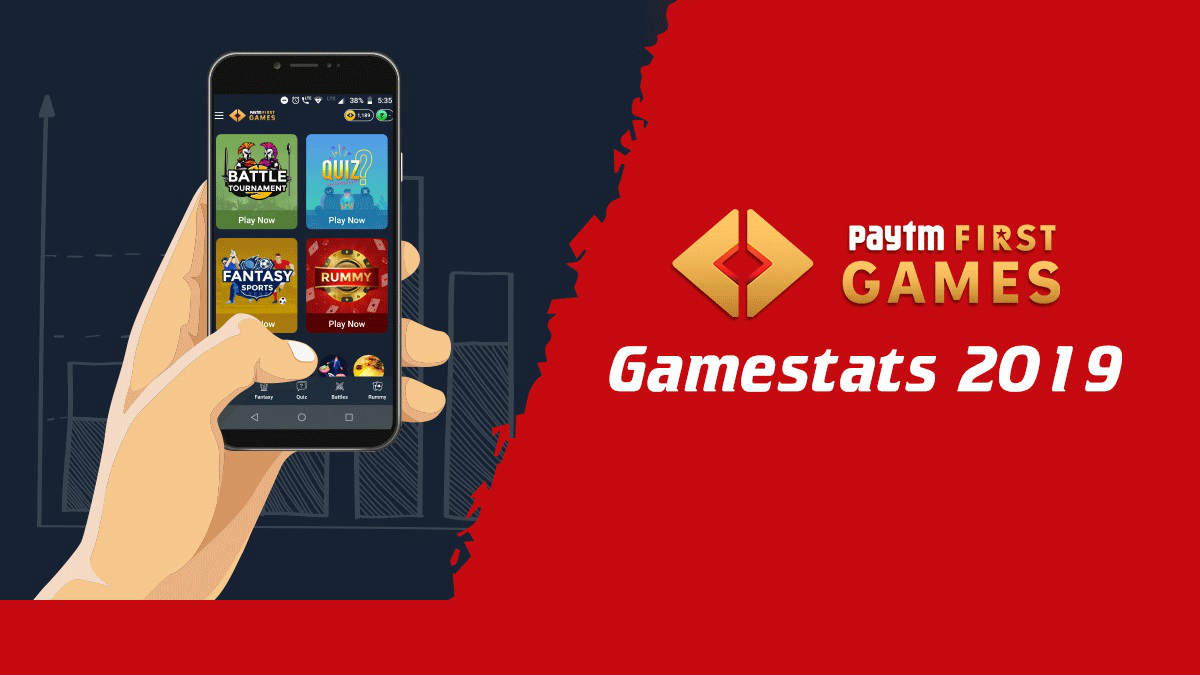 Fantasy gaming and sports have been of great interest to the people of India, but there are no strict and well-defined laws that regulate how these games are to be conducted and organised.
Paytm First Games, a fantasy sports gaming app that offers basketball, football, cricket, and other games had brought in Sachin Tendulkar as a brand ambassador which brought the app into the spotlight. The Paytm First Games app is still not available on the Google Play store list, indicating that it has shown multiple violations.
This is a big hit for Paytm since the app has over 200 games with prizes and offers that account to a total of Rs. 10 crores where the awards are transferred directly to the player via Paytm app.
The removal of the app just before the IPL season was a major hit for Paytm First games, since cricket fans would be the major customers who can be easily lured by IPL entertainment.
 After Dream 11, the platform the raised fantasy sports gaming to a level where everyone can see it started in 2012, fantasy sports and gaming have never been the same since. People who are active participants of the fantasy gaming sites and forums are exposed to a lot of intriguing contests and tournaments, cricket being the most favoured as far as India is concerned.
Players are allowed to customize their gaming experience with both free and paid services, where paid services offer more options. Paytm First games is a similar platform.
The drawbacks of Fantasy gaming are multiple and it becomes more of an addiction rather than a proper means of income paytm.
There is a line that cannot be crossed since these games can often become a form of sports betting which is highly frowned upon in India. But many companies like Dream 11, Mobile Premier League, CricPlay, Paytm First Games, etc. claim that the games are skill-based and require the player's knowledge and thinking. This claim helps the games escape the burdens of being named a fraud and a gambling site.
The number of fantasy gaming companies started rising and by 2019, 140 fantasy sports operators were identified in India. This industry of fantasy gaming is estimated to gain a billion-dollar level by the year 2021 and therefore is set to see tremendous growth.  But the legality of this gaming sector is decided on the basis of whether the game is skill-oriented or chance oriented.
When the games are a game of chance, it falls under gambling, making it a violation in accordance with gambling laws. This is the accusation upon which Google Play Store removed Paytm and Paytm First Games.
Support offered by brand ambassadors who are most often famous players in the cricket industry or popular celebrities and brand endorsements aid the company in gaining users and players.
John Loffhagen, the chairman of the Federation of Indian Fantasy Sports, said that the number of people indulging  in fantasy sports might rise to 10 crores by the end of 2020. He also stated that with the new introductions in digital infrastructure and payment methods, the field of fantasy sports can become a trending area amongst sports fanatics and enthusiasts.
Over the course of COVID-19 many people lost their jobs and a large reduction in new job opportunities was observed in India.
With such a large population and a good majority of them living in either middle or lower-middle classes or below poverty class, there is a dire need for money to run their daily lives. And fantasy gaming aids to just this by providing a simpler way of gaining money, making people adopt fantasy gaming as a profession rather than a hobby.
The factor of entertainment mixed with earning an income, however meagre it might be, was found to be the driving factor amongst the active users of the fantasy gaming platforms. Because of this state of mind of the general public, the rules around which these games are built and advertised needs to be surveyed and analysed with scrutiny to ensure that it doesn't extort people of their money.
This might become a possible career option in the future, according to the KPMG -IFSG 2019 report where it states that e-sports platforms have created a wide range of opportunities with minimal resources needed to run the infrastructure.
A data service that demands minimal costs, a smartphone which has become accessible to almost everyone and an interest in the game are the requirements to become a fantasy sports gamer. This helps in widespread access to all classes of people. The growth of online payment and digital money handling services also supports this platform with easy cash transfer, transparency and fund traceability. When Paytm and such companies take advantages of loopholes available due to the lack of proper rules or laws, people tend to lose their money and begin to gamble.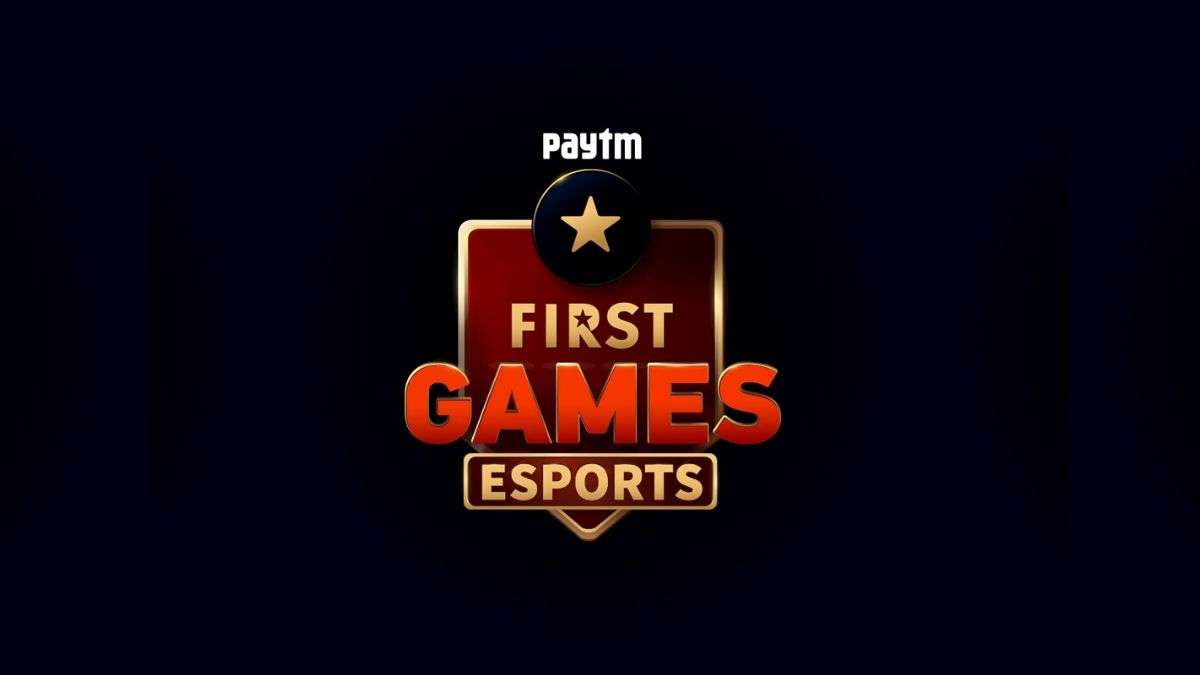 Despite the attractive aspects of the Fantasy sport gaming platforms, we cannot deny that the rising number of contenders will offer a genuine option and most of them end up getting fooled by such companies.
But there is hope for the growth of this field as long as there are sports enthusiasts and fanatics. With the right rules enforced and proper regulation of the finances, this can actually be a prosperous field providing opportunities for web developers, game designers, and many more.
SEO optimisation-Pavitra