Trends
Merchant Banks are forbidden to engage in any other business other than the security market by SEBI.
Merchant Banks are forbidden to engage in any other business other than the security market by SEBI.
According to the capital market regulator Securities and Exchange Board of India (SEBI), a merchant banker is only allowed to do activities related to the securities market .
SEBI stated to PNB Investment Services, a division of the Punjab National Bank (PNB), that its opinions can vary from time to time.
The clearance followed PNB Investment Services' request for advice on if it could act like a direct selling agent by launching a new business vertical for marketing retail products like home loans and car loans on behalf of PNB or other banks. PNB Investment Services is a merchant banker.
The applicant intended to canvas retail customers in the form of a direct selling agent for PNB and other banks in order to create leads and convert prospects into customers.
Being recorded as a Category 1 Merchant Banker qualifies PNB Investment Services Ltd. ("Company"), a completely owned subsidiary of Punjab National Bank. Additionally, the business gives Trusteeship Services, and Corporate Advisory Services, and is registered with SEBI.
To generate leads and turn prospects into customers, the company wishes to launch a new move and canvas retail customers by being a Direct Selling Agent for Punjab National Bank and other institutions. As part of its core role as a DSA, the company would market Auto, House, and Mortgage Loans for banks. Only Loan sourcing and marketing are being discussed here, which pose no liability risk.
No due diligence or processing of Loan applications should be the responsibility of the firm, and the company shall have no financial liability Only the fees agreed upon by both parties should be due to the company.
After reviewing the submissions, SEBI stated: "You are not allowed to engage in such things as a referral for non-security related products and or services do not come in the ambit of the things allowed by Regulation 13A (merchant banker rules) or is specifically enumerated."
According to Regulation 13A, a merchant banker is only allowed to do business in the securities market, SEBI stated in a guidance note made available to the public.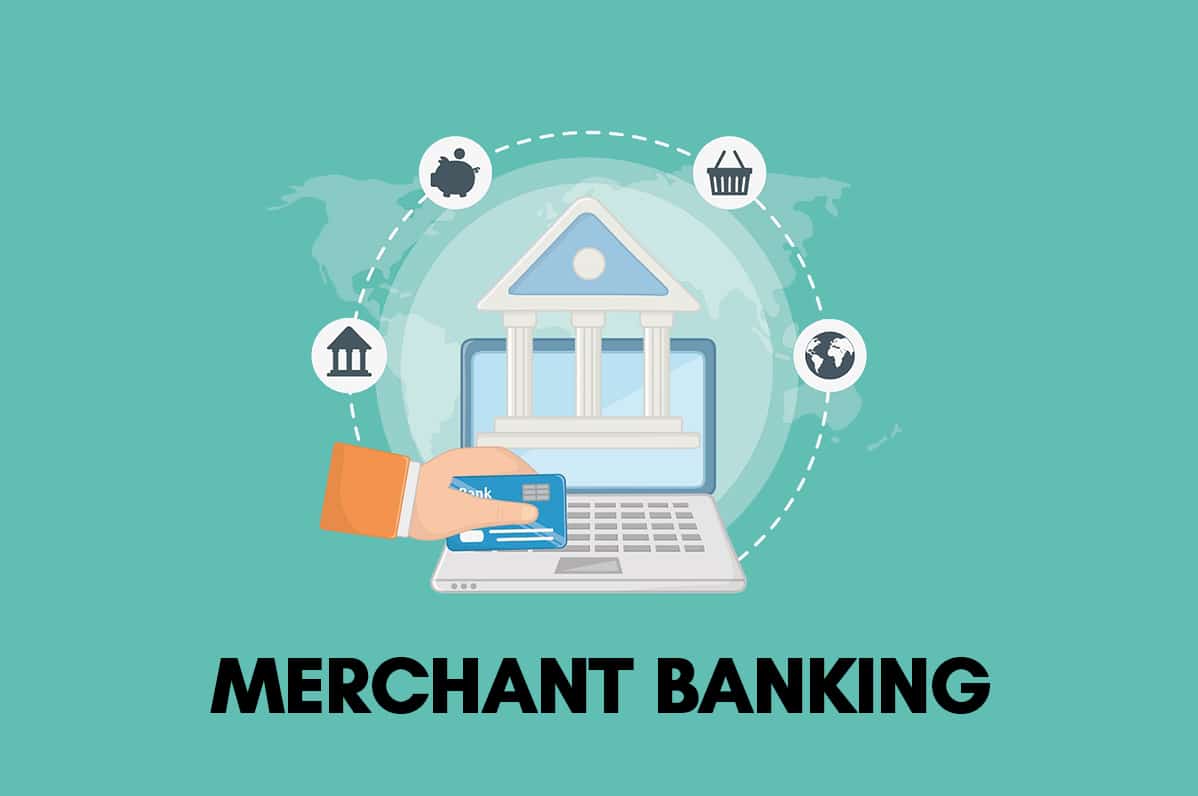 What does a Merchant Banker do?
A merchant banker advises customers on matters like business acquisitions and underwrites corporate securities. The merchant banker could be a bank, a firm, a corporation, or even a privately held company. In essence, service banking is banking that arranges for cash as opposed to actually providing them.
The merchant banker is knowledgeable about the demands of commercial concerns and works with financial institutions, banks, Stock Exchanges, and money markets to manage to finance.
A merchant banker can raise money from the investing public and give it to businesses that need it. Consequently, a merchant banker works being a crucial conduit between investors and a company wanting to finance. In India, there are over 600 merchant bankers.
Merchant banks provide Mezzanine Finance, Bridge Financing, Equity Financing, and Corporate Credit Products to small businesses that are unable to raise capital through an IPO (IPO). Additionally, they make stock available to sophisticated investors who need less regulatory disclosure through private placements on behalf of enterprises.
Large merchant banks buy a part of ownership from companies with a high potential for rapid expansion, bridging the gap between Venture Capital and Public Stock. Following that, these financial institutions privately Exchange Shares with other financial institutions.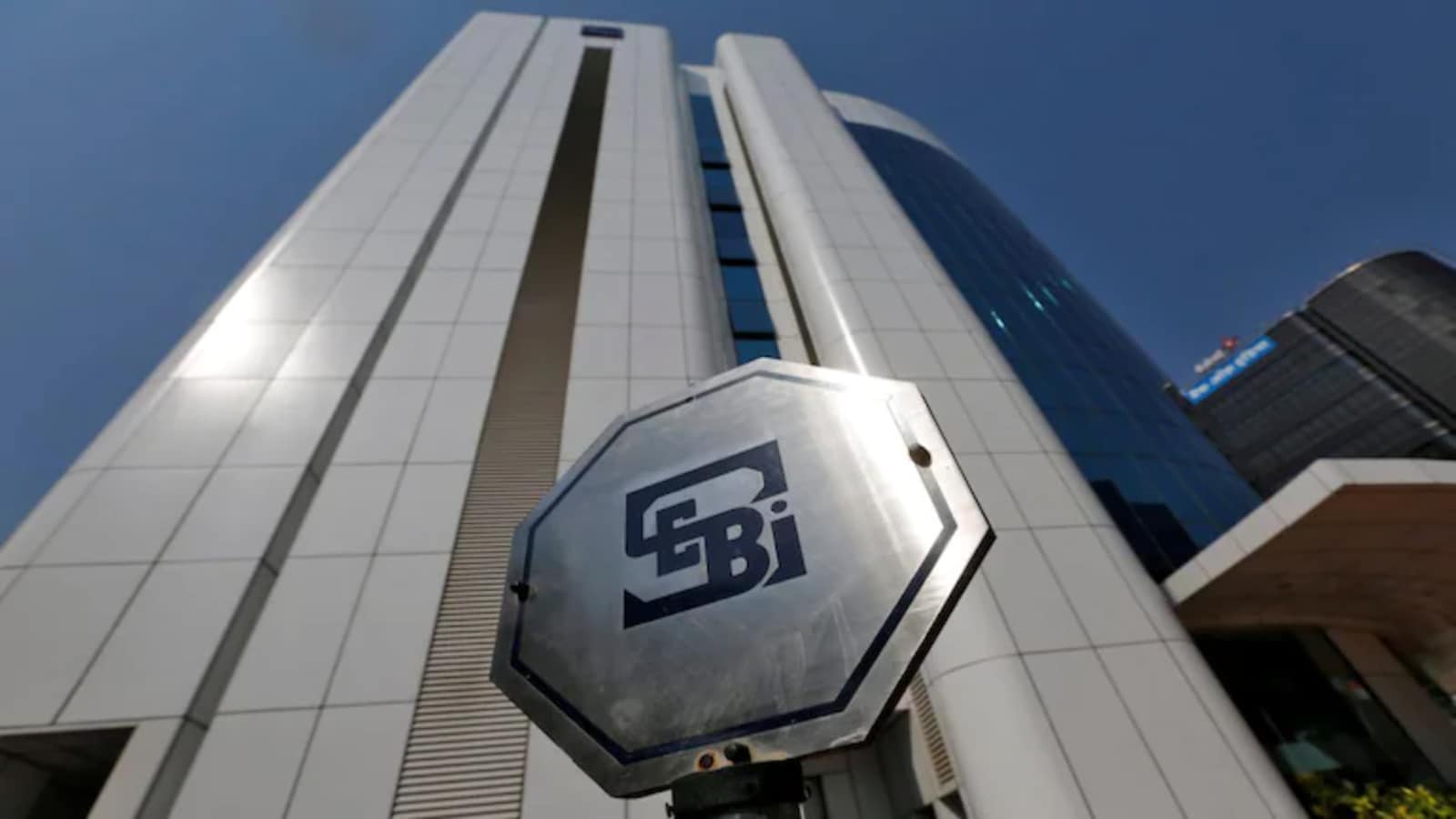 Regulations of SEBI for merchant banking
The following changes have been made by SEBI for merchant banks.
There will be a Single Equity merchant banker instead of several different types of merchant bankers.

The merchant banker is allowed to engage in underwriting work. The merchant banker must apply for a separate registration with SEBI in order to work by being a performance portfolio manager.

The duties of a non-banking financial company, like taking deposits and providing finance for others' businesses, cannot be performed by a merchant banker.

A merchant banker must limit his work to those in the capital markets.
Other conditions for a merchant bank by SEBI
The following requirements have been placed by SEBI on how merchant bankers must do their business. Those are:
A merchant banker may only be authorized to operate by SEBI for a period of three years. Merchant bankers cannot function without SEBI's approval.

A merchant banker should have a minimum net worth of Rs. 1 crore.

Authorization fees, annual fees, and renewal fees must be paid by the merchant banker.

A single approved merchant banker must oversee each share issue. The lead manager should take charge.

SEBI will make it very clear what the lead manager is responsible for.

Lead managers are in charge of refunds, securities allocation, and other tasks.

The merchant banker will deliver all returns and reports related to the share giving to SEBI.

SEBI will Issue a Code of Conduct for merchant bankers, which they must abide by.

The SEBI will revoke the merchant banker's authorization if they do any violations.
edited and proofread by nikita sharma