Trends
Paytm, Zomato's top executives getting ESOP worth crores even while the firms are facing a free fall in shares 2022
Paytm, Zomato's top executives getting ESOP worth crores even while the firms are facing a free fall in shares.
The top executives of these modern tech companies Zomato and Paytm received millions in employee stock options (ESOP) during the first half of the fiscal year 2022–23, even though shares of Zomato and Paytm continue to plunge (FY23).
Employee stock option (ESOP) expenses for Paytm were Rs 564 crore for the six months that ended September and were owed to key managerial personnel (KMPs), KMPs' families, and directors (H1). Additionally, the business recorded KMPs' pay, bonuses, and incentives of Rs 5.2 crore throughout that time.
Zomato has revealed that it incurred such costs for KMPs in the first half of FY23 totaling Rs 380 crore.
Paytm suffered a net loss of Rs 1,217 crore in H1, compared to Zomato's Rs 435 crore.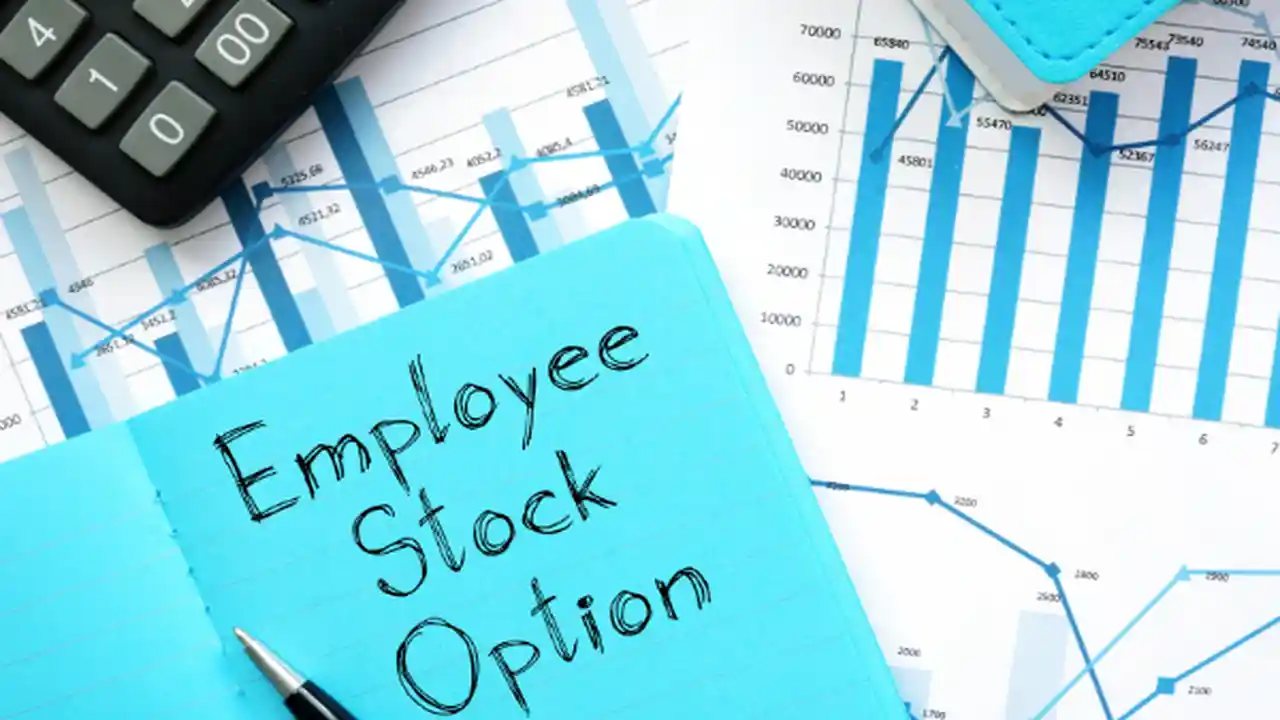 Large ESOP grants to the top brass are being questioned by market observers and experts at a time when new-age businesses like Paytm, Zomato, Policybazaar, and Delhivery have had difficulty demonstrating a clear route to profitability. Most of the time, founders end up being the greatest winners of these handouts.
Paytm shares are currently selling at Rs 465 a share, down 73 percent from the Rs 2,150 per share price of its initial public offering in November of last year. Zomato shares are now trading at Rs 64 per share, down 16% from their IPO issue price of Rs 76 per share.
Paytm reported a 50-fold increase in ESOP expenses for KMPs, such as CEO and MD Vijay Shekhar Sharma and CFO Madhur Deora, to Rs 567 crore in FY22 from Rs 11.2 crore the year before.
The Noida-based fintech went public in November 2021 at a valuation of over $20 billion, and this 4,963 percent increase in stock compensation has corresponded with a significant drop in the stock price.
According to related-party disclosures provided by Paytm, the leading fintech company paid directors, key management people (KMPs), and KMPs' relatives INR 564 Cr instead of employee stock option (ESOP) fees.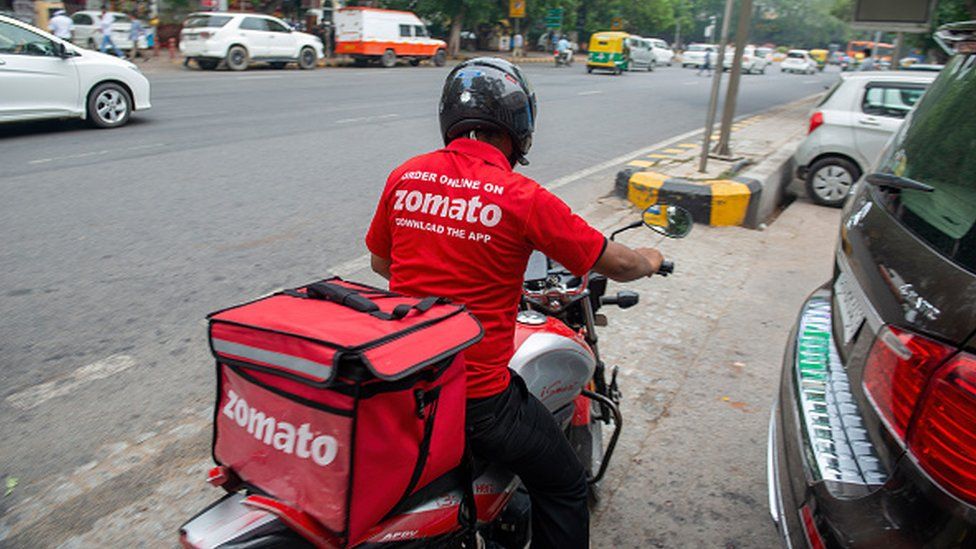 Zomato's employee benefit costs rose by Rs 890 crore in FY22, mostly as a result of a Rs 740 crore increase in ESOP costs. A total of 368,500,000 ESOPs worth a total of Rs 1,370 crore were given by the firm to Deepinder Goyal, the managing director, and chief executive officer, in FY22. These ESOPs would vest over six years based on specific time and performance requirements.
Zomato's co-founder and CEO, Deepinder Goyal, said in May that he is giving Zomato Future Foundation the full sum of Rs 700 crore ($90 million) that he received after vesting some of his Esops (ZFF).
Before Zomato went public last year, Goyal received some Esops, and some of those Esops vested in April. According to the legislation, vesting must last at least a year.
Zomato's operational income, which is mostly derived from its core business of meal delivery and related fees it charges eateries for using its platform, increased from 8.44 billion rupees a year earlier to 14.14 billion rupees.
The Gurugram-based business, which has operations in more than 1,000 Indian towns and cities, also provides online table reservations and exclusive discounts at particular eateries.
Gross order value, or the total cost of all online food delivery orders made through Zomato's platform, increased by 41.6% to 64.3 billion rupees in the first quarter from a year earlier, with 16.7 million users on average transacting each month.
Zomato has consistently witnessed an increase in orders even though the company has revealed quarterly losses since going public in 2021.
On the other hand, the business, which is supported by China's Ant Group and Japan's SoftBank Group Corp, raised $2.5 billion in late 2017 in India's largest initial public offering (IPO), but it had a disastrous launch due to widespread worries about its high valuation and lack of a clear route to profitability.
A year before, the company reported a net loss of Rs 380.2 crore.
Paytm reported that its contribution profit, which includes promotional incentives but excludes taxes and marketing costs, increased by more than three times to Rs 726 crore in the June 2022 quarter from Rs 245 crore the previous quarter.
From Rs 891 crore in the quarter ending in June 2021, the consolidated revenue from operations climbed by 89% to Rs 1,680 crore during the reported quarter.
Paytm reported revenue growth of 76% year over year in the second quarter of FY23, reaching Rs 1,914 crore, while contribution profit increased 224% year over year to Rs 843 crore.
Despite continuous expenditures in technology, sales, and marketing, the company achieved a 61% year-over-year increase in EBITDA before ESOPs to Rs 166 crore. The company is still committed to reducing indirect expenses. The management of the company is still convinced that it will achieve operating profitability by the quarter ending in September 2023 as a result of this.
When compared to the same quarter a year prior, the gross merchandise value more than doubled to Rs 3 lakh crore.
Paytm reported that its monthly active users increased to 7.48 crore on a year-over-year basis, up 49%.
Loans disbursed through Paytm increased by over eight times to Rs 5,554 crore during the reporting quarter from Rs 632 crore during the June 2021 quarter.
Edited by Prakriti Arora