Zomato Investor vs Recession
One of the fundamental questions to3 be asked of any business that one may have invested in is – if the company has robust revenue coming in and if it can and will post profits.
Of all the new tech companies that have ventured into the stock markets, one of them is Zomato which launched its IPO and made a stellar debut, much like Nykaa on the bourses. Zomato opened at Rs. 116 per share, higher by 52.63% on the NSE against the IPO issue price of Rs. 76. 
Since its strong debut on the stock markets, the counter has steadily declined; lately, the brokerage houses have been bullish despite recent thrashing.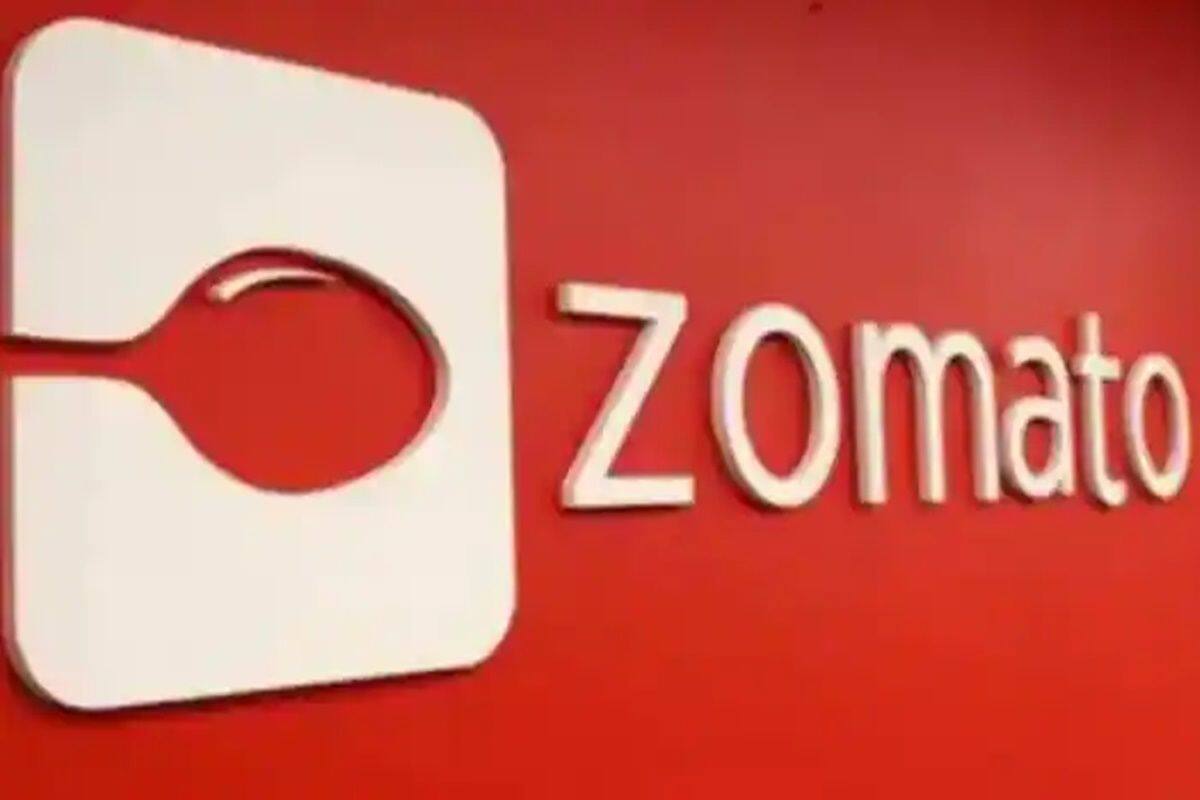 But let us take an accurate picture of what is transpiring behind the scenes for Zomato; here we go.
Firstly, Zomato, despite the fact that the brokerage houses are showing much confidence in the shares of Zomato even though the stock has received much thrashing in the stock markets lately, the harsh reality is that Zomato has destroyed almost 70% of the public investor's wealth!
Yes, it is true; notably, many people may have different opinions about buying or selling this stock, aside from the fact that we have already mentioned that brokerage houses are bullish on the stock. We also have big companies that continue to invest in Zomato. 
But what does it mean for retail investors like you and me who have limited funds to invest and hence the risk appetite is way less than these big companies?
We will address this question later, first, let us look at the company's business model, and once we understand the revenue pattern, we will be able to conclude whether it is a good buy or not.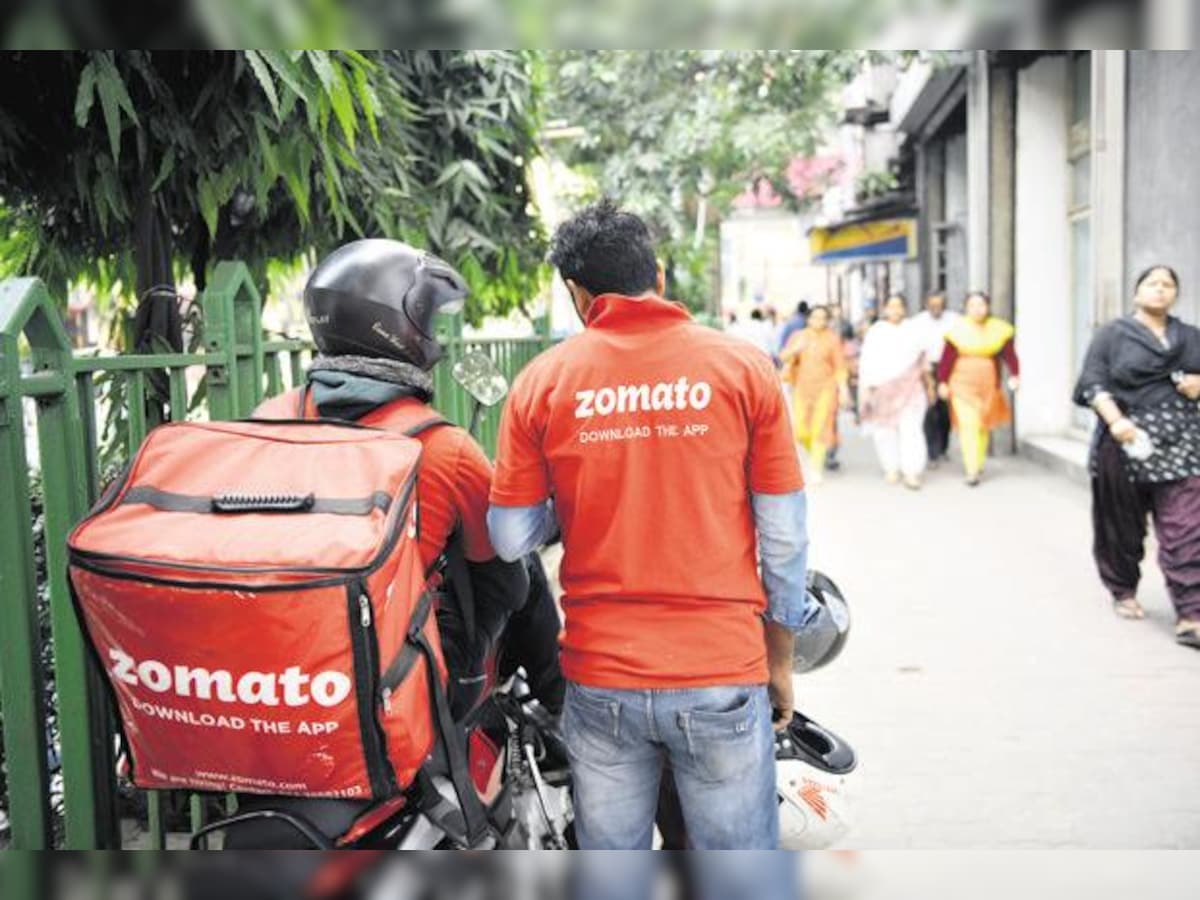 –What is Zomato's Highest Revenue Source?
This might come as a surprise to many that the primary source of revenue for Zomato is not its food delivery business, but rather it is the advertisements – (Think of Twitter, how its leading revenue generation is via Advertisements which in the present are staying away due to Elon Musk, the new owner).
The company uses a lot of customer data or analytics whereby they can consult the restaurant owners and figure out which dishes are in te best seller category, what offers are working and which are not etc. Thus a lot of data is collected via the feedback given by the restaurant owners, and they are therefore able to strategise their marketing and advertisement plan accordingly.
Zomato has also ventured into the live events segment; think of – Zomatoland as a food and entertainment carnival; like all carnivals, it comes with a complete package offering food, entertainment and games. This has been quite a success with families looking to enjoy the weekend.
Zomato Gold/Pro – zomato wanted o to capture the dine-out market, so it came out with a membership programme in collaboration with restaurants to increase loyalty and retention of customers.
Blinkit – formerly known as Grofers, a food delivery major that Zomato acquired.
So now we know the revenue channels of Zomato.
Going Further, the biggest competitor of Zomato is Swiggy, and like all businesses, in order to have an advantage over its competition, Zomato offers vast discounts and keeps a close watch on any new line of business that the competition may be eyeing.
Swiggy made three acquisitions in food tech and one in online grocery, among others. Hence it was inevitable that Zomato too makes similar moves; however, what needs to be pointed out here is that these acquisitions may not be profitable and instead turn out to be major cash burners.
Zomato Financials 
Zomato has a market cap of Rs. 497billion, and the company's loss lessened since it announced Rs. 12b loss in the financial year, compared to the latest trailing-twelve-month loss of ₹10b, even as Zomato approaches breakeven. 
According to leading industry analysts covering Zomato, the concurrence is that breakeven is near, and the company is expected to post a final loss in 2024 before turning a profit of ₹2.6b in 2025.
Hence, Zomato is expected to break even in approximately three years, i.e. 2025. Will that happen? Let us analyse the possibility.
Zomato has burnt significant cash; its – blink-it acquisitions was a wrong business decision, and that accelerated Zomato's cash burn.
How fast will Zomato have to grow each year to reach the breakeven point by 2025? 
Let's factor in several critical points here – firstly, the global economy is on a slowdown and chances of recession hitting us in the face is expected in the coming year.
We have seen globally all major companies pulling the plug on the number of employees to cut costs and restructuring their operations to sustain the much-anticipated recession.
Hence what will be the result of this?
The incomes will come down as many will struggle with job losses, and the scenario of getting jobs is equally challenging. 
While a few lucky ones may find another job, the chances of getting the same pay package are less; therefore, the income vs spending cycle will come down, which is a huge possibility in the coming one-two year.
All businesses that are cash-burning and that come under the category of – nonnecessities – will suffer a huge impact in the coming two-three years, hence even for Zomato, which has currently reduced its losses, the chances of breaking even in 2025, is totally and absolutely dependent on if, when and how strongly recession hits us. 
Working backwards from analyst estimates, they expect the company to grow 82% year-on-year, on average, which is exceptionally optimistic! Should Zomato's business grow at a slower rate, it will become profitable at a later date than expected.
What steps has Zomato taken?
Zomato has focused on increasing customer delivery charges, improving their take rates and reducing discounts. They have also discontinued their loyalty program.
Factoring all of the above steps that Zomato has taken makes business sense for them, but let us remember the most critical question of all – recession.
Zomato hit with top executive's resignation.
Co-Founder & CEO Mohit Gupta quit the company, Rahul Ganjoo, Head of New Initiatives and Siddharth Jhawar, Head of Intercity Legends (food delivery) have all resigned in one month.  
Conclusion: Should you buy or keep invested in Zomato?
Zomato has already wiped out nearly 70% of the public retail investor's wealth. The company is burning cash; it is expected to break even by 2025 to become profitable. 
Its Top executives have resigned in one month alone. 
The gloomy market scenario and the massive job losses that we have witnessed in the last month alone will impact the company.
Incomes will come down, hence the spending capacity of people around the globe. People will be looking to prioritise essentials while non-essentials will be cut out of the budget, and the same is applicable in India.
For businesses worldwide, either this will be a time of consolidation, i.e. mergers for survival, or many will struggle to survive and hence close operations.
Whether one stays invested in Zomato or puts more money into it depends on your risk appetite.