Trends
Putin warns of 'lighting response' to intervention in Ukraine in 2022.
Putin warns of 'lighting response' to intervention in Ukraine in 2022.
President of Russia, Vladimir Putin, warned on Wednesday that if any other country put their intervention in Moscow's military operations in Ukraine, then Russia will introduce a quick-fire military.
Speaking to the lawmakers, Putin has made a statement that "if anyone is planning to intervene in the recent events from the outskirts and brings unreasonable and unacceptable threats for the country, that is strategic in nature, they should clearly know that their response will be quick lightning and fast."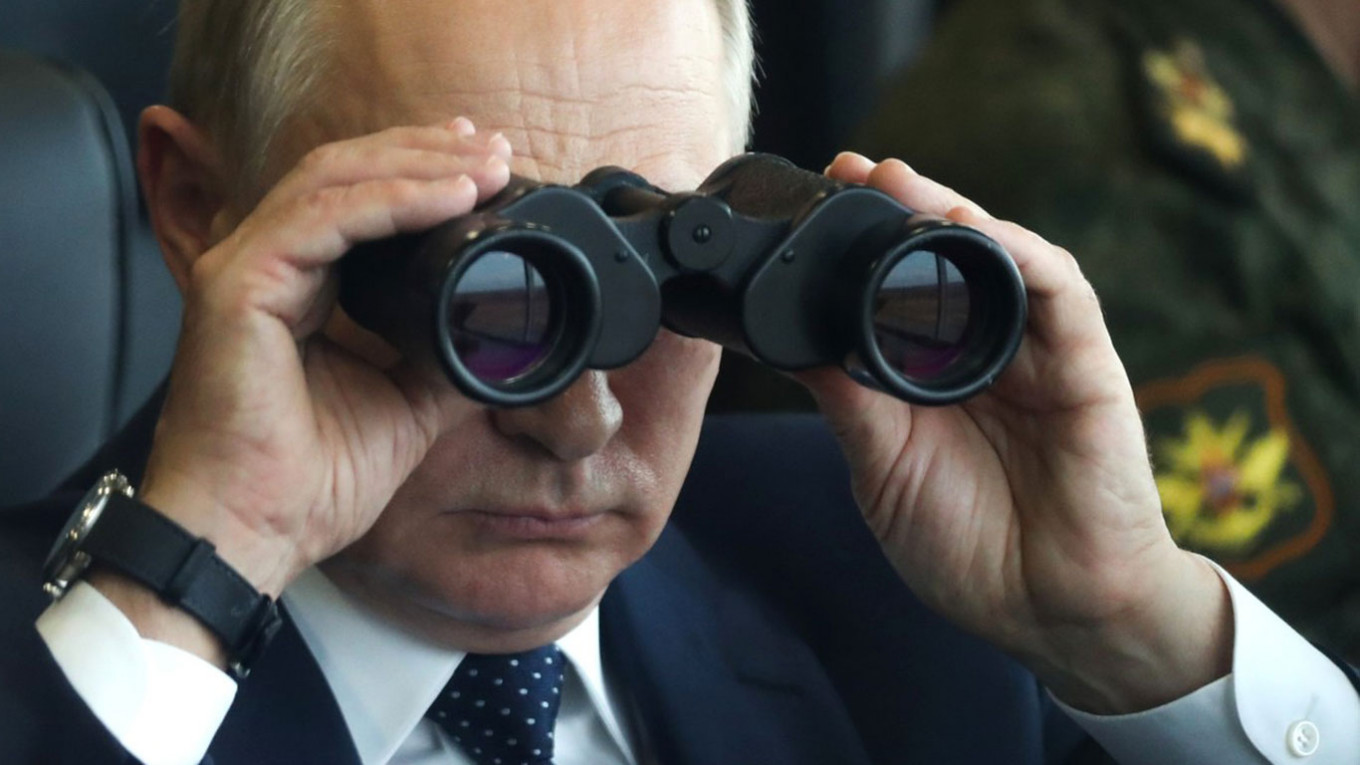 The Russian leader has asserted that the military operations would not hesitate to use the most advanced and modern weapons."We have all the major tools for this that no one else can even boast of having. We won't boast about it: we'll only use them, if necessary. And I want every person to know that," Putin has said.
"We have already taken all the important decisions on this situation."
Putin has recently touted Russia's development of modern weaponry, including hypersonic missiles and the new Sarmat intercontinental ballistic missile that was successfully tested earlier this month.
Furthermore, as the war has entered the 3rd month, Ukraine's allies have increased armament supplies, with the US pledging to ensure that Ukraine defeats Russia. According to Western diplomats, Russia's operations in the east are hampered. According to the BBC report, Russian soldiers are "finding it difficult to overcome" the stout Ukrainian opposition and are suffering losses, one official said.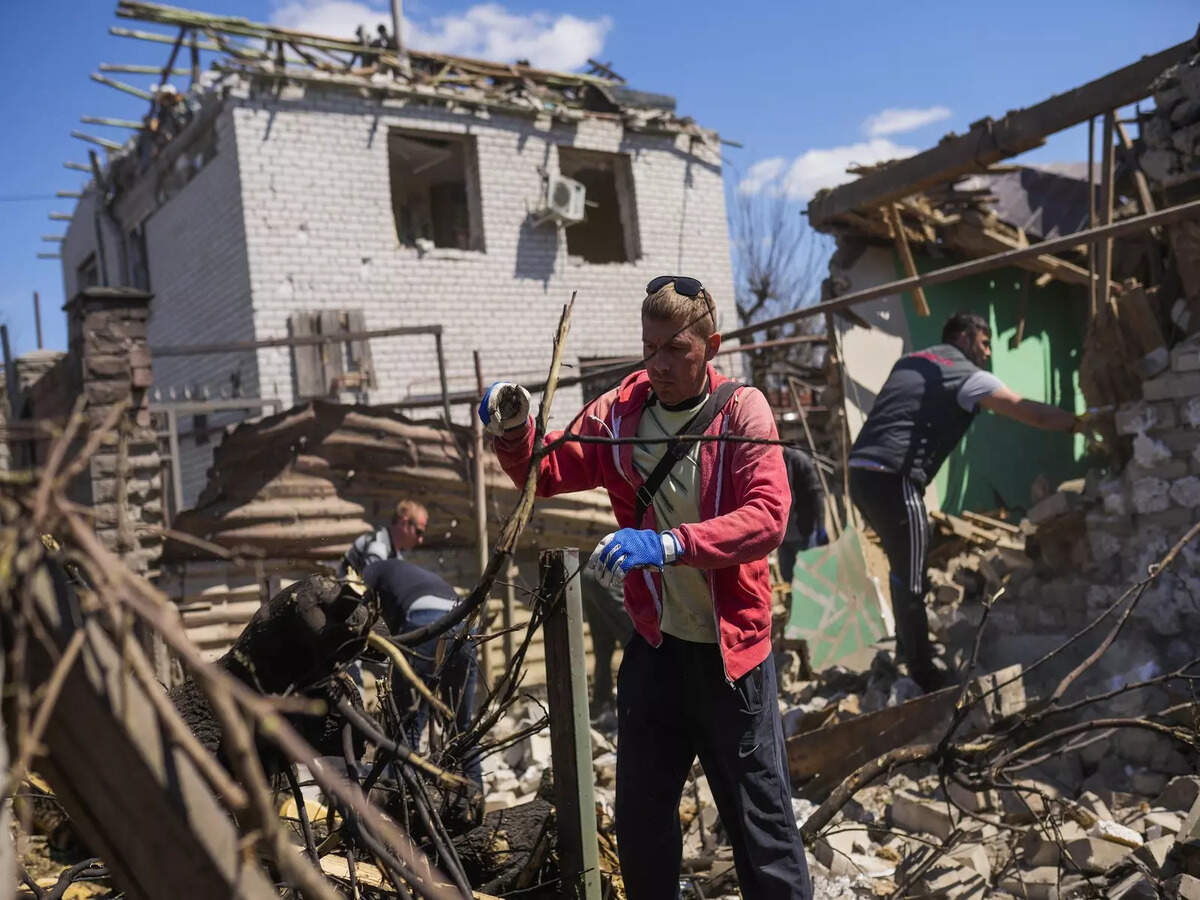 If they contributed to the Ukraine war, Western countries would face Putin's consequences.
In addition to this, earlier this month, Vladimir Putin had warned Western countries saying that they would face "consequences" if they contributed to the deterioration of the situation in Ukraine.
Putin has threatened to send a "wave of migrants" to Europe, claiming that his "noble" attack against his neighbour is aimed at victory. Russian President Vladimir Putin stated that Moscow had survived the "blitz" of economic and financial sanctions according to the media reports.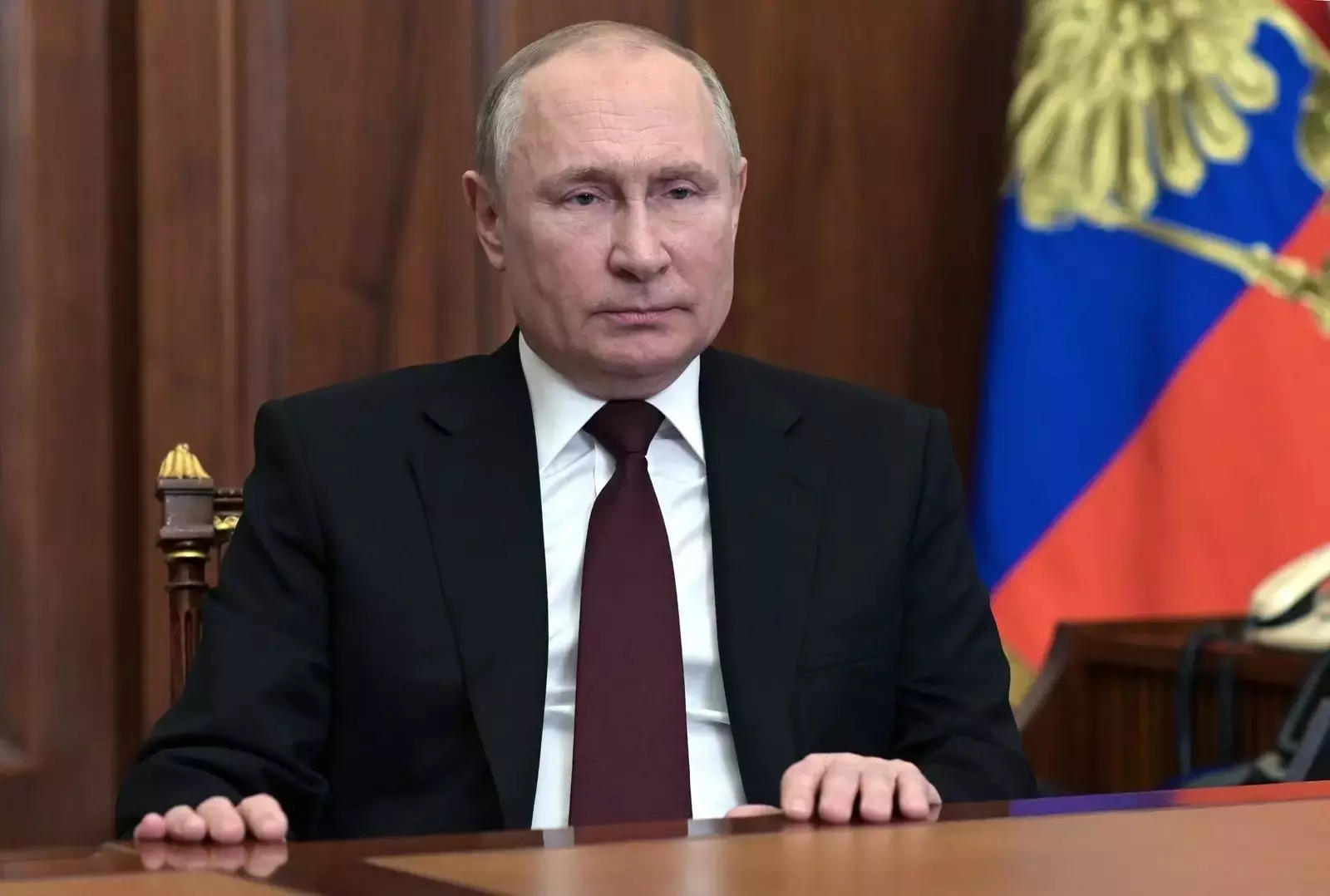 Vladimir Putin challenged Western countries to "come back to reason and make well-balanced decisions without losing its face" while speaking to dozens of pro-Russians at the Vostochny Space launch complex in Russia's the Far East.
The Russian President dismissed accusations that the assault was failing, claiming that his "noble" war operation proceeded as it was planned. The sanctions imposed by the West on high-tech exports would only encourage Russia to speed up the development of new technologies, "opening a new window of opportunities," according to the Daily Mail UK.
President Putin spoke a day after Western nations held their summit in Germany, promising to ramp up their military support for Ukraine.US Defence Secretary Lloyd Austin pledged to move "heaven and earth" to ensure Ukraine wins the war.
There has been an increasing number of pledges to increase their military support to Ukraine, including Germany's gave their declaration that it will send fifty anti-aircraft tanks in a sharp U-turn policy.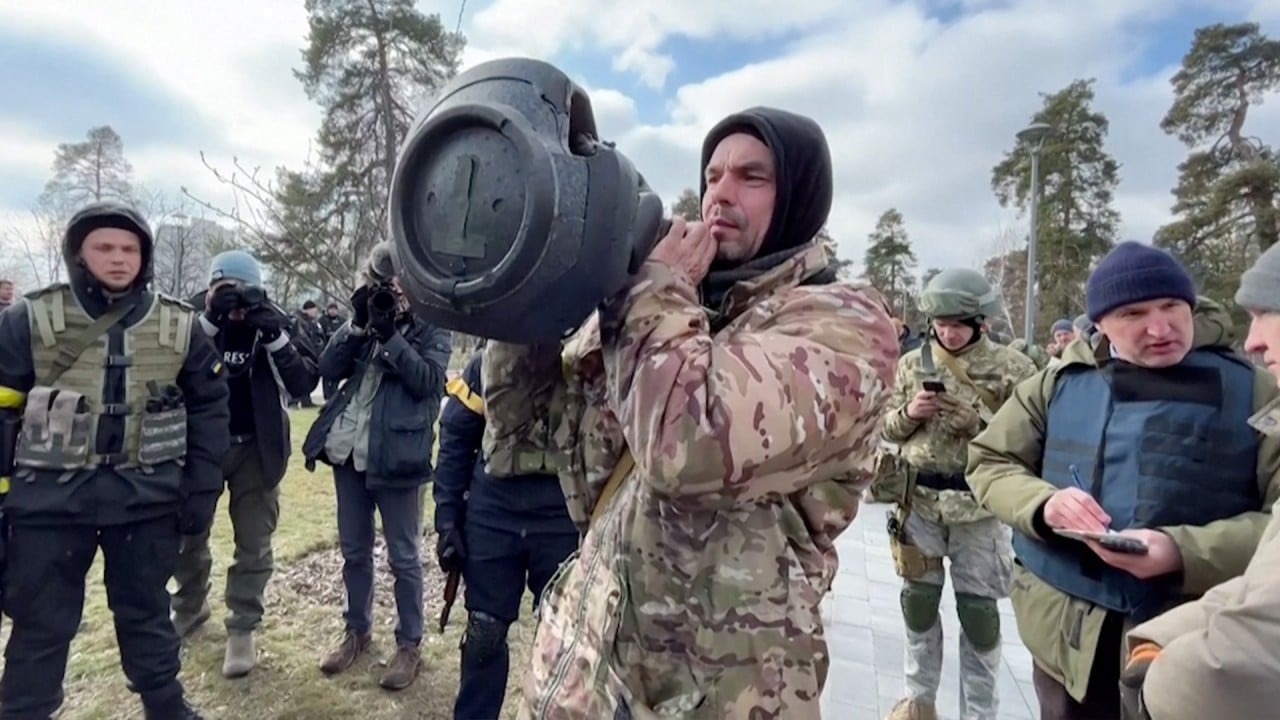 All of the Western officials have been briefing on the latest in the war. They say that Russia has continued to build up forces in and around the Donbas and is making minor gains." But when they come up against genuine military objectives, they find it challenging to overcome the staunch Ukrainian resistance. They are suffering a lot of losses," an official noted.
Heavy rain is even somewhere hampering Russian progress. "Russians don't like to have their in the rain," an official said, adding that they have poor tactical awareness and continue to suffer from logistics difficulties.
They have the ability to operate off-road, but officials say it's surprising that they still choose not to do so.
Even in places where Ukrainian forces have encircled, they have managed to resupply their troops "for a surprising time".
Officials noted that even in places where Russia had taken ground, Ukrainian forces had shown an "amazing" ability to do the counter-attack. Sometimes doing something like this so fast that the Russians quickly find themselves on the back foot.
Ukrainian have its special forces, operating from behind Russian lines, exploiting the vulnerability of long supply lines, which helps to buy time for Ukraine.
KYIV, Ukraine — Maksym Marchenko, the governor of the Odesa region, said that the Ukrainian air defence had shot down three Russian missiles over the area.
The attempted strike comes less than a week after the Russians struck an apartment complex in Odesa, killing at least eight and injuring 18 others. A mother and baby were in the dead.
The Russians hit a bridge near the Odesa region on Tuesday, and Marchenko believed they aimed to cut off a part of the larger Odesa administrative region. A second missile landed nearby, and another landed in the water.
KYIV, Ukraine — Two missiles struck Kyiv on Thursday evening, but information about potential victims remains wrong. On Thursday, Kyiv Mayor Vitalii Klychko said that Russia had fired two missiles on the Shevchenkivskyi district, home to a group of universities and art galleries near the city's centre. But said: "all services are in place."
Svitlana Vodolaga, a spokeswoman for the State Emergency Service, confirmed the strikes and said there were victims. The missiles hit the first floor, and people were above it.
The attack came as United Nations Secretary-General Antonio Guterres was going to visit the city and witnessed the damage caused to Kyiv's suburbs and towns. Guterres made the trip after travelling to Russia, where he met with Russian President Vladimir Putin.
Andrii Yermak, the head of Ukrainian President Volodymyr Zelenskyy's office, said on his Telegram channel that Russia must be stripped of its veto power on the United Nations Security Council.
Mykhailo Podolyak, an adviser to President Volodymyr Zelenskyy, sent a jab at Guterres on Twitter to meet with Putin and called for Russia to be removed from the Security Council."The day before, he was placed at a long table in the part of Kremlin, and today explosions are above his head," he said. "Postcard from Moscow?"