Trends
RBI withdraws INR 2000 notes from circulation: Top 5 reasons why this is a questionable move
RBI declares INR 2000 denomination notes to be withdrawn, will continue to be legal tender. What happens to the public? What happens to the economy?
RBI withdraws
INR 2000 currency note:
5 Major Reasons why one should question this decision:
1. Panic and Misinformation among the public
After the 2016 demonetization fiasco, another decision causes sudden panic among the masses of India. On Friday, The Reserve Bank of India (RBI) declared their decision of withdrawing ₹2,000 currency notes from circulation. Further mentioning that they would continue to be legal tender. However, there is no clarity till when can they be used as legal tender?
The central bank issued a statement that people in possession of these notes can deposit them in their bank accounts or have them exchanged from May 23 to September 30. There are explanations or efforts towards differentiating this move from demonetization and public is forced to relive those times when people lost their lives in those lines for exchanging money. It is a known fact that demonetization of INR 500 and 1000 notes rattled the banking system on a great level. This move can not be expected to do anything better.
2. Redundant actions by the government
It should be noted that government is making a series of redundant actions which hold no importance except causing inconvenience and mental torture to the public. Demonetization and a similar withdrawal of notes in 2013-2014 by RBI are two very relevant examples here. The actions are supported by just blank promises with no visible positive impact to the economy or the masses.
Quoting the Congress spokesperson Mr. Pawak Khera in this regard, "the ghost of November 8, 2016, has come back to haunt the nation once again."
He took to twitter to express his dissent in detail mentioning that "The greatly propagated move of demonetization continues to be a monumental disaster for this nation. The PM sermoned the nation on the benefits of the new INR 2000 notes, today when the printing is stopped what happened to all those promises? The government must explain its motive for such a step. The government continues its anti-people and anti-poor agenda."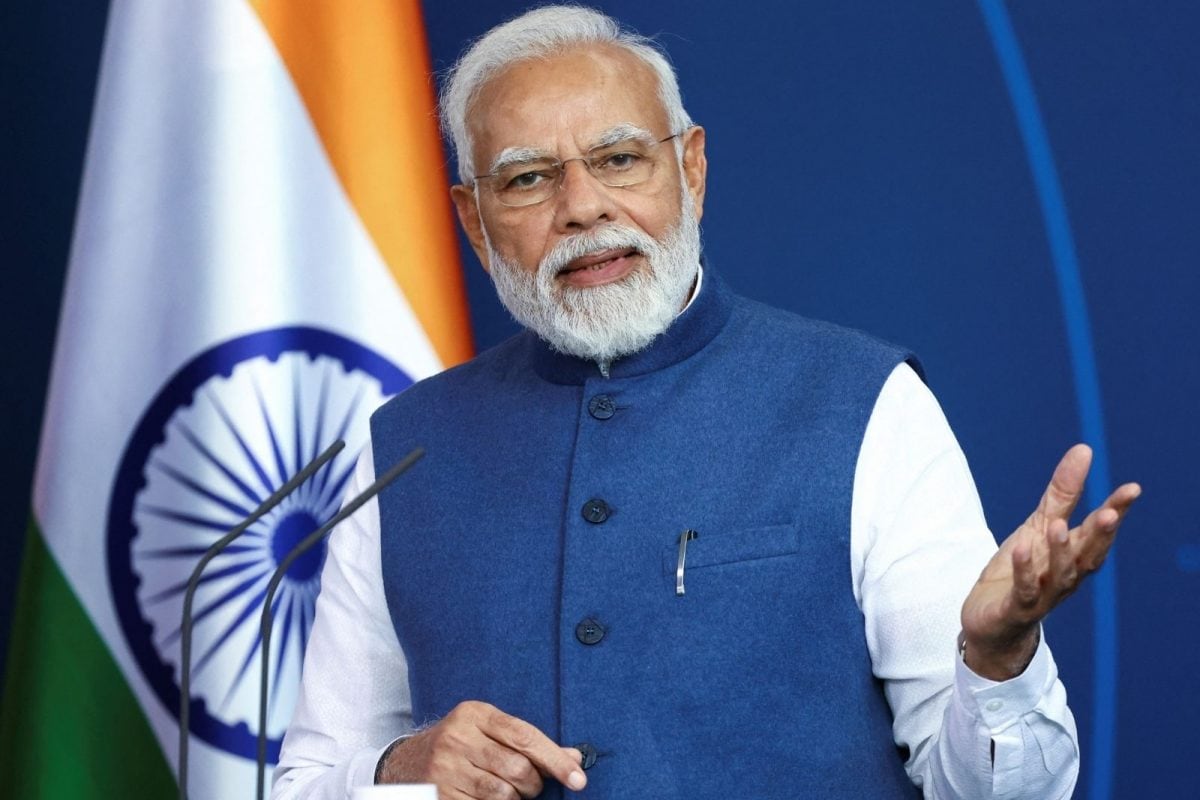 3. Mere distraction before the upcoming elections
This decision of the government with the RBI comes up at the convenient time of upcoming general elections of 2024 and state elections later in 2023. The withdrawal of these notes seem to be a desperate attempt and a mere distraction for taking away the attention of people from the non-fulfilment of promises and failures of the government on so many levels.
4. Hurting Indian economy
During the time of expected economic recession in so many parts of the world, the government continues to make a joke out of the Indian currency. Withdrawing the notes on account of RBI's "Clean note policy" seems to be a sham just leading to imbalance of the Indian economy.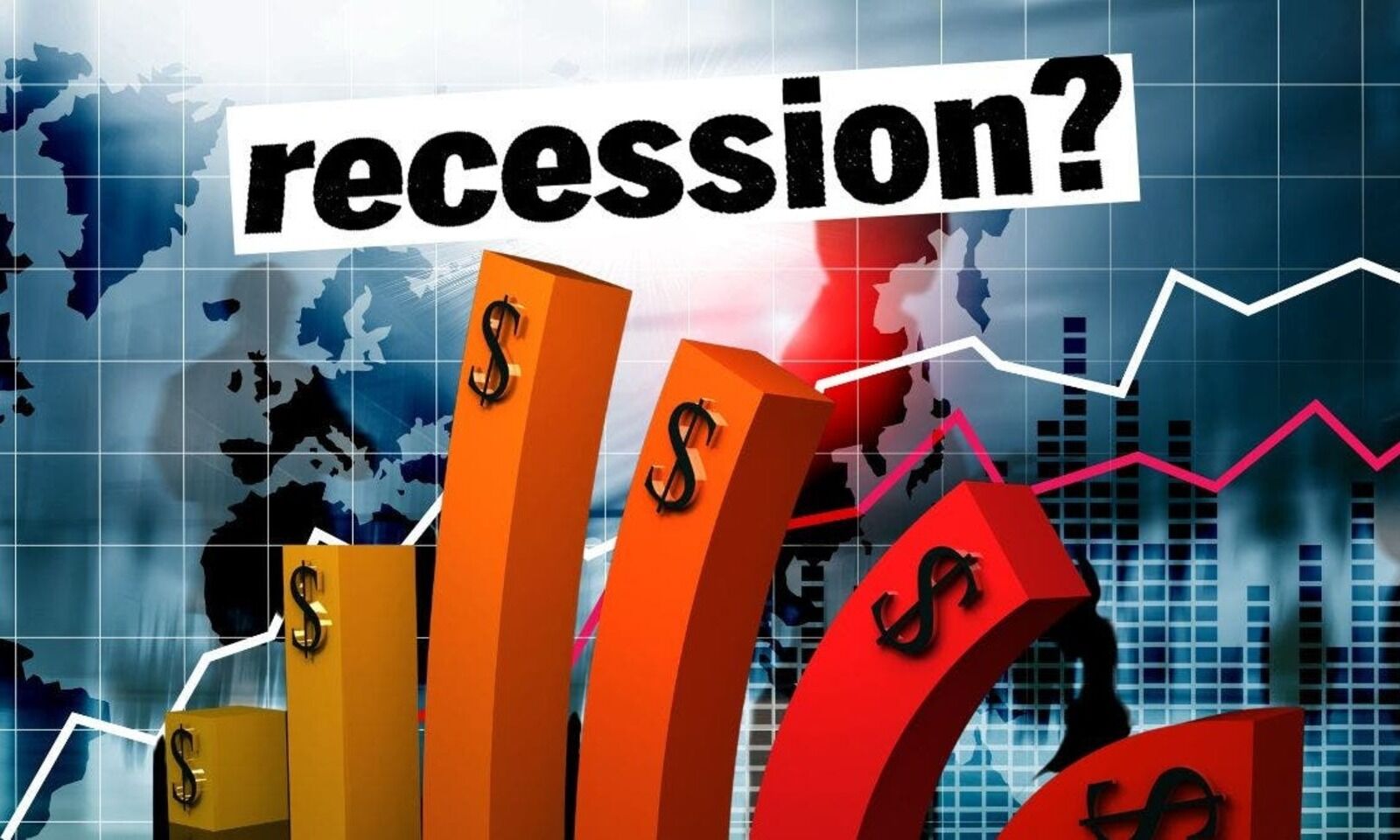 This has been brought out by the statement given by Delhi government minister Saurabh Bharadwaj. Mr. Bharadwaj in the light of this event said, "This whole concept of starting the circulation, stopping the circulation of notes, or issuing of new notes, was started by Prime Minister Narendra Modi's job and the economy suffered due to this. It neither helped in curbing black money nor ending terrorism."
5. Lack of proper thought behind any economic decision
Economic decisions are no longer being well thought about before implementation. As Mr. Jairam Ramesh, General secretary of communications in Congress says, "Typical of our self-styled Vishwaguru. First Act, Second Think (FAST). 2000-rupee notes introduced with such fanfare after that singularly disastrous Tughlaqi firman of Nov 8 2016 are now being withdrawn." Further, so many people and politicians can be seen demanding for the reason for such kind of harassment again and again.
The Chief Minister of Delhi, Arvind Kejriwal took this opportunity to criticize the government by writing on Twitter- "First said that by bringing 2000 note, corruption will stop. Now they are saying that by banning 2000 note, corruption will end. That's why we say, PM should be educated. Anyone can say anything to an illiterate PM. He doesn't understand. The public has to suffer."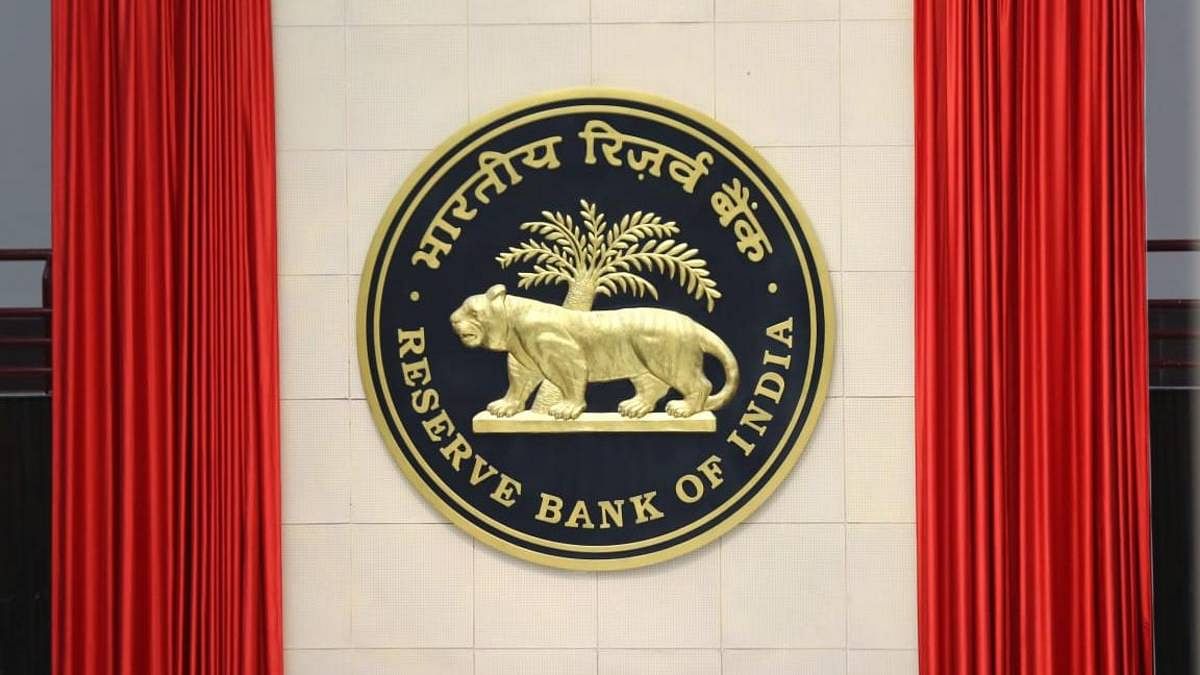 All the above mentioned points highlight how the people and economy continue to suffer at the hands of the government and their continued practice of making un-informed and un-successful decisions time and again. On behalf of the authorities (RBI as well as government), there is a need for-
Clear and detailed official information about the decision

Proper justifications about the need for such a move keeping in mind the catastrophic impact of demonetization 

Differentiating parameters, if any, from earlier decisions made in similar capacity

Expectations outcomes of this economic move
Only after perusal of this information and any other relevant details that the RBI should reveal, the government ought to go ahead with such a major decision.