Trends
Stocks to Watch: Auto stocks, Vodafone, SpiceJet, Dish TV, Zomato, GMR Idea and many more 2022
Stocks to Watch: Vodafone, SpiceJet, Dish TV, Zomato, GMR Idea and many more 2022
According to Nifty futures trading at 15,763 on the Singapore Exchange, up 16 pts from the previous close, the benchmark indices got off to a good start on Thursday.
The top stocks to watch in today's session are listed below:
Auto stocks: As automakers reveal their June sales figures, their stock prices will focus on them. Sales were expected to have recovered in June after suffering a setback in May due to state-imposed lockdown restrictions brought on by the second Covid wave.
Vodafone Idea: According to the vote results of the annual shareholder meeting announced on Tuesday, investors of Vodafone have accepted the promotion of the firm's head of finance, Akshaya Moondra, to the position of chief executive officer.
The 27th annual general meeting of the firm was held on Monday, and 99.75% of the stakeholders voted in favor of the particular motion to name "Akshaya Moondra, the chief executive of the company." Moondra's appointment occurs because the business struggles under an almost $2 lakh crore debt load and has suffered major losses.
Coffee Day Enterprises: For the fourth quarter that ended in March 2021, the firm reported a combined net loss of Rs. 272.09 crores. Meanwhile, Albert Josef Hieronimus, the company's director, left his position, claiming personal health.
Adani Green: On Wednesday, the certified fair trade regulator CCI authorized Adani Green Energy Ltd.'s purchase of SB Energy's whole stake.
Parsvnath Developers: On Wednesday, the real estate company Parsvnath Developers Ltd. declared a combined net loss of Rs. 109.56 crores for the three months ending in March 2021. Its net loss during the before fiscal year was Rs 62.66 crore.
SpiceJet: Low-cost airline SpiceJet announced on Wednesday that Sanjeev Taneja, the organization's chief financial officer, has resigned in the face of exceeding losses and a rise in in-flight accidents. The airline's operations were severely hurt by record-high fuel costs and a falling Rupee, which resulted in a net loss of 789 crores in the first quarter that ended on June 30 as opposed to a loss of 729 crores in the same period last year.
According to SpiceJet, the overall sales for the reviewed quarter were $2,478 crore, up from $1,266 crore during the same period last year.
Dish TV India: Direct-to-Home provider Dish TV said on Tuesday that its President Jawahar Lal Goel would step down at the upcoming annual general meeting (AGM) on September 26, 2022. Goel has not applied for the position of Chairman after the shareholders rejected his application to be reappointed as the managing director in an extraordinary meeting (EGM) conducted in June of this year.
Dish TV stated in a regulatory filing that Jawahar Lal Goel, Chairperson, and Quasi Director, will resign from his position at the following AGM since he had indicated that he was not interested in running for re-appointment as a Director.
Zomato: According to firm chairman Kaushik Dutta, online food delivery service Zomato has chosen to focus its efforts on three main areas: food ordering and transportation, restaurant supply through "Hyperpure",; and rapid commerce. The move, according to Dutta, was made as part of a plan to concentrate "only on sectors that have the ability to become genuinely substantial companies ten years from now," he said in his speech to investors at the firm's annual meeting.
Entertainment on Zee According to an official letter seen by Reuters, the country's antimonopoly watchdog discovered in an initial review that a merger between the Indian division of Japan's Panasonic and Zee Entertainment to generate a $10 billion TV company will possibly hurt competition because it will have "unparalleled bargaining power."
In a notification sent to the two corporations on August 3, the Indian Competition Commission (CCI) stated that it believes a further inquiry is warranted.
GMR Facilities: GMR Coal Pare Ltd (GCRPL), a walking company of GMR Electricity and Urban Infra Ltd, has signed binding contracts to sell PT Radhika Janata Raya $420 million in exchange for its 30% ownership share in PT Golden Green Mines Tbk (PT GEMS). GMR Coal Pare Ltd will be paid $420 million at closure.
IIFL Finance: On Wednesday, Cdc Group Plc sold shares in IIFL Finance Ltd. valued at almost Rs 337 crore in an open commercial transaction. Smallcap World Funds Inc and Abakkus Developing Opportunities Fund-I purchased shares of IIFL Finance for Rs 140.06 crores and Rs 48 crore through two separate transactions, respectively.
NTPC: NTPC has received the consent of its shareholders to fund up to 12,000 crores through the private sale of non-convertible debentures. In the annual meeting that took place on Tuesday, the resolution was approved with the necessary majority. The money to be collected in one or more tiers (not to exceed twelve) will be used for general corporate purposes, working capital, and capital expenditures.
Tata Steel: On Tuesday, Tata Steel said it would invest over 65 million euros in the Netherlands to produce hydrogen-based steel. The production of steel could decarbonize with hydrogen. Tata Steel has agreements in place with McDermott, Danieli, and Hatch for the technical advancements necessary to begin producing steel using hydrogen in the Dutch city of Ijmuiden.
NDTV: On October 17, Adani Group will begin its open provide to buy an additional 26% interest in the media company NDTV. The available offer to purchase 1.67 crore shareholdings at a fixed price of 294 per share advertised that the bid, managed by JM Financial, is expected to close on November 1. The open call will cost 492.81 crore rupees if it is fully committed at a value of 294 per share.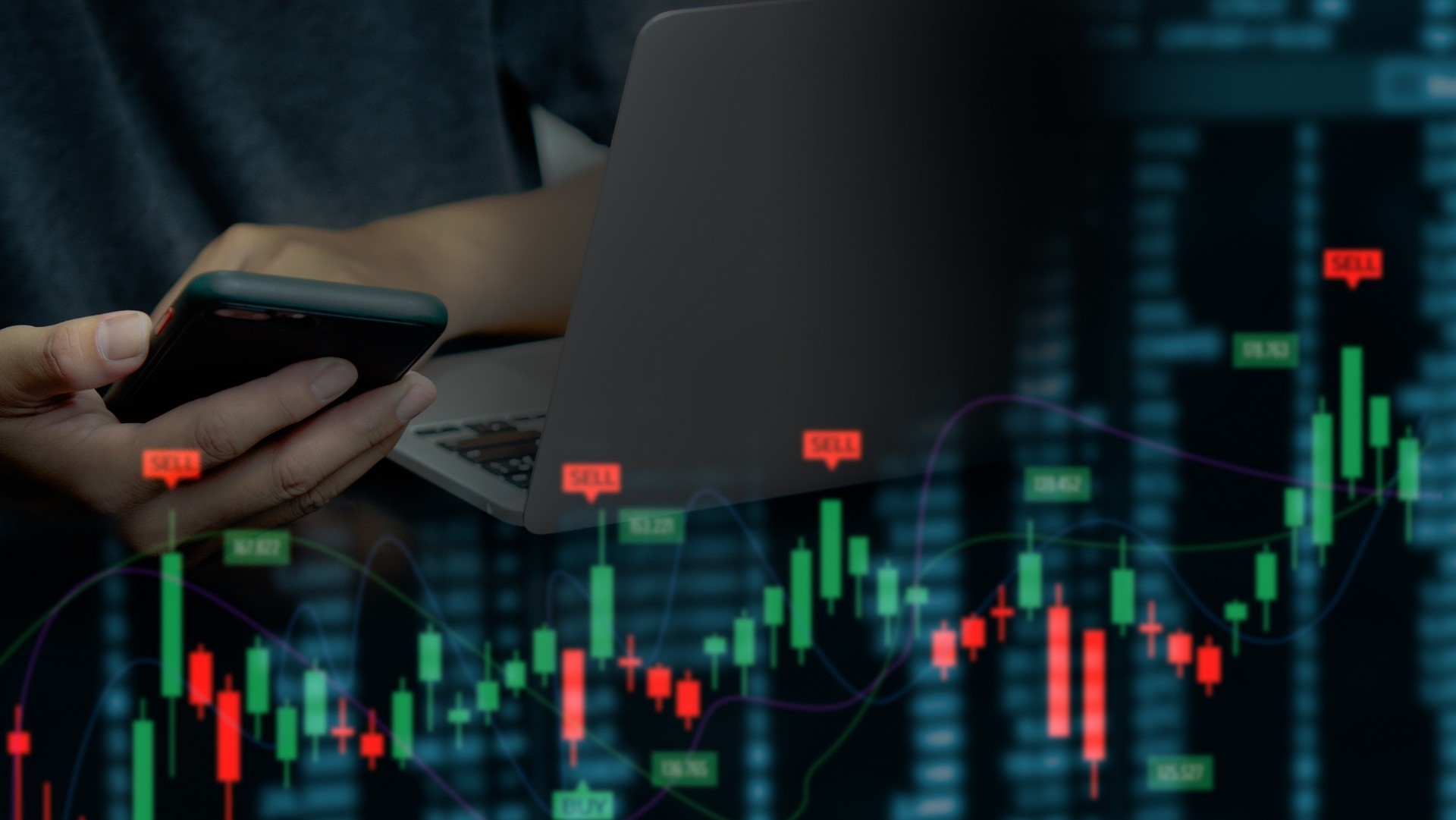 Housing Finance by Indiabulls: Housing Finance would sell bonds in a public providing on September 5 to raise up to 1,000 crores. The public offering of secured redemption semi-debentures with a base issue size of Rs. 100 crore and an alternative to retaining oversubscription up to Rs. 900 crores were approved by the company's board of directors' securities issuance committee at a committee meeting on August 29, 2022, the company said in a quarterly report on Tuesday. The fundraising strategy fits within the permissible range of Rs 14000 crores.
Edited by Prakriti Arora