Trends
Delhi Government makes wearing masks in public places mandatory
Delhi govt makes wearing masks in public places mandatory

.
The Delhi government has mandated mask wearing in public places due to an abrupt rise in new Covid-19 cases in the nation's capital. The penalty for violators is a 500 rupee fine. DDMA decided after noticing that people disregarded the policy against wearing masks in public places.
Decision of DDMA
According to a notice issued by the Delhi government, "The DDMA, after checking all the related facts to the issue of penal provisions for not complying with the Covid protocol of wearing masks at public places, decided that whereby failure to wear a face mask/cover in all public areas has been made an offence, a fine of Rs. 500 will be imposed for failure to wear a face mask/cover in all public places in Delhi.
Despite its decision to keep schools open and refrain from reintroducing other restrictions governing markets or social gatherings, the government is expected to issue an official order requiring the use of masks soon.
According to the different sources, authorities have been tasked with closely monitoring public gatherings and increasing testing in the national capital.
The meeting, according to representatives, went into great detail about enforcing appropriate Covid-19 behaviour. Authorities have been given orders to resume compliance drives.
According to health department representatives, there is no reason for concern based on hospitalization and fatality trends. In addition to sequencing the genomes of all positive samples submitted for the RTPCR test, trends in hospitalization were observed over the next two weeks. It has also decided to broaden testing and focus on testing those with symptoms, particularly comorbidities. It was decided to increase the number of tests performed, focusing on those who displayed signs of Covid 19.
Rise of COVID Omicron in Delhi:
On Wednesday, an official reported that a new sub-variant of the COVID Omicron variant had been discovered in New Delhi. The new sub-variant, BA-2.75, was found in a study that included 90 samples sent for genome sequencing. According to Dr. Suresh Kumar, Medical Director of LNJP Hospital, the new sub-variant is more contagious and can infect people with antibodies.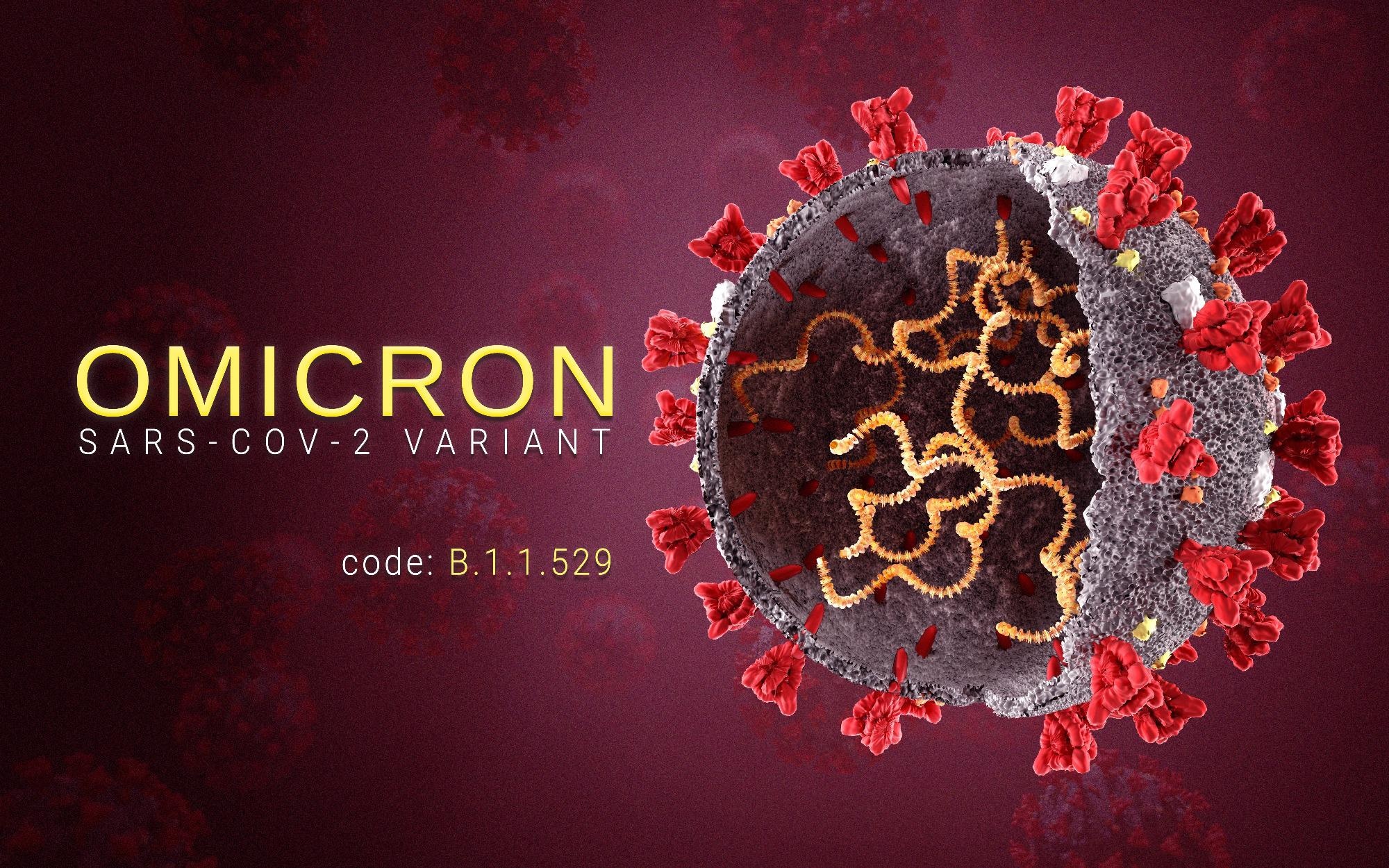 Early on Wednesday morning, the national capital reported a slight decrease in new Covid cases over the previous 24 hours, from 2,495 to 2,146. According to the health bulletin, up to eight people died from the virus, and 2439 patients have recovered, bringing the total amount of recoveries to 19,40,984, while Delhi's overall caseload has increased to 19,75,540, with a death toll of 26,351.
The city's Covid positivity rate has also increased to 17.83%, and there are currently 8,205 active cases, with 5,549 patients receiving home isolation care. There are presently 259 Covid containment zones.
Excess mortality includes all COVID-19-related deaths, whether caused directly by the illness or indirectly by the pandemic's effects on social systems and health care. Deaths avoided during the pandemic due to lower risks of certain events, such as motor vehicle accidents or occupational injuries, can also affect the estimated number of excess deaths.
Vaccination:
According to the ministry, as part of the widespread vaccination campaign, the country has already received 211.91 crores of the Covid vaccine, with 26,36,224 doses administered within 24 hours.
The federal government has distributed more than 201.32 crores (2,01,32,02,325) doses of the Covid-19 vaccine to states and union territories; 5.89 crores (5,89,75,860) of those doses have yet to be used, according to the ministry.
Methodology of WHO:
The variation between the number of fatalities and the number that would have been predicted in the absence of the pandemic based on data from prior years is known as excess mortality, according to the WHO.
The WHO claims that it was forced to use a modeling strategy to generate these numbers because there were no reliable data from nations. This shows that the WHO analyzed the input data from any source using a standard statistical model.
Dr. Somnath Chatterji, a senior advisor with the WHO's Department of Data and Analytics, said: "On about half of the countries, we had information. We used that data and talked to a group of specialists. This allowed us to generate estimates using a common modeling framework and the easily accessible contextual data from various countries."
Edited by Prakriti Arora