Trends
Swiggy's policy on side jobs permits employees to take on work outside of their normal Jobs
Swiggy's policy on side jobs permits employees to take on work outside of their normal jobs 
A new "moonlighting" policy for its delivery staff has been introduced by Swiggy, allowing its employees to take on jobs or initiatives outside of their regular employment at the business. A look at the policy and the reasons more people are implementing it
It is a new food delivery service Recently, Swiggy established an "industry-first" policy that permits its employees to work on jobs or projects that are unrelated to their normal employment at the company during their downtime. These new rules are known as Swiggy as the "moonlighting" policy.
What is moonlighting?
Moonlighting is the practice of doing a second job outside of regular business hours, typically without the employer's knowledge. It was referred known as moonlighting since the side employment was typically performed at night or on the weekends. The phrase became well-known when Americans began looking for second jobs in addition to their regular 9-to-5 jobs to supplement their income. 
The topic of moonlighting has generated controversy, and on August 22, Wipro Chairman Rishad Premji tweeted, "There is a lot of buzz about people moonlighting in the tech industry. This is straightforwardly cheating.
What is Swiggy's moonlighting policy?
On August 3, Swiggy announced that in addition to having a full-time position there, employees would be free to take on extra initiatives outside of work, and the company would support them in doing so. The gigs or contract employment will be categorised for this reason. 
Two buckets, A and B, have been created for the projects. Projects on List A are extremely sensitive and rely on expert knowledge. List B consists of non-professional projects that fall under the category of interests and hobbies, according to Yamini Koganti, an HR specialist who worked on Swiggy's policy development blog.
The policy states that projects chosen for financial consideration and/or falling under List A must be declared by the employee and can only be accepted if Swiggy approves of them. 
Employees are free to take on any job or activity that can be completed after hours or on the weekend without hurting productivity or posing a conflict of interest. For the team to approve the proposal, the employee will need to provide a few essential facts, she stated.
For instance, a Swiggy employee who works in data science said she will work on a side project to enable a platform for smart environments based on IoT intelligence.
In defending the strategy, Koganti cited Dale Vaz (CTO, Swiggy) as saying: "I remember Dale Vaz telling me how moonlighting projects have existed for a long time and that it's time we accept and enable them to make it a win-win. The next phase will be to determine whether this will foster staff productivity and innovation. 
Is it legal to moonlight, and why do individuals do it?
Earning extra money is the primary motivation for going above and beyond a job's requirements. Additionally, switching roles can help someone learn new skills, explore relevant fields, and network with more individuals.
However, employers frequently view this practice with suspicion because it could indicate that a worker is not giving their organisation the time it requires or any additional time to either organisation. Holidays and time off are also intended to give employees a break and increase productivity, but taking on a second job can make this challenging. 
Private businesses in India typically forbid employees from holding numerous positions. Double employment is prohibited by various state Shops and Establishment Acts, but the application varies, particularly for highly specialised industries.
Is there a recent rise in moonlighting? 
Lockdowns brought on by the coronavirus over the past two years have made employees in some industries more likely to work second jobs. This was because, aside from the financial instability of the period, some types of workers were able to complete more work while working from home, freeing up time for a second job. Additionally, the gig economy idea has grown in acceptance in recent years.
According to a recent Kotak Institutional Equities poll of 400 persons working in the IT and ITeS industries, 66% of respondents knew of people who were looking for part-time work or moonlighting from home.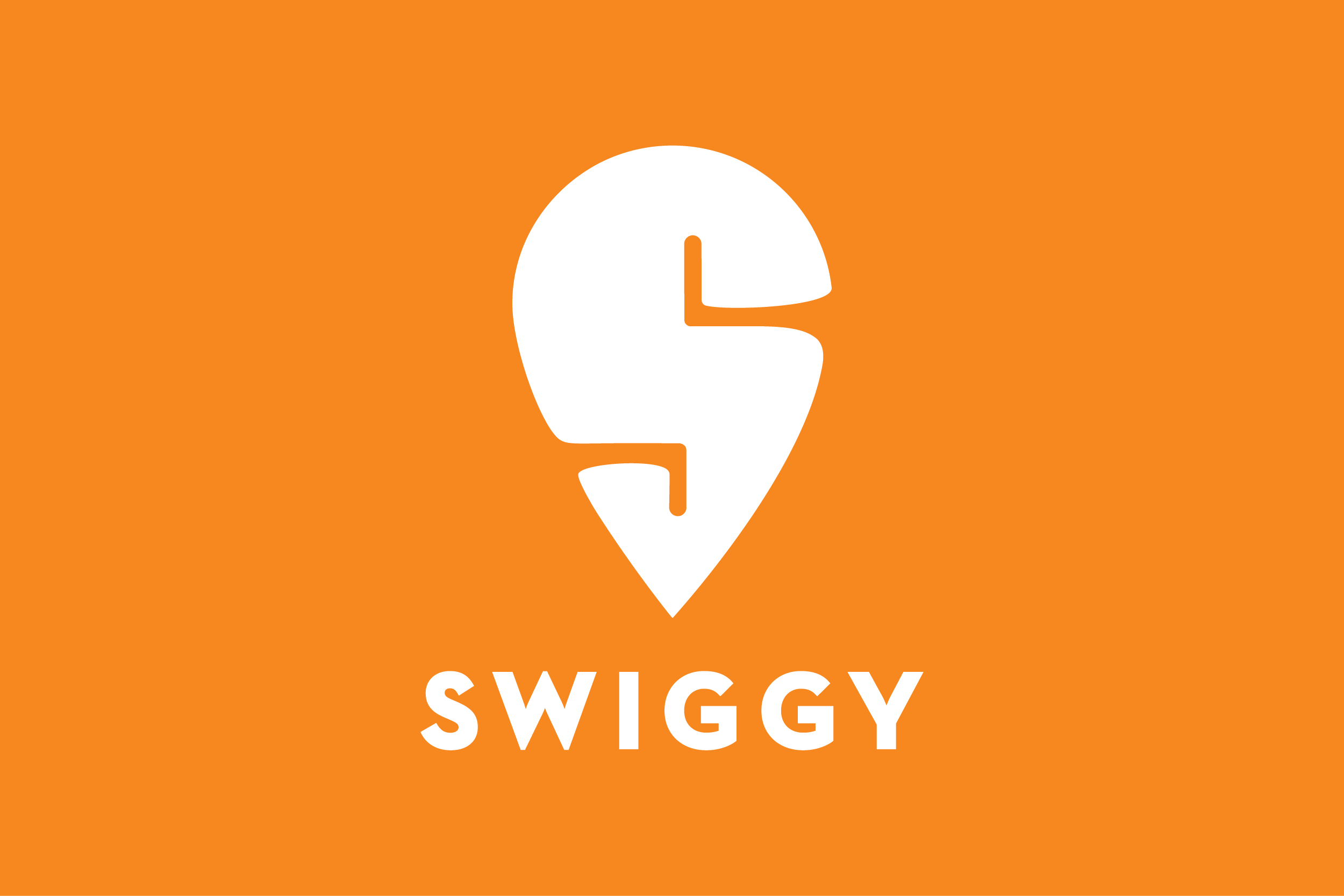 According to a Wall Street Journal story, certain IT professionals in particular took advantage of this chance by completing the very minimum required of them to juggle many tasks.
Even while it is legal to hold two jobs in the US, many employees kept their second job a secret; several lost their jobs when it was discovered. 
An American worker also started a website called Overemployed to share advice on managing two jobs and engage in community discussions with others who planned to do the same, even as the morality of surreptitiously taking another job was being contested.
edited and proofread by nikita sharma