Trends
The Fastest Computer Will Shortly Be Purchased By India For 900 crores. How Is This Purchase Going To Be Profitable For Indians?
India will soon receive its fastest supercomputer, valued at 900 crore, and it is anticipated that it will begin operating in March 2024. The new computer will increase forecasting from 12 to 6 km, and it will have roughly three times the processing power of 18 petaflops.
India is about to purchase its fastest supercomputer, according to Union Minister of Earth Sciences Kiren Rijiju. The cost of this supercomputer is expected to be approximately 900 crores, and it will start operating in March of next year. According to him, this supercomputer will bring India the closest to precise and high-resolution weather forecasting. He informed the media about the title development while on a visit to the NCMRWF (National Centre For Medium Range Weather Forecasting) at NOIDA, Uttar Pradesh.
In his remarks, the Union Minister was heard bragging about how India's capacity for weather forecasting is improving on a daily basis. The latest supercomputer can forecast weather from a distance of 12 to 6 km. It is thought to be three times more powerful than the Cray XC-40 Supercomputer or "Mihir," the first supercomputer in India. Supercomputer performance is measured in terms of a unit called petaFLOPS; Mihir had 6.8 petaFLOPS, therefore the new one is expected to have roughly 18 petaFLOPS.Every segment of society will profit from the amenities of this top-notch facility, and every person in the nation will directly benefit from it, he continued.
India has achieved enormous strides in the application of science and technology under the direction of Prime Minister Shri Narendra Modi. Additionally, we are expanding our weather forecasts to neighboring and international locations, he added. According to Rijiju, the NCMRWF is a world-renowned organization of its sort. "India should be extremely proud that our NCMRWF will be the world-class center," he said. After losing his job as Union Minister for Law, which was transferred to Arjun Ram Meghwal a year before the general election, Rijiju was given the Ministry of Earth Sciences.
How  will the fastest computer benefit Indians
India has shown significant growth in recent years in the field of information technology. To keep up with the world's pace, India will acquire its fastest computer worth 900 crores. The acquisition of this high-end computing system will be a game-changer for India's scientific research and development programs. It is important to understand how India will acquire its fastest computer worth 900 crores.
The acquisition of a high-performance computing (HPC) system is essential in India's technological race with other countries. HPC systems are capable of performing intensive computational tasks such as simulations, modeling, and data analysis. These systems offer distinct advantages in fields such as aerospace, materials science, life sciences, and defense research. India can leverage HPCs' immense computing power to accelerate scientific research and development and gain a competitive edge.
The proposed acquisition of India's fastest computer worth 900 crores is under the purview of the National Supercomputing Mission (NSM), which is a government-led initiative. The NSM aims to develop a network of HPC systems across the country and accelerate India's technological advancements.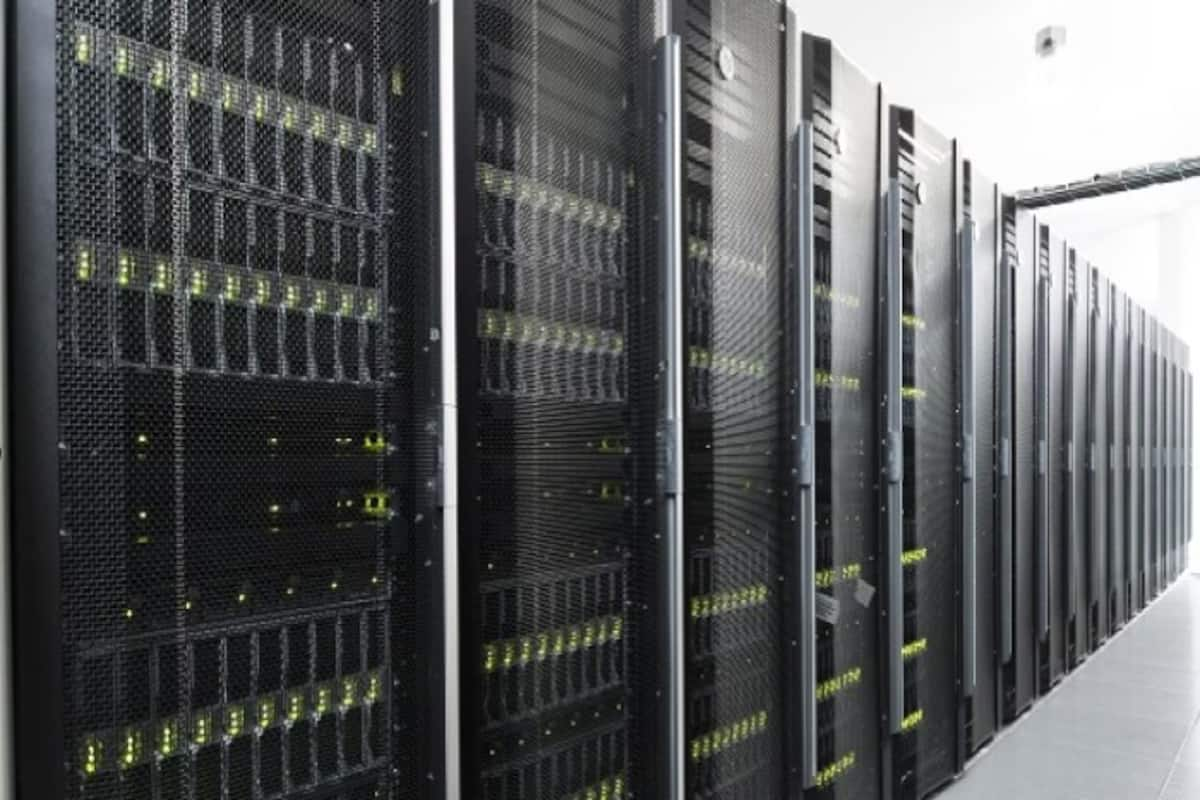 The acquisition of an HPC system worth 900 crores is a significant investment, and several questions arise regarding the need and feasibility of such an acquisition. One of the prime concerns is whether India's scientific research and development programs require such a high-end computing system. To answer this question, it's crucial to look at the current state of India's research ecosystem.
India is home to several world-class scientific research institutions, including the Indian Institute of Science, the Indian Institutes of Technology, and the Tata Institute of Fundamental Research. These institutions carry out cutting-edge research in various fields, ranging from astrophysics to microbiology. However, these institutes face several challenges in terms of funding, infrastructure, and equipment.
One of the most significant challenges that these institutes face is the lack of adequate computing resources. HPC systems are a crucial component of modern scientific research, and their absence can impede progress. India's current HPC infrastructure is inadequate to cater to the demands of the scientific community. The acquisition of India's fastest computer worth 900 crores will bridge this gap and provide state-of-the-art computational resources to Indian scientists.
Another concern regarding the feasibility of the acquisition is whether India has the necessary expertise and resources to operate and maintain an HPC system of this magnitude. Operating an HPC system requires a highly specialized skill set, and India currently faces a shortage of people proficient in this field. However, the NSM has taken steps to address these concerns by setting up training programs and collaborations with international groups.
The proposed acquisition of India's fastest computer worth 900 crores has several benefits, both immediate and long-term. The system would be a massive boost to India's scientific research and development programs. The high processing speed of the HPC system would enable scientists to carry out simulations and data analysis that were previously impossible. This, in turn, would lead to breakthroughs in various fields and put India on the global map as a leader in scientific research.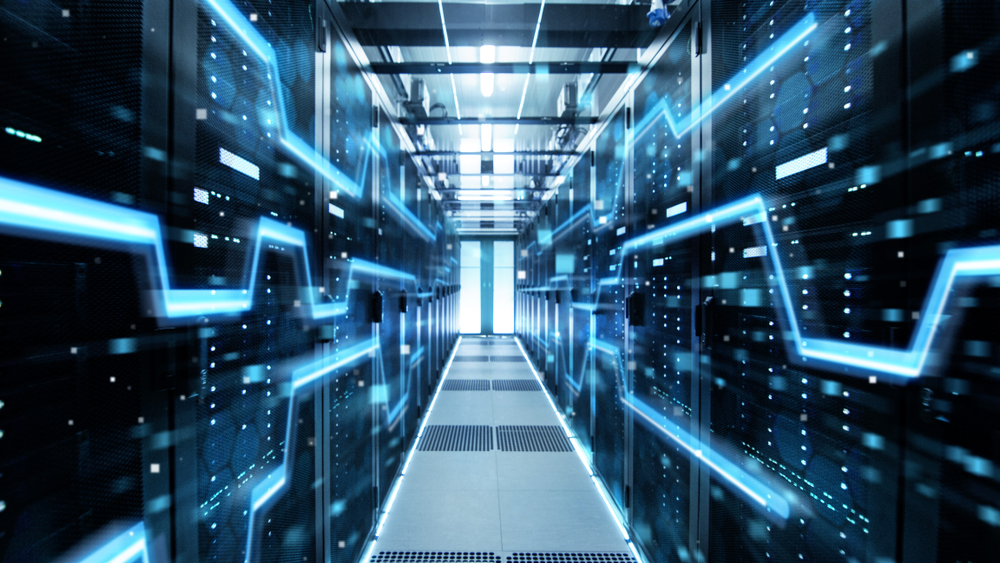 Apart from scientific advancements, the acquisition of India's fastest computer would also have several economic benefits. HPC systems can be used in a wide range of industries, including finance, energy, and transportation. These systems can carry out complex simulations that enable businesses to optimize their operations and reduce costs. Thus, the acquisition of an HPC system would lead to economic benefits in the long run.
India's acquisition of its fastest computer worth 900 crores is a much-needed step toward bridging the gap in the country's scientific research and development programs. The acquisition is a significant investment, but it promises to provide immense benefits both immediately and in the long run. With the NSM's support and the government's funding, we can expect to see India emerge as a global leader in scientific research and innovation.
Proofread & Published By Naveenika Chauhan