Trends
The mistakes made by Flipkart make accounting a nightmare for its sellers.
A household appliance manufacturer in Bengaluru had to step outside of his comfort zone when COVID-19 entered India in 2020. After 40 years of just selling his goods in physical stores, he joined e-commerce behemoth Flipkart to profit from the pandemic-related growth in online shopping in the second-most populated country in the world.
In the year 2022, when there are around 11 lakh merchants on the network, including those on Flipkart's social commerce website Shopsy, he spends much of his time doing computations and reconciling sales made on the platform. The vendor, who wished to remain unnamed out of concern for punishment from the Walmart-owned e-commerce behemoth, said, "Today when I execute a transaction on Flipkart, I have no guarantee that I will be generating any profit from it."
The outstanding receivables, or the ultimate settlement amount that the e-commerce behemoth pays after subtracting the commission, shipping fee, and other costs, end up being negative in several sales that small sellers have made on Flipkart, according to many of them. They frequently learn about this extremely late, which just makes matters worse. The vendors I talked with mentioned delayed and unidentified deductions from their accounts as one of their most frequent problems.
I got a tax break this year in July for a sale I made in December 2021. If we get debits after closing our books of accounts for the fiscal year, how can we reconcile our balance sheet? The transaction history of several orders against which deductions were made in August of this year for sales made in January 2022 was displayed in screenshots of the seller's portal.
According to the seller, these deductions are frequently unjustified and difficult to account for with the specific order against which they were levied. Even when these deductions were associated with a specific order, they were often so tardy that they made reconciliation an accounting nightmare.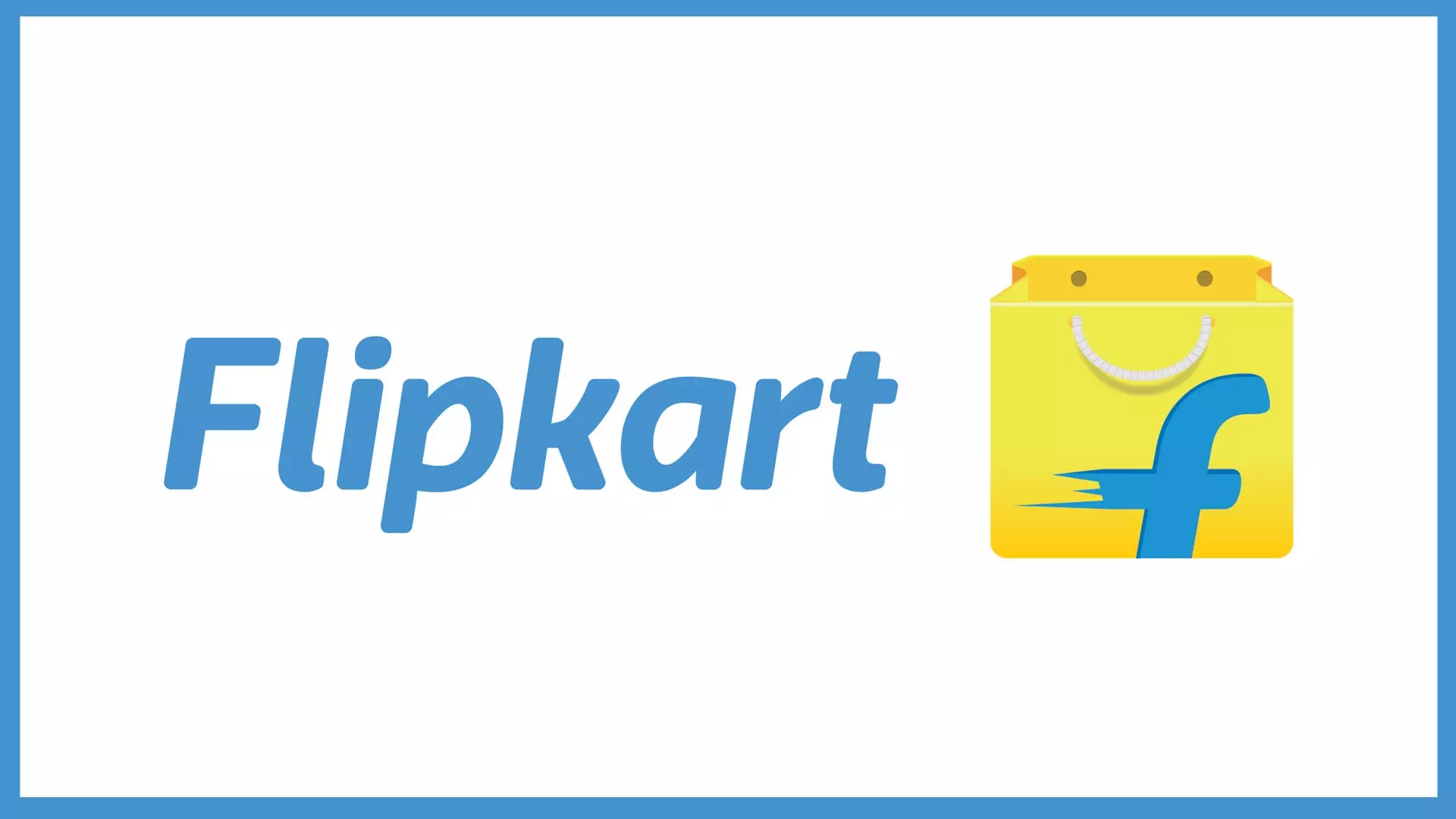 According to a Mumbai-based dealer who conducts business with the e-commerce site, reconciliation on Flipkart is difficult. It was unusual for e-commerce players to postpone the deductions made from seller accounts, so experts found it perplexing. According to Shriram Subramanian, founder and managing director of In Govern Research Services, "it is not industry practice."
Similar difficulties were experienced by another dealer who has been selling electrical products on Flipkart since 2018. In March 2022, he received a deduction of Rs 25,000 for transactions he made two to three years prior. The debt was initially described by Flipkart as a "technical problem." The trader, who denied any misconduct on his side, was irritated when it was revealed that the reduction was related to incorrectly labeling a product's weight.
Under the condition of anonymity, a senior executive from a major seller on Flipkart remarked, "Accounting issues have always been a problem." He said that his involvement was necessary for reconciliation to occur. While claiming to assist sellers through "simple settlements," "simplified expenses," and "reduction in the operational costs," Flipkart did not particularly address the delayed deductions.
Because there is no commerce with the retailers, we are unable to avoid Flipkart. However, the e-tailers don't provide accountability and aren't friendly to any manufacturers or wholesalers, according to the seller who was cited above. "Today, the majority of vendors are caught in a losing scenario. "Only 5% of the vendors own a majority of the company, or about 95%," said Arvind Singhal, managing director and chairman of Technopak Advisors, a retail consultancy firm.
The veteran Amazon and the more recent arrival, Meesho, are rivals of Flipkart in India, and the company assured DH that it offered a level playing field to all of its vendors. The problems faced by Flipkart vendors go beyond the delayed and mysterious deductions. After Meesho's arrival last year, the e-commerce behemoth modified the fee it charges its vendors many times.
The sellers were obliged to adjust their pricing more often to preserve earnings due to the frequent fluctuations in commission. They said that discouraged potential purchasers.
The issue began last Diwali, when Meesho introduced zero-commission sales. Another merchant who talked with DH confirmed that Flipkart had also shifted to zero commission. Zero-commission sales would entail a seller being able to conduct business on an e-commerce platform without having to pay the platform any commission.
"After Meesho entered the market with no commission to attract clients, there were a lot of rivalries." The above-quoted Mumbai-based trader said that in reaction, FK (Flipkart) introduced Shopsy at zero commission and put all of the products from Flipkart on Shopsy without asking the suppliers. Although it originally offered improved margins for merchants, the trader said that within just three to four months, Flipkart began charging them a fee for selling on Shopsy.
Flipkart made no particular comments on the shifting commissions. Experts said it was counter-intuitive for an established e-commerce platform to be inconsistent with its regulations in the face of increased competition.
According to Santosh Sreedhar, a partner at Avalon Consultancy, "Generally speaking, when competition grows, I would in fact expect any participant to make things easier and more transparent for their seller-partners and not complicate them." Others, including Technopak's Singhal, said that because of the erratic commissions and other fees sought by the e-commerce companies, smaller merchants frequently ended up suffering more.
Some merchants also expressed dissatisfaction about being unknowingly auto-opted in for discounts and promotions at Flipkart's discretion. Flipkart has a vested interest in offering customers the greatest value, so if it decides to spend money irresponsibly one day, a price war ensues. But this isn't usually the case, the larger vendor earlier in the narrative said.
We are a marketplace platform; we don't determine or alter product prices. The particular vendor alone sets each item's pricing. Therefore, any claims to this effect are untrue and malicious. The e-commerce platform's democratic methods and processes allow vendors to choose whether to take part in marketing campaigns.
According to the seller who was previously mentioned, Flipkart's account administrators frequently encouraged sellers to sign up for promotions, limiting funds and causing losses. To offset the losses brought on by the aforementioned problems and make up for the reconciliation process, some of these vendors have begun raising the selling prices of various items.