Trends
The wealth of Silicon Valley has passed its peak. Employees are packing bags.
Tech companies and their employees are well-known for their high salaries, frequent hiring, bonuses, stock ownership plans, generous benefits, and great workspaces. That celebration, however, appears to be over, as the sector is seeing a decline in funding as a result of the ongoing economic slowdown.
Because the tech sector appeared to be fantastic, recession-proof, and fail-safe, ready to succeed even when other industries were falling, investors were willing to push billions of dollars into the hands of tech company founders as a result of the influx of cash.
The same startup founders are now facing significant staff layoffs as the fad has passed. Technology firms like cloud software provider Salesforce, Lyft users, payment processor Stripe, real estate aggregator Zillow, Microsoft, content aggregator Flipboard, social media company Snap, Apple, Netflix, and platform provider to build a communication tool Twilio, based on the subscription of content creator platform Patreon, and Google have lost staff members just in 2022.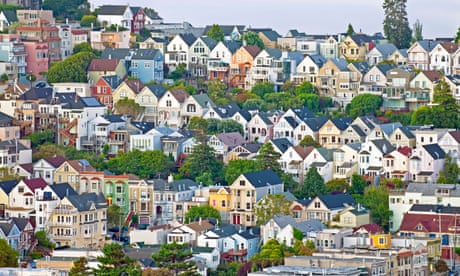 Meta, the parent company of Facebook, Whatsapp, and Instagram, fired 11,000 workers this week from its apps division, recruitment team, and Reality Labs unit, which conducts research and develops hardware and software for augmented and virtual reality experiences. This move was motivated by macroeconomic conditions.
About half of Twitter's 7,500 employees have been let go since Elon Musk took over the firm in late October. The CEO of Tesla, Elon Musk, stated in June that he had a "very awful feeling" about the economy and wants to freeze employment and reduce staff by 10%.
According to reports, Amazon is also attempting to get out of unprofitable ventures. This is a major setback for Midas-related technology companies. Facebook broke the record for the fastest company to reach a market valuation of $1 trillion in 2021. Tesla rose to become the second-fastest in the same year.
Indian tech businesses are receiving less funding as well. A technological business might rake in billions of dollars in venture capital investment up to this point. Data and the internet were a gold mine. There was permission to hire anyone, build new products, experiment with marketing, offer discounts, and have cashback bonanzas. Considering that investors were more than willing to invest billions of dollars, the rule of the game was to "burn as much money as you want to gain consumers, profitability be damned."
For instance, the $22 billion edtech company Byju operates primarily at a loss and experienced a shortfall of Rs 4,588 crore in FY2021. Even though information about those losses surfaced in September of this year, Byju was still able to raise an additional $250 million from investors in October. But winter is on its way. Byju will let go of 2,500 workers to turn a profit by March 2023.
According to the startup news website Inc42, 44 firms in India have laid off 15,708 employees so far this year. Venture money, which is used to invest in hazardous endeavors such as untested, unproven enterprises, is falling internationally, which is comparable to the drop in funding for Indian entrepreneurs.
According to startup investment insight provider Crunchbase news, venture funding in the third quarter of 2022 was $81 billion, down $90 billion from the same period in the previous year.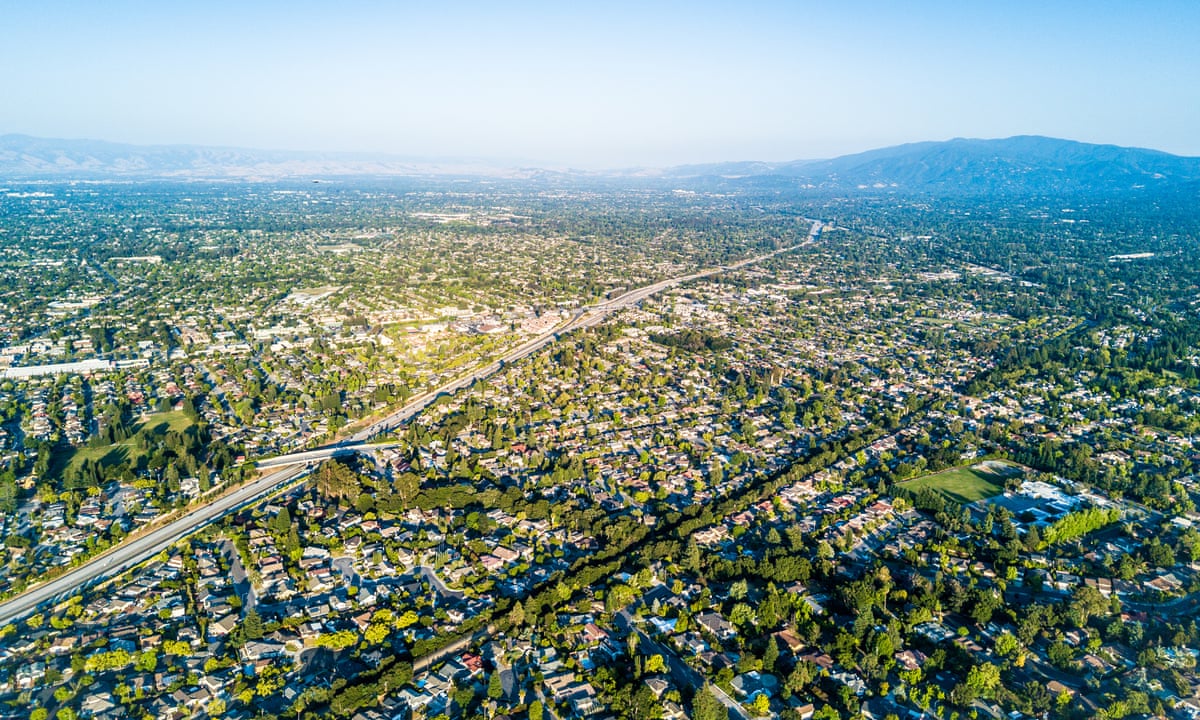 Meta
In late September, the Menlo Park, California-based company told its employees that it would be cutting costs and rearranging teams. According to the company's CEO, Meta expects to employ fewer people in 2023 than it does now. The company also owns Instagram and WhatsApp. Around 10% of the losses are probably attributable to the corporation, which had more than 87,000 employees as of September 30.
Twitter
After being acquired for $44 billion by Elon Musk, Twitter Inc. this week slashed around half of its personnel. In an effort to cut costs after Musk's acquisition, which was finalized in late October, Twitter dismissed around 3,700 employees through email. 180 of its 230 employees in India were let go, and they worked in the areas of content, partnerships, content curation, sales, and social marketing.
Many employees discovered they had lost their employment after access to company-wide tools like email and Slack was abruptly suspended. Later reports, however, stated that the company has asked for the return of hundreds of dismissed employees after learning that their expertise and work product could be needed to develop the brand-new features Musk has in mind.
Apple
According to Bloomberg, Apple terminated approximately 100 contract recruiters in August and put a freeze on new hires. The iPhone 14 and iPhone 14 Pro series are selling slowly in China, and Apple anticipates additional declines in sales during the next Christmas season. As a result, the business has stopped employees to save expenses.
Netflix
Due to a decline in subscribers, 300 staff at Netflix lost their employment in the second part of June. Additionally, 150 positions had been slashed the month prior.
Microsoft
Recently, Microsoft cut over 1,000 jobs across many sectors. A Microsoft representative said, "Like all businesses, we regularly examine our business goals and make structural modifications. In the coming year, he continued, "We will continue to invest in our business and employ in critical growth areas." The statement comes three months after Microsoft claimed that it had reduced its workforce by less than 1% in July.
Coinbase
Around 1,100 employees were fired off by Coinbase, who gave as reasons the impending recession, the crypto winter, and its own excessively optimistic growth forecasts. "Today, I revealed that I had taken the painful choice to cut the size of our Coinbase team by around 18%. As we approach a potential recession, the general market slump implies that we need to be more cost-conscious, according to Brian Armstrong, co-founder, and CEO of Coinbase.
Lyft
The San Francisco, California-based ride-hailing company Lyft said earlier this month that it will lay off 700 employees, or 13% of its workforce, as part of its most recent cost-cutting effort to combat the weakening economy. It follows the cessation of hiring in September and the early-year layoffs of 60 employees.
Seagate
The hard drive manufacturer Seagate Technology said last month that it will be letting go of 8%, or roughly 3,000, of its global workforce. It used the status of the economy and the declining demand for its constituent parts as justification for the decrease. According to CEO Dave Mosley, customers are hoarding excess inventory, which is harming orders and impacting Seagate's financial results. It called for budget cuts. He announced, "We have responded to the current market conditions and increased long-term profitability."
Edited by Prakriti Arora