Top 10 beauty mobile apps of India 2022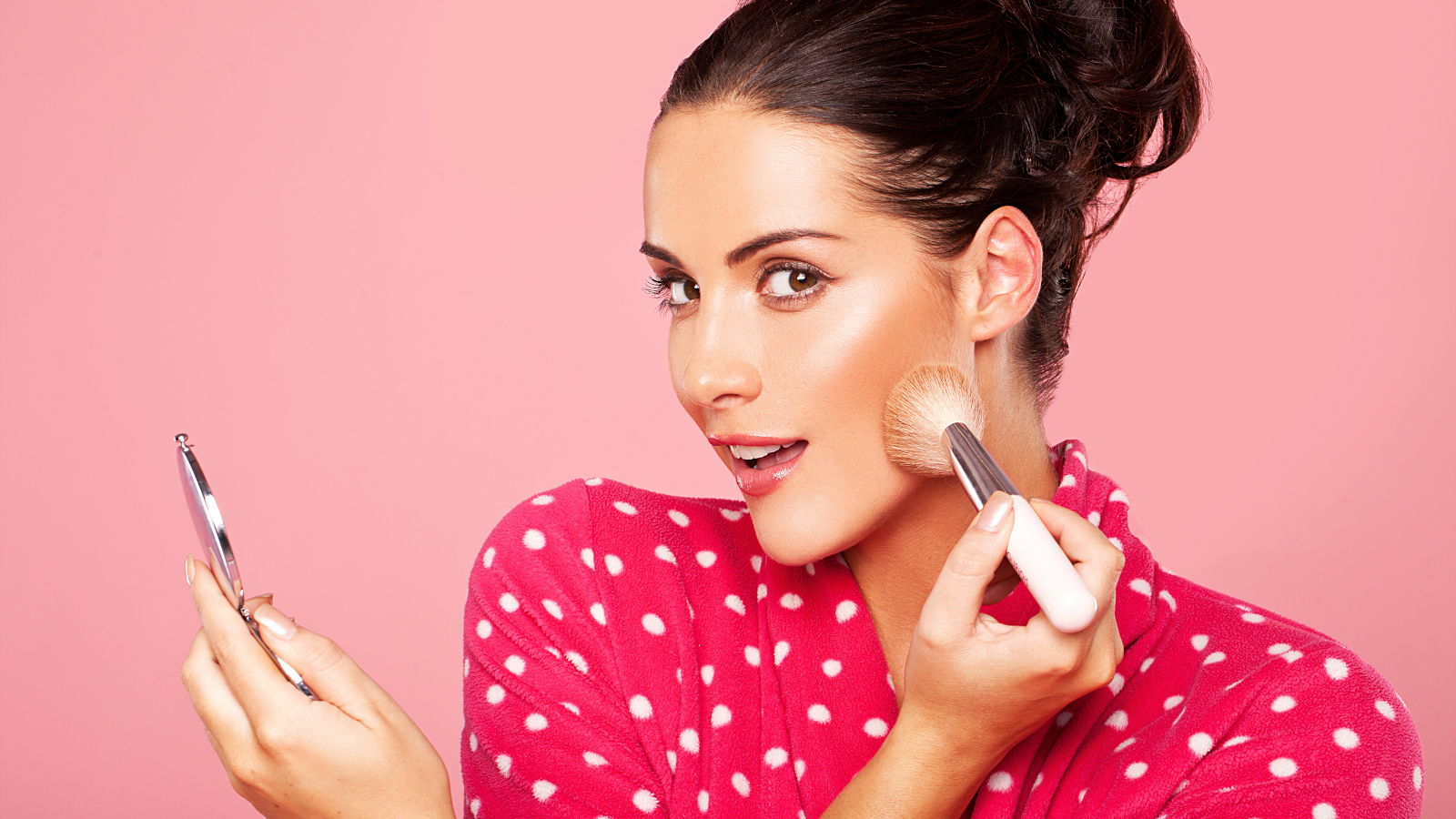 Are you a photogenic person but too lazy to get your makeup on? If yes, we have got you not one, but TEN beauty apps saviour, which can make you look effortlessly beautiful with their unique beauty-enhancing features and multiple filters. 
Let's have a look at them!
 1. Inshot
Inshot is a photo and video editing app that can give natural effects to your images and videos. It has some unique features to adjust the Lightness, Contrast and Saturation degree of your picture. The beauty tools and filters of Inshot make your picture look aesthetic and pleasing to the eyes.
You can unlock more other features and filters by paying the subscription amount of Inshot. These paid filters are variant and exclusive from the other ones that are being used free of charge.
Rating: 4.6/5
Number of downloads: 100M+
 2. Lightroom
Lightroom is the best companion for every fashion and social media influencer. This app is being used by every person who has to upload quality pictures on the Internet, and you can even remove the unwanted specifics from the image. From colour enhancement to selective editing, Lightroom knows it all!
The intuitive photo editor feature allows the user to adjust the exposure and highlights rate.
Rating: 4.4/5
Number of downloads: 100M+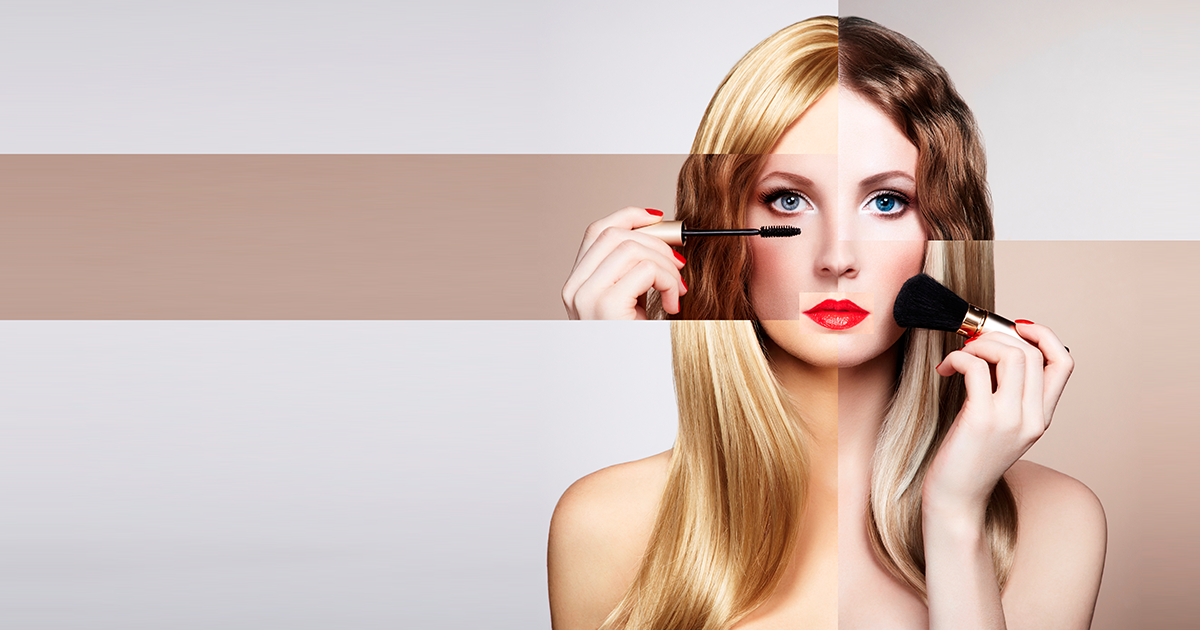 3. B612
The reason why B612 stands unique from other beauty apps is that it has a real-time beauty selfie camera that can make your picture 10 times cuter. It has some super cool filters which can give your picture whatever look you want – be it a vintage one or a bling effect.
B612 can even be your virtual beautician by adding tints, blushes and lip colour to your picture. So, no need to rush to the parlour at the last moment; B612 is here!
Rating: 4.2/5
Number of downloads: 500M+
4. Picsart
"Pics ART" – Indeed, the picture looks like art after editing from this excellent app. You can edit your photos and videos by designing beautiful templates and creating collages with different layouts. It has some fantastic tool navigators with which you can change backgrounds, use additional filters and even change the hair colour.
Picsart exactly knows how to make your picture look enchanting and eye-catching.
Rating: 4.2/5
Number of downloads: 500M+
5. EPIK – Photo editor
Is your pimple refraining you to upload the picture on social media? Not an issue; EPIK is here! It can remove acne, pimple and all the spot marks from your face with a mere touch.
EPIK is a photo editing app that can enhance your images with an All-in-one editing feature. The app makes your picture look beautiful yet natural by retouch and makeup option. You can add text and stickers and a lot more to make your image look super-duper cool.
Rating: 4.2/5
Number of downloads: 5M+
6. SNOW
Have you ever felt the need to slim your body in the picture? If yes, here is a solution for us – SNOW. You can edit your body by adjusting your shoulders, head and even waist.
SNOW is a photo/video editing app with a real makeup feature in it. You can add contour, change eye colour and even add a lens of your choice in the image.
This app helps you decorate your image by adding glitters and sparkle or any sticker you want.
Rating: 4.2/5
Number of downloads: 100M+
7. Cutout Photo Editor – QuickArt
If you are a budding photographer or a photo editor, you will love this app. It has some unique Auto-cut and spiral effect features, making the image trendy and worth flaunting on social media.
This app's radical colour contrast will give your image a warm tone and make it pleasing to the eyes.
You can insert an art frame around the picture, replace the sky with different pastel colours and give double exposure to the image. All these features help your picture give professional touch and results.
Rating: 4.4/5
Number of downloads: 1M+
8. PREQUEL : Aesthetic Editor
With more than 260 photo and video effects, you can edit your images by fine adjustments like Light effects and colour enhancements. You can also add 3D effects to the picture and make slow-motion videos.
Like other apps, you can add text, but here is a difference! PREQUEL offers various types of fonts in the text to make the picture look attractive.
Rating: 4.1
Number of downloads: 10M+
9. Beauty Camera
This app is designed for android users to beautify their images by adding a number of filters, adjustments and themes. It is an amazing photo editor which allows collage and film, strip maker.
You can add AR stickers to make your image cuter. The face micro-shaping feature helps your image look like a true personified beauty. Also, you can enhance the brightness, contrast and saturation level, which will make your picture look smooth and glowing.
Ratings: 3.9/5
Number of downloads: 10M+
10. VSCO : Photo & Video editor
This app is a known buddy and go to friend for every person who loves to engage in clicking and editing pictures or videos. It is mostly used by professional photographers to edit their pictures, videos and even vlogs.
It has over 200 pre-sets which allow the users to use extra ordinary and exclusive filters. The control of Highlights and Shadows of this app is commendable.
Rating: 3.7/5
Number of downloads: 100M+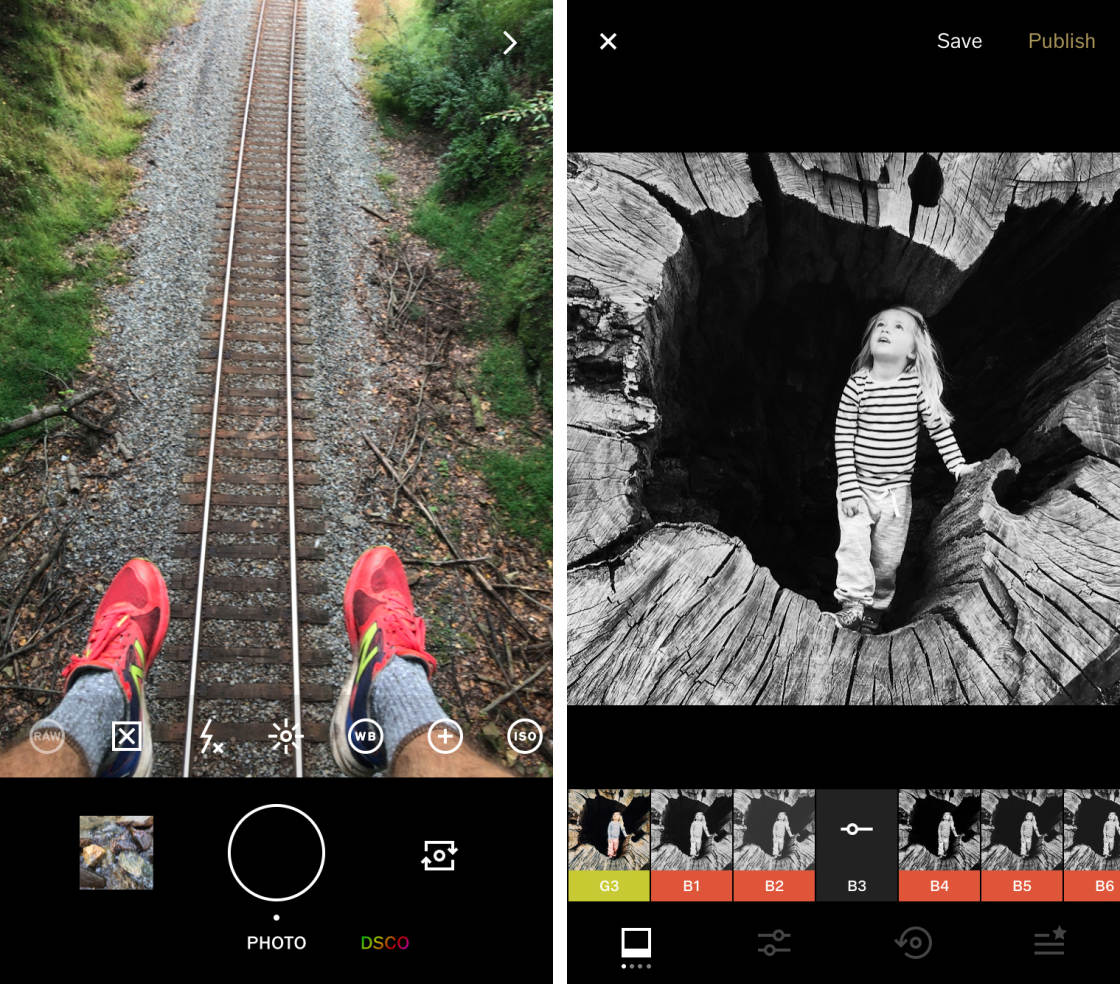 Article Proofread & Published by Gauri Malhotra.