Trends
Top 10 best dating apps of India 2022
Top 10 best dating apps of India 2022
Gone are the days when parents used to arrange traditional dates for their children and finding a perfect partner was a tough deal. Dating apps have sorted this issue for the youth, and to find a match who is as compatible as you is easy to search now.
Whether, you are looking for a serious relationship, a companion, a friend, or a casual relationship, you will find all types of individuals on dating apps. You would not have to wait for your friend to help you find a girl, you can do it own through these apps!
These apps are a convenient way to meet and bond with new people. According to reports, people who have used dating apps tend to like their services. However, different generations used different dating apps, as per their preference. For example – Young adults prefer casual dating and hookups, whereas adults prefer a serious relationship.
The world has become digitalized. From the education sector, IT industry to movies released on online platforms, why is finding a partner on dating apps still considered taboo in India? I think it is such a terrific way of stumbling upon the right partner.
Dating apps have been in limelight for many years because it helps single people to get across various connections, and they can get along with them by chatting and meeting them in person.

The emergence of dating apps during and after the pandemic
India reported its first covid-19 case in 2020 and the nation witnessed a complete lockdown. There was a time when we were not allowed to step out of our homes, work shifted from offline to online mode, weddings and gatherings were prohibited, and partying was considered a sin. Apart from people suffering from corona, some people suffered through anxiety, hypertension, and even depression due to the crisis our world was going through.
This was the time when people relied the most on dating apps, got in touch with many people, and connected with the real ones. Dating apps helped people at that time when they were the most lonely and were seeking to build a new bond to release their anxiety.
So, these apps have helped people to have a sense of joy and entertainment in the darker times.
Online dating is worth it. How?
Online dating is as good as traditional dating, maybe even better! The primary reason of dating applications are a big hit in today's generation is the POPULATION it provides. The engagement of dating apps have grown in the past few years, and this is because people rely on the internet for all things. Be it grocery shopping or watching a film, nobody prefers stepping out. Since the internet has become a helping hand for people, it has proved to be the best in all areas. The Internet provides everyone with the equal opportunity to meet new people, build connections, and bond.
For someone who had tried finding his 'ideal' partner and still couldn't find the right one, Dating apps become the last resort for such people. We have seen many couples getting hitched, meeting through dating apps. Also, meeting a new guy or a girl through the traditional dating style consumes a lot of time. This happens majorly because the network in offline way is not as good as in online mode. 
Enlisted below are the top 10 best dating apps of India 2022, which have helped people  meet real connections and given them their partner for life! Let us have a look at them!
1. Tinder
Tinder is one of the most popular and engaging dating apps, with users in more than 190 countries, and helps people  meet new people of their choice and preference.
It features roughly  26 million matches in a day and more than 60 billion matches in total.
Tinder is as safe as any other social media platform, maybe even more than them, because not everyone who likes your profile can message you.
It has a double opt-in feature, which means both of the people have to show a mutual interest in each other to be a match and start a conversation. You can only text those people with who you match.
You can find here interesting and well-established profiles to begin your friendship for a start.
If you want to find a good match, build up your profile, put up the best picture of yours and get ready to SWIPE RIGHT!
Ratings: 3/5
Number of downloads: 100M+
2. Bumble – Dating, Friends, Bizz
If you're looking for serious relationships, Bumble is the place!
This app has succeeded in searching connections for people and engaging them in conversations, friendships, and eventually dating.
It has some intriguing rules, in which the one that tops the list is women has to make a first move always. Isn't it so unique?
The users can link their Spotify and Instagram accounts on their bio to share their interests with like-minded friends and dates.
You can even expand your network and know your other half better through video chats.
So, connect with people with unlimited swipes!
Ratings: 3.4/5
Number of downloads: 10M+
3. OkCupid: Online Dating App
If you are done being single and ready to mingle, download OkCupid ASAP! OkCupid shows off your match beyond their photo and profile.
This application has an amazing feature of finding single people around your locality, so in case you're interested, make the move right now!
OkCupid has every feature that can engage you in a happy relationship, from making like-minded connections to having meaningful conversations; this app has it all.
You can receive a personalized compatibility percentage by answering their unique questions. So, it's easier to know with whom you can resonate the most.
It is on you, whether you want a casual date, a serious relationship, or an ideal partner for marriage because OkCupid has it all!
Ratings: 3.9/5
Number of downloads: 10M+
4. QuackQuack
This dating application is all about match, chat, and date. You will see an awesome bunch of people over here with well-developed, engaging, and fascinating profiles.
It is the only dating app in India that helps you match singles from your city, age group, and similar interests. Woahh, what else are we looking for?
With over 15 million users, it is India's fastest-growing dating app with enough options for choosing someone with the same interests and preferences. The moderator team of QuackQuack ensures that all the users and their profiles are clear and verified. They make this application safe for their customers.
So, create your profile right now, add photos, and meet the people who interest you and your choice!
Ratings: 3.8/5
Number of downloads: 10M+
5. Aisle – Dating apps for Indians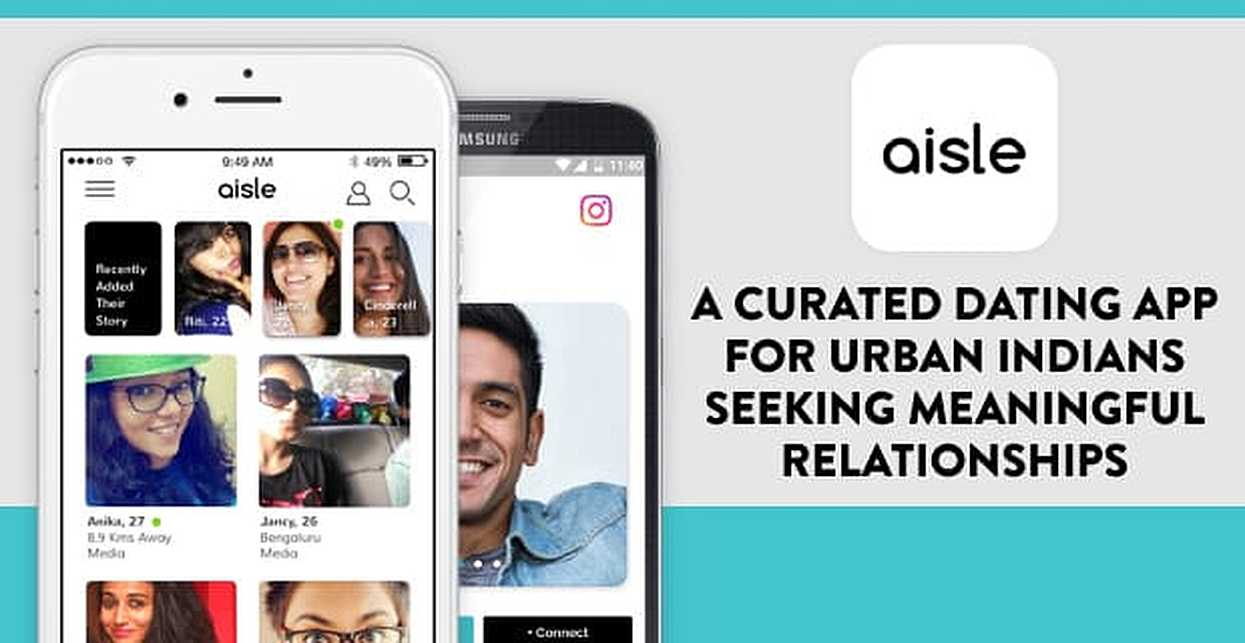 This app is built for Indians and made by Indians!
This application will spice up the right pinch of romance in your life and act as a ray of ever-beaming sunshine.
It is designed for singles to break the ice and start conversations with the people they can resonate with.
You can interact and begin your friendship by swiping right and getting into delightful conversations.
It allows you to host a 'virtual' room, where you can start audio conversations, even before matching, with people who catch your interest. Isn't it a great way of knowing people?
Aisle is said to be the second most downloaded dating app of 2020; indeed 2020 lockdown made us lonelier!
This application is all that you need to fade your single life, but apart from that, this app maintains the user's privacy as well.
So, send an 'invite' right now and build a bond!
Ratings: 4.4/5
Number of downloads: 5M+
6. Woo – The dating app women love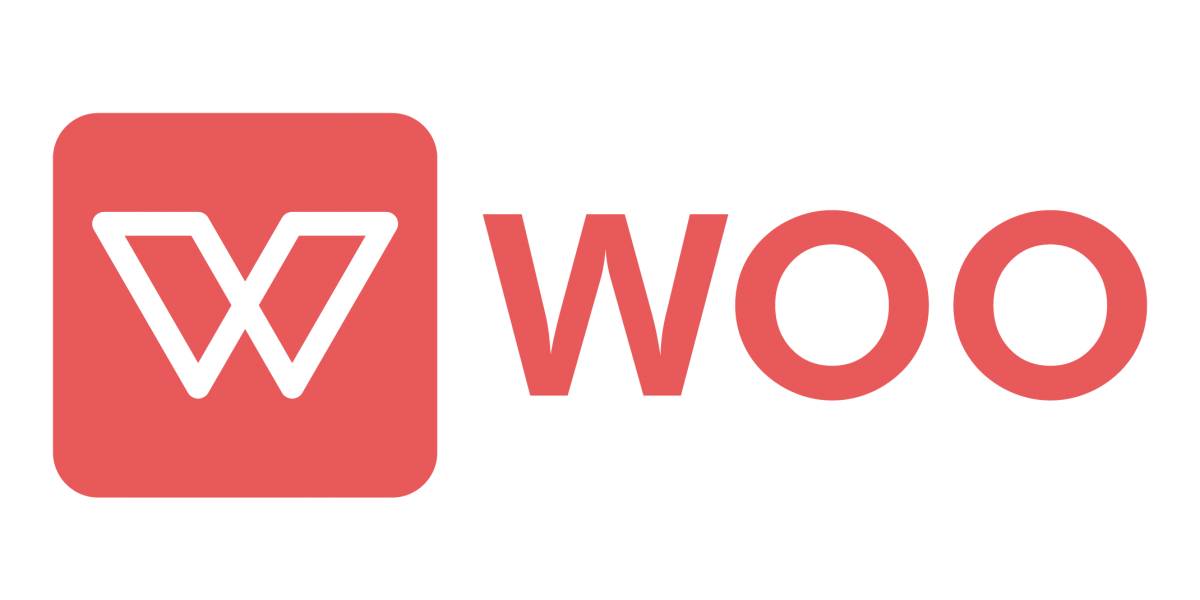 Woo is here to woo you with its features!
It is used worldwide and is an international matchmaking app.
It is built to consider the problems young people face to find a perfect partner. It has all the necessary security which makes the users feel safe and verified. The users need not to worry about the fake accounts because all such creep people and accounts are filtered out by the moderator team. This application has a fantastic feature of pre-selected titles and you can find such people who like what you like with the help of such tags.
If both the individuals discover a mutual interest for each other, a private room would be created for them, and they can chat over there! You can like a person's profile and if the other one likes you too, you will be notified and the conversation can be started. That's how easily it works.
Ratings: 3.9/5
Number of downloads: 10M+
7. TrulyMadly

As the name suggests, this app is here to engage you in truly, madly in love relationships with its unique concept of finding your better half. With more than 9 million users, this application will help you find your 'True love' and not just casual hookups!
The "incognito" feature of TrulyMadly allows you the option to chat with only those people you have liked. So, you will not be flooded with text messages.
Build your social network, engage your profile, start conversations, and have a spark of love in your life through TrulyMadly. You can get involved in delightful conversations and even play games like compatibility quizzes to find a compatible partner.
This app has been a guiding angel for many couples who have now tied the knot.
Ratings: 3.3/5
Number of downloads: 5M+
8. Wink: Connect Now
That girl enjoys the reading book as much as you? Swipe right, then!
Didn't like the profile of that boy? Swipe left!
That's how Wink work!
This app has a dual advantage as it helps you find new friends and engage you on exciting dates as well.
Apart from providing amazing features like video chats and voice chats, you can find your favorite person by quick matches, without waiting for too long.
Add your cute pictures, write impressive bios and record short voice intros to make an impression.
Your safety matters the most to Wink and that's why their team puts enormous efforts into verifying each user and their profiles. So, need not worry here about your safety.
It is convenient to use and most importantly, the users are real and are seriously looking for serious relationships.
Ratings: 4.1/5
Number of downloads: 10M+
9. Bloom, Meet Singles. Find Love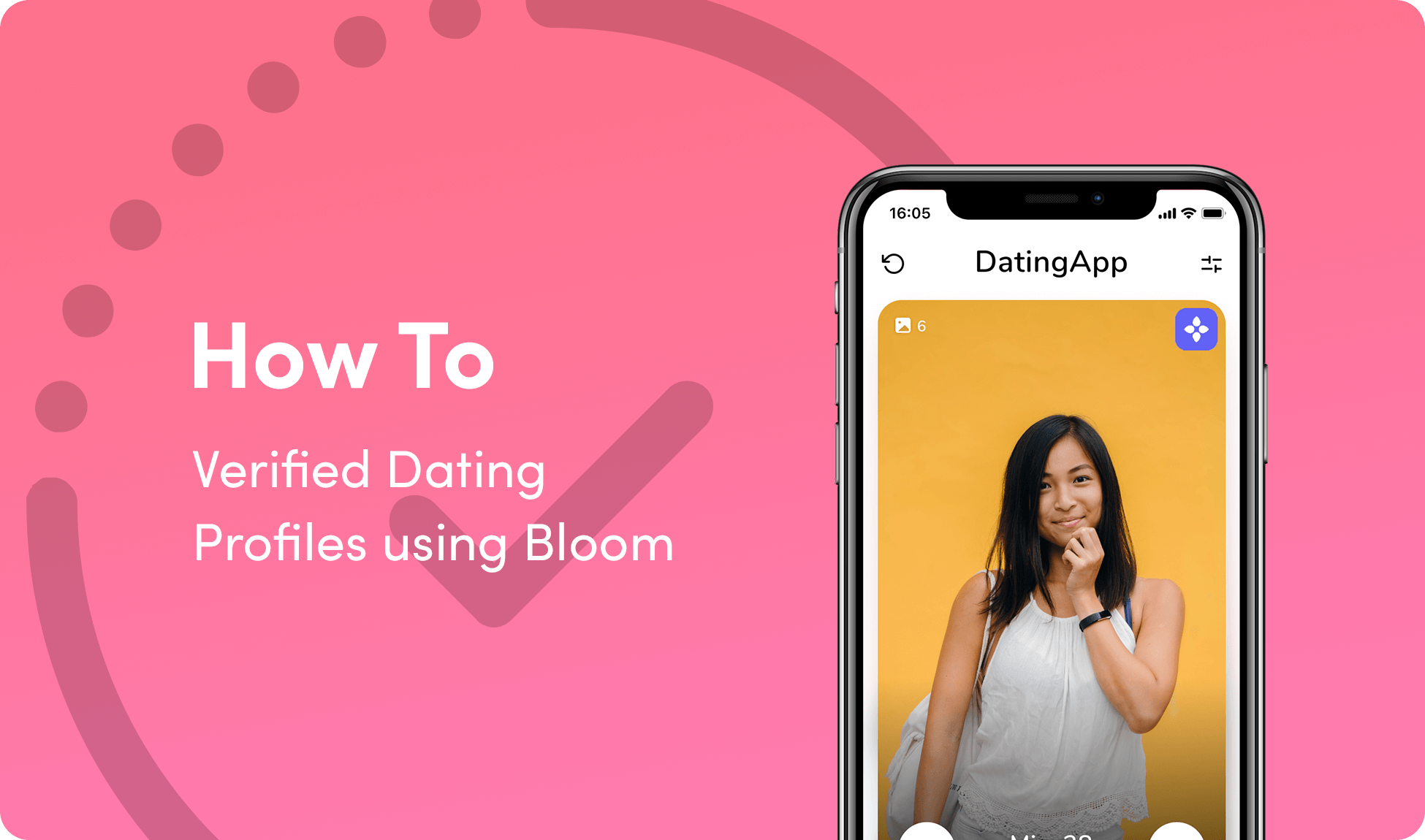 Get ready to bloom with romance with the help of this app!
This is not a casual dating app. Unlike other dating applications, it is here to engage you in serious love affairs and that's rare to find today.
The team of Bloom has some dating professionals from whom you can take love-related tips and advice against an affordable charge. The application will send you some of the perfect matches of your interests, like and of your compatibility.
This online dating application is for all users who are seeking true love and want to get involved in romantic relationships. It is easy to operate and a great platform to meet new people and chit-chat with them for free.
You can even deny the message requests if you are not interested in the other person. So, this app will surely bloom your love life with happiness!
Ratings: 4.2/5
Number of downloads: 10M+
10. Happn – Dating app

Happn is a great app to find someone with whom you can connect and spend quality time.
If you cross paths with a fellow Happn user, their profile pops up on your app. That's how it works.
Like the profiles who fascinate you and if they liked you back, a big congrats! Either show off your writing skills by sending pickup lines or ping a decent 'Hello', but start the conversation to know more about each other!
The people over here are genuine, and not fake users, and you will instantly get someone to talk with and you may start your bond with friends. You can access this application without any fear of your location being exposed. Details like geolocation remain confidential.
It has this unique feature of browsing the map so that you may meet someone with whom you had crossed paths. You can also get to know the other person about the description given in their profile.

Ratings: 3.3/5
Number of downloads: 50M+