Trends
Top 10 Most Promising Payment Gateway Companies in India 2022
Top 10 Most Promising Payment Gateway Companies in India 2022
A payment gateway is a program that simplifies and accelerates online payment transactions. It is a channel that connects a seller's mobile app or website to the bank. When you use a payment system, the seller's website sends your debit/credit card information to the gateway for confirmation. The payment gateway next checks the bank details and transfers the funds from your account to the vendor account.
As a result of the pandemic, online payment acceptance has grown at an immense speed. With a population of over 1.3 billion people, there are multiple chances available by employing online payment.
As per Statista, between 2019 and 2023, online payments in India are predicted to expand at a CAGR of more than 20%. It is expected that 660 million Indians will use online payment by the year 2023.
If you've recently launched your eCommerce store or have decided to digitise your small business and market your products online, you'll need a payment gateway to take payments from customers. With so many payment gateways in India that allow customers to make payments online, selecting the perfect payment gateway for your eCommerce company may be tough. 
When there are so many possibilities, it can be difficult to select the finest Indian payment gateway. However, we have simplified the process of choosing the best payment gateway for your online company by generating a list of the top payment gateways in India in 2022.
What are payment gateways? And what are they used for?
A payment gateway is a programme that facilitates and secures the entire online payment transaction. It establishes a protected connection between your application or website and the bank. It is a third-party service that is a system of computer operations (that analyze, verify, and approve or deny card transactions) on behalf of the seller through safe Internet services.
When a consumer wants to purchase on your online marketplace, the payment gateway comes into play.

Your payment gateway-integrated website or application transfers the customer's payment details (Debit/Credit card, UPI or Netbanking details) to the payment gateway.

Following that, the payment gateway validates and approves the payment information with the bank.

Following successful verification, the funds are transferred from the customer's bank account to the seller's account.
As a result, the payment gateway works as a conduit for safe and convenient online financial transactions.
The following is a comprehensive guide to selecting the best online payment gateways in India.
Here are the best payment gateways to include in your website or mobile app for smooth online transactions.
1. RazorPay
Razorpay is one of India's leading payment gateway companies. The company was established in 2014, and it already has over 800,000 consumers that use the Razorpay payment platform.
In October 2020, the company was named an Indian unicorn startup, with valuations exceeding $1 billion. To date, the Bangalore-based emerging fintech firm has garnered more than $200 million in funding.
With its product suite, Razorpay is one of several payment gateways in India that allows businesses to accept, process, and disburse payments in real-time. It is developed mainly for Indian users and includes a completely online process to allow you to go live quickly.
Fast activation and easy integration are Razorpay's trademarks. When you use this payment process, you also get a Dashboard in which you can check real-time purchasing data. Razorpay has been embraced by small, medium, and large businesses, freelancers, and self-employed people because it is both convenient to use and safe.
The payment gateway allows you to accept settlements in a variety of methods, including credit/debit cards and UPI. Razorpay is used as a payment platform on a variety of websites.
In addition to Unacademy, Zoomcar, Groffers, UrbanClap, and BookMyShow, Razorpay is used by several other online retailers. RazorpayX is Razorpay's business banking arm that facilitates end-to-end money flow. It's a safe approach to conducting business.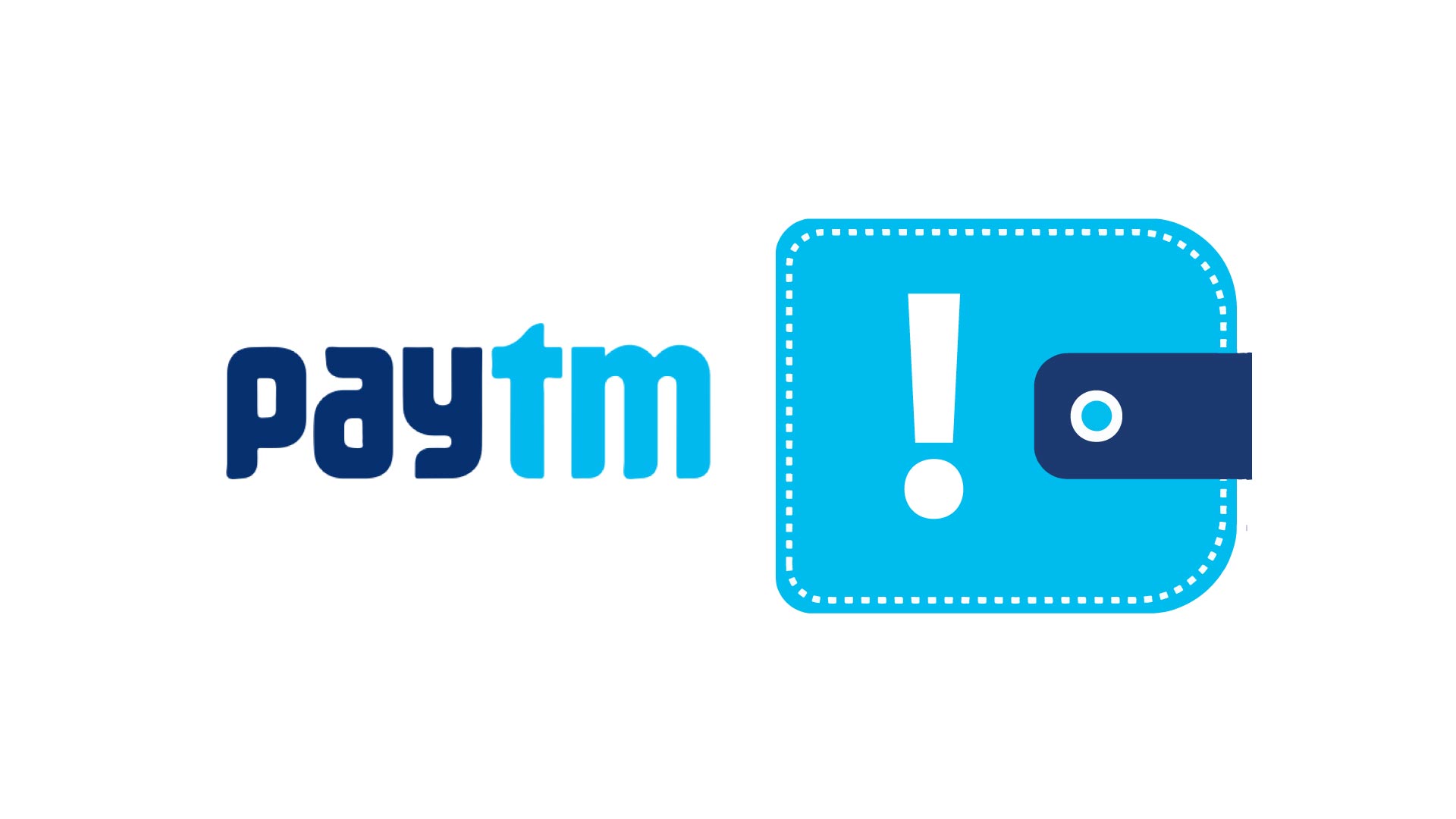 2. Paytm
Paytm ( "pay through mobile") is an Indian multinational software company established in Noida that focuses on digital payment systems, e-commerce, and financial services. 
The Paytm QR code can be used at grocery stores, fruit and vegetable shops, restaurants, parking lots, toll booths, pharmacies, and educational institutions to make payments for mobile recharges, utility bill payments, travel, movie, and event bookings, and in-store payments via Paytm. 
Paytm is valued at US$16 billion as of 2020, making it one of the world's most valuable fintech startups. Paytm is a popular name in the world of digital payments. Paytm features a powerful payment mode for businesses to use in addition to their widely used consumer app.
This payment platform is based on the same technology that runs some of India's most well-known brands, as well as the Paytm App. All major payment methods, including domestic & global cards, net banking, UPI, Paytm Wallet, and Paytm Postpaid, are supported by the payment system.
The payment gateway has been created so that consumers of all types may readily understand how to make a transaction. Paytm payment system is India's only payment gateway that accepts UPI payments with no transaction fees. It is the only payment method with a T+1 settlement timetable.
This payment facility is used by several prominent companies, including Zomato, Uber, Adani, Jio, Swiggy, and thousands more.
3. CCAvenue
CCAvenue is a well-known payment gateway service in South Asia, especially India. The payment gateway is simple to use, quick, and safe. CCAvenue is used by Air Asia, Lakme India, Myntra, and other companies to help them succeed in their enterprises.
This payment gateway accepts over 200 payment methods, including 6 credit cards, 58 net banking alternatives, 97 debit cards, 14 bank EMIs, and so on. It supports both website and app integration. The transaction page is entirely responsive and presents a quick and easy checkout process.
The company has developed its own (Fraud and Risk Identification System and Knowledge) called FRISK. This creates a secure payment atmosphere. The greatest part about this payment method is that there are no withdrawal charges.
CCAvenue is one of India's leading payment gateways, accepting payments in 27 different currencies like the Euros, American Dollars, British Pound, and UAE Dirham. If you want to offer customers in important global markets outside of India, CCAvenue may be the payment option for you.
4. Cashfree Payments
Since its inception in 2015, the company has grown to serve over 15,000 enterprises. Cashfree Payments supports credit and debit cards, as well as net banking and UPI. There is also a potential of receiving funding from outside the country. 
This payment gateway provides the payment service "Cashgram." It establishes a web link through which businesses can provide services to clients and receive payments. Cashfree's consumers comprise BigBasket, Dunzo, Xiaomi, HDFC ERGO, and other known businesses.
According to the list of Indian payment gateways, Cashfree Payments has received increasing attention as the cheapest payment gateway in India. This payment gateway provides a quick payment service as well as a quick return solution.
It provides automated payment collection, rapid refunds, and accepts international transactions. It also backs multi-currency processing, the creation of invoices, and the connection of websites and applications. Cashfree Payments normally prefers to collaborate with businesses that are registered with the government.
It is a prominent payment method in India that assists businesses in collecting and distributing payments. It examines the name of your website or application and provides iframe, pop-up, smart analytics, and other capabilities. It also supports several eCommerce CMS systems and comes with ready-to-use interfaces for Shopify India, WooCommerce India, and Magneto.
5. MobiKwik
MobiKwik is a popular Indian payment service provider that was launched in 2009 which offers a smartphone payment system and an electronic wallet. MobiKwik is one of India's fastest-growing payment gateways. As of 2016, this payment system was used by over 1.5 million businesses for online purchases.
This payment technique is mainly concerned with creating a seamless mobile-friendly interface. It has an automatic OTP (One Time Password) detection mechanism. In addition, the payment platform depicts web analytics.
Customers deposit funds into an electronic wallet that may be used to transfer money. The Reserve Bank of India legalised the company's usage of the MobiKwik wallet in 2013, and the company began issuing loans to users as part of its service in May 2016.
Bank cards, wallets, international cards, UPI, and EMIs are all supported by MobiKwik. It is compatible with web-based applications. It does not allow features like recurring billing. MobiKwik's most popular customers include Zomato, Uber, and Business World. The company has about 325 employees and operates in three components; customer finance, fintech, and online payment.
6. PayKun
PayKun is a new payment service that provides safe, reliable, and speedy transactions. It was founded in 2018 by five friends from Gujarat, Nikunj Yadav, Vijay Yadav, Deepak Dabhi, Prashant Kambad, and Nirav Solanki, with the principal purpose of bringing ease and honesty to the online payment system.
It encourages customers to make online payments to companies through the payment gateway by selecting their preferred option from a menu of possibilities. For both sellers and service providers, it is the most trusted and reputed approach, as well as the most economical. It can be utilised even without a website and requires no technological knowledge from the business. 
PayKun protects all payments processed with PCI DSS Level 1 security. PayKun's clearing and settlement time are less than three days, which is faster than other payment options. This payment system accepts different payment options. An app and a website can be integrated with a few simple steps. Neither installation nor maintenance fees is involved.
It is simple to integrate with mobile devices and facilitates the processing of multiple currencies. Integration with the website is clear and there is card storage available. It helps in developing a payment invoice. Nearly 100 alternative payment options are available.
7. Instamojo
With headquarters in Bangalore, India, Instagramojo, founded in 2012, provides businesses with a payment platform that allows them to start, operate, and grow online. Instamojo pioneered 'Payment Links' in India, an easy-to-start and convenient payment solution that allows entrepreneurs and businesses to get started with processing payments online.
Recently, this payment gateway has gained popularity due to its simplicity and ease of use. Instamojo accepts various other payment methods like showing a recurring billing option that allows shops to pay monthly. It is possible to integrate with websites and online devices.
Instamojo delivers a package of services and solutions that allow sellers to set up an online store, gain insights into their store's behaviour, and use that information to grow their business. It has more than 1 million active users and is a leading Indian payment gateway company. 
The best part about Instamojo is that Net banking and bank transfers are completely free. It does not make payments in a variety of currencies. Shriram Properties, Zepo, Adani Realty, and SpringBoard are Instamojo's prominent clients.
8. Billdesk
BillDesk is a Mumbai-based internet payment gateway startup. M.N. Srinivasu, Karthik Ganapathy, Ajay Kaushal three Indian entrepreneurs, launched BillDesk in 2000. The company presents its clients with an online payment platform that allows them to complete banking and seller website transactions. PayU bought the company in 2021.
Billdesk is one of India's most reputable online payment service providers. The company focuses on the management of recurring payments. Using the Billdesk payment gateway, you may collect invoices or regular payments from your customers.
Customers can use their existing bank accounts to pay bills like cellphone, energy, credit card, ISP, insurance, and gas using the Billdesk payment portal. The payment process is used by well-known companies like Indian Airlines, Airtel, Vodafone, India Today, Reader's Digest, and others.
Billdesk assures customers' online payment security by using Secure Sockets Layer ('SSL') technology to encrypt data exchanged. BillDesk is a financially independent corporation that is controlled and supervised by the Reserve Bank of India under the Payments and Settlements Systems Act, 2007 (Act 51 of 2007).
9. Atom
Atom Technologies Limited is an online payment services provider with its headquarters in Mumbai, India. Atom was founded in 2006, as a subsidiary of Jignesh Shah's Financial Technologies Group. It is one of India's fastest-growing payment gateways, with over 150,000 businesses using the Atom payment service.
Initially, the company focused on the deployment of payment and banking services using mobile technologies. Mobile banking, IVR-based payments, and a mobile-based service distribution platform are all provided by Atom Technologies.
The payment process is integrated with over 50 banks and offers 256+ payment alternatives including credit cards, debit cards, IMPS, and so on. Atom features an instant checkout page to expedite the process. It includes a high-security encryption mechanism for further security. 
Payment-retrying is also an option. Customers that use Atom receive an invoice after having bought the product. Business Consoles are provided to sellers to keep track of all payments and traffic. It is compatible with a multi-currency system. Integration of websites and applications is possible.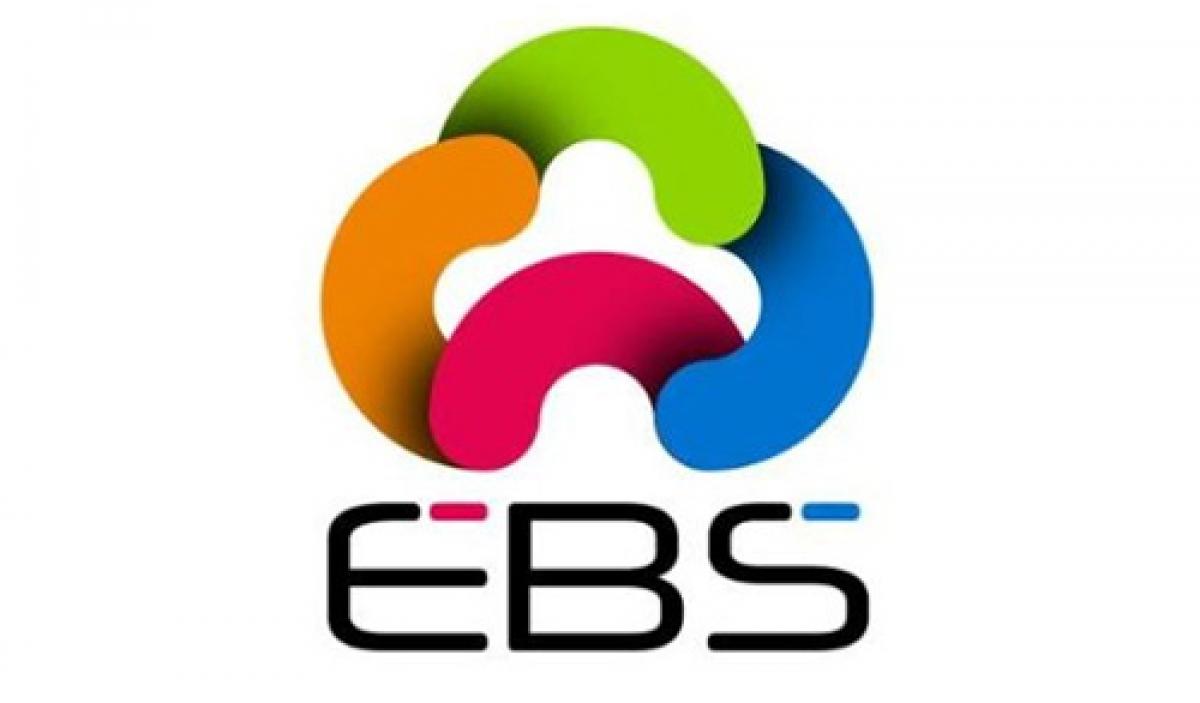 10. EBS
If you're looking for top payment gateways in India that are certified by ISO 27001-2013 Standard for security and process compliance, EBS is the one for you. EBS has its headquarters in Mumbai. Ingenico ePayments Services' EBS payment system is a safe payment gateway designed to increase conversions and sales through a better payment experience.
It also includes an 'auto retry' feature for your consumers, which leads them to an intermediary webpage where they can choose another payment option if the initial settlement option fails. It increases the likelihood of payment success. Settlement Time is 2-3 days.
Debit cards, credit cards, foreign cards, online banking, electronic wallet, and PayPal are the payment options accepted by the payment processor. Policybazaar, FirstCry, Kerala tourism, Sikkim tourism, and J&K tourism development corporation are the top brands that use EBS.
Payment systems at EBS have received PCI-DSS and PA-DSS certifications, which are recognised by the banking industry and ensure the security of digital payment transactions and cardholder information transmission.
PCI DSS 3.0 compliance assures the customers of a high level of security since security determines the safety and experience of a customer when it comes to online transactions.
Conclusion
Commercial business transactions have evolved from simple card-reading devices to technology that collects and validates PINs, signatures, and other information.
New products are likely to expand the diversity and speed of payment gateways in the future. In recent years, blockchain businesses have even integrated cryptocurrency payment channels.
Payment gateways are a crucial element of the digital economy. These solutions lower some of the obstacles to online shopping by letting customers safely and effectively share their account details.
Finally, it is helpful for retailers who can choose from a wide spectrum of online payment methods as long as they are compatible with the acquiring bank used to process payments.
Edited and published by Ashlyn Joy