Trends
Vodafone Prepays ₹2700 Crore to SBI As They Needed to Gain the Lender's Confidence for Their Urgently Seeking Funds to Launch the 5G Network
SBI has reportedly received a payment of Rs 2700 crore from Vodafone Idea (Vi), the third-largest telecom provider in India (SBI). As the telco needed cash urgently for 5G equipment, this is done to regain the lenders' faith.
Vodafone Idea is reportedly hoping to borrow new money, per an ET Telecom story. The process of converting the accrued interest dues of Vi into equity for the government is not being accelerated. The telco won't be able to attract new capital from outside investors if the government doesn't finish taking shares in the business.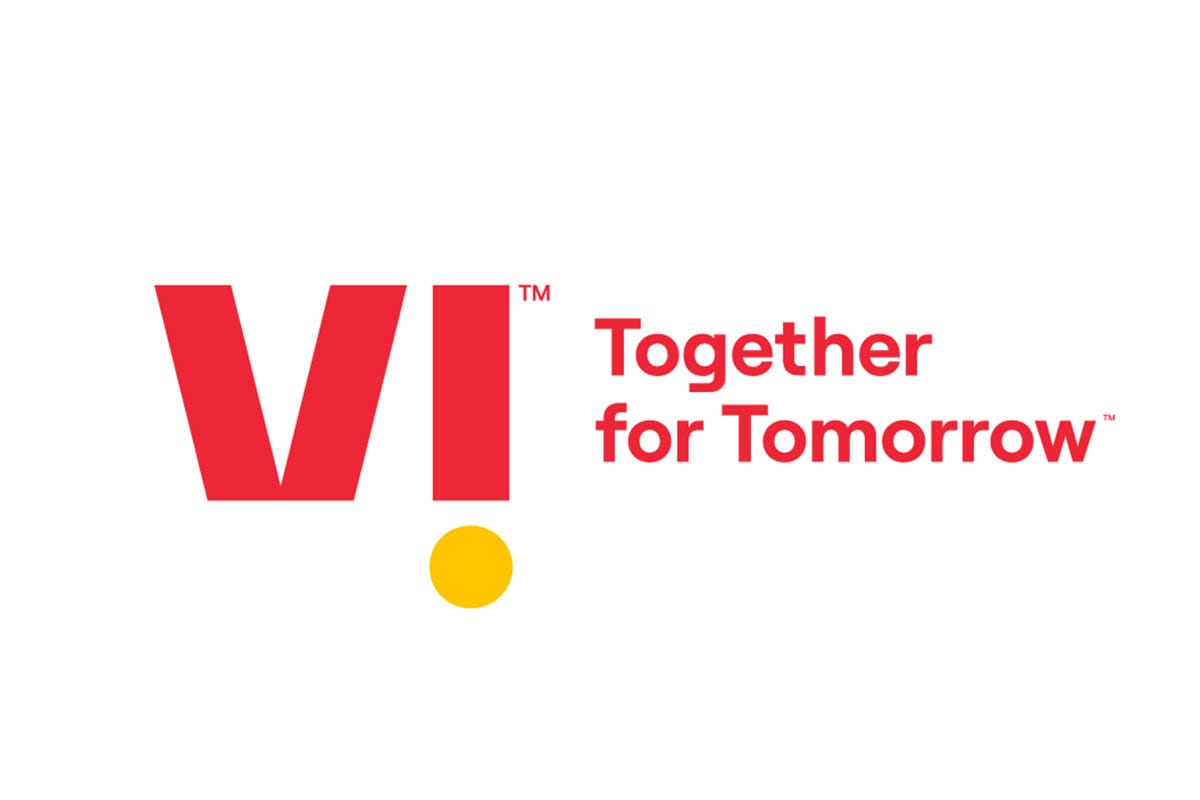 Vodafone Idea's trade payables increased by 13.6% sequentially during the June quarter to Rs 14,956.2 crore. Dues to network dealers and tower companies are a few examples of the parts in these trade payables.
These liabilities, which are a part of Vi's current liabilities, include rights to tower companies and network vendors/other suppliers. According to those in the know, these debts were in the order of Rs. 9,500 crore and Rs. 5,500 crores at the end of the June quarter, respectively.
Akshaya Moondra, the telco's recently hired CEO, informed shareholders that talks with several institutions on financing have begun. Vi's 5G launch schedule, according to him, cannot be established until these funds are recovered and the equipment procurement procedure is finished. He gave no new information about the company's plans to buy shares. For a very long period, the telco has been attempting to raise Rs 20,000 crore in loans and equity.
Reliance Jio and Bharti Airtel, Vi's financially stronger competitors, are already gearing up for the debut of 5G services next month and have already announced pan-India 5G deployment timetables with intentions to spend big money.
In fact, Jio and Airtel are anticipated to invest $9.1 billion and $7.7 billion, respectively, on 5G capital through FY23–25, which might position them well to nab more market share and go after Vi's high-end consumers in the coming months if the latter is unable to quickly address the threat.
Vodafone Idea owes Nokia the most money when it comes to only vendors. Additionally, the carrier owes money to Huawei and Ericsson. The majority of the telco's debt is owed to ATC and Indus among the tower companies. The article reported that Vi's net debt was Rs 1.98 lakh billion.
Prepaying the loan to SBI could increase your confidence. Vi would want quick access to new money in order to deploy 5G while continuing to spread 4G across India.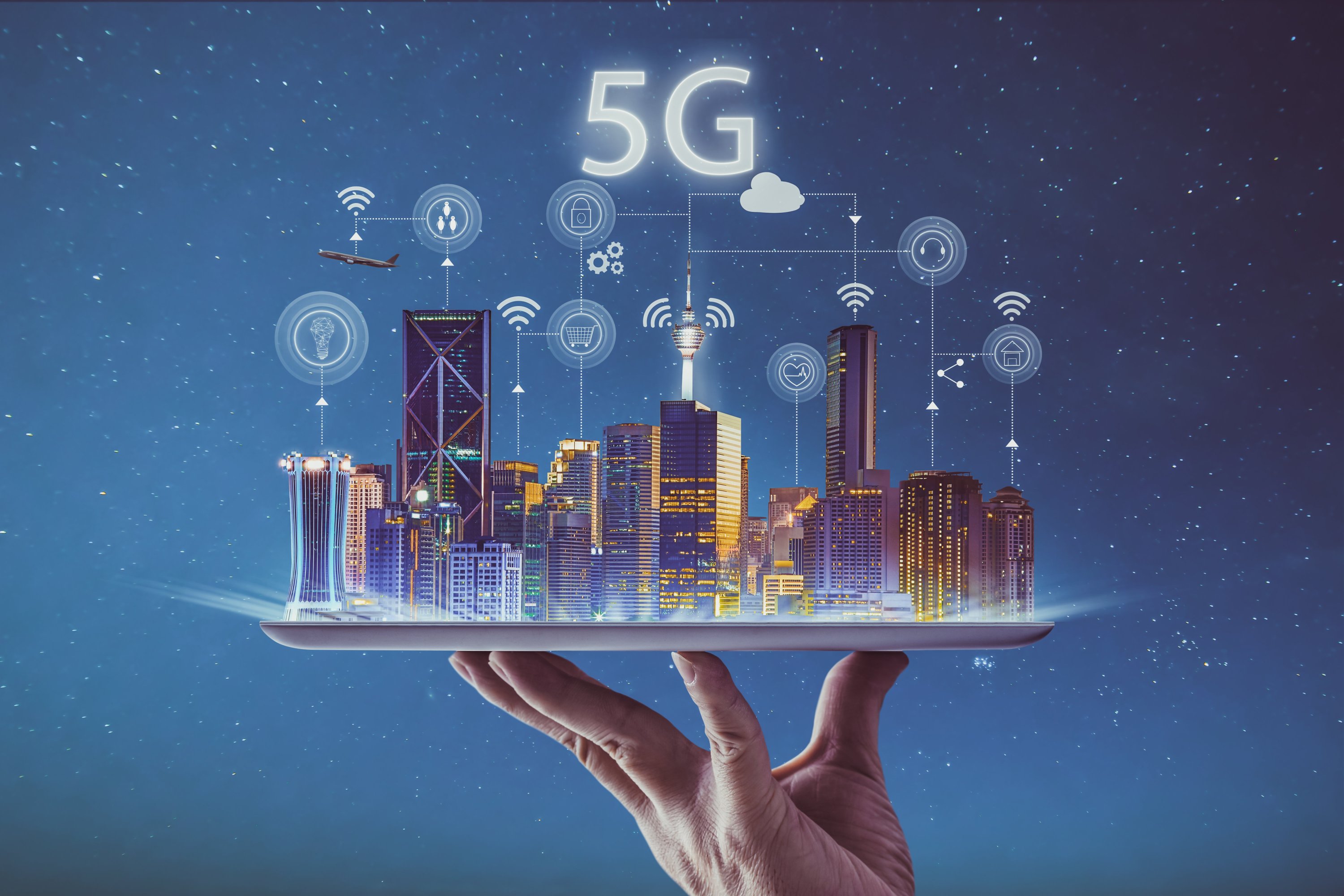 5G network launch of Vodafone 
Vodafone Idea spent Rs 18,799 crores during the Indian 5G auctions of 2022 to buy a total of 6.2GHz of the spectrum. Vi came in third with spectrums obtained for both the 4G and 5G frequency bands, behind Jio and Airtel.
Vodafone Idea only purchased the 3300MHz (n78) and 26GHz (n258) frequency bands from the list of 5G bands. As you can guess, the company's bad financial situation is the reason it is only focusing on sub-6GHz mid-bands and premium mmWave bands. Notably, it also obtained some 4G airwaves in the 1800 MHz, 2100 MHz, and 2500 MHz bands.
Except for Assam, Himachal Pradesh, Jammu and Kashmir, the North East, and Orissa, 17 priority circles will have 50 MHz of the 3300 MHz frequency purchased by Vodafone Idea (Vi) for its 5G networks in India. Andhra Pradesh, Bihar, Delhi, Gujarat, Haryana, Karnataka, Kerala, Kolkata, Madhya Pradesh, Maharashtra, Mumbai, Punjab, Rajasthan, Tamil Nadu, Uttar Pradesh (East), Uttar Pradesh (West), and West Bengal are the 17 circles that support 5G.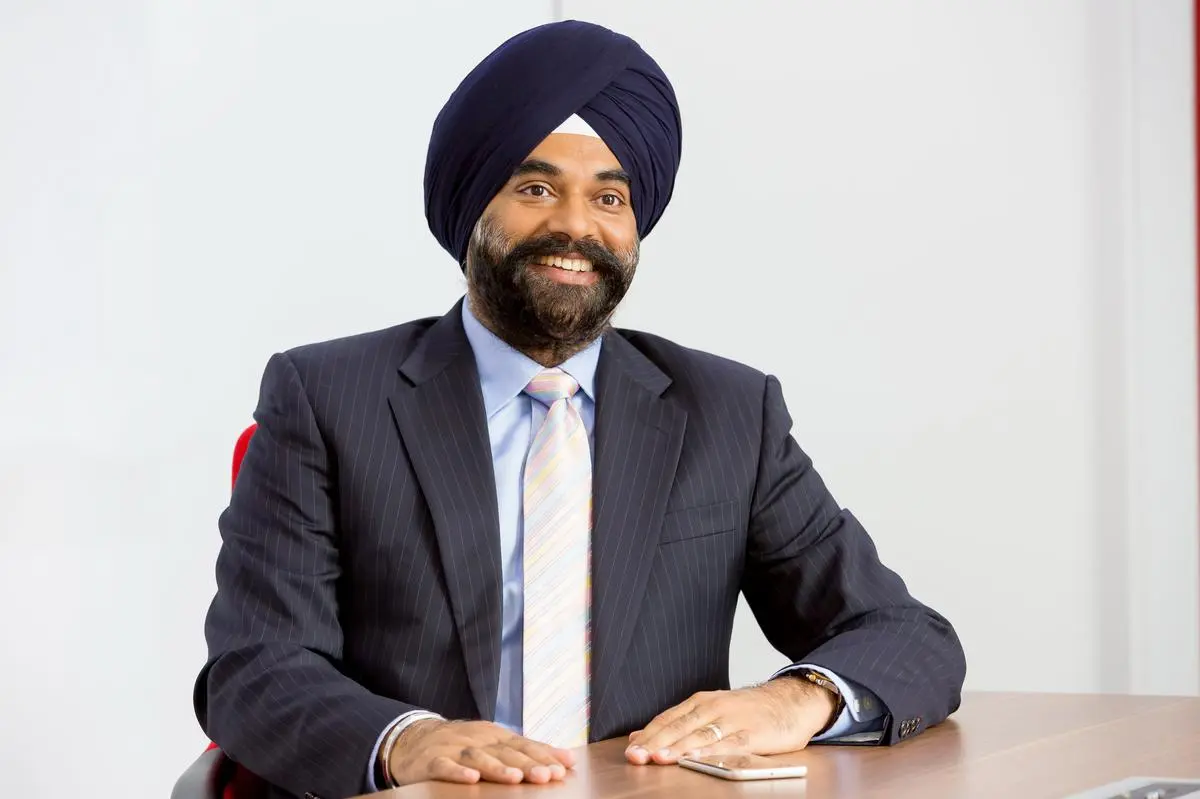 According to Vodafone Idea (Vi) Managing Director and Chief Executive Officer Ravinder Takkar, mobile users may need to pay more for 5G services but could receive higher-data packages.
Customers may be able to combine more data with more expensive plans, though. Takkar claimed that the market had fully absorbed the 20% boost implemented in November, creating an opportunity to raise mobile charges by the end of the month.
He defended the business's spectrum acquisition approach and noted that the company's objectives would not change if it failed to acquire spectrum in the 700 MHz band. He claimed that the business has purchased enough spectrum to meet capacity needs for a number of years.
Not much has been heard from Vodafone Idea on the launch of its 5G service. The 5G spectrum has been distributed after the auction, but a specific launch date for Vi 5G services is still pending. Ravinder Takkar, stated during the 5G Congress last year that "Vi is fully prepared for 5G rollout in India. Additionally, we have the chance to benefit from technological advancements and best practices from the Vodafone group, which has commercially launched 5G services in ten European nations.
The 5G network is a big project for sim companies; Vodaphone knowingly prepays the loan to SBI for their future clearance to lenders.
edited and proofread by nikita sharma