Trends
Why did India experienced Fuel shortage this month ?
The government was forced to relocate earlier this month after reports of fuel shortages in many locations. Why were shortages present? Why was the problem worse in states where private corporations had more retail locations? When will things start to improve?
This month, several cities around the country saw gas outlets curtailing supplies or closing owing to non-availability of fuel, which spurred customer panic buying and fuel scarcity anxieties. The situation reached a crisis point in the middle of June, which assisted the government to intervene and require gas stations to maintain open as well   as oil marketing companies to ensure fuel supplies. According to a statement from the Ministry of Petroleum and Natural Gas, there is enough fuel in the country. Fuel supplies should return to normal by July since conditions have now improved.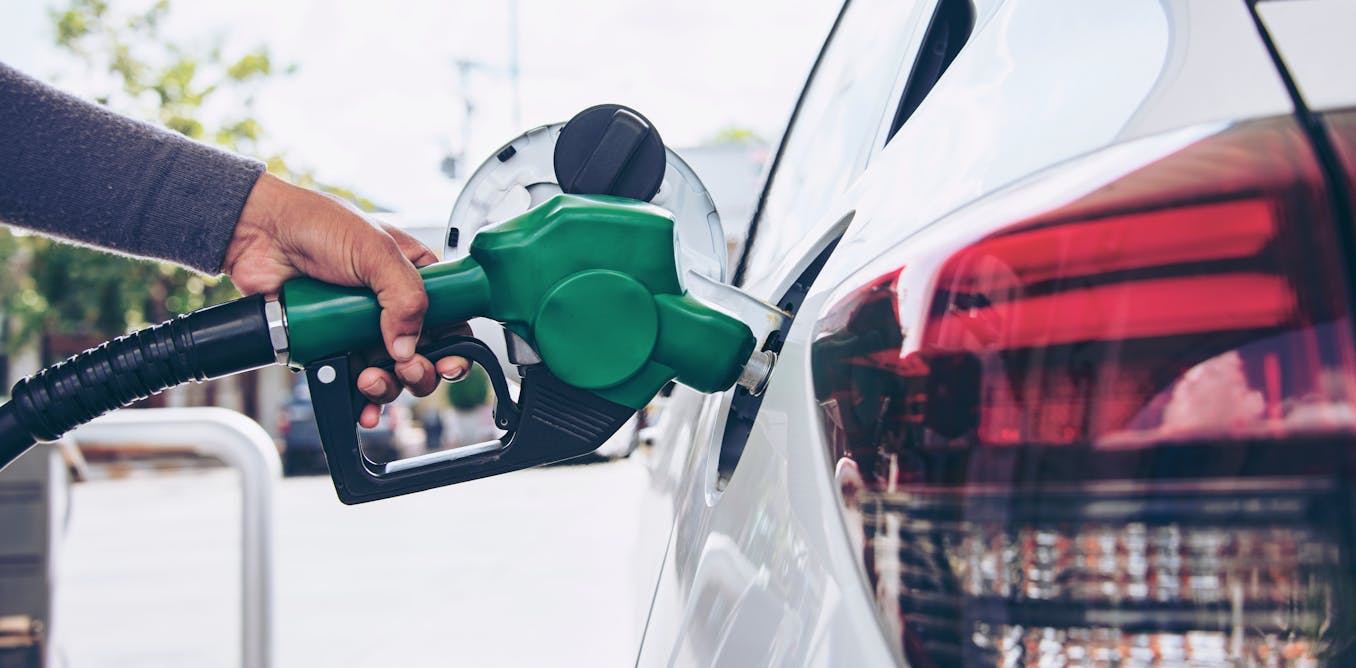 Why was there a limited availability of fuel in India?
As crude prices increased globally and the value of the rupee decreased concurrently, oil marketing companies including the state-owned HPCL and BPCL as well as the private firms Nayara Energy and Reliance started to report losses on retail sales. The situation in Russia, however, was notably better as a result of IOCL's ability to purchase less expensive oil from that country.
Downstream oil corporations attempted to cut back on supplies to gas station vendors as losses started to mount. As a result, there was a shortage of fuel at several gas stations across the country.
However, IOCL was able to keep up its supply, which contributed to them further growing their market share.
In response, the government urged gas stations maintain open and continue supplying customers with fuel. The administration acknowledged the issue in a statement on June 15 and said that Rajasthan, Madhya Pradesh, and Karnataka had experienced fuel shortages. It attributed the shortage to an increase in demand, which was as high as 50% during the first half of June 2022 compared to the same period the last year.The government also observed that these were states where terminals and depots were farther away and where substantial amounts of fuel were supplied through retail sites run by private marketing firms. The nation's production of gasoline and diesel, according to the government, is more than enough to meet any spikes in demand.
About 7,200 of India's 81,700 retail gas stations are privately owned businesses.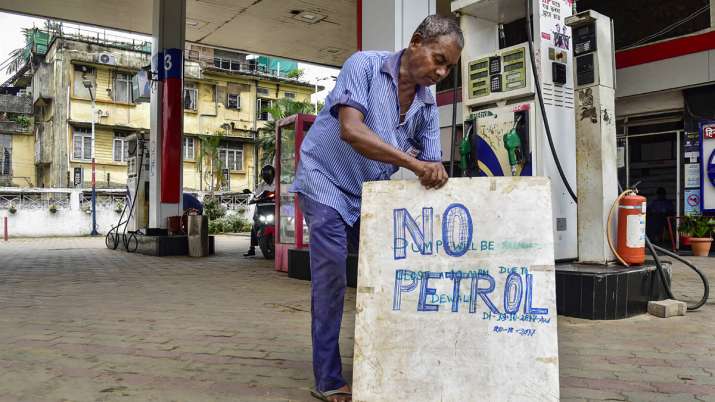 Why was the issue more severe in places where private oil marketing businesses had more retail locations?
While the prices of gasoline and diesel are deregulated, which technically means that the market determines their prices, there is an unseen influence of the government on how the prices move. An example of this is the shift in petrol prices over the past three months in Delhi, which increased 3.54 percent in April, decreased 8.24 percent in May due to lower excise taxes, and remained steady in June.
Oil marketing corporations suffered losses as a result of the period's rising crude prices and weakening currency.
Oil corporations reportedly currently loss Rs 25 on each litre of petrol and Rs 10 on each litre of gasoline sold through retail outlets, according to industry estimates. Numerous private oil marketing companies stopped selling through their retail sites as a result of the deficit.
By ceasing or limiting the gasoline given to pump owners on credit, certain public sector oil companies decreased the supply to dealers in an effort to mitigate their losses. This had an influence on the fuel lift. According to information, Indian Oil kept using the credit system.
Industry insiders attribute the current state of affairs to the oil price freeze. Hemant Sirohi, a petrol station owner in Meerut and a member of the Empowering Petroleum Dealers Foundation, said: "The current situation is due to regular MoPNG (petroleum ministry) intervention in working of OMCs, and electoral freeze of the petroleum price for more than 150 days has resulted in under recoveries to OMCs."
When will circumstances become preferable?
In order to prevent oil corporations from going bankrupt, the issue can be solved by raising retail gasoline and diesel prices, however this may take some time. High fuel prices could have a domino effect on the government's efforts to curb inflation, which is something it should do.
However, oil companies have increased the price of jet fuel and the rates for bulk buyers, which might not be enough to make up all of their losses.
Using the Universal Service Obligation (USO) may not be able to fully solve the problem, according to experts in the field. Simply mentioning the USO won't increase goods availability at retail places since after the USO, private firms increased pricing there. It will be noteworthy to see how BPCL/HPCL behave during weekly vacations, a dealer said, because in the past supplies were not delivered without prior payments, leading to a dry-out situation throughout states.
The monsoon will lessen the need for gasoline in industries like agriculture, so the situation should start to improve next month.
In the meantime, starting on June 10 BPCL shut down half of its 240,000 barrels per day (bpd) of crude processing capacity at a refinery in Mumbai to perform maintenance. However, as these maintenance runs are planned and any deficit is made up for by other oil refineries, this is unlikely to have a significant influence on the availability of fuel.
There were no responses to emails addressed to the petroleum ministry, IOCL, HPCL, or BPCL.