Trends
Degrading Mall Culture In India
Introduction of mall culture:-
The mall culture in India started during the 1990s. All this began when the retail trend became prominent in India in 1999. "Ansal Plaza" in Delhi was the first-ever mall in India. Till the end of 2002, only "Ansal Plaza ", "Spencer Plaza " in Chennai, and "Crossroads" in Mumbai were the only three malls in India.
In the post-1990s, bazaars and street shopping were the key performers and contributors to sales in the Indian retail sector. Meanwhile people went to different places for shopping, watching movies, or playing games, but with the emergence of the malls, all these things were possible in one place at the same exact time.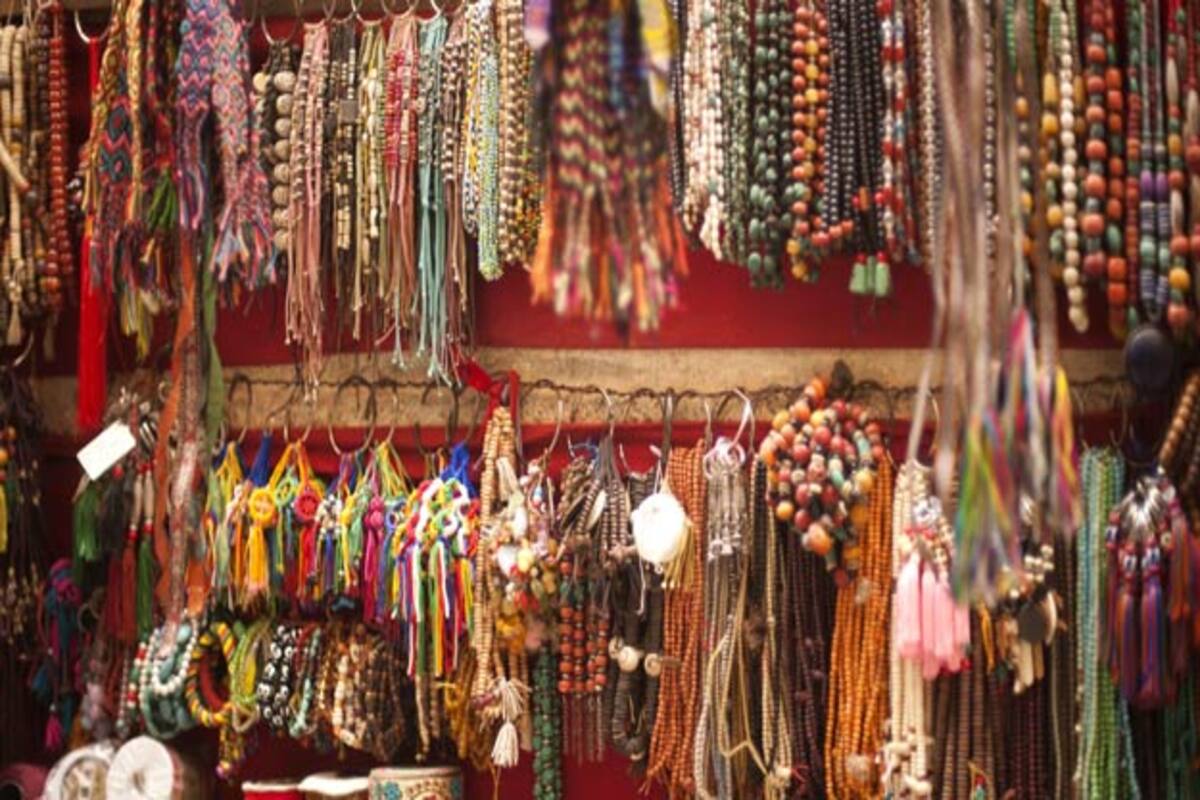 Malls were tremendously fascinating to people, specially because of their air-conditioned complex, many shopping stores, games, and movie theatres all in one place. It was the time when malls gained popularity and started growing in numbers. Many big cities of India, for example, Bangalore, Delhi, Chennai, Mumbai, and Kolkata started seeing a multiplication of mall culture.
Global Financial Crisis:-
The period between the emergence of malls and 2008 went very well and saw a humungous growth in mall space. India was, however, hit by the financial crisis of 2008, also known as Global Financial Crisis, that led to the slowdown of mall culture. All major cities were witnessing this slowdown. It became a lesson to a lot of retailers as well as the developers.
Rise from the fall:-
The rise in mall culture was back by 2011. Again metro cities were the number one destination of the retail-real estate synergy. In 2012, there were around 190 malls, and by the fiscal year 2018 this number raised to 253 and around 100 under-construction malls are expected to be completed by 2022.
eCommerce and mall culture:-
With the coming up of eCommerce platforms during 2014-2015, the malls started to face competition. Many eCommerce platforms like Amazon eCommerce Company, Flipkart E-commerce Service Provider, Myntra Ecommerce Platform In India, Snapdeal E-commerce Service Provider, and many more have now become trusted platforms for shopping in India.
Today people are more focused on the easy purchase, and these eCommerce platforms are providing people with it. People are purchasing items sitting at home, and there is no need to go outside in contrast to the malls where they have to go outside to access the basic things, and with the busy schedule of people nowadays, it becomes difficult to do so.
Impact of COVID-19 on mall culture:-
Coronavirus outbreak resulted in massive losses to the retail sector. It happened because the world was locked down, and many people lost their jobs. COVID-19 also impacted shopping malls, and in India, they suffered a loss of around $451 million. The different waves of this outbreak pushed India's retail sector into a pit of financial hardships. According to the Shopping Centres Association of India (SCAI), just in Maharashtra, the malls have accounted for a loss of Rs15,000 crores.
Salient factors of failing mall culture:-
The rate of decline in malls in India has been very high in recent years, reflecting an alarming situation. Shopping malls are closing down, and the mall culture is degrading all over India on a large scale. Around 60 percent of shopping malls in major metropolitan cities are performing poorly, making their chances of survival significantly less, according to many industrial experts. They also point out that small and poor-performing malls need to get to the bottom of the main issues and solve them to survive, or they will eventually close.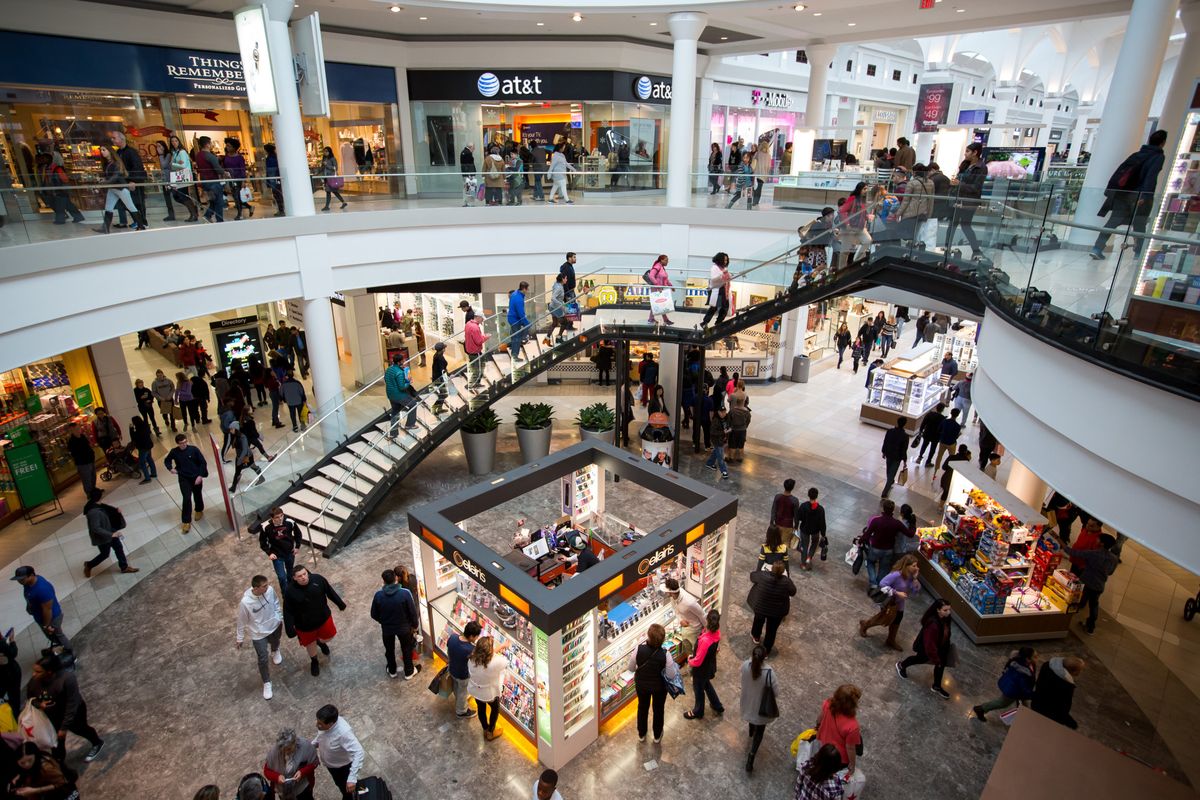 Many factors are making the sustainability of malls impossible, for example, disappointing and poor performance, accessibility issues, incorrect brand mix, low-quality design and layout, poor planning, lack of good management, etc. Due to all these factors, malls are surviving through hard times with each passing day. The poor-performing shopping malls also have another problem of vacancy rate, which is around 30 percent or even more, as this figure of an affluent mall should be equal to, or less than 10 percent.
The malls are generally, visited by everyone, but in small towns, only people visiting malls are students and couples, which means that the number of people visiting the mall is less in these areas, which, in turn affects the retail sector severely. People are now finding eCommerce platforms more convenient to perform their shopping activities.
The malls sometimes have issues with commuting, distance, and even parking, which results in very fewer people visiting the mall and hence, decreased footfall slowly. The shops usually contain goods of high quality and expensive brands and, in a country like India, where most of the people are from the low and middle class, the performance of these shops is also majorly affected, as locally people can purchase identical products on discount.
Food courts are also another factor that has some problems. When people visit shopping malls just to eat, they search for something new and different as compared to what they find outside but instead, they find the same food items for high prices. It makes the consumers reluctant to go to the malls for the sole purpose of eating out. Some people who may want to eat something fancy are now ordering their food from food delivery platforms like Swiggy and Zomato instead of going out themselves.
All these stated factors are leading to the vanishing of mall culture in India. To resolve all these issues, mall developers are now focusing on the factors mentioned below for changing these degrading shopping malls into something of commercial benefit:
1. Focusing on the design and layout of the mall: the right and fitting design with satisfactory and likable visual appeal can attract the customers and change the conditions of the malls.
2. Use of advanced technology: new technology can play an essential part in increasing the number of customers and thus promoting mall culture.
3. Data Analytics: the mall developers should focus on understanding the buying habits and behaviors of the consumers and gaining their loyalty. These analytics can provide visitors valuable insights every time they visit the mall.
4. Balanced tenant mix: a lot of market research and selecting the right tenant will help understanding the consumers.
5. Zoning: Each portion of a mall should be allocated to a specific retail category. This method should be carried out by considering the behavior and requirements of the customers and planning them accordingly.
By taking all the above points in account, the poor-performing shopping malls, once flourishing and glorious, can retain their image and glory. Hence, changing this phase of dying mall culture.
Article proofread & published by Gauri Malhotra.