Trends
Women at TATA-Tata Group plans to hire 45,000 women for its iPhone parts plan, says Report.
In a time when many businesses are on the verge of laying off staff, The Tata Group aims to hire 45000 new female applicants to their TATA family. In the next couple of years, the plant in Hosur, Tamil Nadu, is planning to employ up to 45,000 women.
The TATA family intends to hire more candidates, particularly women, at its electronics factory in Tamil Nadu, which manufactures iPhone components. This is sensed as the company's attempt to gain more business from Apple.
The Group is making efforts to increase the number of people at its electronics factory in southern India that manufactures iPhone components; this is the same factory that manufactures iPhone housings or the cases that hold the device together, and at present employs about 10,000 people, the major proportion of whom are women.
Opportunities to tribal communities.
Spanning over 500 acres, the Hosur factory has approx 5000 women on its team. And one of the things to appreciate is all these women belong to native tribal territories. Further, there is an increment in the number of Indian firms that are making an attempt to create more opportunities and looking to hire more women in order to manage and rectify the country's gender mismatch in the workplace and workforce.
A good scene- Salary above average.
According to various sources, women at the Hosur factory earn somewhat more than 16,000 rupees ($194) each month. This proportion of earnings for those who use their hands or tools for assembly is approximately 40% more than the Indian industry average. According to the sources, the great group has made privileges for the workers, so that they can be provided with free food and lodging on campus, along with providing training and education.
Can this collaboration pave the way for India to become an electronics superpower?
The salt-to-software behemoth is one of the Indian firms hoping to benefit from Apple's expansion of its supply chain outside China. While India produces only a small percentage of iPhones and their components, the country is making headway in its quest to confront China as its neighbor battles with Covid-related lockdowns and political issues with the US. Apple no longer sees China, which is still afflicted by the COVID-19 situation, as a viable option for product manufacturing. The Californian giant is presently striving to expand its manufacturing and production outside of China, with India being one of the primary areas into which it aims to expand.
India's emerging electronics industry is attempting to benefit from China's headache of the pandemic. Apple's primary manufacturing partner, Foxconn Technology Group,  is assumed to be in trauma with growing anxiety that if there is an occurrence of Covid surge at its main Chinese facility, then it would compromise its production ahead of the crucial holiday shopping season, followed by New Year sales.
Meanwhile, a seven-day lockdown has been ordered in the vicinity of Foxconn Technology Group's principal iPhone manufacturing site in Zhengzhou, China. This is predicted to have a negative impact on iPhone shipments from this manufacturing to different areas of the world. With the holiday season quickly approaching, this type of lockdown will further limit worker movement at a time when additional resources are needed to boost productivity. With a recent COVID infection that quarantined almost two lakh of its staff and scared away many more, the Taiwanese corporation is already in the midst of a resource shortage.
Foxconn and other Taiwanese contract makers Wistron Corp. and Pegatron Corp. have taken steps and increased iPhone output in India to diversify their production units outside China. This move can be a positive outcome of Prime Minister Narendra Modi's financial incentives scheme, which has further contributed to an increase in South Asian iPhone exports.
Increasing domestic component production would also aid India's efforts to penetrate more into the tech supply chain. 
Separately, The great player is in negotiations with Wistron to form an electronics manufacturing joint project. This venture is supposed to be crafted with the intent of assembling iPhones in the nation, according to people familiar with the subject.
Women in TATA.
Following Tata Starbucks, Tata Motors, Tata Power, and Tata Consultancy Services in revolutionizing work culture by promoting policies designed to empower female employees, this is yet another iconic step taken by the group towards women's empowerment and workforce gender balance in the country.
Tata Motors has launched a number of initiatives to promote gender diversity in the workplace during the last 6-7 years. Because the company manufactures automobiles, the definition of the workplace includes the manufacturing plant.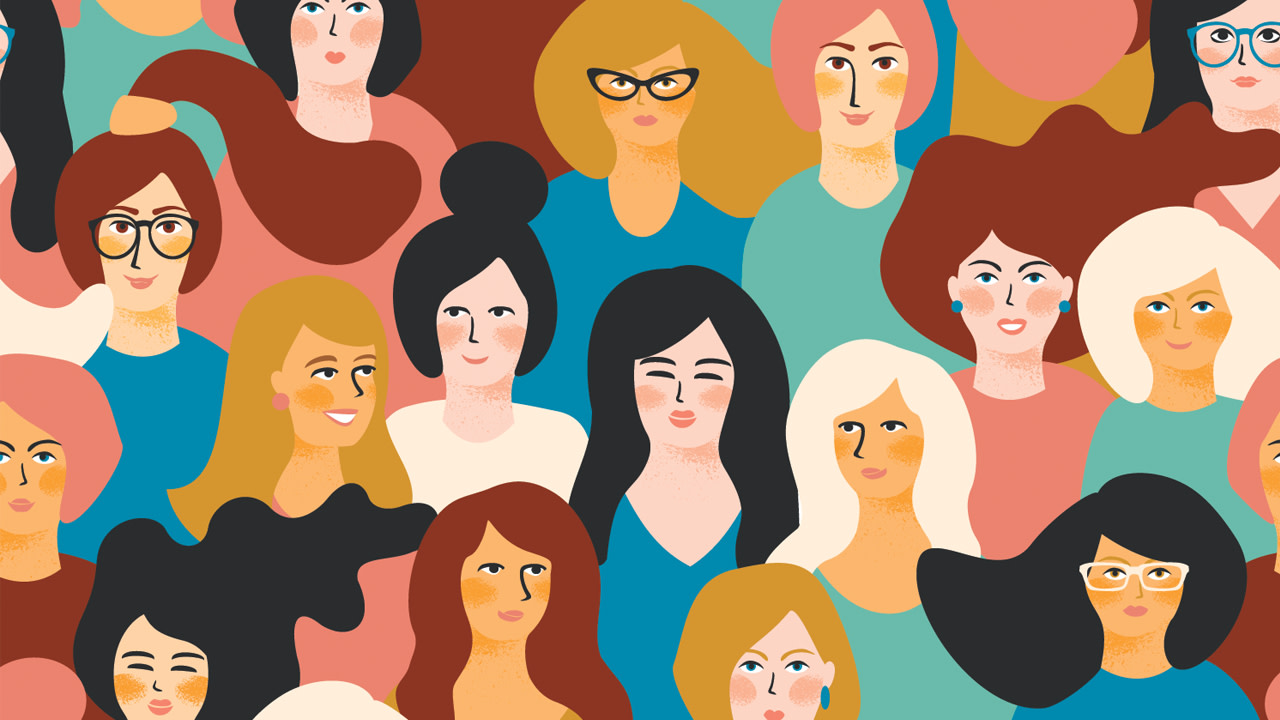 The Motors took the goal extremely seriously when the group launched the Tata Lead program, with gender diversity as its initial area of concentration. The corporation planned to form a "Women in Blue" brigade by recruiting, educating, and skilling females from economically disadvantaged areas. Many of these young ladies had never held a screwdriver before. This move is a component of empowering them by providing them with an opportunity to contribute to the development of world-class cars. It was the first step toward empowering people to take control of their own lives.
To hire women for its workforce, the company contacts women's hotel management or educational campuses, as well as non-governmental organizations such as Magic Bus, EGMM, Trrain, The/Nudge Foundation, Teach India, and Bunyad Foundation. It also invests in women-specific leadership programs, such as Tata Mentors, the group's mentorship program.
The final words of wisdom.
Tata companies' women-friendly policies assist their female employees in realizing their full potential, developing new skills, advancing their careers, and changing their lives.
edited and proofread by nikita sharma