Trends
Zomato brings in back 'Gold' in the fourth iteration of the loyalty program.
Zomato has brought back its 'Gold' loyalty program with an emphasis on food delivery for a three-month introductory price of Rs 149.  This is a discount from the Rs. 999 quarterly subscription.
On orders of Rs 199 or more, subscribers will receive free delivery at restaurants within 10 kilometers. Gold members will also receive discounts on food deliveries and dining out. Customers who were members of the company's past loyalty program, Pro Plus, which was discontinued in 2021, will receive a free three-month subscription to Gold. 
In addition, the terms of Zomato's co-branded credit card with RBL Bank have indeed been modified. Initially, Zomato Edition credit card holders received a Zomato Pro membership that ran concurrently with the credit card, however, the Pro membership has been reduced to February 23. Users will receive a three-month Zomato Gold membership when their Zomato Pro membership expires.
Is it a victory over Swiggy?
While recent results demonstrated Zomato's market share victory over Swiggy, reintroducing the loyalty program was necessary to further fuel the growth engine. To keep investors interested, a consistent balance of elevated growth and profitability is required.
The need to take a new move.
After receiving criticism from restaurants across India, the Gurugram-based company was forced to halt its Infinity Dining scheme in 2019. Under the #Logout campaign, over 2,000 restaurants in Mumbai, Delhi,  Bengaluru, Kolkata, Pune, Goa, Gurgaon, and Vadodara left platforms such as Zomato, EazyDiner, Nearbuy, MagicPin, and Gourmet Passport, claiming that the aggregators' and table reservation services' 'unsustainable' deep discounting was harming their business models.
Deepinder Goyal, CEO of Zomato, announced in August that the company's loyalty program had 1.8 million users, 400,000 over the pre-pandemic figure of 1.4 million in October 2019. 
Closing of another service- the 10-minute delivery!
It was earlier reported this month that Zomato might have been going to shut down its 10-minute delivery service Zomato Instant to pursue profitability in the face of challenging market conditions. According to two sources familiar with the situation, the company recently informed its restaurant partners that it intended to discontinue the service.
People might get confused that Zomato is shutting Instant, but no, it is just rebranding the concept of Instant. Instant is not going away. It was mentioned that the business is working with our partners on a new menu and rebranding the industry. All finishing stations are still operational, and no one is affected by this decision, according to the company.
How can the relaunch be expected to be successful?
The re-launch would restore the lost membership income stream, which is a critical level for driving the economy in the food delivery industry. Zomato should have included Blinkit in its loyalty program; an integrated offering might have supplied opportunities for cross-selling. Gold in its present form has circumstances such as a minimum order value and maximum distance, which itself is thought to be more profitable than the previous offering.
While concerns about slowing growth have been raised recently, profit growth has become equally, if not more, important. In Q2FY23, the food delivery corporation generated positive adjusted EBITDA. Zomato has overcome numerous challenges, and the total strong performance despite the turbulence provides everyone confidence in Zomato's ability to execute.
There is a belief that Zomato seems to have a long time horizon for development because the food delivery segment is still underserved. Furthermore, quick-commerce provides an additional rapidly growing revenue stream.
The chronology of new programs.
The new loyalty program will be the fourth iteration in the past few years. Zomato launched Pro in 2020, replacing the initial Zomato Gold membership program, before launching Pro Plus in 2021. While Gold was focused on restaurant discounts, Pro added benefits such as priority deliveries and food order discounts. It was reported in July that the pioneering food delivery app was attempting to shift its loyalty program extra oriented on dine-in, following which the food delivery platform closed Pro Plus.
Last month, the company also launched Zomato Pay, which allows users to make payouts at food outlets directly from the app. The new service is now available in 12 cities across India and the UAE, and the pioneer in food delivery app plans to rapidly expand it.
A look at the competitor's strategy.
Last year, hundreds of restaurant outlets were removed from Swiggy's dining out platform after the National Restaurant Association of India (NRAI) informed members that discount programs like Zomato Pay and Swiggy Diner were not working in favor of restaurant owners' interests.
Swiggy also has a loyalty program termed Swiggy One, through which it offers a single membership for a variety of services such as food delivery, quick-commerce, and local door-to-door delivery packages. Swiggy One was released in November of last year. Swiggy furthermore accumulated a dining out system Dine Out from Times Internet in a $120 million all-stock deal in May.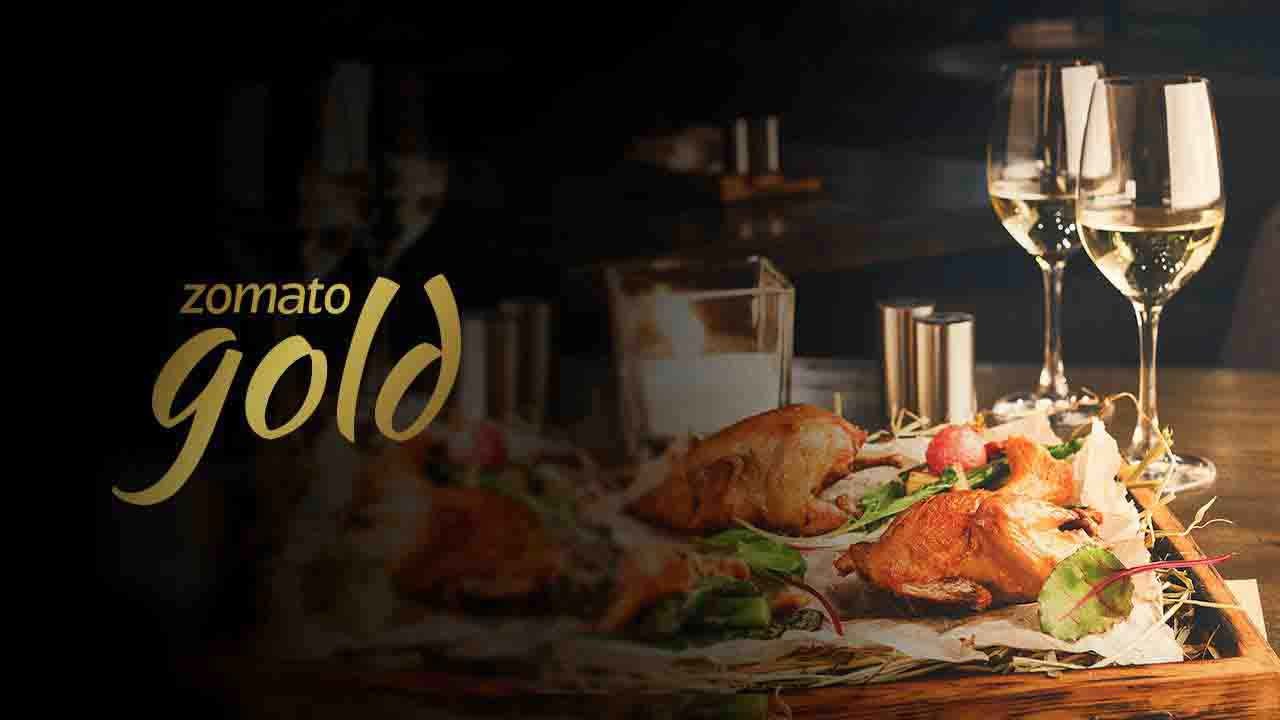 The last call.
The development follows against the backdrop of slowing GOV growth, which is being driven by slower additions of monthly transacting consumers and a reduction in ordering frequency. While this move may alleviate growth concerns, brokerage Edelweiss believes that an integrated loyalty program for the pioneering food delivery app and Blinkit would be a better proposition.
edited and proofread by nikita sharma