Pharmaceutical company Glenmark Pharmaceuticals is headquartered in Mumbai and has received permission to test Favipiravir tablets on corona virus-infected patients. The company claimed on Thursday that it was the first company in the country to get such approval from the Drug Controller General of India (DCGI). 
Efforts all over the world is being carried in this direction. However, till now no fruitful results have come.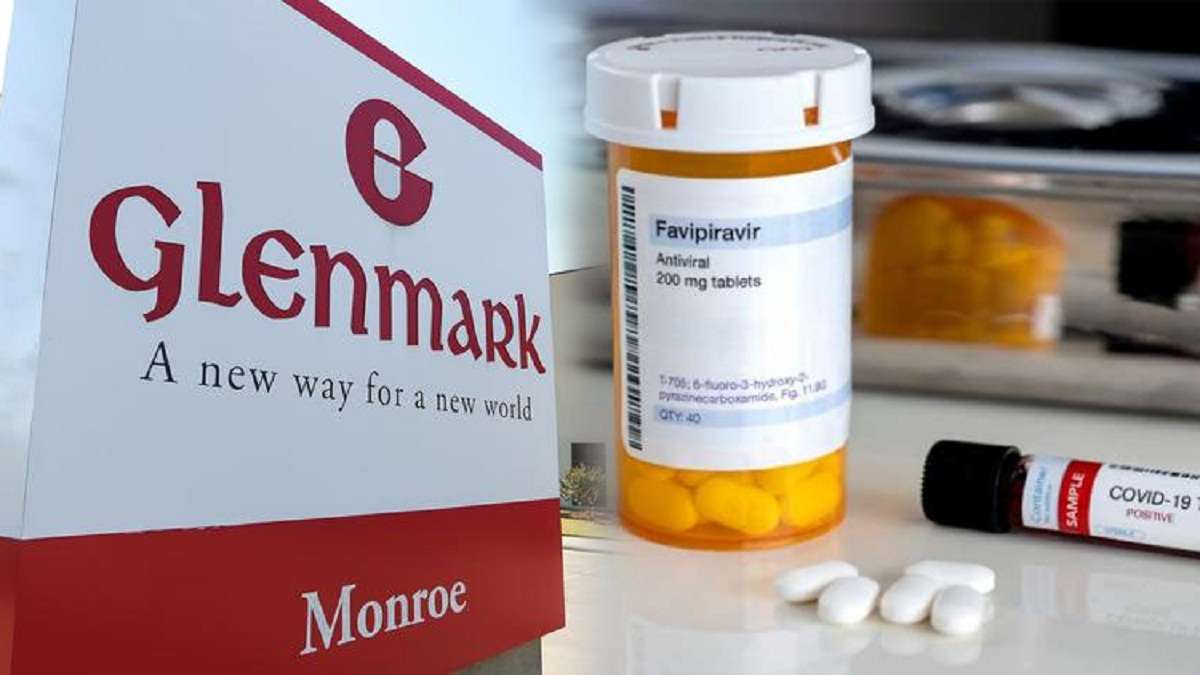 Plasma therapy or Hydroxychloroquine tablets or collaboration of pharmaceutical companies to create a vaccine like Hestor Biosciences collaborated with IIT-Guwhati are rampant and have kept all of us positive during these times.
Another positive news is that Glenmark Pharmaceuticals has got the permission from DCGI to treat Covid-19 patients with Favipiravir tablets.
Coronavirus has created havoc in the entire world. At present 201 countries and territories are affected by this virus. The death toll is continuously increasing. Most of the countries are in a lockdown where people are shut inside their houses and no economic activities is taking place. Everybody is just praying and hoping for one thing – vaccine of coronavirus.
Internal preparation of compound and raw material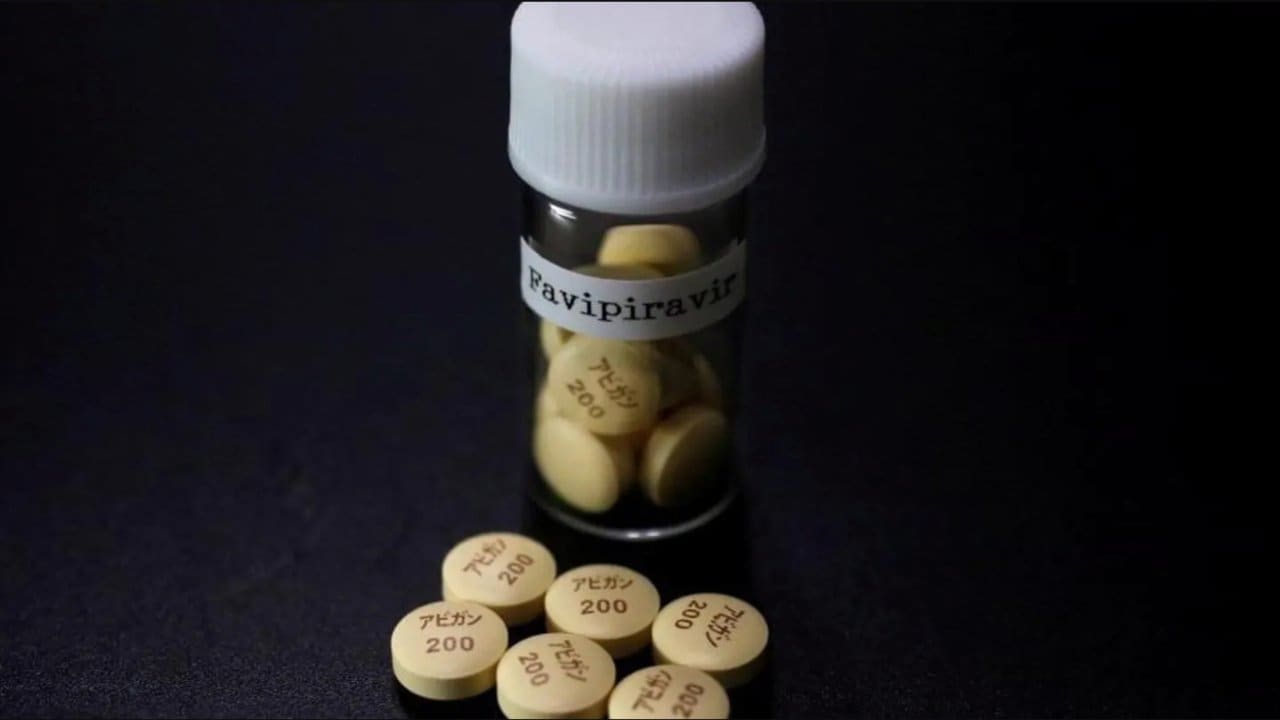 The company said in a statement that it has prepared the raw material (API) internally for Favipiravir drug. It has also developed its compound (formulation). The company sought permission for its human medical examination. This approval was sought for testing partially infected patients from Corona Virus.
The company said that it is the first company in the country to get regulatory permission for drug testing on corona virus patients. 
What is Favipiravir tablets?
Favipiravir is an anti-viral drug. This drug has shown positive responses against influenza virus. The use of this medicine for the treatment of influenza virus is permitted in Japan. As per rules, the company will test it on selected 150 patients partially infected with Corona virus. The duration of the test on the patient cannot exceed 14 days. At the same time, the duration of its entire study will be 28 days. In the past few months, many such experimental tests have been conducted on patients with corona virus in China, Japan and the US.
Total cases in India have reached 33,050; death toll has reached 1074
The total cases in the world has reached 3.19M with 228k deaths and 973k recoveries. In India, according to the data released by the Union Health Ministry on Thursday morning, the number of corona infections across the country has reached 33,050 and the death toll due to this epidemic has gone up to 1074. At the same time, 8325 people have been discharged from various hospitals after getting healthy. In the last 24 hours, more than 1700 cases were reported positive in India.