Money
Effect of Crypto on Climate: Are carbon offsets effective?
Crypto and the climate-
Although some experts view carbon offsets as a form of greenwash, they could play a critical role in the industry's progress to carbon neutrality. Climate leaders will discuss what they can do to address climate change concerns at the COP26 summit at Glasgow, Scotland, while businesses across the globe aim to become carbon neutral.
There has been a lot of discussion on the environmental impact in the crypto industry, with a change of name top priority. Tesla started receiving Bitcoin payments earlier this year and put in a $1.5 billion investment into cryptocurrency, then stopped accepting payments in BTC over concerns of the growing use of fossils such as coal for mining bitcoin and transactions. This is one of the major causes of climate change we're experiencing globally.
As a result, efforts have grown for the crypto space to become more environmentally friendly, partly driven by the statement by Elon Musk's saying that Tesla will accept bitcoin payments once there is "confirmation of reasonable clean energy use by miners and a positive future trend for the type of energy to be used."
To support these efforts,  BitMEX a cryptocurrency exchange came out to announce carbon-neutral status and promised to clear off all emissions of Bitcoin transactions between the platform and its customers.
In collaboration with Pachama, an AI carbon data tracking firm, BitMEX acquired 7110 metric tons of CO2 credits valued at $100,000.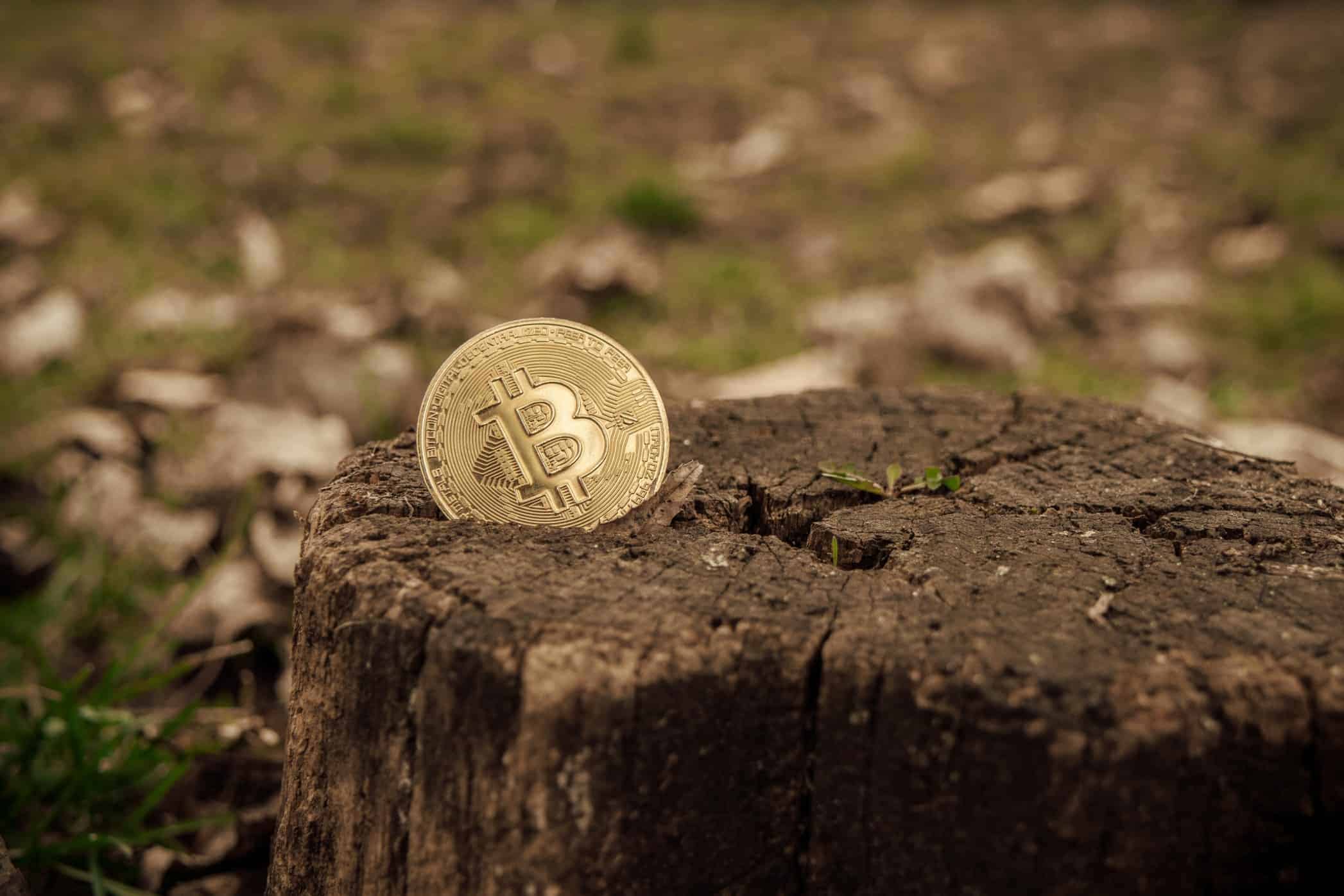 Carbon credits are approved certifications issued by governing bodies to miners that allow them to use one ton of CO2 in a way that aids traceability and accountability. The move will allow BitMEX to continue operating during the upcoming year while clearing all emissions linked with Bitcoin around its servers. As part of the exchange, the right effort needs to be included in both types of research which include the educational and environmental impact on the potentials of crypto technology.
Alex Salnikov, head of product and Co-founder of NFT marketplace Rarible, told Cointelegraph that one of the reasons cryptocurrencies are scrutinized so heavily over their carbon track is their "transparent design," not their environmental impact. In Salnikov's view, the "increasing pressure is good because the space is pushing towards more energy-efficient blockchain technology." The main goal is to make sure that all most all Web 3.0 tools "have very little footprints of carbon."
Salnikov believes carbon offsets are "mostly important because they can be used as a stepping stone." Others disagree, arguing that they can do more harm than good. Away from this, trading with the right app, including BitQT app, contributes to the overall user experience
How green are carbon offsets?
Executive Director at Greenpeace, Jennifer Morgan speaking at the Impact conference for Reuters in early October about the growth of the carbon-offset implied that companies are abandoning their responsibilities using carbon credits.
According to Morgan, there is "little time for offsets" because there is a "climate emergency," and as a result, the use of fossil fuels must be phased out. Offsetting schemes, she said, are "mainly greenwash," and that allows companies do whatever they want to make a profit."
Head of Research at Bequant, a cryptocurrency exchange, Martha Reyes said to Cointelegraph that both regulators and investors are realizing that greenwashing, which is a problem in normal markets and carbon credits are not an ideal solution to reduce CO2 emissions.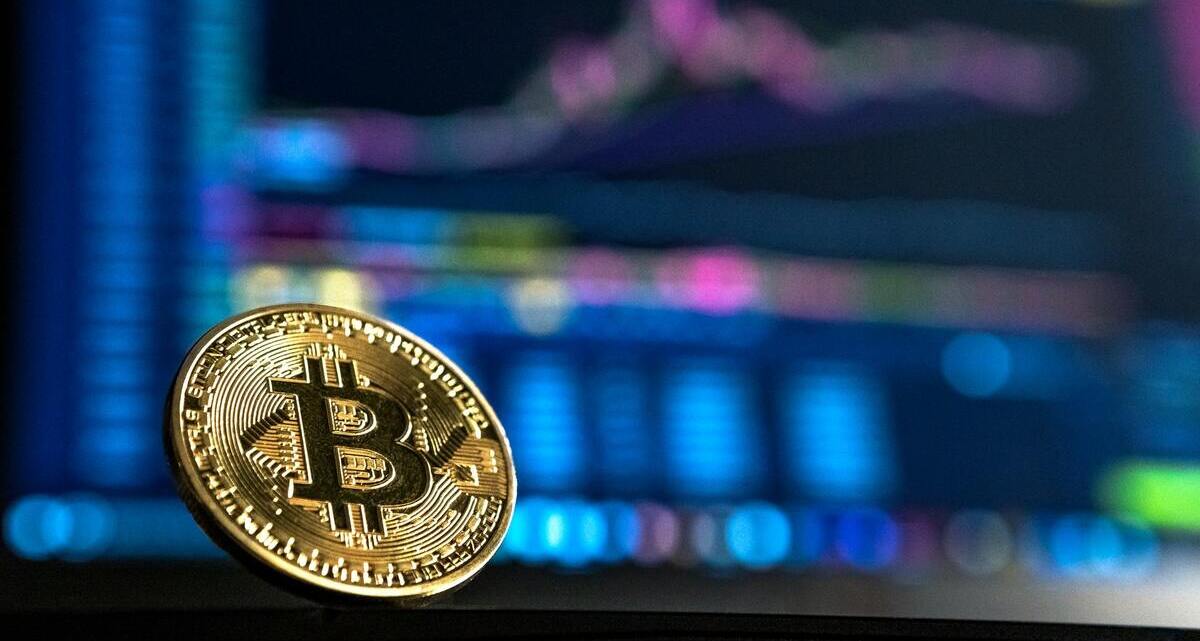 To reduce cryptocurrency companies' impact, Reyes said that the best approach to Bitcoin mining would be the use of more renewable energy. As a result of the crypto mining ban in China, miners using carbon-based energy sources have been forced to migrate.
In Morgan's opinion, carbon offsets let companies keep polluting the environment without reducing their emissions; they just purchase credits that eliminate or reduce CO2 like the solar power plants.
Bottom Line
The problems with carbon offsets are apparent, but if there are other means for cryptocurrency investors to make a difference without mining is up for debate.