Stories
Wish to Buy Gold in 2020? Government is Giving An Opportunity To Gold Purchase
Wish to Buy Gold in 2020? Government is Giving An Opportunity To Gold Purchase
Today, from August 3, once again you will get to buy sovereign gold. Investments can be made in gold bonds from August 3 to 7. Under this, the price of gold per gram has been fixed at Rs 5334. Those who apply for them online and pay through digital payment will get a discount of 50 rupees per gram.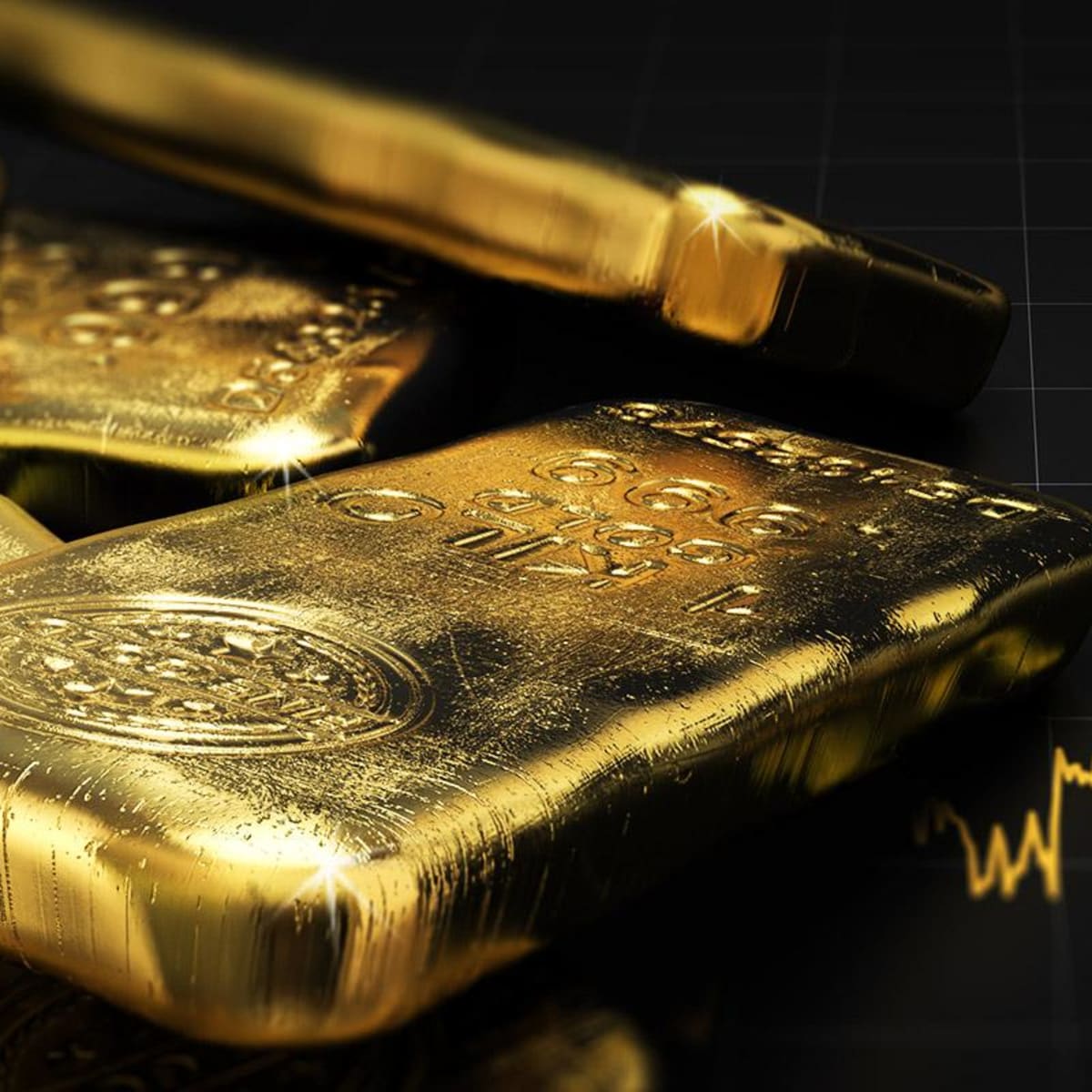 Gold reaches Rs 53,450 per 10 grams, on 2 August gold reached Rs 53,450 per 10 grams in the capital Delhi. Accordingly, the price of 1 gram of gold was Rs 5345. Under the Sovereign Gold Bond, the price of gold per gram has been fixed at Rs 5334. That is, in this, you are getting cheaper gold than the market rate.
RBI is issuing these bonds on behalf of the Government of India. According to the RBI, "The bond price is based on the simple average closing price (published by the India Bullion and Jewellers Association) over the last 3 working days for 999 purity gold." Earlier, the issue price of bonds opened for subscription in the fourth series between July 6 and 10 was Rs 4,852 per gram.
What is Sovereign Gold Bond?
Sovereign Gold Bond is a government bond. It can be converted into Demat form. Its value is not in rupees or dollars but the weight of gold. If the bond is five grams of gold, then the price of five grams of gold will be the same as the price of the bond. To buy it, the authorized broker of SEBI has to pay the issue price. At the time of redeeming the bond, the money gets deposited in the investor's account. The bond is issued by the Reserve Bank of India (RBI) government.
How much gold can you buy?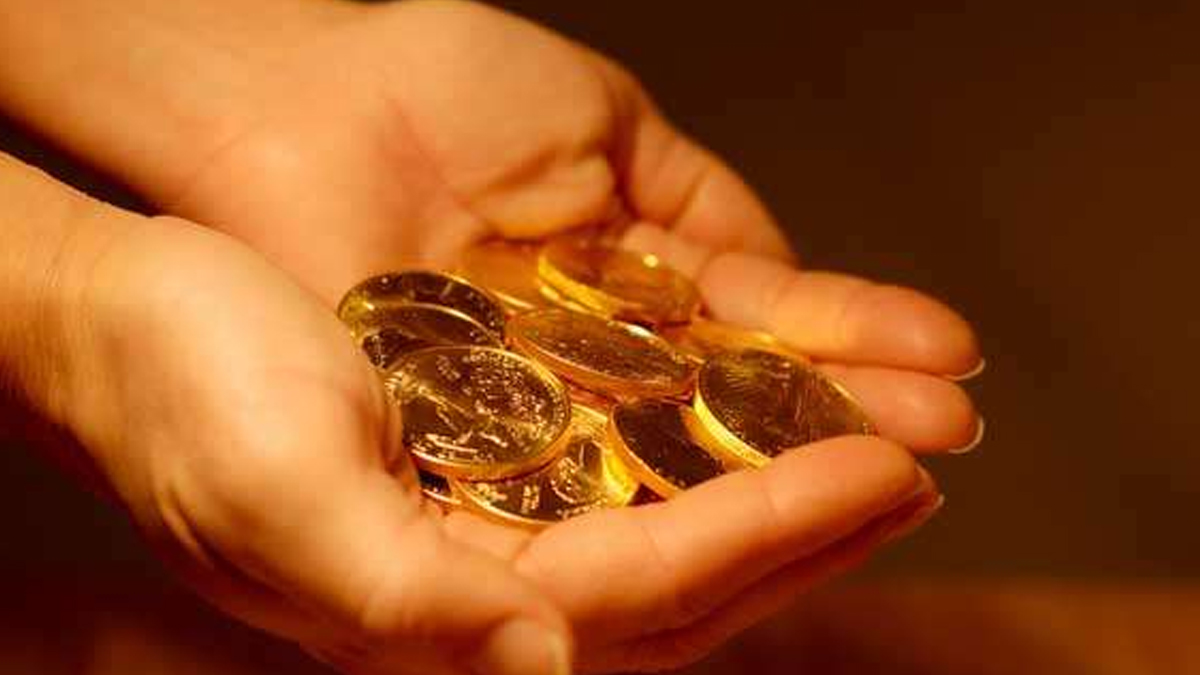 A person can buy a bond of minimum value of 1 gram and a maximum of 4 kg in a financial year. However, the maximum purchase limit for a trust is 20 kg. Bond's maturity period is 8 years old. But investors get a chance to exit after 5 years. That is, if you want to remove, you can remove it after 5 years. According to the NSE, these sovereign gold bonds can also be used as collateral while taking loans. Apart from this, these bonds also trade on the NSE.
2.50% interest on the issue price
Sovereign gold bonds earn a fixed interest of 2.50% every year on the issue price. This money is automatically deposited in your account every 6 months. You do not get this kind of benefit on physical gold and gold ETFs. According to the information given on the NSE website, the Sovereign does not incur any tax on its benefits after 8 years of maturity. Also, there is no TDS on the interest paid every six months.
No worries about purity and safety There is no need to worry about purity in sovereign gold bonds. According to the National Stock Exchange (NSE), the price of gold bonds is linked to the price of gold of 24-carat purity published by the Indian Bullion and Jewellers Association (IBREA). Also, it can be kept in Demat form, which is quite safe and does not cost anything.
Sovereign Gold Bonds to be issued 6 times; The government decided to issue Sovereign Gold Bonds 6 times in 6 months, ie from 20 April to 4 September. 4 have been released while the fifth one is to be released between 3rd to 7th August. In April, the first government launched the first series from April 20 to 24. Under this, the price of gold per gram was fixed at Rs 4,639.