Stories
China's Real Estate Crisis At Its Peak, 2022
China is the world's most populated country, with more than 1.4 billion people. China's real estate sector is facing a crisis since the Coronavirus outbreak hit the country.
Thousands of homebuyers in around 90 cities across China have boycotted a combined 2 trillion yuan in mortgages after real estate firms such as China Evergrande Group and Aoyuan adjourned projects.
The crisis spread beyond Aoyuan and Evergrande in 2021, and also affected some other key property developers such as Fantasia Holdings, Kaisa Holdings Sunac, Modern Land, and Sinic Holdings.
Almost every class group is suffering from this crisis. The middle-class, consisting of 400 million people, is affected the most by this deepening property collapse issue.
Real estate projects have slowed down in China since the year 2020. The Coronavirus outbreak slowed down the progress of these projects. Around 85% of the Chinese real estate flats houses, etc are sold through presale.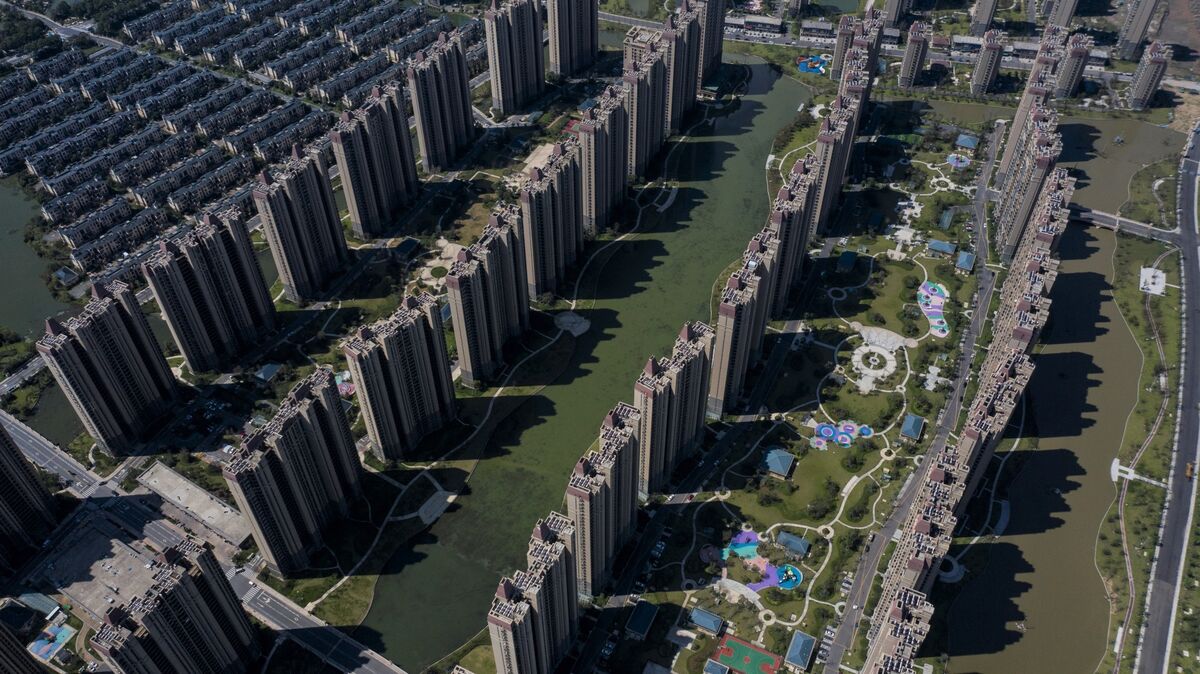 Many projects are unfinished today, even after so many years. Now people are refusing to pay their mortgages as they are not sure if their houses will ever be completely ready to move in.
A total of $350 billion in payments are at risk after this mass movement against paying mortgages started. This may lead to more problems for the real estate authorities and developers as more projects will remain unfinished, leaving more people furious and terrified that they may never finish. The developers are now dependent on loans to complete the projects.
China's Central Government unclenched some rules to cut the tension between local government bodies and the developers. But this step has not been sufficient. Even after a lot of rate cuts, nothing major has come out. The House market crashed down to 59% as compared to the previous year.
The country's middle-class has risen to 70%, whose aggregated wealth is tied up in the housing market and around 90% of their disposable income is being spent on paying mortgages for houses that may never be completed.
People, in fear, collectively boycotting the Housing market may be a torment to the social and economical stability of the country. Chinese authorities are trying to solve this problem by asking for a grace period on loan repayments and asking local government bodies and banks to step up and rescue the housing developments.
The Chinese economy is sliding down because of more than two years of back-to-back Covid-19 lockdowns, and the widespread extinction of the private sector on the grounds of 'common prosperity' by President Xi Jinping has thrown youth unemployment to an all-time high.
Real estate prices have fallen for ten consecutive months, and disposable income per capita growth deflated for the fifth quarter at the end of June. It follows a debt escalation over the past ten years, which saw China's household ascendancy rise from 27.8% at the end of 2011 to 61.6% of its gross domestic product (GDP) at the end of 2021. However, its still relatively low, in comparison to major economies like Japan and the US.
In China, people are dependent on so-called six-wallets for borrowing money for purchasing houses. These six wallets are usually parents and grandparents of people. This is because the disposable income in China is relatively less than in the western regions and, it usually takes years for people to save to buy a house, which generally costs a few million yuan in main urban areas.
A technology firm worker now uses around a third of his salary to make a monthly 4,000 yuan mortgage payment on a shackled Evergrande development in Wuhan. He has also taken a 25% cut in his salary. Earlier this month, he joined hands with about 5,000 others in a boycott to force the local government and the developer to resume construction on the unfinished projects, which are supposed to be residential skyscrapers.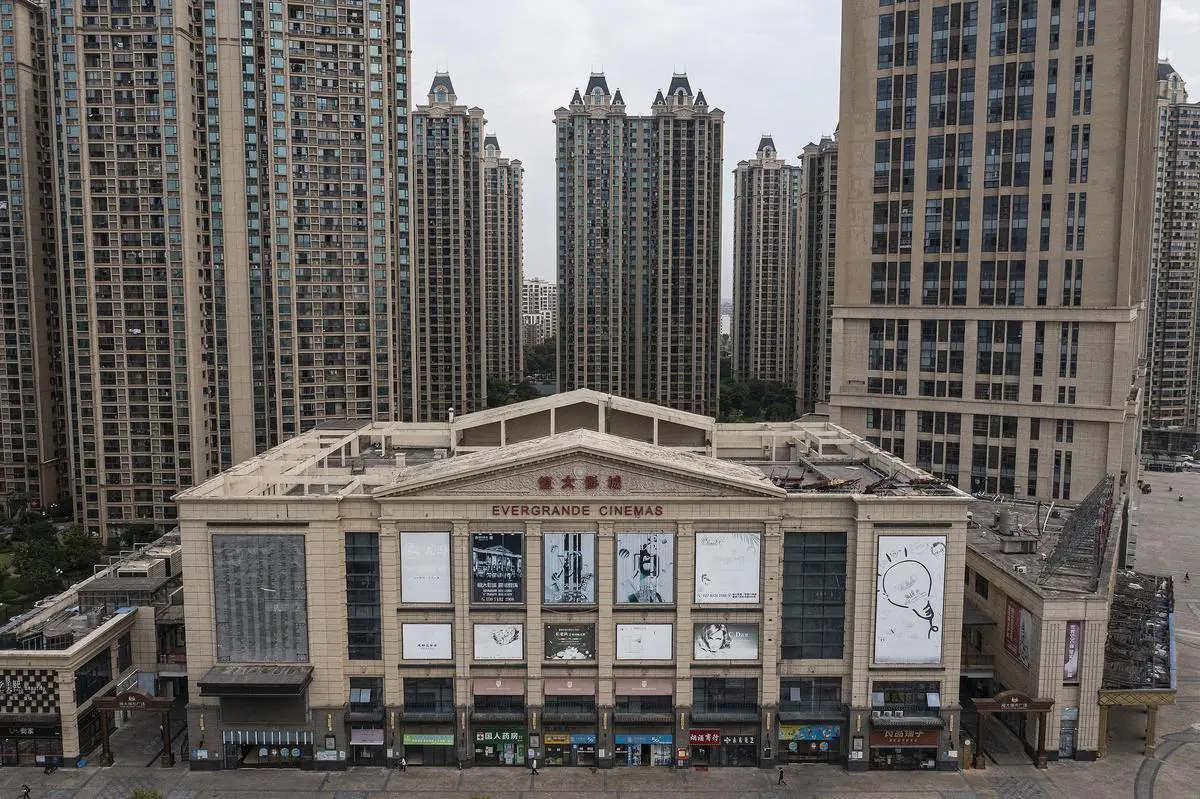 According to Hong Hao, former China strategist, Bocom International Holdings, the mortgage prohibition will vanquish house prices and sales, causing a negative effect on wealth that will sprawl through the economy.
Homebuyers are also searching for legal measures, especially against banks. Several earlier court rulings were sympathetic to buyers, annulling their home purchase contracts and ordering the real estate developers to return down payments and repay the unfulfilled mortgages to banks.
A buyer of the Evergrande project in Henan impeached his bank after the project elapsed last year and his lender thwarted to transfer of the funds directed towards construction into an escrow account.
Many home buyers averred in their mortgage boycott letter that the bank was also lacking the capability to transfer funds into an escrow account, which was expected to sanction the project further, giving the developer free helm to use the money.
While all this is happening, the two prestigious companies, China Evergrande Group and Aoyuan are scorning to comment on the statements presented against them.
However, not all the customers are willing to pressure the local government or join the protests. A customer who bought a house in an Evergrande project in Jingdezhen in 2021, has no intentions to stop mortgage payments or join the ongoing protests as he fears it could hurt his credit rating. He is optimistic that the local government will guarantee the unfinished project's completion.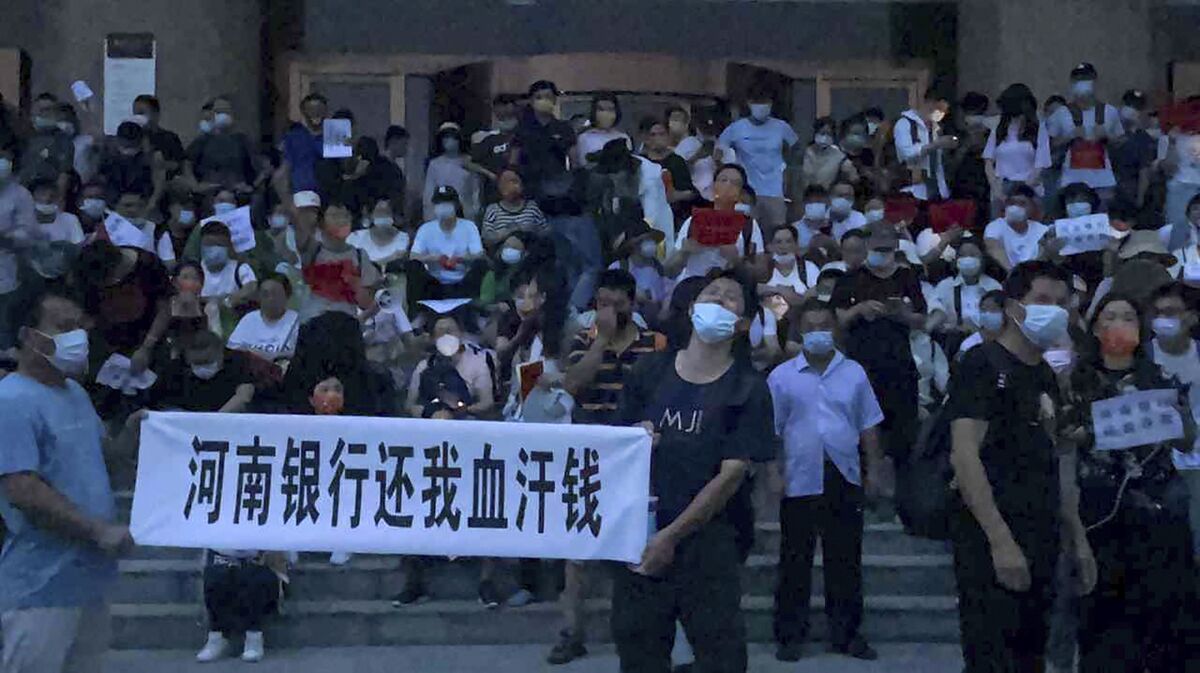 But many buyers, especially the elderly, don't have the luxury to wait for the authorities to take action. Some customers could not qualify for a bank loan and were forced to use all their life savings for buying a house, which is not finished till today. They are not hopeful that the government can resolve the situation.
As the property developments are stalling all over the country, home buyers are cutting their expenses, postponing marriages, and other major life decisions.
However, the situation is nowhere near to solving and people are fearing to lose their life savings on something that will never be completed. This will also lead to the slowdown of the economic and social development of the country and affect the money flow deeply.
To put an end to these crises, the Chinese government should try to resolve this problem as soon as possible.