Stories
Cough Syrup Deaths In Uzbekistan: Process Underway To Cancel License Of Noida-Based Marion Biotech
According to the drug inspector the Central and Uttar Pradesh drug authorities had examined samples of Marion Biotech goods and discovered 22 of them to be "not of standard quality"
According to officials in Noida, the procedure to revoke Marion Biotech's drug license has started. This pharmaceutical business is suspected of being responsible for the deaths of 18 children in Uzbekistan who ingested its cough syrup in December 2022. Vaibhav Babbar, a drug inspector from Gautam Buddh Nagar, said that all drug production and other operations at the business' Sector 67 campus had also been entirely suspended.
According to the police, three employees of a city-based pharmaceutical business were held on suspicion of creating and administering tainted medications, which is believed to be the cause of the cough syrup that killed 18 children in Uzbekistan last year. They claim that the arrests followed the filing of an FIR late on Thursday night against five Marion Biotech personnel, including two of the company's directors, in response to a CDSCO drug inspector's complaint. The directors are allegedly still at large, and a search is being conducted to find them.
The drug inspector said that after testing samples of Marion Biotech products, the Central and Uttar Pradesh drug regulators found 22 of them to be "not of standard quality" (adulterated and fake). " Three people with ties to the Sector 67-based Marion Biotech company were today taken into custody by police from Phase 3.These individuals prepared and sold phony medications that seriously harmed the general population "Rajiv Dixit, additional deputy commissioner of police for Central Noida, stated.
"In addition to the three suspects who have already been detained, searches are currently being conducted for two further firm directors, and they will shortly be detained as well. These individuals were putting human life and health at peril by their actions "said Dixit. The officer further stated that a thorough legal inquiry into the incident will be conducted.
In-charge of Phase 3 police station According to Vijay Kumar, the three people detained have been identified as analytical chemist Mool Singh, production chemist Atul Rawat, and head of operations Tuhin Bhattacharya. Jaya Jain and Sachin Jain are the company's missing directors who have been apprehended, according to Kumar. Sections 274 (adulteration of drugs), 275 (sale of adulterated drugs), and 276 (sale of the drug as a different drug or medical preparation) of the Indian Penal Code, as well as Section 17 (misbranded drugs) and related violations of the 1940 Drugs and Cosmetics Act, were the legal bases for the filing of the FIR.
The CDSCO opened an investigation after Marion Biotech came under fire in December of last year for its cough medicine Dok-1, which is thought to have killed 18 children who ingested it in Uzbekistan. After inspections at its facility by the central and state drug authorities in the wake of the incident, the company's manufacturing license was stopped in January.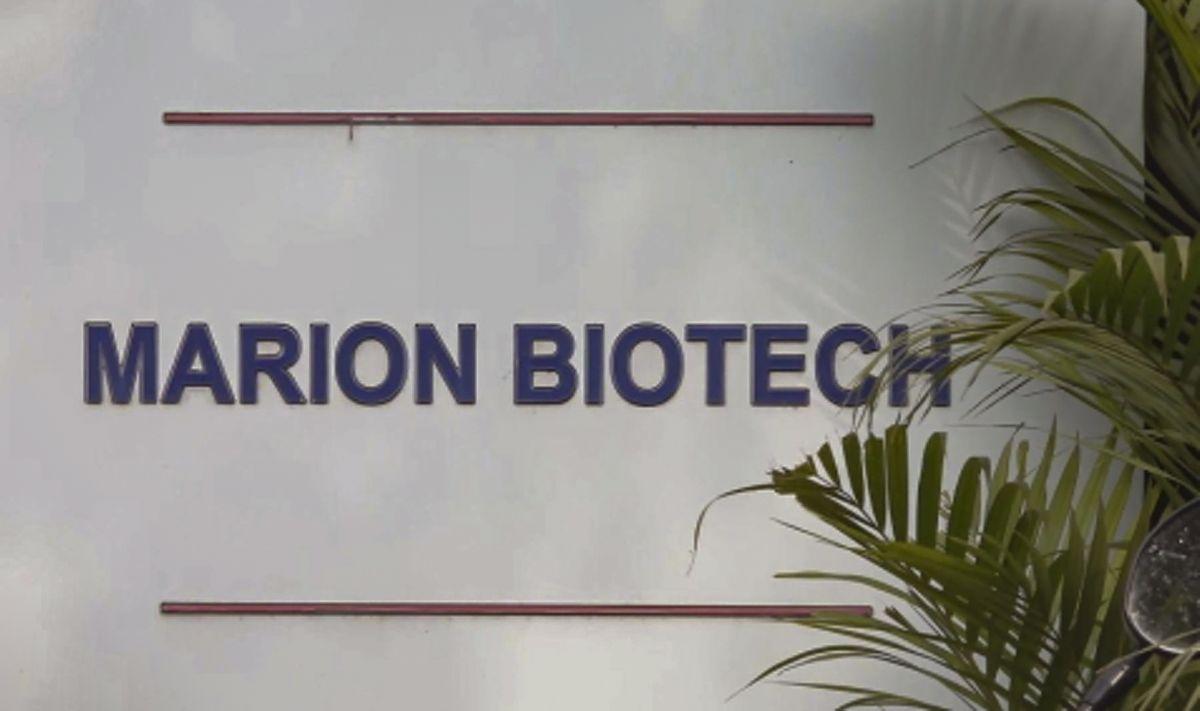 A "medical product warning" was issued by the World Health Organization (WHO) on January 12 in reference to two subpar (infected) items that were discovered in Uzbekistan and reported to it on December 22, 2022. "AMBRONOL syrup and DOK-1 Max syrup are the two items. MARION BIOTECH PVT. LTD is listed as the product's manufacturer for both items (Uttar Pradesh, India). The mentioned producer has not yet given WHO assurances regarding the security and caliber of these items "then, the WHO had remarked.
"National quality control laboratories of the Republic of Uzbekistan's Ministry of Health conducted laboratory examination of samples of both commodities and confirmed both items contained excessive concentrations of diethylene glycol and/or ethylene glycol as contaminants," it said.
What harmful chemicals were discovered in samples examined by the WHO?
According to the WHO, diethylene glycol and ethylene glycol are toxic to humans and can be fatal if consumed. The two substances, according to the agency's recommendation, can induce acute kidney impairment, which can be deadly, as well as pain, vomiting, diarrhoea, difficulty passing urine, headaches, altered mental state, and other dangerous symptoms.
As solvents in liquid medications, ethylene glycol and diethylene glycol are both prohibited adulterants. According to the United States National Center for Biotechnology Information, common solvents like glycerine (also known as glycerol) and propylene glycol are used in cough syrups to provide a liquid base to non-water-soluble paracetamol or acetaminophen. These solvents also serve as preservatives, thickeners, sweeteners, and antimicrobial agents (NCBI).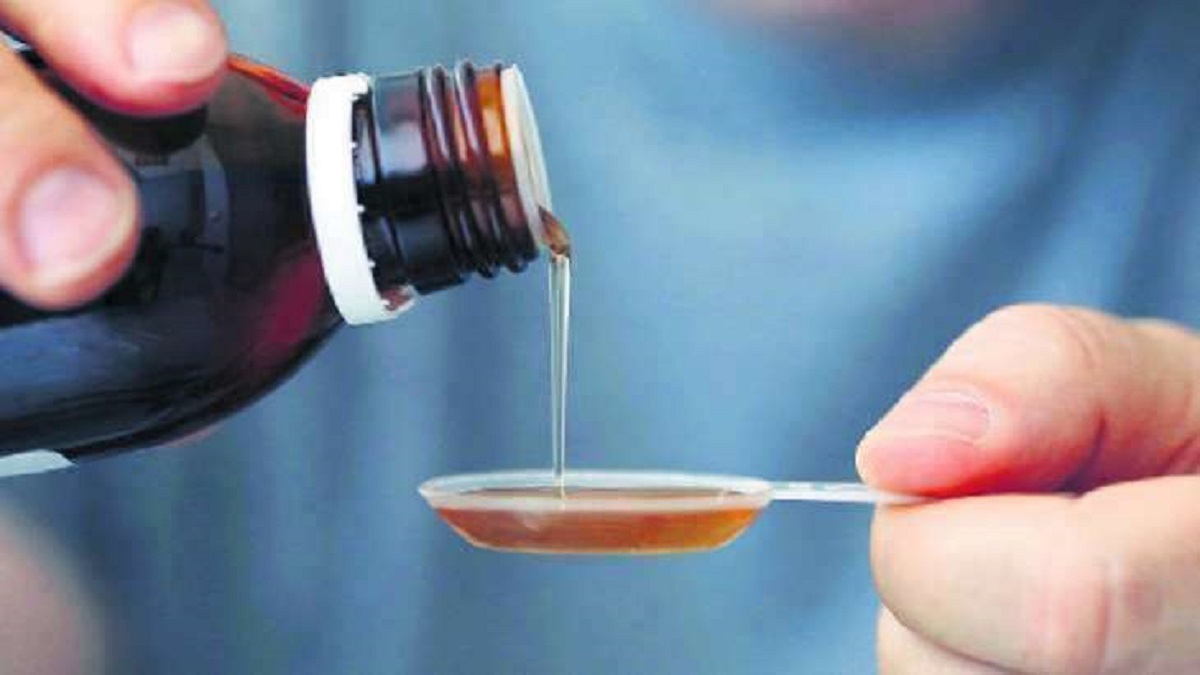 According to medical experts, manufacturers occasionally replace it with nontoxic solvents like glycerine or propylene glycol or relatively less expensive commercial-grade versions of these solvents that may contain diethylene glycol and ethylene glycol, potentially resulting in contamination. This is done to reduce costs and due to the solubility of compounds like diethylene glycol and ethylene glycol.
Diethylene glycol is not permitted in food or medications due to its toxicity. However, because of its solubility, some pharmaceutical manufacturers have improperly replaced it with harmless components like glycerine in products like cough syrups and acetaminophen. The most common cause of death in cases of poisoning is acute renal failure, which develops 8 to 24 hours after exposure to fatal levels of a drug. Those who don't receive therapy will experience multi-organ failure in two to seven days.
Yet, diethylene glycol-related pollution incidents and fatalities are not new. Similar incidents have already been documented in India, the US, Bangladesh, Panama, and Nigeria. Diethylene glycol (DEG)-contaminated glycerin (e) was described as a "poison" by the U.S. Food and Drug Administration (FDA) in a 2007 guideline it gave to pharmacy compounds, repacks, and suppliers. After cases of fatal DEG poisoning in which customers drank medicine syrups such as cough syrup or acetaminophen syrup, the FDA issued an alert.
Twelve kids passed away in the Udhampur region of Jammu last year as a result of a Himachal Pradesh-based company's tainted Coldbest-PC cough medication. The presence of significant concentrations of diethylene glycol in the cough syrup was also connected to these fatalities. Then, the State's government mandated that the medicine be removed from sale in all other States.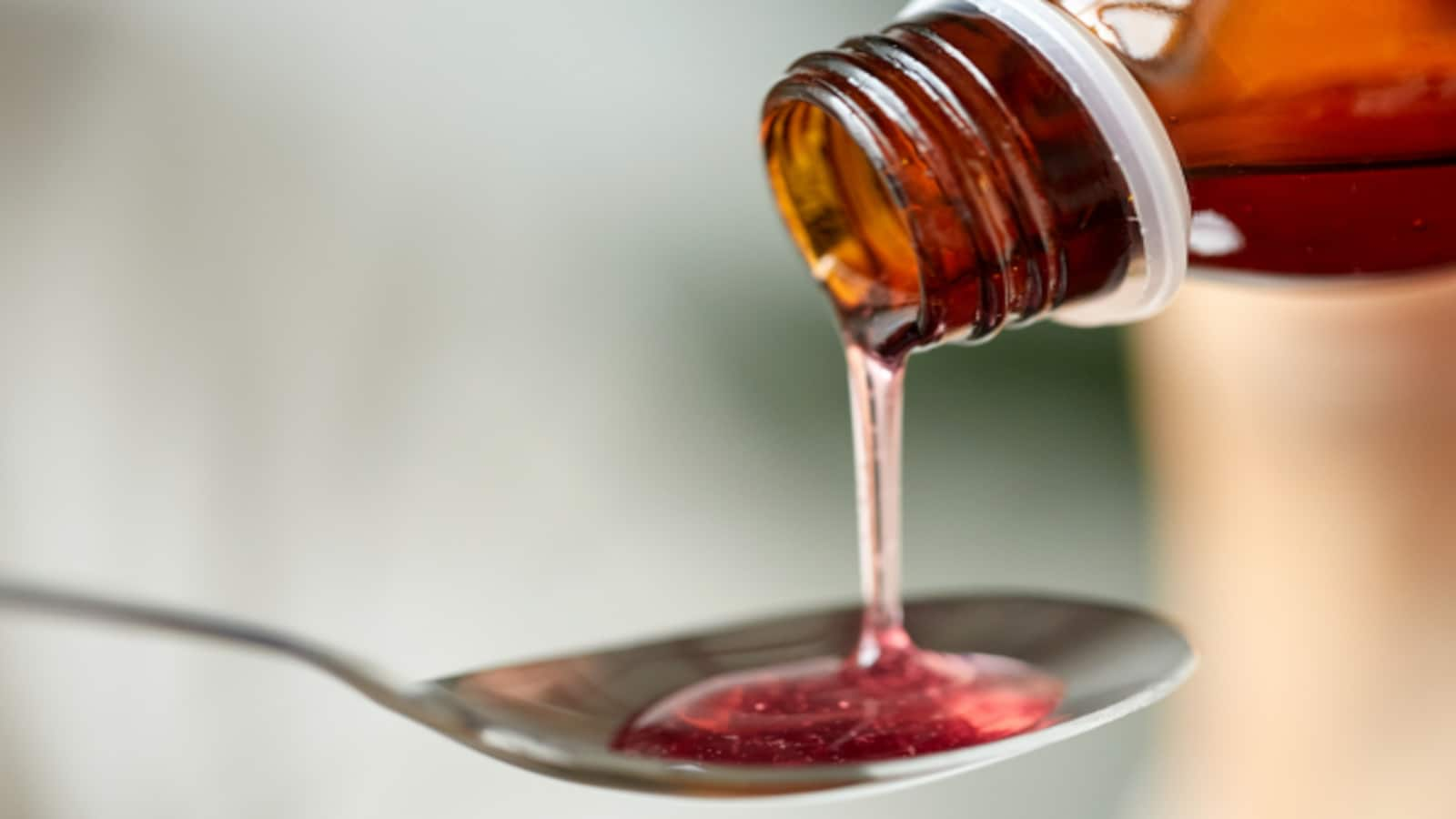 This was India's fourth occurrence of widespread glycol poisoning. A similar tragedy that happened in 1973 at Chennai's Children's Hospital, Egmore, resulted in the deaths of 14 kids. In Mumbai's J.J. Hospital, a similar poisoning in 1986 resulted in the deaths of 14 previously healthy patients. Due to identical poisoning, 33 kids passed away in two New Delhi hospitals in 1998.
Edited by Prakriti Arora