Stories
Employees show rage at Twitter CEO Parag Agarwal because of Musk's attacks at a company-wide meeting. Will there be a change of twitter CEO under Elon musk's management?
During a company-wide meeting on Friday, Twitter Chief Executive Parag Agrawal attempted to calm staff rage by answering how managers planned to handle a mass exodus sparked by Elon Musk.
The discussion comes after Elon Musk, the Tesla CEO who signed a $44 billion deal to buy Twitter, publicly chastised Twitter's content moderation processes and a top official setting speech and safety policy.
Executives said the business would monitor staff attrition daily. Still, it was too early to determine how the buyout deal with Musk would influence staff retention, according to the internal town hall meeting, which Reuters heard.
According to Reuters, Musk stated in his bank presentation that Twitter's gross margin is far lower than that of other social media platforms such as Facebook and Pinterest. According to one source, Musk will not lay off any employees until he takes ownership of Twitter.
"I'm sick of hearing terms like shareholder value and fiduciary responsibility. What are your genuine feelings concerning the high chance that many staff will lose their jobs once the deal is completed?" One Twitter employee questioned Agrawal in a question read aloud at the meeting.
Twitter, according to Agrawal, has always cared for its employees and will continue to do so.
He stated, "I hope the future Twitter organization will continue to care about its impact on the world and its customers."
During the discussion, executives stated that the staff attrition rate has remained unchanged since the announcement of Musk's interest in purchasing the company.
Musk has recently posted his displeasure with Twitter's top lawyer, Vijaya Gadde, a Twitter veteran and well-known figure in Silicon Valley. Musk's attack sparked a wave of internet hatred directed toward her.
Employees reportedly expressed concern to executives that Musk's erratic behaviour could destabilize Twitter's business and harm the firm financially. Next week, the company prepares to confront the advertising world in New York City.
"Do we have a near-term strategy for dealing with advertisers removing investment?" one employee inquired.
Twitter's chief customer officer, Sarah Personette, said the firm was attempting to engage with advertisers more regularly and reassure them that "the way we service our customers is not changing."
After the meeting, a Twitter employee told Reuters that the executives' statements were untrustworthy.
"The public relations talk isn't resonating. They instructed us not to leak and to do a good job, but there is no apparent motivation for employees to follow this advice "According to Reuters, non-executive personnel' salary has been capped as a result of the agreement.
According to a research firm, if Agrawal is fired within 12 months of a change in power at the social media giant, he will collect $42 million.
During the discussion, Agrawal advised employees to expect a change in the future under new leadership, and he admitted that the company should have done better in the past.
"Yes, we could have done things better and differently. I had the option to do things differently. That's something I've been thinking about a lot lately "he stated
Twitter declined to speak further.
According to reports, Elon Musk is expected to pick a new Twitter CEO soon.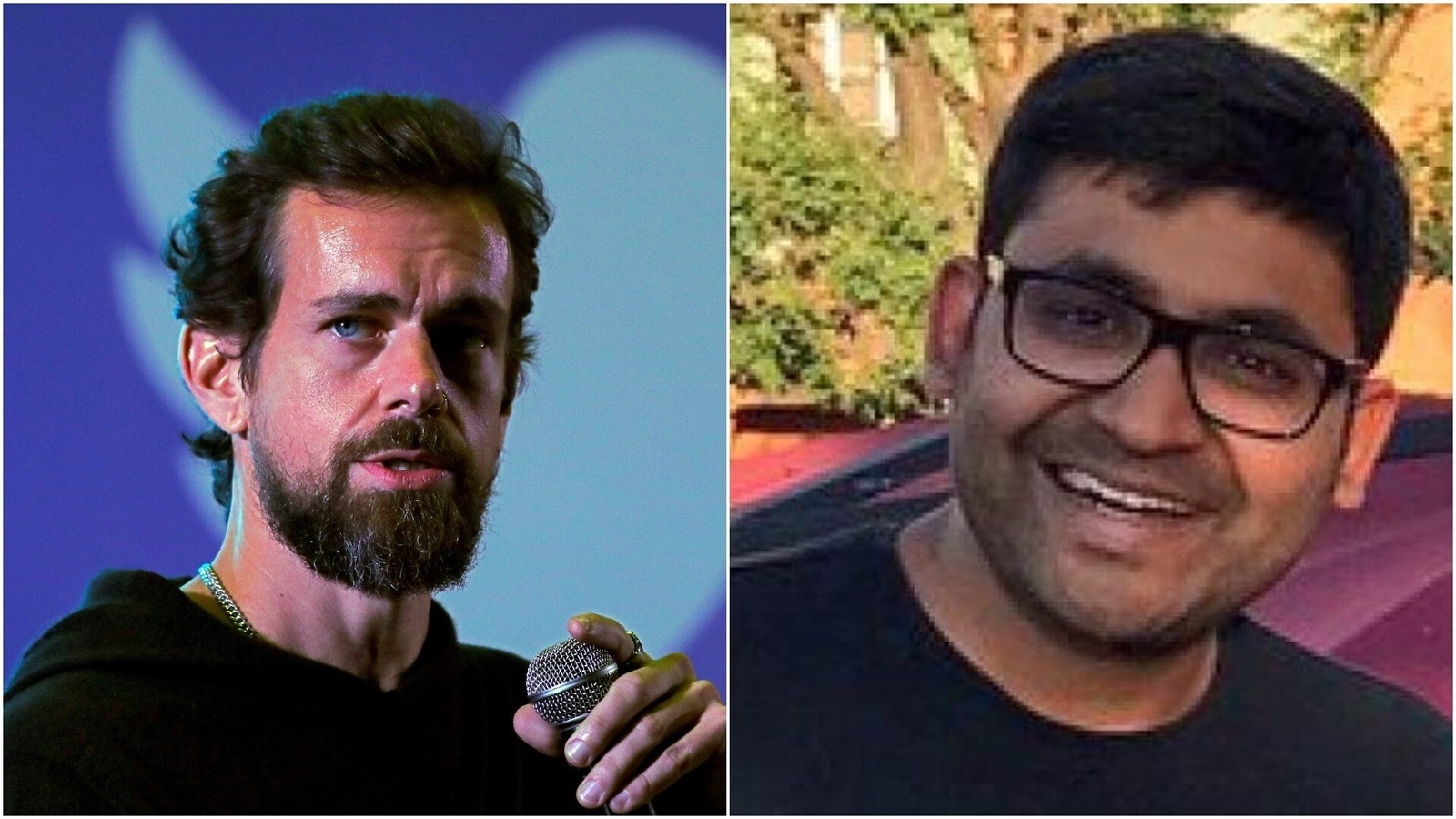 According to a recent story from Reuters, Elon Musk has hired a new CEO for Twitter and notified banks that agreed to help fund his $44 billion acquisition attempt about his plans to monetize tweets. A source told Reuters that Musk has determined who will be the future CEO of Twitter, but the authority did not name the person. In November, Parag Agrawal, who succeeded Jack Dorsey as CEO, is expected to continue until the purchase is completed.
Musk told Twitter chairman Bret Taylor, according to Reuters, that he has no faith in the company's management, a position he has expressed in SEC filings. According to the company's most recent proxy filing, if the deal closes and Musk chooses a new direction, Agrawal will receive $38.7 million as part of a contract clause.
Musk told banks, according to Reuters, that he expects to discover additional ways to earn off tweets. For example, he indicated that he plans to provide a way to monetize tweets that go viral or include essential information. He also suggested that third-party websites charge a fee when they quote or embed verified users' tweets.
According to the Washington Post, Musk also talked about paying influencers to create content for the network, which has proven to be a profitable business strategy for TikTok. Musk is also rumoured to be interested in using the company to offer subscription services.
Musk hinted at big changes to Twitter Blue, the social media giant's subscription club, in deleted tweets earlier this month. Twitter Blue is currently $2.99 per month. Musk proposed lowering the price, adding a dogecoin payment option, and prohibiting advertising. Musk also indicated in a now-deleted tweet that he wants Twitter to transition away from advertising as a major source of revenue.
Musk has also informed banks that, to save money, he could have to reduce executive and board compensation at Twitter. According to Reuters, Musk said in his bank pitch that Twitter's gross margin is significantly lower than other social media platforms like Facebook and Pinterest. There are ways to manage the company more cost-effectively.
According to Twitter, the deal, which was unanimously approved by the board, is likely to close this year after shareholder and regulatory approvals and "the satisfaction of other usual closing conditions." According to a recent SEC filing, Musk would be compelled to pay a $1 billion termination fee if he does not complete his acquisition of Twitter. According to the paper, which specifies the terms of the deal, Twitter would be compelled to pay the same fee under specific situations.