Stories
In Sri Lanka, Delhi and Beijing exchange sharp words
In Sri Lanka, Delhi and Beijing exchange sharp words
New Delhi and Beijing are engaged in a new war of words over Colombo after the Chinese military vessel docked in Sri Lanka.
Sri Lanka's diplomatic mission hit back sharply Saturday after a Chinese ambassador alleged "thorough interference" into Sri Lanka's sovereignty by the "northern neighbor", referring to his accusations of historical aggression.
"His violation of basic diplomatic etiquette may reflect a wider national attitude" or reflect the attitudes of the Chinese government towards Sri Lanka's northern neighbor.
An article signed by China's envoy in Colombo prompted this strongly worded response by India.
An online article published on both the Chinese embassy's website and the local news website Sri Lanka Guardian had the following title: "From One-China Principle to "Yuan Wang 5″: Let's Work Together and Resolutely Protect Our Sovereignty, Independence, and Territorial Integrity Together."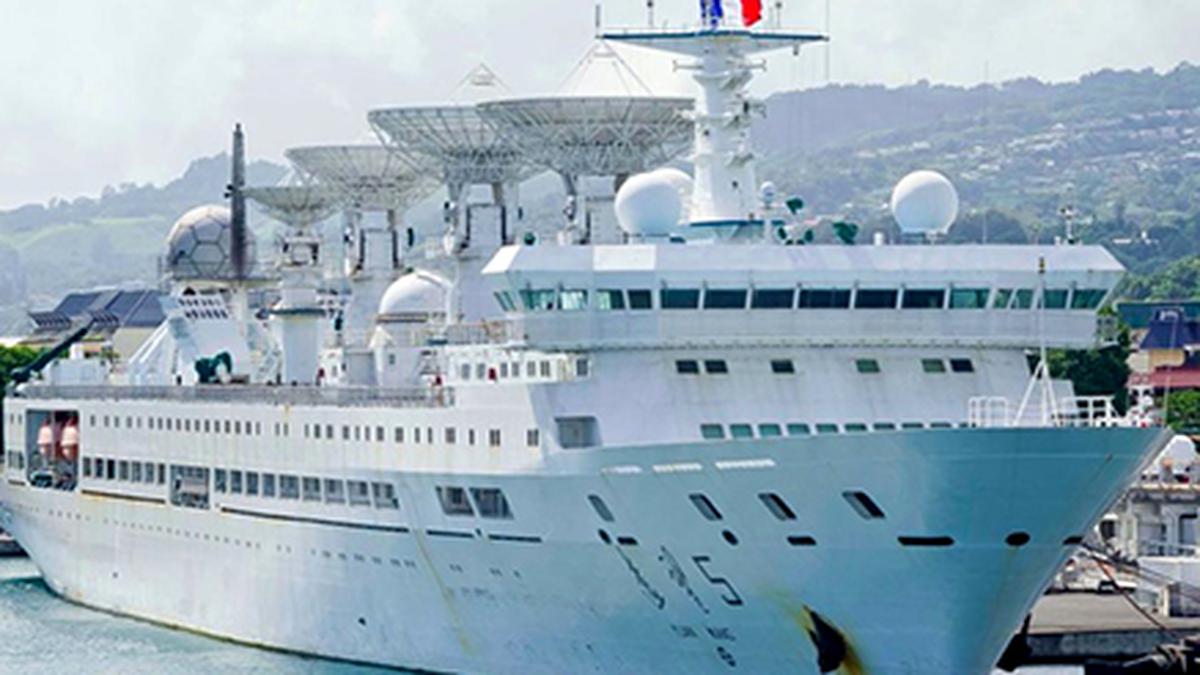 After India expressed concern over the docking of Yuan Wang 5, the Chinese military research and survey vessel, Sri Lanka reverted to its earlier decision to allow it to dock at its Hambantota port from August 16 to 22. Due to Indian protests, the vessel was deferred from docking from August 11 to 17.
The decision was based on the "principle of sovereign equality of states" and took into account the interests of all parties.
A look back at Sri Lanka's great history reveals that it survived 17 invasions by its northern neighbor, 450 years of colonization by the West, and nearly three decades of anti-terrorism warfare. It stands out bravely and proudly in the world today. We will not tolerate any act that compromises Sri Lanka's sovereignty, independence, or territorial integrity."
This was then linked to the military vessel. "The Sri Lankan government is entirely within its sovereignty when it approves a foreign vessel's port call for replenishment at Hambantota or any other port, and all scientific research conducted by 'Yuan Wang 5' complies with international law and practice. It is de facto an intrusion into Sri Lanka's sovereignty and independence when the external obstruction is based on so-called 'security concerns' without evidence.
The Chinese envoy said, "Thanks to the joint efforts of China and Sri Lanka, the incident has been quickly resolved, which protects the sovereignty and independence of Sri Lanka, while also defending international fairness and justice."
According to the envoy, in light of US House Speaker Nancy Pelosi's visit to Taiwan, China's humiliation from 1840 to 1949 was similar to that of Sri Lanka. The Chinese government has always supported Sri Lanka in international fora due to its dark experience. That's what we'll do. Several countries, whether near or far, consistently bully Sri Lanka and trample on its sovereignty and independence."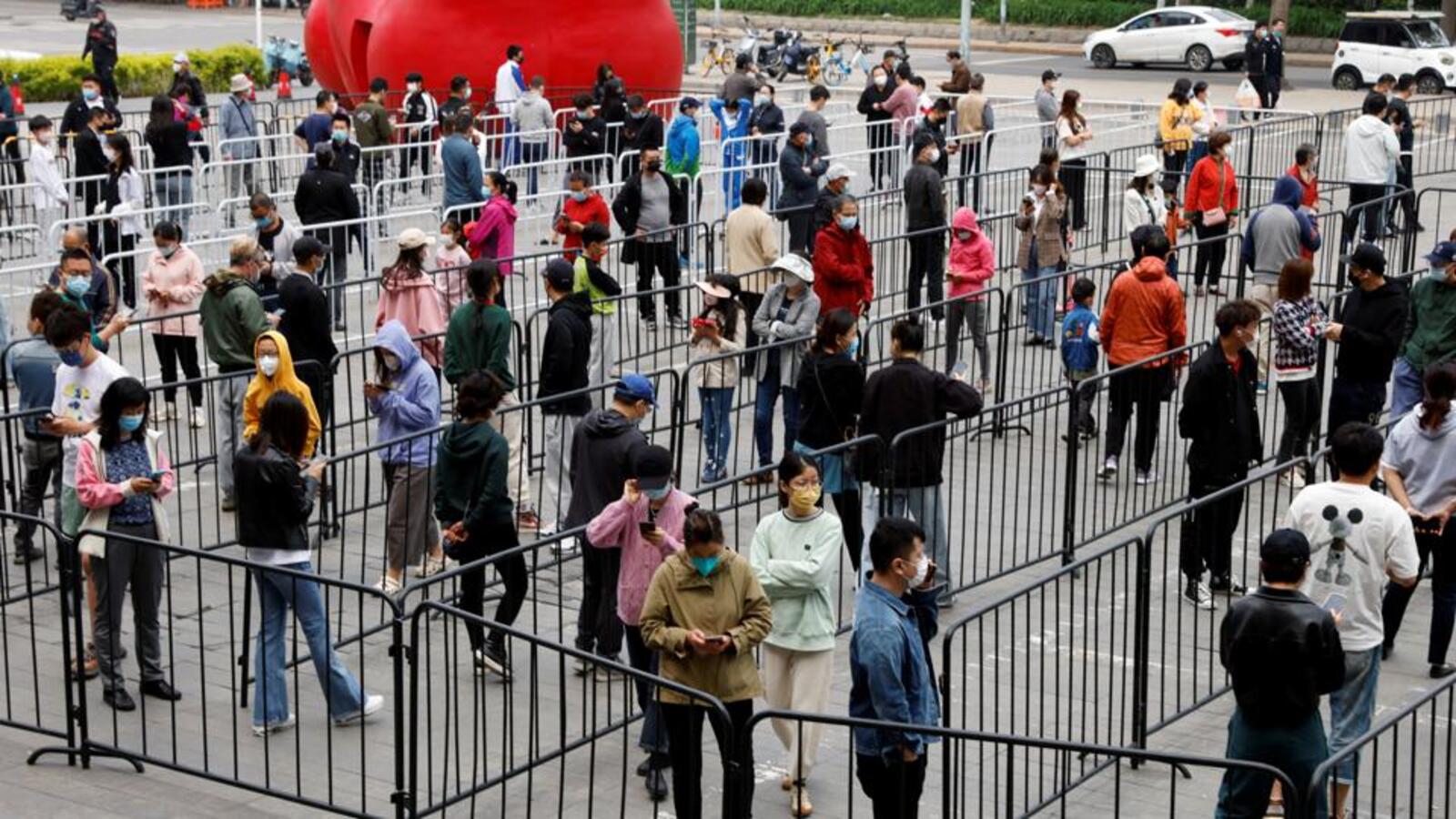 In a response published on Saturday night, the Indian High Commission in Colombo attacked the article.
It is noted that the Chinese Ambassador made some remarks. His breach of basic diplomatic etiquette may reflect a national attitude or a personality trait. Depending on how his own country behaves, he may have a different view of Sri Lanka's northern neighbor. According to the Indian High Commission in Sri Lanka, India is very different from Sri Lanka.
He gave away the message when he likened the visit of the vessel to a geopolitical event. Smaller nations, especially, face opaqueness and debt-driven agendas. Caution should be heeded in light of recent events. In a statement, the Indian High Commission said Sri Lanka urgently needs support, not unnecessary pressure or controversies.
A strategic deep-sea port that was built largely with Chinese loans, Hambantota is home to the Yuan Wang 5.
Satellites, rockets, and intercontinental ballistic missiles (ICBMs) are tracked by ships of the 'Yuan Wang' class. There are approximately seven of these tracking ships in China that can operate throughout the Pacific, Atlantic, and Indian oceans. Tracking stations on land are supplemented by ships.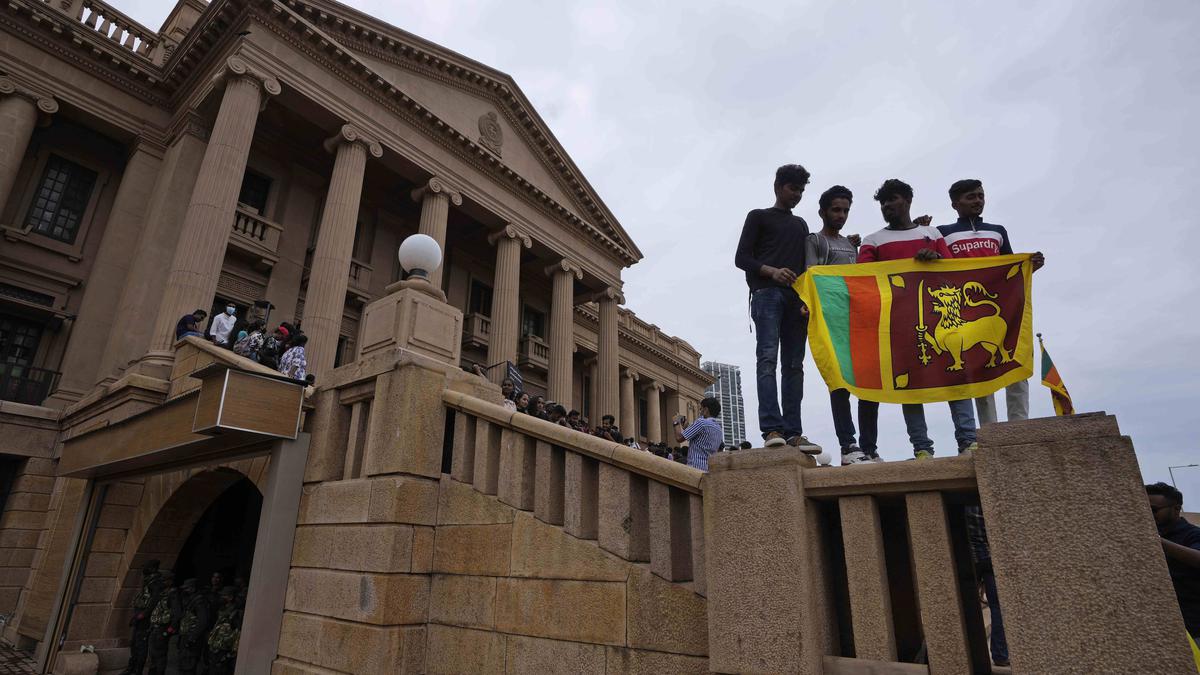 When the ship was on its way to Sri Lanka, New Delhi was concerned that its tracking systems could spy on Indian installations. According to India, before Sri Lanka's U-turn, China made "insinuations" of New Delhi pressuring Colombo to reject the planned Chinese visit, but asserted that it would consider security concerns when making decisions.
An amount of $4 billion has been provided by India to Sri Lanka in response to its severe economic crisis.
edited and proofread by nikita sharma