The year 2020 has been considered as the year of the highest number of unicorn startups for India giving birth to about 12 unicorns in a year. However, 2021 has already seen about 10 unicorn startups being born in India till now so there is no doubt that 2021 is going to be marked as the year for the growth of the highest number of unicorn startups in India.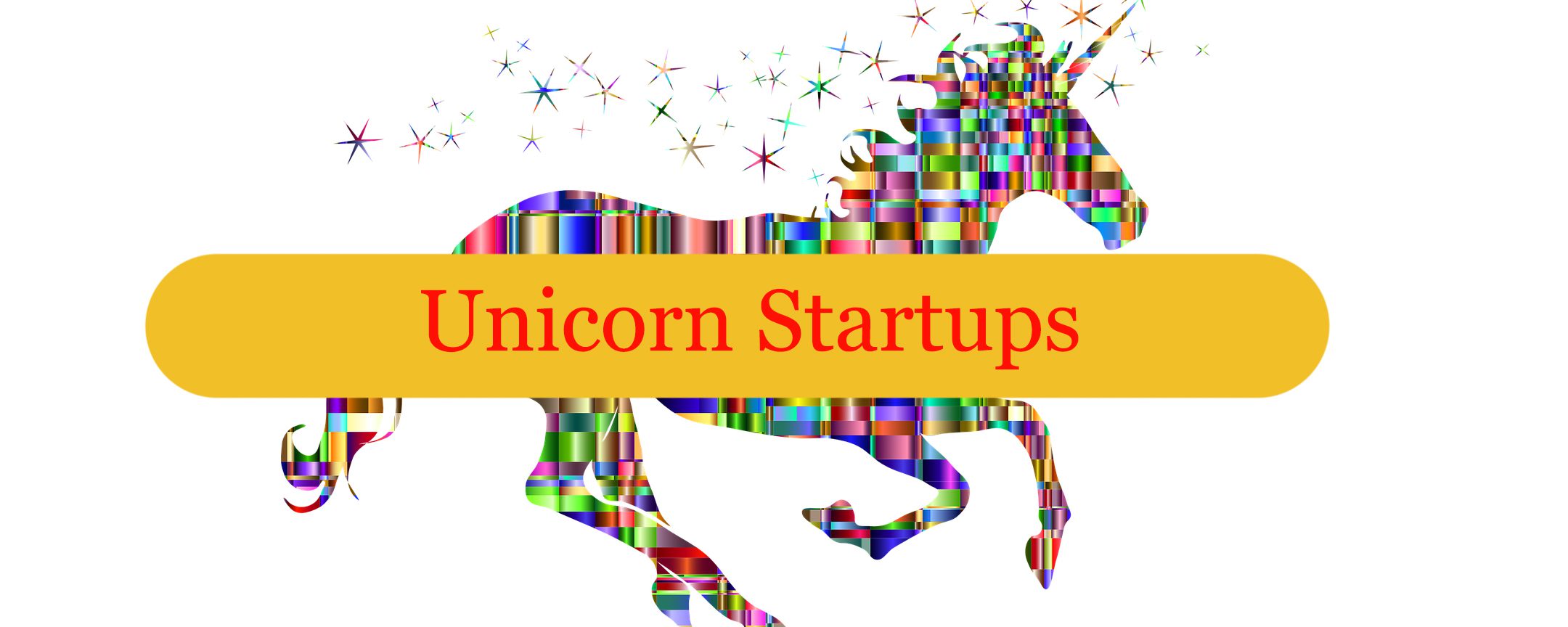 During the period between April 5 and April 9, half a dozen of Indian startups had been reported to have raised about 1.55 billion USD, that is about 11,580 rupees, in their way of entering the unicorns club. The six companies were social commerce startup called Meesho, a healthcare startup called Pharmeasy, fintech startups like Groww and Cred, and social and content platforms like ShareChat and Gupshup. This was also regarded as a record in the history of funding weeks in the domestic new-age Internet ecosystem.
Now before everything, we need to understand what do we mean when we use the term 'Unicorn'. Most of you must already know this, however, for someone who does not know, the term 'unicorn' refers to a startup, which is privately-owned, that reaches the valuation of 1 billion USD and more. The term was introduced in the year 2013 by Aileen Lee, who is a venture capital investor.
Tiger Global, which is based in New York, has been reported to be the most active investor reminding us all of the run led by Lee Fixel, which is their former partner, with investing in four of the six new unicorns. It was reported that it led to about 83 million USD in the rounding for Groww and 502 million USD in the funding round of ShareChat. Gupshup raised money almost after 10 years and the fund was considered as the sole investor in the 100 million USD round of funding for Gupshup.
Anand Lunia, who is a founding partner of India Quotient, which is a new type of early-stage investor, the portfolio of which includes Sugar Cosmetics, ShareChat, and Lendingkart, considers Tiger to be a new Soft Bank as he mentioned that in one of his statements.
In social commerce company Meesho, around 300 million USD was funded by SoftBank's Vision Fund 2. The founder of Meesho, Vidit Aatrey mentioned that Meesho faced its level of rejections when it came to fundraising simply because had to do with its model of e-commerce focussed generally on small businesses in India.
He also mentioned that this was a sign of validation and larger responsibility put on their shoulders as a team and some kind of belief or hope that they can manage to bring 100 million small businesses online. He considers this part as inspiring and exciting at the same time and they as a team is enjoying this to the fullest, as mentioned by him.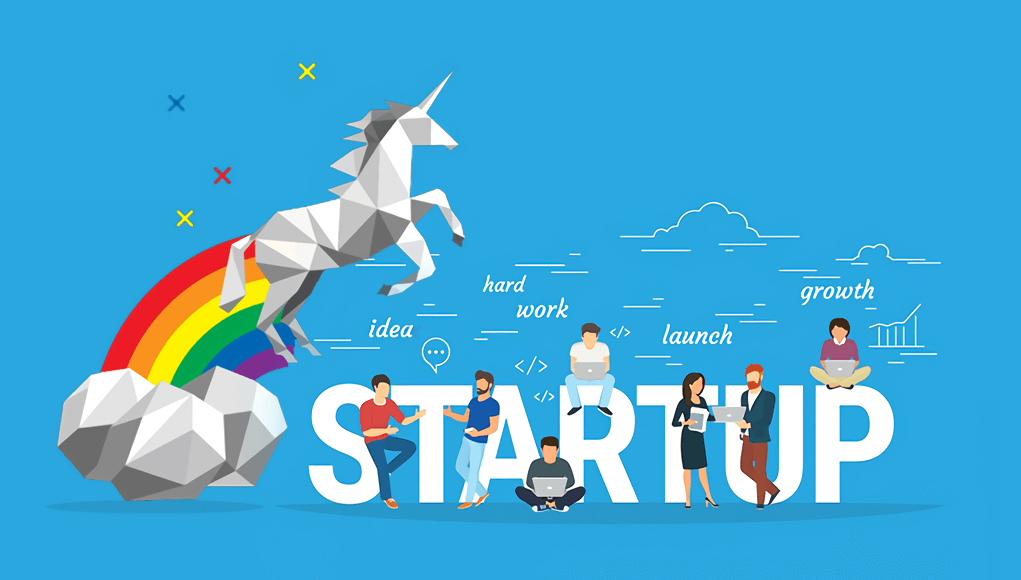 Vinod Murali, who is a managing partner at Alteria Capital Advisors also had to say something about the unicorn week in April. He mentioned that this unicorn bonanza in the week of April is nothing but a culmination of processes and hard work which is being done for several months now. He also says that we might be able to a similar kind of momentum for the upcoming few quarters from April but at the same time, he hopes that the founders are smart enough to be using the abundant supply of capital in the most effective way possible and can build stronger businesses.
As taken reference from the data that was provided by Venture Intelligence, which is known as the industry tracker, Indian startups had raised over 2.6 billion USD across 21 deals starting from April 3 to April 9, 2021.
Anand Lunia, who is a founding partner of India Quotient, considers that Indian startups have performed quite remarkably especially during the pandemic, he says that winners are emerging in many spaces and it is these companies that have been reaching the status of becoming a unicorn faster than rest of the companies.
He says that investors have started models that value the terminal value of businesses in a world where zero-cost money is paid more attention towards. Software-as-a-Service businesses (SaaS) with growing revenue generation and consumer companies having "winner-takes-all" characteristics are more valuable as mentioned by Lunia.
Taking a look at the latest tally, we come to realize that the popular sectors in the Indian unicorn club are generally enterprise, fintech, and e-commerce. We have about 11 unicorns belonging to the e-commerce sector, which are Snapdeal, Flipkart, Infra.Market, Paytm Mall, FirstCry, Udaan, and others.
When talking about the fintech sector, we again have about 11 startups which include PhonePe, Paytm, Zerodha, Pine Labs, Razorpay, etc. Some of the examples of unicorn startups in the Enterprise tech sector are Druva, Freshworks, Zenoti, Zoho, Icertis, and others.
Let us talk about the startups that entered the club of Unicorns this year (2021)
1.Digital Insurance
This was the first startup to have entered the unicorn club in the year 2021. It is a Bangalore-based insurtech startup.
2.Innovaccer
It is India's first health tech unicorn.
3. Meesho
It belongs to the Indian social commerce sector, the startup is an online reseller network. The startup is still at its nascent stage but is expected to grow at an exponential rate.
4. Infra.Market
The startup is a B2B online procurement marketplace for real estate and construction material.
5. Pharmeasy
The startup offers services such as a collection of samples for diagnostics, deliveries of medicines, and teleconsultation.
6. Cred
Based in Bangalore, India, Cred is an Indian startup belonging to the fintech sector, allowing customers to make credit card payments through the app.
7. Groww
It is India's second wealth management unicorn startup.
8. ShareChat
It is an Indian social networking service, based in Bangalore, India.
9. Gupshup
It is a messaging platform, whose headquarters are in San Fransisco.
10. Chargebee
It is based in Chennai and is a subscription management platform.
11. Urban Company
Based in Gurugram, the company provides local services.