Trends
25 Million People Can't Use Their Mobile Phones During Lockdown
Mobile phones are a great help in this time
Coronavirus cases are on a spree. A total of 201 countries and territories are plagued with death and destruction due to this virus. The number of Covid-19 patients in the country has reached 24,506 on Saturday morning, 775 people have lost their lives.
The nationwide spread of the disease has compelled people to stay locked up in their houses. Some of them work from home, whereas others whose occupation don't allow such flexibility are just trying to kill time.
Mobile phones are a great help in this time. People are usually engaged in surfing social networking sites, playing games, talking to a friend and a lot more. In this lockdown state living without a phone is similar to living without a hand or leg. Imagine the lives of people whose phones have stopped working, need immediate service or broke!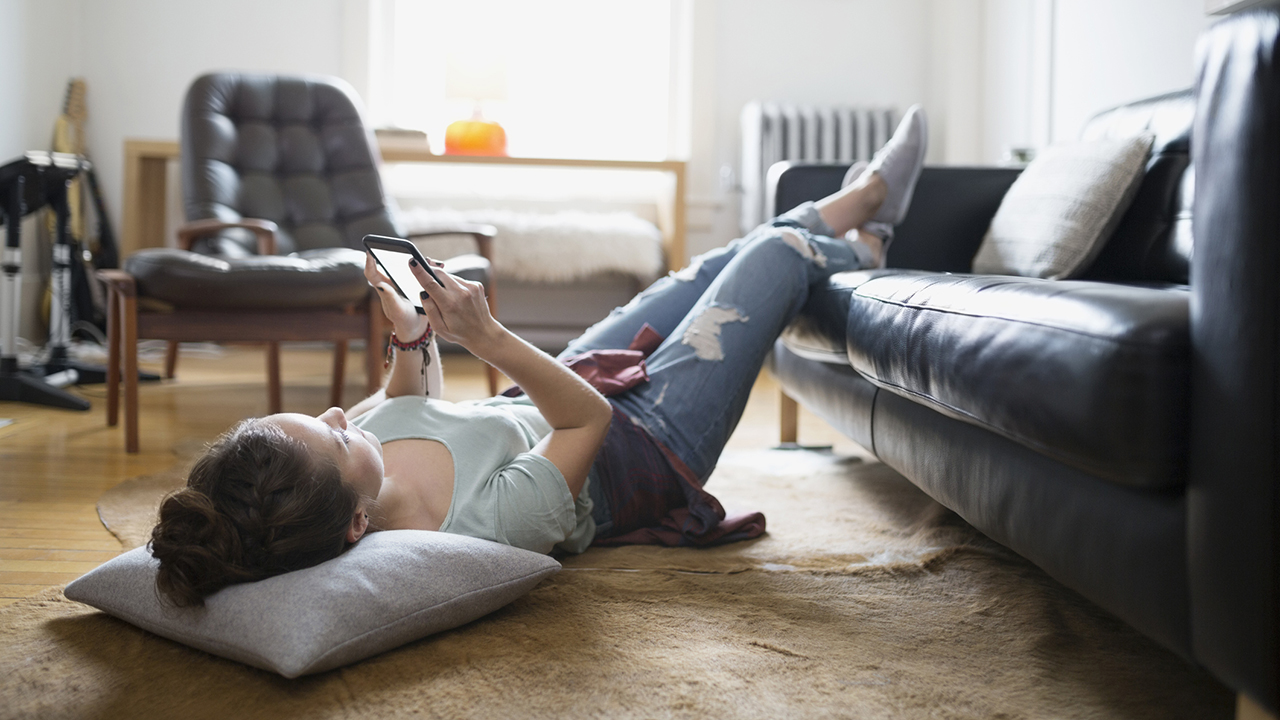 If the restrictions related to lockdown are not removed, then due to the unavailability of repair shops or breakdown of mobiles, about four crore people will be left without mobile handset by the end of May. The mobile industry organization ICEA has claimed this in its report on Friday.
25 million people's phone not working!
The India Cellular and Electronics Association (ICEA) estimates that more than 25 million mobile handsets are not working at the moment as repair shops and service shops are closed. ICEA chairman Pankaj Mahindra said that he has approached several people in the government, including Prime Minister Narendra Modi, to bring mobile phones under the purview of essential goods and services.
Demand to open retail shops and service centers
ICEA chairman said that if the lockdown continues, by the end of May this number will increase to four crore. He said that it is important to open online sales of mobile phones in the country, while retail shops and service centers should also be opened in a phased manner. 
To prevent corona virus and the nationwide lockdown that followed, all repair shops has been closed from March 25 to May 3 across the country. During this time only the supply of essential goods and services is on. Telecom, Internet, broadcasting and information technology services are allowed to continue but not mobile phone sales.
85 million people have mobile phones
ICEA said that about 25 million new mobile phones are sold every month. Currently 85 crore people in the country have a mobile phone. Major handset manufacturers such as Apple, Foxconn and Xiaomi are members of ICEA.
It said that out of this population, a large number of population prefer to replace old phones with new ones and those phones that have better features. At the same time, about 0.25 percent of mobile phones are broken every month. In such a situation, based on the figures of 85 million mobile phone owners, it is clear that currently, about 25 million people do not have mobile phones, because new phones are not available and those which they have are not being used.
SEO optimisation-pavitra