Trends
China's air travel is improving despite concerns over the Covid virus
China's air travel is improving despite concerns over the Covid virus. Since the start of the yearly travel season, air passenger loads have recovered to 63% of 2019 levels, amid concerns about infections following Beijing's removal of COVID-19 limits last month. According to Song Zhiyong, the chairman of the Chinese Civil Aviation Administration, the swift economic recovery is making it difficult for airlines to maintain passenger safety, and they must pay close attention to hazards associated with pandemics. Song said in a statement on Friday that the industry has to "completely comprehend the particular character and complexity of the Spring Festival migration in 2023."
According to the aviation authority, flying passenger numbers have increased by 63% since the annual migration began on January 7 as Chinese people returned to their hometowns in anticipation of the holiday that starts on January 21. After unexpectedly abandoning in December a tight anti-virus system of frequent testing, travel restrictions, and mass lockdowns that had sparked historic countrywide demonstrations in late November, China reopened its borders on January 8.
During the festive migration, which continues through February 15th, the transport ministry forecasts a 99.5% year-over-year increase in passenger traffic volumes or a rebound to 70.3% of 2019 levels. The bulk of the 46,000 daily visitors arriving in Macau, the world's largest casino hotspot, came from the mainland on Friday, the municipal authorities reported. A spring festival tourism surge is anticipated. In China, the week before the holidays is a crucial period for new film releases.
According to a brokerage, movie ticket sales are expected to bring in up to 10 billion yuan ($1.5 billion) during the Spring Festival. Even though the amount is almost the same as for 2022, it indicates a resurgence in yearly ticket sales, as moviegoer numbers fell when COVID deteriorated to the point where spring lockdowns were necessary in key cities, including Shanghai, the world's commercial center, last year.
Seven new Chinese films, including the eagerly awaited "The Wandering Earth 2," will be presented at the festival, which is expected to increase attendance and income. In the best-case scenario, Topsperity Securities projects that festival box offices will reach 10 billion yuan. According to Investment Bank CICC, the amount might exceed 8.6 billion yuan. Guosen Securities estimates that box office receipts will be less than 30 billion yuan in 2022, a 36% decrease from the previous year.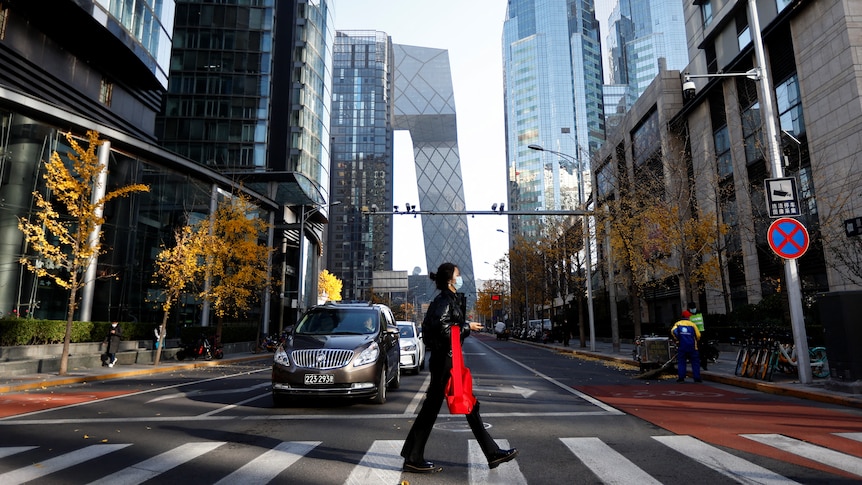 However, when hundreds of millions of people return home from large cities, illnesses are anticipated to soar in rural areas. According to source  investigations and online comments from customers, this worry is reflected in a rush for oxygen-producing equipment as the majority of top-selling companies' items are sold out on e-commerce platforms like JD.com. One company, Jiangsu Yuyue Medical Equipment & Supply Co (002223. SZ), recently told investors on an internet forum that it is mobilizing all available resources to address consumer requests.
The China Securities Journal said that hospitals are increasingly in need of CT scanning equipment because of the rising demand for health checks on those who have recovered from COVID. This week, the World Health Organization issued a warning against the dangers of holiday travel. According to a Chinese expert, the outbreak's worst symptoms are still present, Caixin reported this week.
"The major cities have received our primary attention. It's time to pay attention to rural regions, "Zeng Guang, the previous director of the Chinese Center for Disease Control and Prevention, was cited as saying in the article. He claimed that in the rural areas, where medical services are often scarce, the elderly, the ailing, and the disabled were being left behind. Authorities have been reporting five or fewer fatalities each day over the last month, in contrast to the long lineups at funeral homes and the body bags leaving crowded hospitals.
Since Monday, China has not released any statistics on Covid fatalities. Officials said in December that monthly updates, rather than daily ones, were planned. Even though foreign health experts had predicted at least 1 million COVID-related fatalities this year, China has recorded just over 5,000 deaths since the pandemic began, one of the lowest fatality rates in the world.
Following data criticism, China claims a sharp increase in COVID-related deaths.
China said on Saturday that over 60,000 COVID-19 patients had passed away in hospitals since the country abandoned its zero-COVID policy last month, in response to worldwide criticism of the country's coronavirus statistics. Compared to earlier predictions, this is a huge increase. Beijing abruptly suspended its draconian three-year anti-virus system of routine testing, travel restrictions, and widespread lockdowns in the wake of massive demonstrations in late November. Infections have now multiplied dramatically across the nation of 1.4 billion people.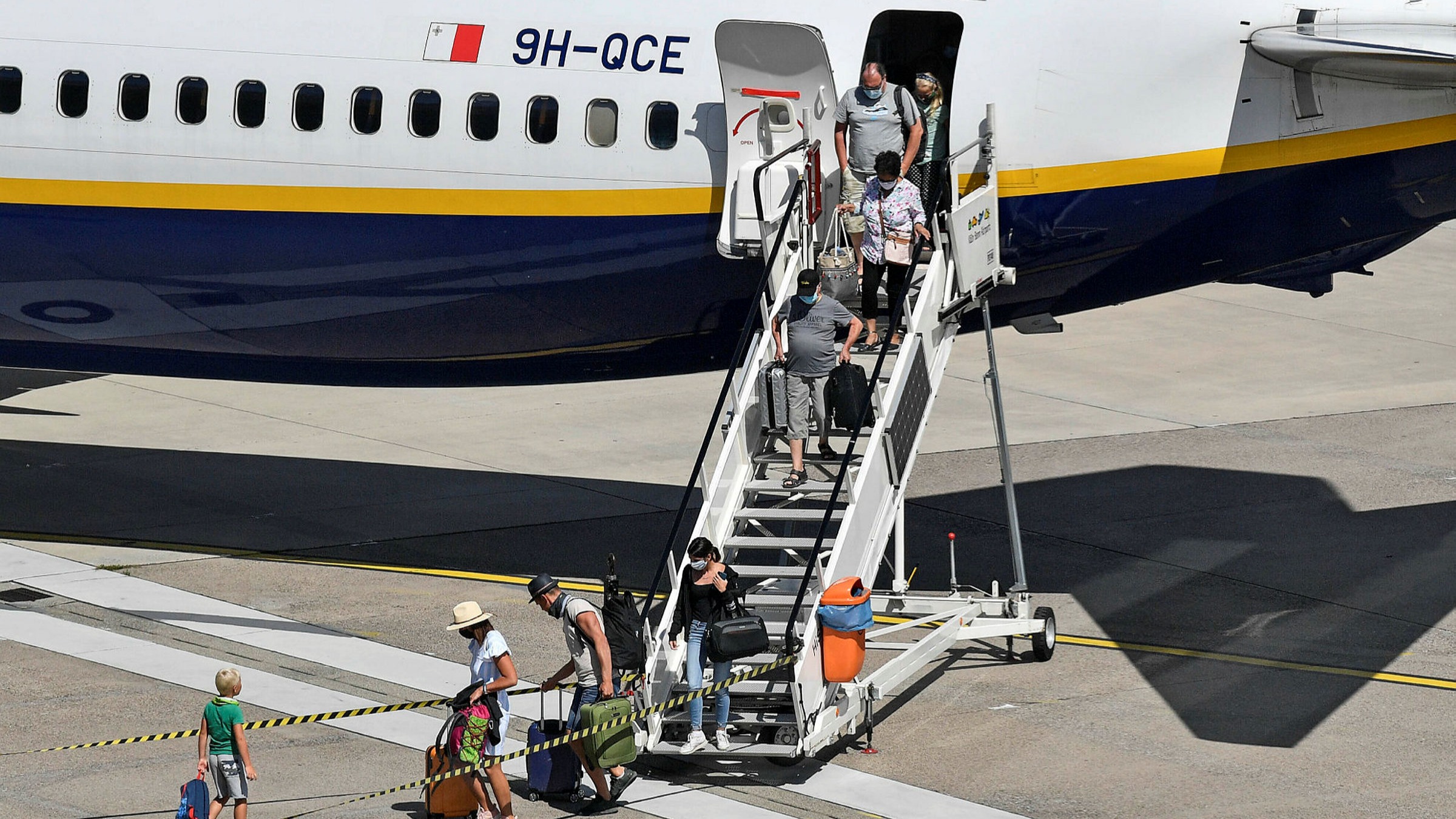 On Saturday, a health official stated that COVID fever and emergency hospitalizations had peaked and that fewer people were being admitted to hospitals regularly. 59,938 people passed away in Chinese hospitals as a result of COVID between December 8 and January 12, according to Jiao Yahui, director of the National Health Commission's Bureau of Medical Administration. According to her, 5,503 of those fatalities were brought on by respiratory failure brought on by COVID, while the remaining deaths were brought on by a concomitant condition that included COVID.
Despite the fact that foreign health experts predicted at least 1 million deaths from COVID this year, China has only registered little more than 5,000 deaths since the epidemic began, one of the lowest mortality rates in the world. In contrast to the long lineups at funeral homes and the obvious body bags leaving overcrowded hospitals, officials had been reporting five or fewer fatalities every day during the preceding month.
China was severely underreporting COVID mortality, according to the World Health Organization this week, despite the country now sharing more details on the disease's spread. On Saturday, the U.N. organization made no immediate comments. China has frequently maintained the accuracy of its COVID statistics and last released daily mortality estimates on Monday.
Jiao stated on Saturday that China splits COVID-related deaths into two categories: those caused by respiratory failure brought on by a coronavirus infection, and those caused by an underlying condition plus a coronavirus infection. The norm, according to her, is essentially in line with those that the World Health Organization and other significant nations have established.
At a government press conference last month, a Chinese health expert stated that only deaths brought on by pneumonia and respiratory failure following COVID infection would be considered COVID deaths. Heart attacks or other cardiovascular diseases that lead to the death of infected people would not be covered by that classification. Yanzhong Huang, senior fellow for global health at the Council on Foreign Relations in New York, claims that the tenfold increase in deaths reported on Saturday indicates that China's COVID policy reversal "is indeed associated with" a sharp rise in severe cases and deaths, particularly among older people.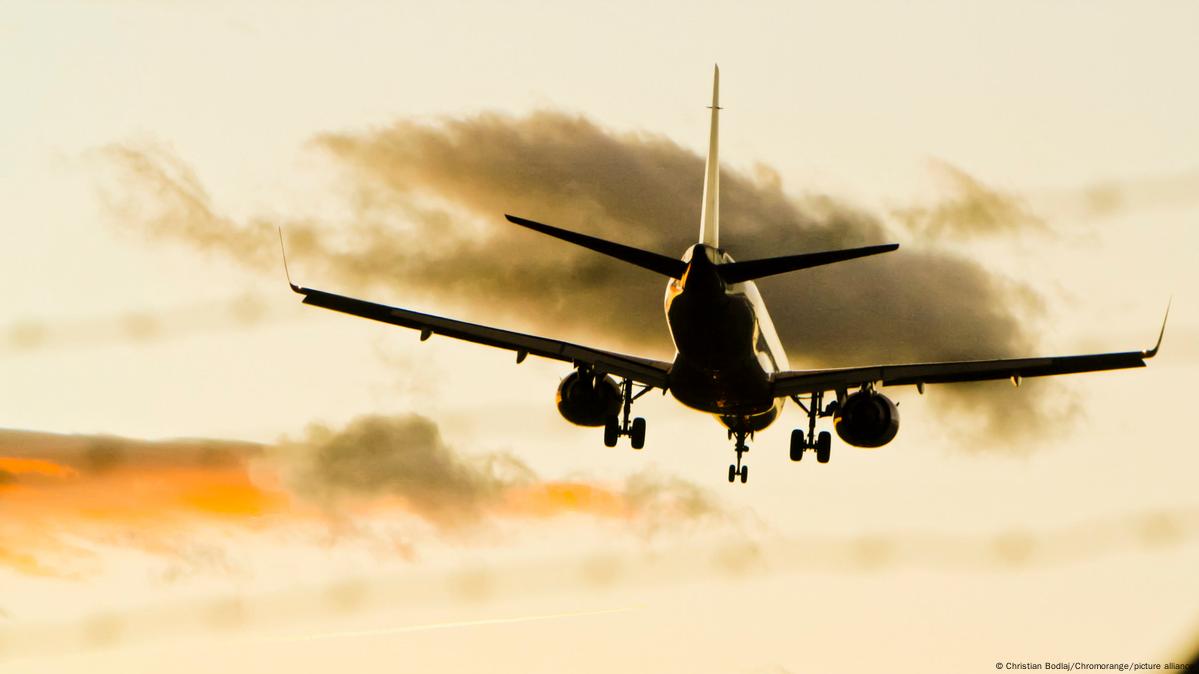 He said that the fact that doctors are prevented from reporting COVID-related fatalities and the data only included hospital deaths made it unclear whether the new information truly reflected actual mortality. Due to a paucity of test kits or their reluctance to be tested, he claimed, many elderly persons who passed away at home in rural areas did not have Covid checked.
Edited by Prakriti Arora