Trends
To purchase insurance, policyholders have to provide mandatory KYC information from January 2023.
To purchase insurance, policyholders have to provide mandatory KYC information from January 2023.
From January 1, 2023, all new health, auto, travel, and house insurance plans will be required to provide Know Your Customer (KYC) documents. This announcement was made by India's Insurance Regulatory and Development Authority of India (IRDAI).
Before purchasing the specified insurance, people are required to provide the required legal information or proof, according to this guideline.
Fraud can be committed by anyone handling high-value life insurance plans, and insurance companies can serve as a conduit for money laundering.
The KYC requirement is currently optional when purchasing a non-life insurance policy. For making health insurance claims, however, KYC documents, like verification of identification and address, are necessary, especially if the claim amount is Rs. 1 lakh or more.
According to experts in insurance, making KYC required will let them compile a thorough database of consumers, which will be useful when it comes time to pay claims.
All forms of insurance, including life, general, and health insurance, are subject to this law. Only when filing a claim on health insurance coverage worth more than INR 1 lakh is KYC documents now required. Instead of waiting until a claim is filed, the new rule would need customers to present KYC documentation upon purchasing a new policy.
The IRDAI has set a deadline for insurance companies to gather KYC documents from current policyholders. For low-risk policyholders, this period is two years, whereas it is one year for all other customers, including high-risk ones. When it's time to submit your KYC information, insurers will send you an email or SMS.
At this time, current policyholders don't need to submit KYC documents to renew their coverage. To become KYC compliant, policyholders might need to present their insurer with a photo ID and proof of address if their policy comes up for renewal on or after 1 January 2023.
Because of the KYC paperwork, insurers will have a more thorough profile of their clients, which should speed up claim settlement. This will guarantee that payments are made to the policyholders' legitimate heirs and aid in preventing fraudulent claims. Additionally, it will allow insurers to keep a centralized database of policy records, which will be beneficial to all parties involved in the insurance value chain.
By requiring KYC for health and auto coverage, insurance providers will be able to create client profiles that will ultimately be beneficial to all parties involved. The initial implementation of KYC will benefit policyholders too because it will hasten the processing of claims. However, this other criterion will result in some slight friction when the customer is onboarded, according to Anup Rau, Managing Director and Chief Executive Officer of Future Generali India Insurance Company.
KYC documents may include a passport, driver's license, or utility bill as verification of identity and residency. If the total annual insurance premium is INR 50,000 or higher, policyholders are currently required to present a PAN card or Form 60. The IRDAI has further specified that PAN/Form 60 must be obtained by a date to be determined by the Central Government for current policyholders having insurance policies with an Aggregate Premium of no more than INR 50,000 in a financial year.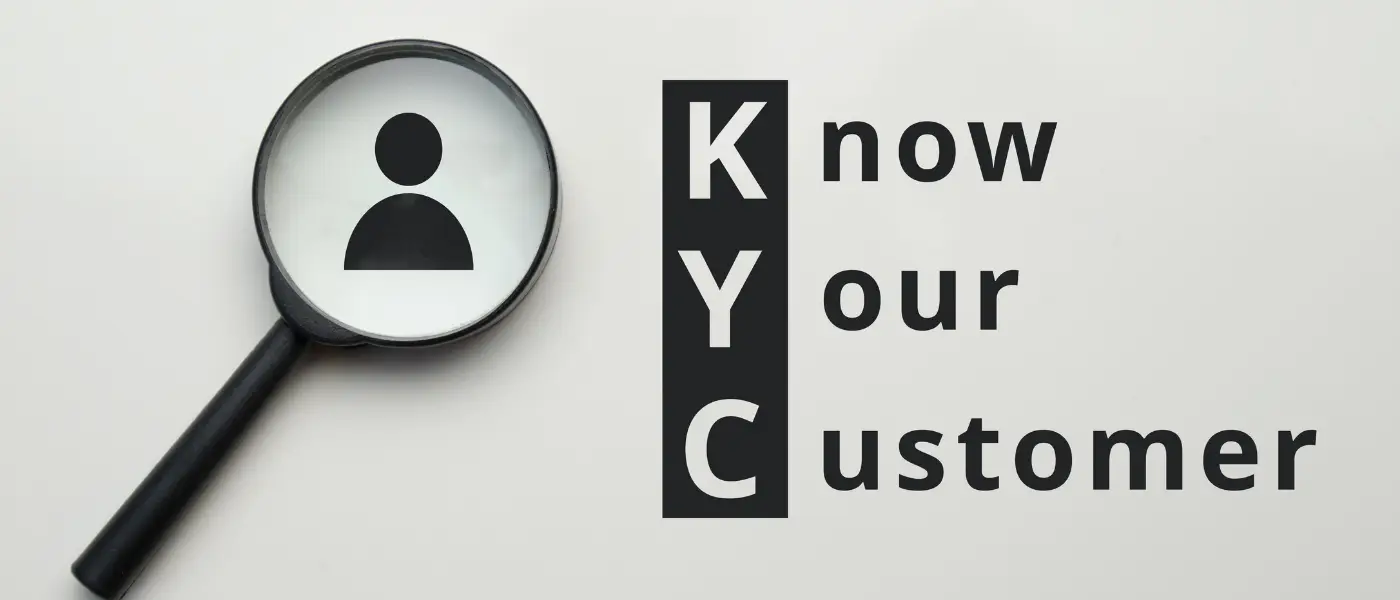 KYC is just as important for insurance businesses as it is for banks. It is important to confirm the legitimacy of the investments and insurance policies bought.
It makes sure that the family of the actual policyholder receives the insurance coverage. Additionally, KYC guarantees proper tax compliance on investments, eliminating the possibility of black money.
The KYC process is the first step you must take, especially if you are purchasing a ULIP. According to the rules established by the IRDAI and SEBI, all life insurance and mutual fund investors are expected to abide by the KYC Registration Agency (KRA).
As the "only one with some, albeit limited, exposure to ML/TF risks," the Global Federation of Insurance Associations said in a report last year that the sector limits any steps targeted at combating money laundering and terrorism financing to the life insurance business.
Applying AML and CTF regulations to general insurance, according to the federation, would divert resources and attention away from other higher-risk areas and inflict a notable compliance burden on insurers for low-or-no-risk harms.
Despite the laws, the Rate of Insurance Fraud is rising. In 2018, 62% of all insurers around the world were exposed to fraud or financial crime, up from 37% and 35% in the last two years, according to PwC's Global Economic Crime and Fraud Survey. Consumer fraud was the most prevalent offense in the poll, but other respondents who were contacted stated that they were exposed to a variety of financial crime concerns, like asset theft, corporate wrongdoing, cybercrime, bribery and corruption, and money laundering.
What benefits will this new rule bring with itself?
Clarity between the insurer and the insured
Companies that provide life insurance deal with the private financial information of their customers. As a result, companies must guarantee the accuracy of the information belonging to their clients—both persons and institutions. KYC assists insurers in gathering enough evidence so they can give sufficient insurance coverage to the appropriate claimants.
Observes the Transactions
Financial institutions can avoid dealing with politically exposed individuals, corrupt persons or groups, as well as those with nefarious intentions like Financing Terrorism and fraud, thanks to KYC. Financial institutions can prevent misuse of their services by correctly implementing the KYC standards.
By identifying the entities with questionable transactions as sensitive and critical, KYC successfully reduces the occurrences of money laundering, theft, and other financial dishonest behaviors.
The crucial information is gathered, verified, and sent to the KRAs (KYC Registration Agencies). KRAs then upload the identical data to the main database. Only the pertinent part is updated if the information changes in the future.
Creating an online insurance account
With just a mouse click, policyholders can access their portfolio of life insurance through their Electronic Insurance Account, or EIA.
The Electronic Insurance Account, or EIA, can be opened with the use of KYC for insurance. Anyone can manage their insurance coverage through EIA from any location in the world.
edited and proofread y nikita sharma