Trends
Competition Over the Online Betting Market in India is Intensifying
The online betting market in India has witnessed a massive surge in recent years. However, the market growth of the past years pales in comparison to the kind of growth we will see in the coming 5 years.
According to market research, the number of online gaming users in India will rise to 510 million by 2022. This is an unprecedented annual growth rate of more than 40%.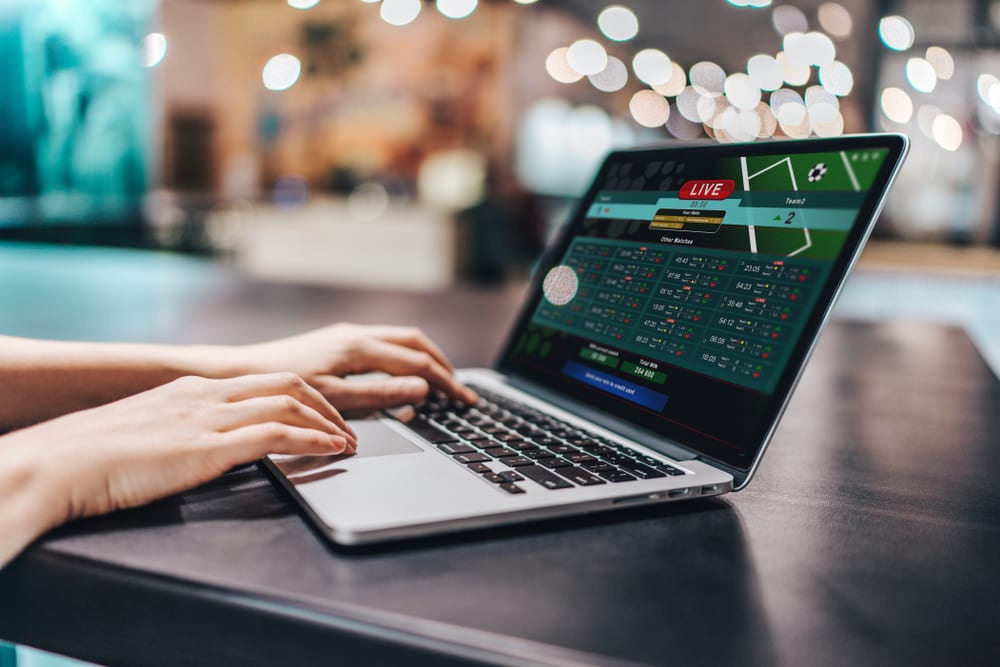 Industry giants are moving in
Obviously, this kind of massive growth has not gone unnoticed. 
In the past couple of years, more and more international online betting sites have entered the Indian market. 
Within this timeframe, online betting has gone from being a relatively obscure hobby a couple of years back with very little availability to the current situation where Indian players now have a plethora of online betting sites to choose from. 
The biggest online betting sites in India are the well-established brand names from Europe such as Bet365 and Betway.
These betting sites have become popular by proxy – they didn't make any concerted effort to advertise in India. People noticed them through various international cricket sponsorships, tv advertisements and so forth, and since then the knowledge has spread through word of mouth.Eventually, betting brands like Betway caught on to the attention and popularity that was building up around their brand in India, so they decided to increase their advertising efforts, particularly through online promotion.

Since then, online advertising of online betting sites has picked up in India. A large chunk of this promotion takes place through so-called affiliate marketing sites.
Affiliate sites are moving the market forward(Online betting)
Since direct advertisement of online betting through traditional channels such as television, radio and newspaper is difficult in India due to legal restrictions and a general taboo, betting brands are using other channels, such as affiliate marketing sites.
Affiliate sites are websites that cooperate with betting brands like Betway and promote the betting brands in exchange for a fixed commission or a share of the revenue.
This means that the main driving force behind the spread of online betting in India are the affiliate sites. The most prominent betting affiliates in India are MyBetting and QM Media, the latter of which has recently been acquired by the international affiliate brand known as Raketech.
This means that Raketech, who has years of experience in the promotion of betting brands around the world, will be expanding into India, and this is going to drive the competition to new highs.
The acquisition also pulls a highly talented and committed team from QM Media to Raketech. This will further accelerate growth and benefit the company, their business partners and the users the biggest betting comparison site in India will certainly have their work cut out if they want to stay ahead of the game!
Competition is positive
In the eyes of the Indian player and betting enthusiast, the added competition should be viewed with glee. 
After all, competition is a good and healthy thing in any industry.
Competition helps to improve the service that is being offered, as the operators scramble to improve their product and capture market share.
For this reason, if you're an online betting enthusiast in India, now is the best time to go hunting for your next betting site.