Trends
Dairy farmers upset by GST decision
Dairy farmers are upset with the change in Goods and Services Tax (GST) rates.
Dairy farmers are upset with the Goods and Services Tax (GST) change because the government has increased the GST levied on dairy products. The GST rate has increased from 5 percent. Along with this, GST rates are also raised on the machinery used in the dairy industry.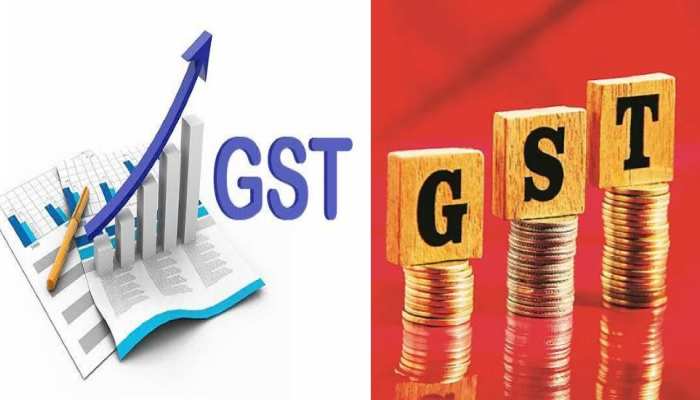 This has become an issue of concern for dairy farmers. Due to this step taken by the government, a sort of crisis will be seen in the dairy industry. It is expected that Uttar Pradesh will soon catch up with the concern of this change in the rate of GST step taken by the government as Uttar Pradesh is one of the largest milk-producing states in India. 
The cost of curd, lassi, butter, milk and panner is increased following the GST council's decision to remove the exemption provided to these products. It has removed exemption on pre-packaged and pre-labelled retail packs on items including curd, lassi, and buttermilk.
KMF, the largest operator in dairy and dairy products in Karnataka state, is said to increase the cost of curd by rupee 2.2 per litre, lassi and buttermilk by rupee 3.75 Per litre, and rupee 3 per litre, respectively. A formal request for rolling back the decision is expected through a memorandum to the government.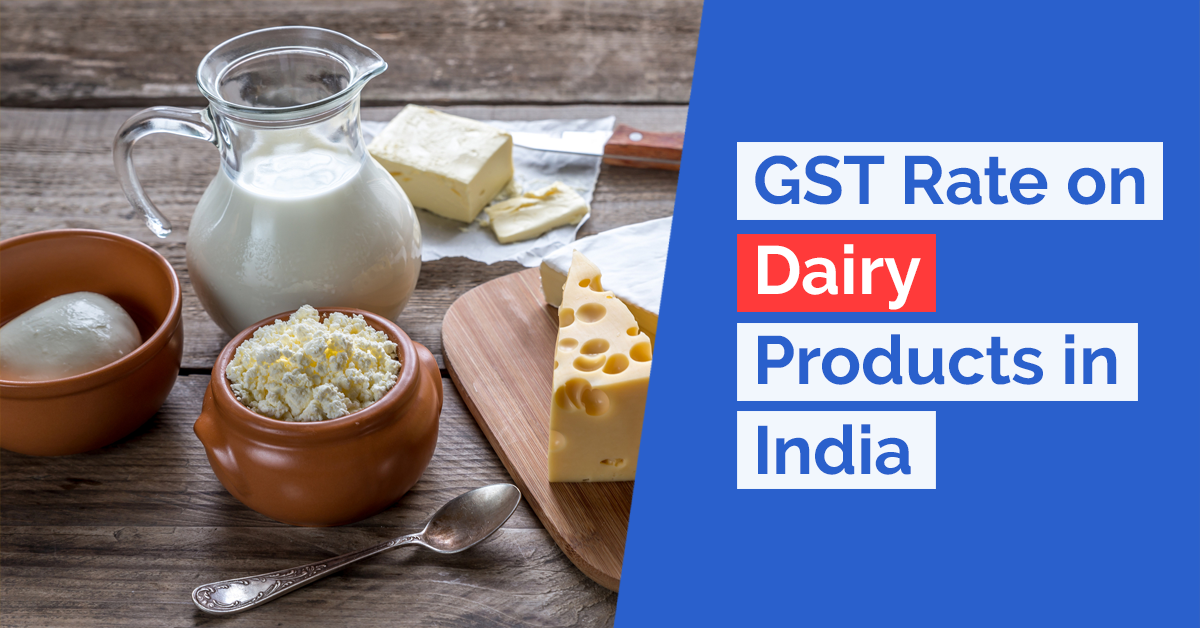 As per the initial calculations, after the rates were announced on Wednesday, the federation expects to pay about 22 lakh per day as GST on its total sales of curd, lassi, buttermilk, and paneer. The union is awaiting notification for a clearer picture. Dairy and milking machinery will now be under the 18 percent GST bracket, and tetra pack paper laminates will also be taxed at 18 percent GST. 
India is one of the largest producers of milk in the world, accounting for more than 22.0 percent of the world and 57 percent of Asia's total milk production. Milk production in India has grown from 17 million tonnes in 1951 to 187.7 million tonnes in 2018-2019. Dairy is the only agri-product in which around 70-80 percent of the final market value is shared with farmers.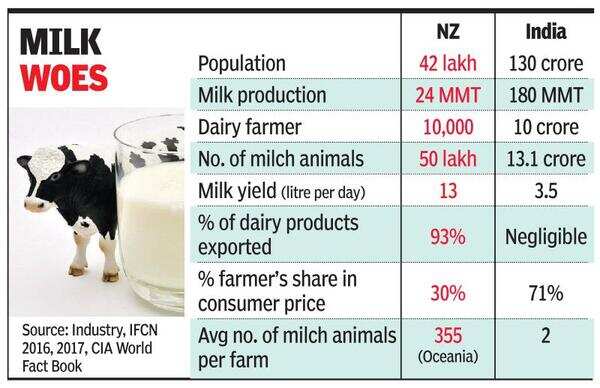 It accounts for approximately one-third of ruler household income in India. It improves livelihood, creates jobs, supports agricultural industrialization and commercialization, and enhances nutrition for the masses. 
There are some challenges connected with the dairy sector. Let's analyze those challenges associated with the Indian dairy sector ;
Opportunities
The critical opportunities associated with the Indian dairy sector are:
1. Now people have a preference for a healthy lifestyle
Because of an increase in the trend in lifestyle decisions, especially in developing countries like India, people prefer to move into a healthier lifestyle. For instance, later, people used to choose coca-cola drinks, but now, as the new trend of a healthy lifestyle is increasing, people are changing their preference from coca-cola to milk. 
A preference for a healthy lifestyle gives this dairy sector an immense opportunity to grow. This sector also has vast opportunities for business growth. 
2. Opportunity for Business growth
This business opportunity is not only in milk but also in milk products. It means that the food processing product related to milk will have an immense opportunity. It creates self-employment and wage employment. 
3. MNC interest in the dairy sector 
Many Multinational companies (MNCs) are showing interest in investing in the Indian economy in the dairy sector. Not only multinational companies but also Indian corporates. This implies that large-scale investment possibilities are available in this dairy sector. And this large-scale investment will lead to better technology, capital, and infrastructure in this sector. This will also contribute to the more significant generation of employment in this sector and will have a long-term impact on the Indian economy. 
Challenges for the Dairy sector
Even though the Indian dairy sector has enormous opportunities but at the same time, there are specific challenges in this sector as well. If we have to utilize this coup of this sector, the dairy's difficulties must be carefully addressed. 
1. Just a subsistence activity 
In developed countries like the US, sizeable corporate dairy farms are engaged in milk production. But when it comes to developing countries like India, cattle rearing or milk production is a subsistence activity for farmers.
It means that from these large corporate farms, the output or the production is very high, but in the case of India, the output per unit is significantly less. Here we need to understand that when the production or the volume is very high, it will increase efficiency. So in the case of developed countries, there is more efficiency, and the sector is more organized than in India. Hence the dairy sector in India is organized, and efficiency per unit is very low. 
2. More unorganized channels 
Only 20 percent of total production is channelled for organized marketing. It means that only 20 percent of what is being produced in the economy is channelled into organized means. So around 80 percent of the total production is channelled through unorganized supply chains. 
Studies have found that this will have supply chain constraints and severe health issues in timing, transportation, and impurity.
According to the FSSAI (Food safety and legal authority of India) survey of 2012, there is a finding that around 70 percent of urban supply and about 38 percent of rural supply does not meet standards. 
Corrective measures
1. Re-assessment of the supply chain 
The first thing to be done to correct the challenges is a Re-assessment of the supply chain as we have seen that most milk products are under the unorganized sector, so measures should be taken to formalize this sector to bring them under a properly organized network. 
2. Modernized logistics
We have already discussed that the measure problem in the agriculture and the dairy sector is the defective supply chain. So it is essential that we modernize the milk logistics, including storage, transportation, delivery, etc. 
3. Focus from the begging 
The focus should be given from the beginning of the supply chain, from the producers to the consumers in the chain. From the producer's end, priority should be given to managing and rearing the cattle and providing the right cattle.
For this training to be given to the producers, proper health checkups should be provided, some technology should be introduced, and financial assistance should also be provided; All this will help boost the production from the producer's angle, and producers will be more motivated. This will also ensure that the production takes place in the right direction.
4. Processing and cold chain infrastructure 
We can understand this through an instance. During the operation, massive upgrades were made in this sector. Likewise, more initiatives should be taken. Hence, the point is that we need quality-friendly technology to eliminate the supply chain bottleneck.
5. Transportation
As we all know that milk is a highly perishable commodity. Travelling beyond 200 km to distribute milk is not a feasible option at all. So geographical distribution of sourcing and processing sites is necessary. 
If these corrective measures were correctly initiated, it would lead to profitable growth for the dairy sector and help increase its efficiency.
Edited by Prakriti Arora