Trends
Demand Surges for Luxury Houses as People Are Willing to Pay More for Bigger Houses and to Live in Their Desired Locations.
Demand Surges for Luxury Houses as People Are Willing to Pay More for Bigger Houses and to Live in Their Desired Locations.
Some people are looking for their ideal home in luxury housing as they become aware that their wants are changing. Definitions of the factors that place a home in this category. A luxury home is not solely determined by its price.
Furthermore, the location is crucial. It could be a condo with a prime city address, a sizable house on the water, or a residence with easy access to opulent pursuits like fine dining, high-end shopping, and other leisure activities. A number of the best characteristics will be found in the house itself.
Since decades ago, homebuyers' preferences have changed. The idea of luxury homes has evolved since the epidemic. People are prepared to spend more money to assure a healthy, close-to-nature lifestyle. The inclination of purchasers for larger homes with better facilities will only increase going forward.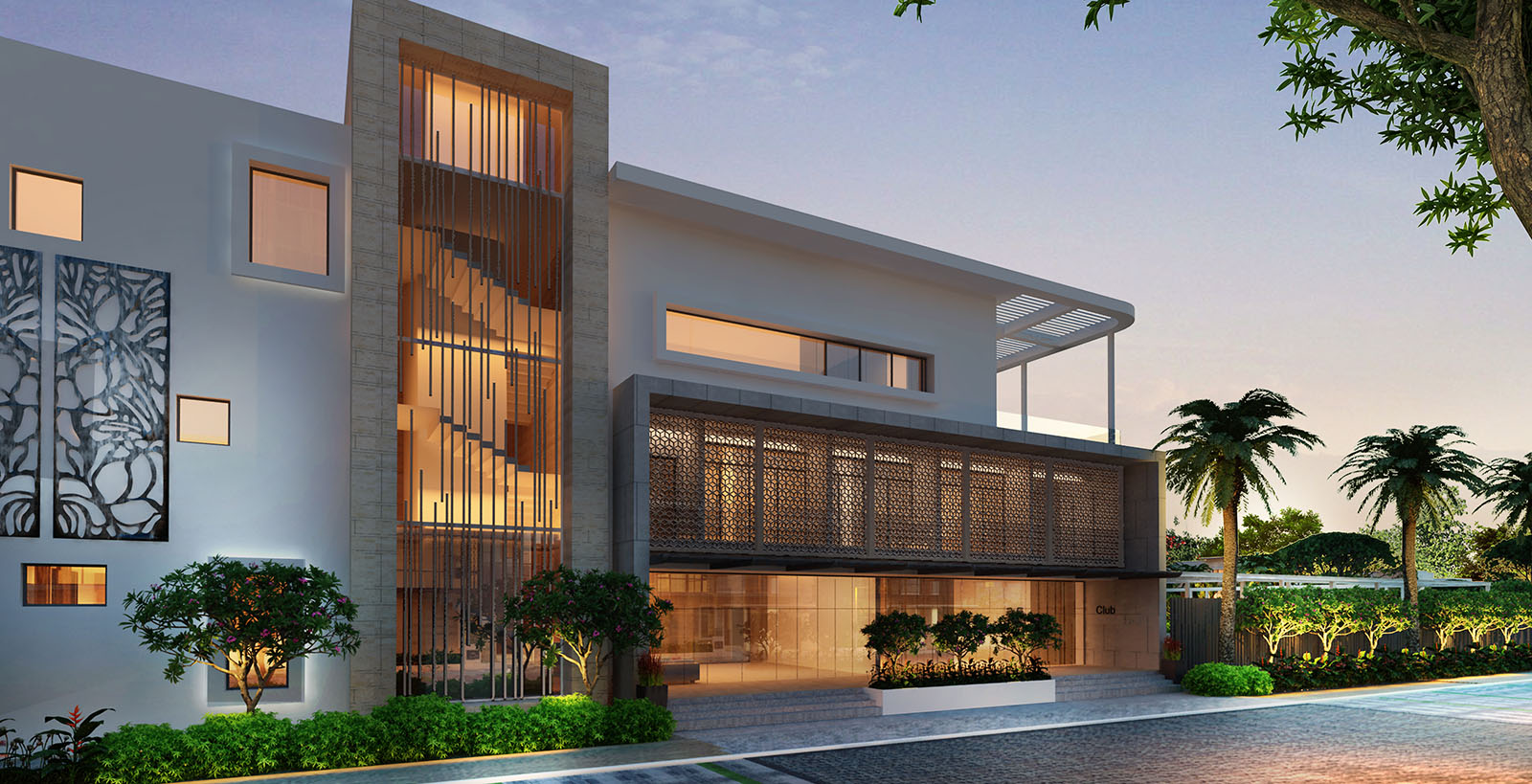 Due to the rising demand for luxury products, developers have increased the fresh supply in the market. They introduced more than 28,000 units in the top 7 cities in the first half of 2022, each costing Rs 1.5 crore.
"These sales figures are even more astonishing if we know that it is predominantly end-users who are driving luxury property sales throughout these cities today. There is a definite impact on overall economic success," says Anuj Puri, Chairman, Anarock Group.
Demand for homes in the ultra-high luxury category has increased, which has become one of the major trends this year. Despite residential real estate's sustained appeal, Indians have favored alternate asset classes. Real estate and residential assets have grown in prominence since the epidemic's inception. A strong consumer mindset that places a priority on the aspects of life that are related to experiences is reflected in the current spike in demand in the luxury sector.
This is relevant not only for real estate but also for other upscale purchases. Due to increased worldwide exposure, consumers have changed their perceptions of what constitutes a luxury property and have become more discriminating. To match customer expectations, developers are being more creative with their products.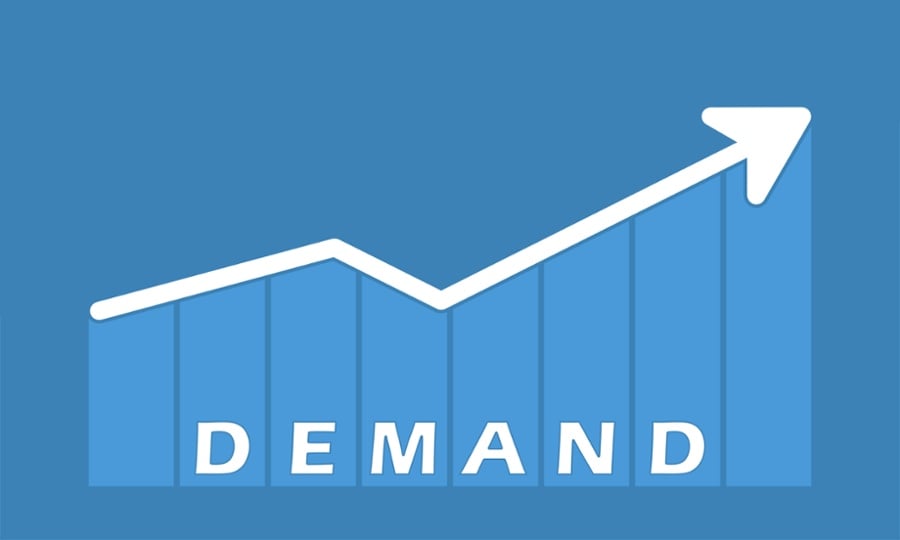 Why is there a rise in the demand from buyers for luxury houses?
The impact of the pandemic on homebuyer decisions was recently brought to light by a CII-ANAROCK consumer sentiment survey. According to the survey, "affordable housing is on low priority for the first time, with more than 34% of respondents keen on properties valued between Rs 90 lakh and Rs 2.5 crore, and the majority of NRI respondents opting for luxury properties between Rs 1.5-2.5 crore" Location, social infrastructure, in-development amenities, and home sizes are increasingly common to see as major contributors to the price brackets gaining traction.
Before the epidemic, Bangalore's sweet spot was growing tickets priced between Rs 60 lakh and Rs 1 crore. Plots in this price range are currently in high demand from Grade-A businesses in the real estate industry, and the Rs 3–4 crore ticket size residences are also performing well in the residential market. The data indicate a rise in demand for luxury homes in Bangalore, but this trend is not unique to this area and is seen throughout the nation. The current fiscal year has been the best year for all of our luxury projects since their debut, which is a sign of the impending real estate bull market.
Additionally, the expansion of the Indian economy and the rise in high-net-worth individuals (HNIs) point to the enormous potential for the luxury housing industry. The demand for luxury will increase along with the real estate market, drawing more domestic and foreign participants.
The demand for smart luxury homes with high-tech surveillance and AI-based capabilities, such as automatic temperature, light, and voice control features, nearly doubled in the first half (H1) of 2022 compared to the prior year.
Anarock, a real estate company estimates that in the first half of 2022, 184,000 units were sold in the top seven Indian cities of the Mumbai Metropolitan Region (MMR), National Capital Region, Hyderabad, Bengaluru, Pune, Chennai, and Kolkata. Luxury residences made up 14% of this total (25,680 units). More than Rs 1.5 crore was spent on each unit. In contrast, only 7% (17,740 units) of the 261,000 units sold during the comparable period in 2019 were luxury residences.
The MMR sold roughly 13,670 units of luxury residences in the first half of 2022, followed by the NCR with 4,160 units.
The chairman of Anarock Group, Anuj Puri, responded to the increase in the sale of luxury homes as follows: "These sales figures are even more remarkable if we understand that end-users are primarily driving luxury property purchases across these cities today. There is a certain conclusion regarding the overall state of the economy. Even though the typical clients in this low-cost industry were not as badly impacted by the epidemic as the others, HNIs are cost-conscious. These purchasers found luxury homes to be quite appealing thanks to developer discounts, while NRIs have also been snapping up expensive properties in India thanks to the advantageous exchange rate."
According to Anarock data, the proportion of affordable housing (units costing less than Rs 40 lakh) in total sales fell from 38% in 2019 to 31% in the first quarter of 2022. The largest decline in sales share occurred in Hyderabad (17%), followed by Chennai (16%).
edited and proofread by nikita sharma