Trends
Govt says India to be 'voice of Global South': What the term means?
The 'Global North' includes countries such as the United States, Canada, Russia, and Australia, whereas the 'Global South' includes Asia, Africa, and South America. These terms are defined, and we explain how their use reflects changes in global politics.
On the eve of India's G20 presidency from 2022 to 2023, Foreign Affairs Minister S Jaishankar stated on December 1 that India would be the main "voice of the Global South, which is currently otherwise under-represented in such forums."
Since then, the term has been used several times, most notably by Jaishankar, who stated of ongoing global conflicts, "polarisation may occur elsewhere, but the people who also suffer the most are those in the Global South."
The 'Global North' includes the United States, Canada, Europe, Russia, Australia, and New Zealand, whereas the 'Global South' includes Asian, African, and South American countries. These terms are defined, and we explain how their use reflects changes in global politics.
The so-called "Global North" and "Global South"
For a long time, the method of categorising countries into many broad categories for easier analysis has existed in the study of international political systems. The concept of 'East' and 'West' is one example, with Western countries generally representing higher levels of economic development and also prosperity among their people and Eastern countries considered to be in the process of doing so.
Another classification is that of First, Second, and Third World countries, which refers to countries affiliated with the Cold War-era alliances of the United States, the Soviet Union, and non-aligned countries.
Immanuel Wallerstein, a sociologist, developed the World Systems approach in 1974, which emphasises an interconnected approach to global politics.
According to him, there are three major production zones: core, peripheral, and semi-peripheral. Core zones benefit from cutting-edge technology, such as the United States or Japan. Peripheral zones, on the other hand, produce less sophisticated and labor-intensive goods. India and Brazil are both in the middle.
So, why do we need new terminology?
Because the Communist USSR disintegrated in 1991, most countries were forced to form some sort of alliance with the capitalist US, the only remaining global superpower.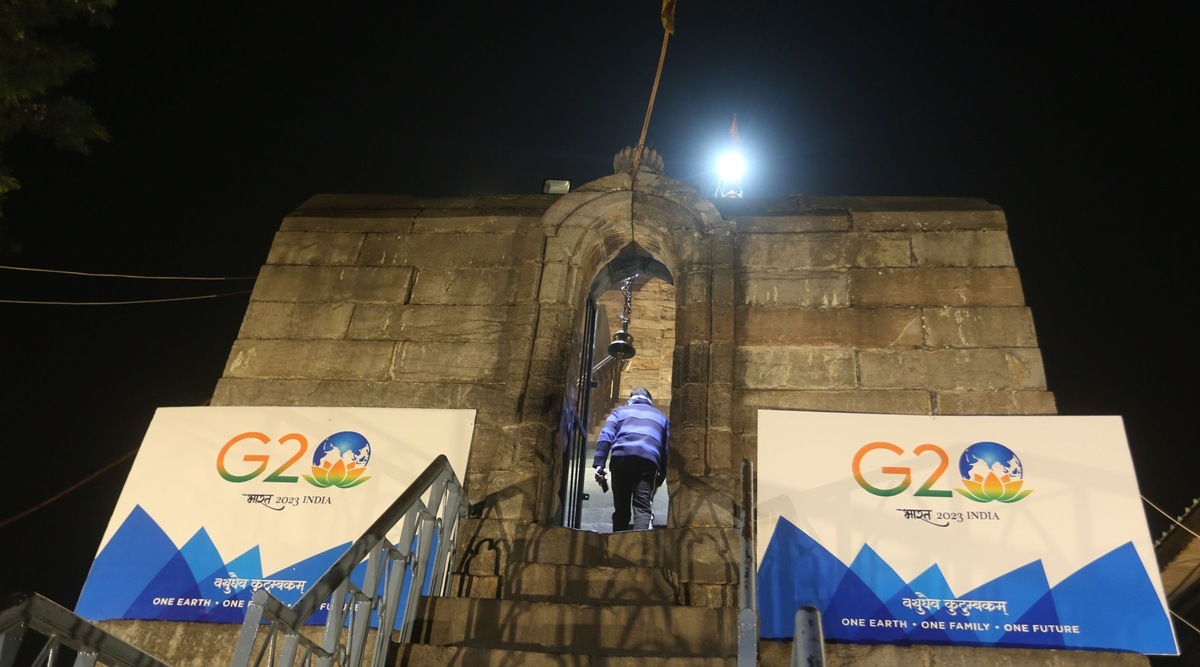 Other classifiers have been chastised as well. The East/West divide was thought to frequently reinforce stereotypes about African and Asian countries. It was thought that grouping such diverse countries into a single category was overly simplistic.
Furthermore, the notion that some countries were also "developed" while others were not was considered an overly broad classification that was insufficient for accurately discussing concerns.
"Any category that lumps China and also the Democratic Republic of the Congo together confuses more than it clarifies," Bill Gates wrote in 2014 about his organization's philanthropic activities. Some ostensibly developing countries have advanced enough to be classified as developed. Only a few failed states are sprouting up. The vast majority of nations fall somewhere in the middle."
The Global South comes into play here.
The terms Global North and South differ in that they are more accurate in grouping together like countries, measuring similarly in terms of wealth, education and healthcare indicators, and so on. Another feature that most South American countries share is a history of colonisation, primarily by European powers.
Second, the Global South is the primary focus of this classification. When leaders like Jaishankar mention it, they are also referring to the region's historical exclusion from important international organisations like the UN Security Council. Because major decisions affecting the world's politics, economy, and society are made by organisations such as the current United Nations and the International Monetary Fund, these countries see exclusion as contributing to slower growth.
As a result, the main idea that the South can advocate for common causes together has emerged, as emphasised by the External Affairs Minister.
Surprisingly, when Jaishankar criticised India's expectation in June of this year to take a stand in the Ukraine war and condemn Russia, China's state-owned newspaper Global Times applauded him. This is where "South-South" collaboration comes into play.
The concept is being reintroduced now, in part as a result of some of these South Asian countries' recent economic growth, such as India and China. Many people believe that the world has shifted from a unipolar to a multipolar state, with the United States dominating global affairs. Many Asian countries' progress is also seen as challenging the notion that the North is the ideal.
In his old 1996 book "The Class of Civilizations and also the Remaking of Global Order," Samuel P Huntington wrote, "East Asians attribute their dramatic economic development to their adherence to their own culture, rather than the import of Western culture."
The classification has come under scrutiny.
Some of the criticisms levelled at previous terms, such as the claim that the term is too broad, are also applicable here. Many people in the Global North have been outraged by the exclusion of China and India from the ongoing debate over North countries paying for green energy funding, despite the fact that both countries have historically contributed to higher carbon emissions.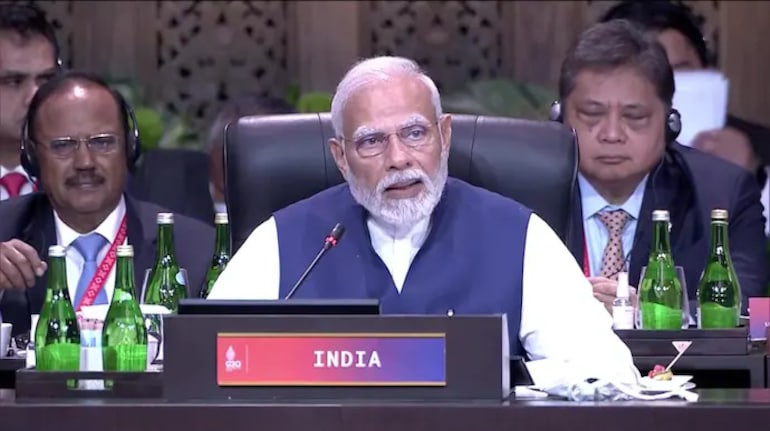 There's also the question of whether the South's goal is simply to replace the North and its positions, perpetuating a cycle in which a few countries amass critical resources. "There is currently much debate about whether elites of the global South and'rising powers' truly intend to challenge the main dominant structures of global capitalist development," writes Kevin Gray, a University of Sussex professor of International Relations.
With Asia's rise, the continent's continued neglect has been called into question. The Belt and Road Initiative, China's infrastructure development initiative, is making inroads here. It remains to be seen, however, whether this results in a win-win situation for also both parties.
Meenakshi Lekhi-India seeks G-20 approval
India's policy on the current Ukraine crisis has been "consistent and persistent," according to India's Minister of State for External Affairs, and India will represent the global south in the G-20.
"His statement was made in the context of the Ukraine conflict," but it has broader implications. We've also spoken out in support of specific issues such as food grain and fertiliser supply, as well as nuclear facility security." Ms. Lekhi elaborated.
Mr. Modi's visit to Japan to attend the state funeral for slain Japanese Prime Minister Shinzo Abe was announced by the Minister of State. "During his meeting… the Prime Minister noted Shinzo Abe's invaluable contributions to strengthening India-Japan relations, as well as conceptualising the vision of a free, open, and inclusive Indo-Pacific region," Ms. Lekhi said of the Indian Prime Minister's meeting with his Japanese counterpart, Fumio Kishida.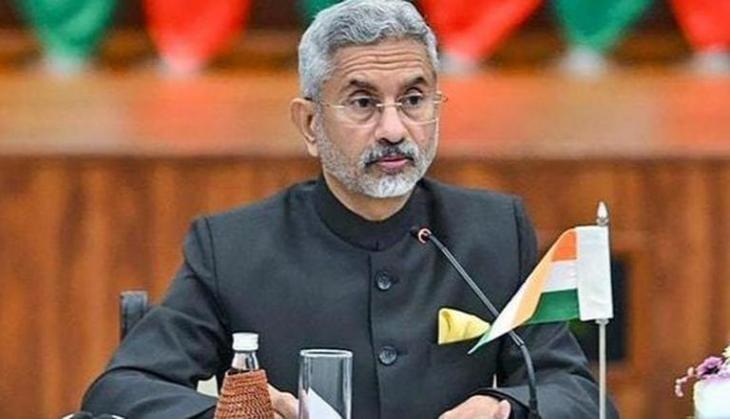 Ms. Lekhi informed the Lok Sabha that Kashi had been named the SCO Cultural and Tourist Capital for the years 2022-23. This initiative will help to promote India's cultural heritage. She informed the House that the G-20 meeting had already begun in India.
"The G-20 is convening in the midst of a geopolitical crisis, food and energy insecurity, slow progress on SDGs, an increasing debt burden, and challenges to climate action and climate justice," she explained.
Ms. Lekhi stated that India's G-20 presidency would be founded on Jan Bhagidari (People's Participation), with participation from all segments of the population. She described India's foreign policy as one of service to its people, adding that "we will do whatever it takes to fulfil that responsibility."