Trends
GVNR's response to allegations regarding Global Health Care Hospital, Mall Road Bathinda
GVNR's response to allegations regarding Global Health Care Hospital, Mall Road Bathinda
All the allegations are false, and are being setup to defame GVNR.
Any corporate names that have been mentioned in the news articles are not involved in the day to day operations of Global Healthcare. These names have been mentioned to divert attention from the actual facts below.
GVNR Health is neither the owner nor the tenant of Global Healthcare, Bathinda. GVNR had entered into an agreement with Global Healthcare to manage their hospital with effect from 1st August 2021. The agreement was not implemented by Global Healthcare as per the terms.
Global Healthcare is billing patients under several government and private health plans. Global Healthcare is the main operator of the hospital for twenty private health insurance schemes such as Heritage (Bank of Patiala, UKO bank, Allahabad bank), Religare, Paramount (Union bank, Andhra bank, Indian bank, Bank of India), Central Uni. Punjab, SUNRISE MEDICORP, TATA AIG, HDFC ERGO, MEDSAVE, AYNUTA, UNITED HEALTHCARE, NFL, CIGNAA, RAKSHA, BAJAJ ALLIANZ, FHPL, H3U, SAFEWAY, UNIVERSAL SOMPO, BCL, CIGNA TTK and Central Government's Ayushman Bharat scheme. All the above registration details are directly available with the Central Government of India and private health insurance websites and companies.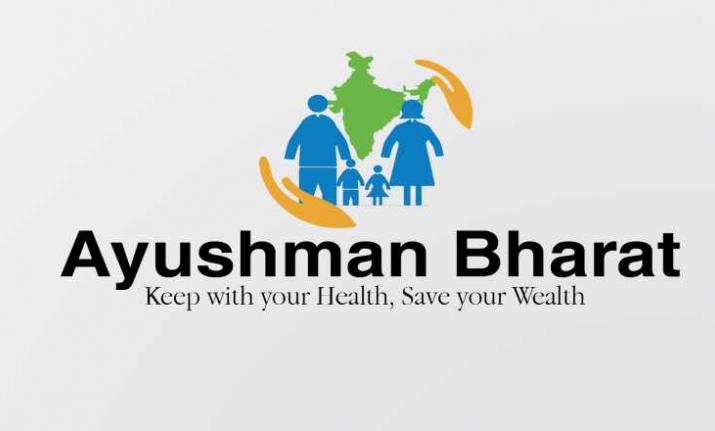 Daily funding from the hospital is handled directly by local personnel, and funds from the above plans are deposited directly into Global Healthcare. GVNR is conducting an internal finance investigation to find funds which are allegedly missing from GVNR.
The police complaint document has several signatures which appear to be forged. We will fully support and cooperate any inquiry. We are confident that the police will investigate and make the right conclusions, if they decide that an investigation is required.
We are not able to comment further as the matter is now sub judice and as a part of any future legal proceedings all documents will be submitted to the law authorities.
JMD is a Delhi based outstation contractor, and GVNR is not an employer of JMD employees. Like any other company or business, GVNR does not interfere with or manage the finances of its contractors or suppliers. We are getting constant pressure and threats to pay JMD employees. JMD needs to pay its employees directly. JMD's contract with GVNR was terminated for breach of trust and endangering the lives of Global Healthcare patients.
Publishing fake news without reviewing any documents, terms and conditions, agreements, proofs and evidence is irrelevant, dangerous and gives undesirable consequences for all including misleading the general public.
Article Proofread & Published by Gauri Malhotra.