Trends
India stands on the verge of getting into recession and bankruptcy of companies due to coronavirus infection
Recession and bankruptcy of companies : infection is expected to have a very bad effect on the Indian economy. A recent report by the Economic Research Agency Dun & Bradstreet said that 21 days of nationwide lockdowns to prevent the spread of the virus infection were severely impacting businesses in many sectors. These sectors include manufacturing, petroleum oil, financial and many other sectors.
Indian companies on the highest risk of bankruptcy
According to the latest economic estimates of the agency, there is an increased possibility of the country getting into recession and many companies going bankrupt. The risk of recession has increased on the economy of the whole world and India cannot separate itself from it. The agency's chief economist Arun Singh said that along with China, many more manufacturing hubs are undergoing lockdown. Therefore, the risk of global supply chain deterioration and global growth rate has increased.

India's growth rate may fall below 5 percent
Regarding India's economic development, Singh said that India's growth rate could fall further due to the 21-day lockdown. In 2019-20, it may fall below our old estimate of 5 per cent. It is difficult to predict the growth rate for the next financial year. According to the report, global and domestic growth rates may be affected after March 2020 due to lockdown and restrictions on business activities and restrictions on people mobilization. According to the report, industrial growth is expected to be in the range of 4-4.5 per cent in February 2020.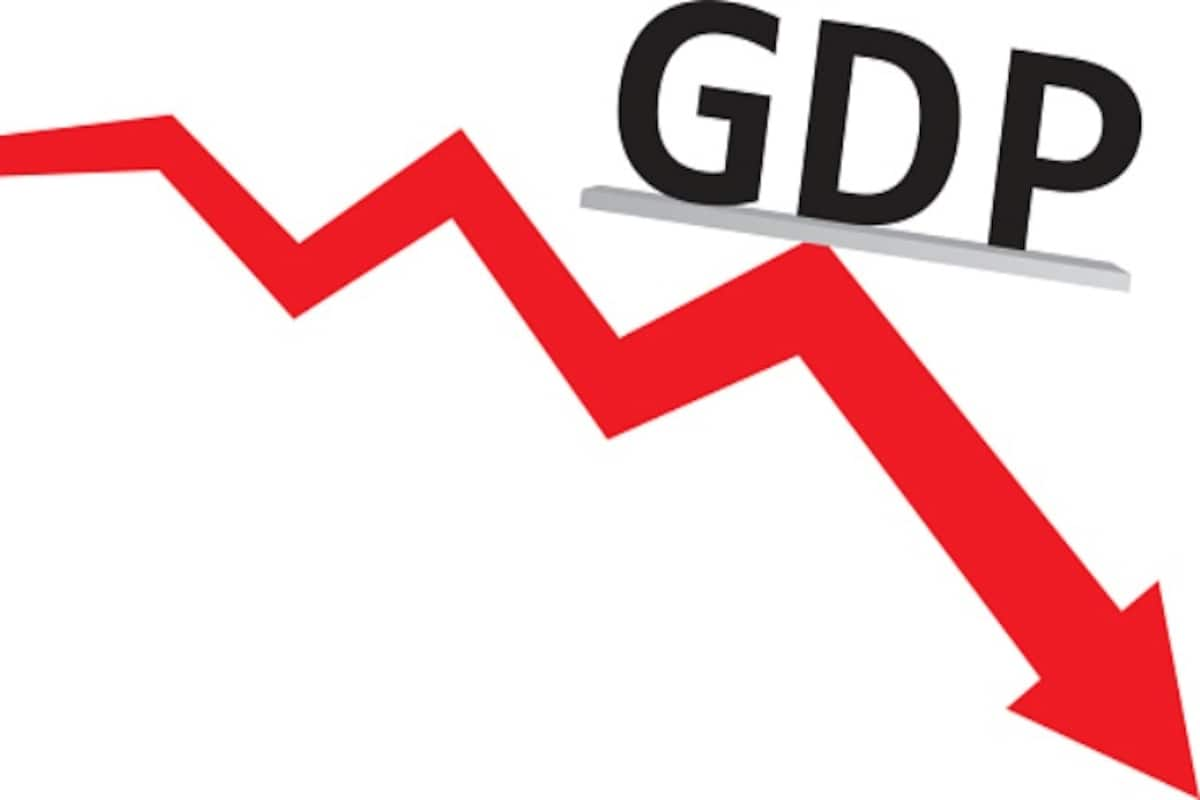 There may be a decrease in inflation
Singh said that to what extent the spread of infection will increase, nothing can be said for sure, so it is difficult to estimate the growth rate accurately and the estimate may have to be changed.
As far as inflation is concerned, inflation may come down due to a drop in demand and production activities, a steep fall in the international price of crude, a drop in prices of several key commodities such as energy, base metals and fertilizers. According to the report, in March 2020, the retail inflation could be in the range of 6.5-6.7 percent and the wholesale inflation could be in the range of 2.35-2.5 percent.
SEO optimisation-Pavitra