Trends
India is now producing unicorns more quickly than China.
India is now producing unicorns more quickly than China.
In the last 20 months, India's startup ecosystem has produced 60 percent of the 105 unicorns. "The State of the Indian Startup Ecosystem Report 2022," India will have 250 unicorns by 2025, second only to the US. Indian unicorns have raised $93 billion in capital over the past 20 years, valued at a total of $341 billion.
India now has 105 unicorns, and during the next three years, that number is anticipated to rise by 140%. India will have 250 unicorns by 2025, second only to the US, which has 618 unicorns as of this writing, predicts Inc42's upcoming "The State of the Indian Startup Ecosystem Report 2022″.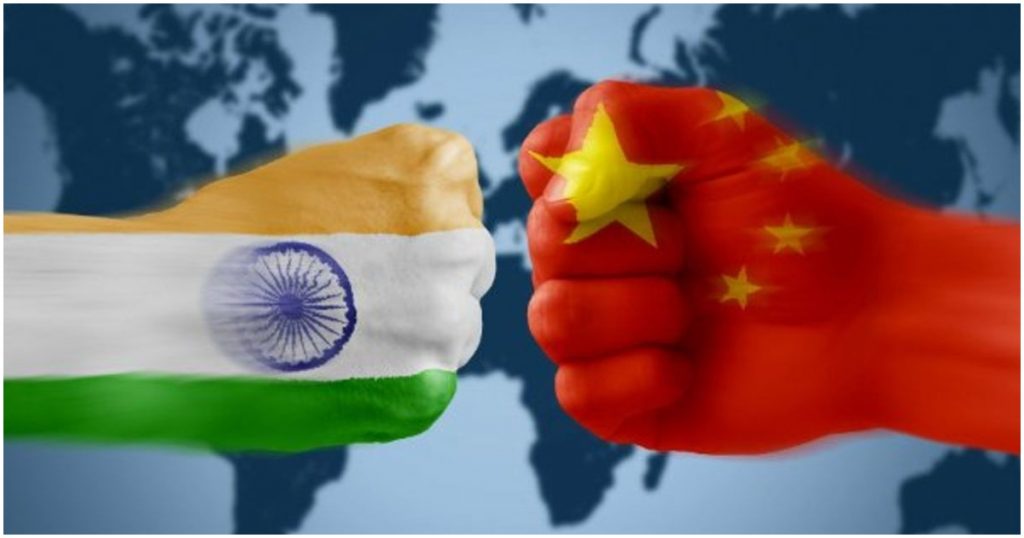 According to the figures, India is presently outpacing every other country in the world in terms of unicorn production, edging over China, which has 174 unicorns, to take the top place. Israel is closely behind India with 96 unicorns and is quickly reaching the three-figure mark.
It's important to note that during the past 20 months, India has produced over three-fifths (63) of the world's unicorns. So far in 2022, 19 unicorns have been born, which is about 44% of all unicorns minted in 2021. The 105 unicorns in the nation have raised $93 billion in capital over the last 20 years, valued at a total of $341 billion.
Indian Startups Are Becoming Unicorns More Quickly.
According to Inc42's "The State of Indian Startup Ecosystem Report 2022," Indian businesses are becoming unicorns in half the time compared to before 2010. Mensa Brands and GlobalBees, two-styled eCommerce roll-up firms, took the fastest time to become unicorns, achieving the $1 billion valuation threshold in less than a year. Additionally, 38 firms became unicorns in five years or less, according to statistics from Inc42.
How Regulations Affect the Rate of Unicorn Production
The Indian startup ecosystem, according to Prime Minister Narendra Modi, has produced 100 unicorns. More significantly, according to PM Modi, the average growth rate of unicorns in the country is higher than that of unicorns in the US, the UK, and other countries.
The Centre has been working with entrepreneurs over the past three to four years to provide clear principles for rapidly expanding industries like finance and e-commerce, which have a daily impact on millions of people.
Three out of every seven unicorns in India are produced by either the fintech or e-commerce industries, which are also the largest unicorn producers in the nation. For instance, the Reserve Bank of India (RBI) recently released new regulations for the rapidly expanding digital lending industry. Additionally, draft e-commerce regulations and draft e-commerce principles are being discussed.
Additionally, other regulatory organizations have power over sectors like cryptocurrency and deep technology. Because of the unclear government restrictions that now apply to cryptocurrencies, it may be challenging for Indian cryptocurrency startups to obtain VC funding.
A precise legal framework guarantees consumer protection while preventing entrepreneurs from modifying their business models to comply with evolving restrictions. The good news is that it appears that regulators are also becoming aware of this. With 11 unicorns, including Paytm, Zomato, and Freshworks, releasing their initial public offerings (IPOs) and being listed on exchanges, last year proved to be a historic one for the Indian startup industry.
However, in the second quarter of 2022, the fundraising pace slowed down. Only $1.16 billion was funded by Indian entrepreneurs in July 2022, a 90% year-over-year (YoY) decrease from July 2021 when they raised $11 billion.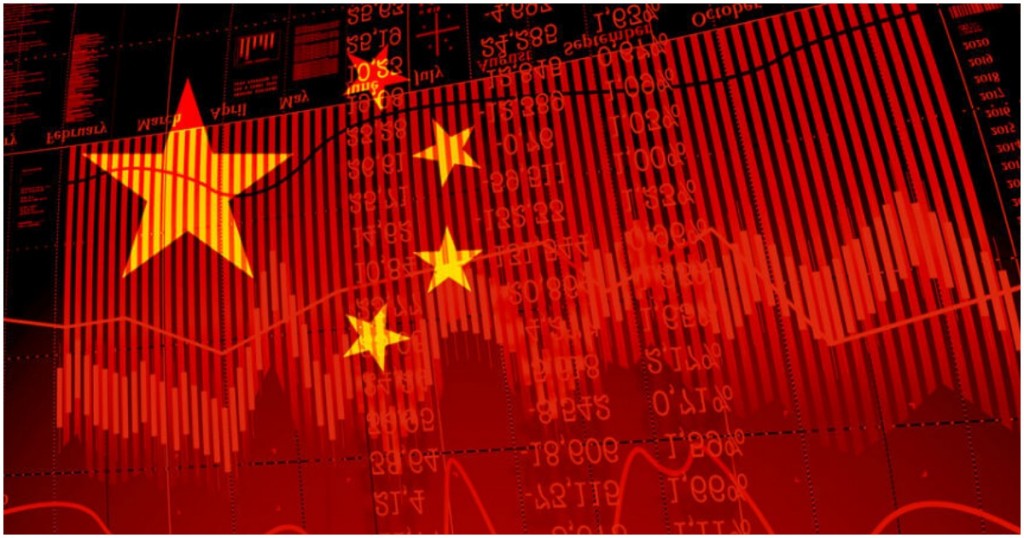 The "funding winter" is a reduction in funding brought on by investors' trepidation as a result of the ongoing conflict in Europe, rising inflation rates, and tightening monetary policies by central banks. The unfavorable attitude has also drawn attention to the profitability of many unicorns, which continue to lose money while increasing tremendously. As a result, several firms have turned to layoffs to save money and extend their runway. Regulators have targeted decacorns (at the most recent private equity value), including Paytm, Swiggy, Ola, and Zomato, even though none of them are now profitable.
These companies have without a doubt had a tremendous impact on the startup climate in India, even if there have been some questions raised regarding the valuation and profitability metrics of Indian unicorns. Additionally, businesses like Zomato and Paytm have started talking about breaking even shortly.
According to Inc42's "Decoding India's 100 Unicorns" report, these companies have created more than 3.8 lakh jobs. Additionally, 326 M&As involved Indian entrepreneurs, which has boosted the ecosystem and allowed investors to get a return on their investment. Thanks to these tech-enabled businesses, the nation now has a solid foundation on which to construct its $1 trillion digital economy over the next three years. Despite the immediate issues, the Indian startup ecosystem seems to be on track to keep producing unicorns, supporting the country's ambition to become an economic superpower.
edited and proofread by nikita sharma