Trends
Mortgage-related boycott: China's real estate crisis is expected to worsen
Despite assurances from officials, a lack of development at other sites threatens to worsen the boycott two months after many Chinese purchasers stopped paying mortgages to protest the halt in building on their residences.
The mortgage protest, which was promoted on social media in late June and turned into a rare instance of civil disobedience in China, forced authorities to respond quickly to promise homebuyers loan payment breaks for up to six months and to speed up construction.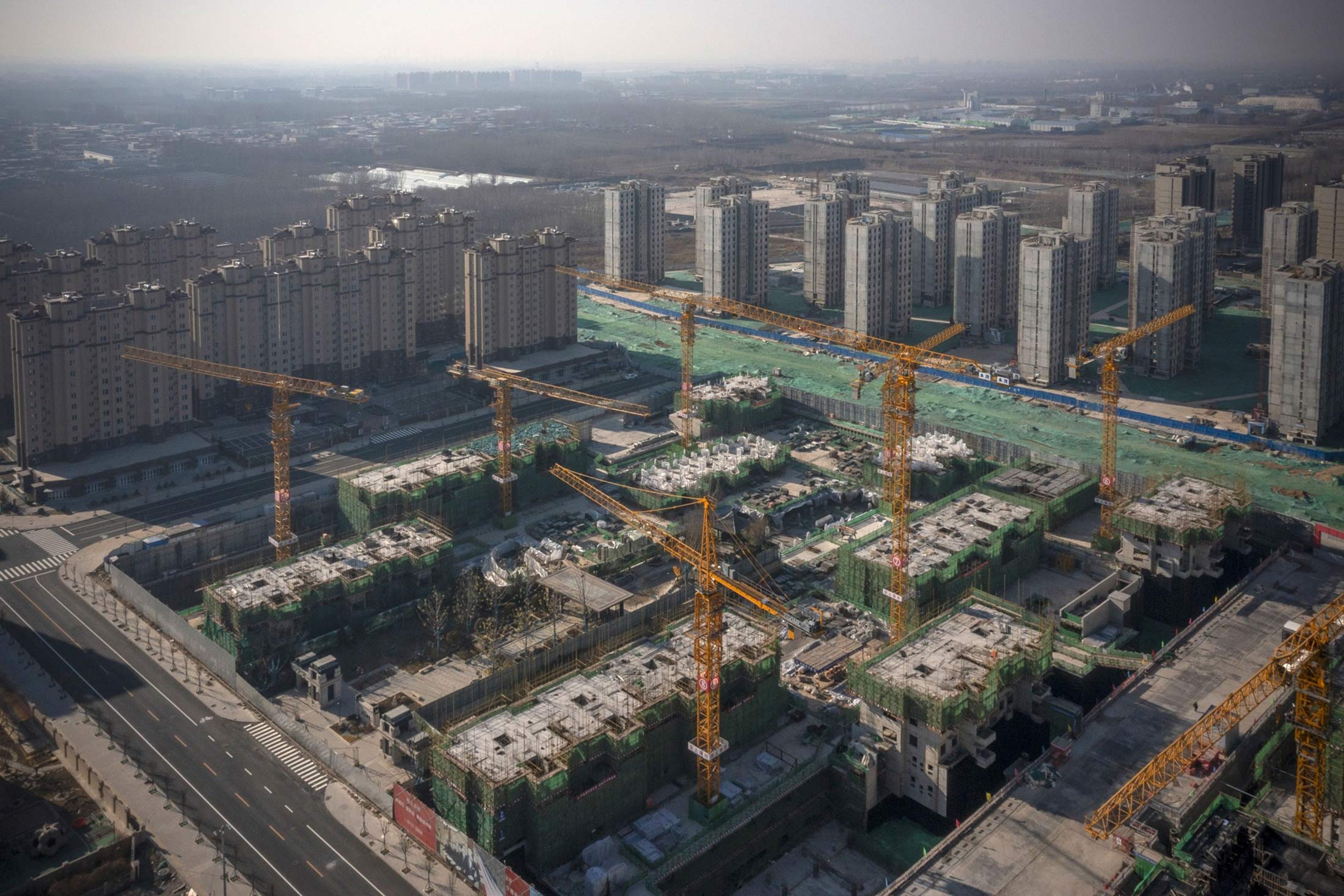 But more purchasers have told Reuters they expect to join others who have stopped making mortgage payments as there is no indication that building is ramping up at many sites and there is no clear advice from local authorities. In late July, according to Wang Wending in Zhengzhou, central China, he was permitted to put off making his apartment's mortgage payments for six months.
However, regardless of the stage of construction, which had yet to begin, he would be required to pay the required installments in full when the moratorium ended. "After six months, if work is still not underway, what will we do?" "We will immediately halt all payments," he said.
Since late June, homebuyers in at least 100 locations have threatened to cease making mortgage payments as developers have halted construction owing to limited financing and rigorous COVID-19 rules. The threat of more mortgage boycotts comes as China gears up for the Communist Party Congress, which will focus on attempts to resuscitate an economy that has been negatively impacted by the real estate crisis.
The boycott has still grown despite social media control that has deleted protest videos and barred communications, largely removing them from the public eye. The number of projects throughout China whose purchasers have joined the boycott, according to a widely followed list on the GitHub open source site called "We Need Home," was 342 on September 16, up from 319 in late July.
Qi Yu, a house buyer in Nanchang, a city in China's southeast, claimed that "the government is concentrating on social stability and has not thought about tackling the problem of incomplete projects." "If the government doesn't assist us, there is nothing we can do." Since July, Qi hasn't paid the mortgage on his one million yuan home. Faxed requests for a response from the governments of Nanchang and Zhengzhou went unanswered.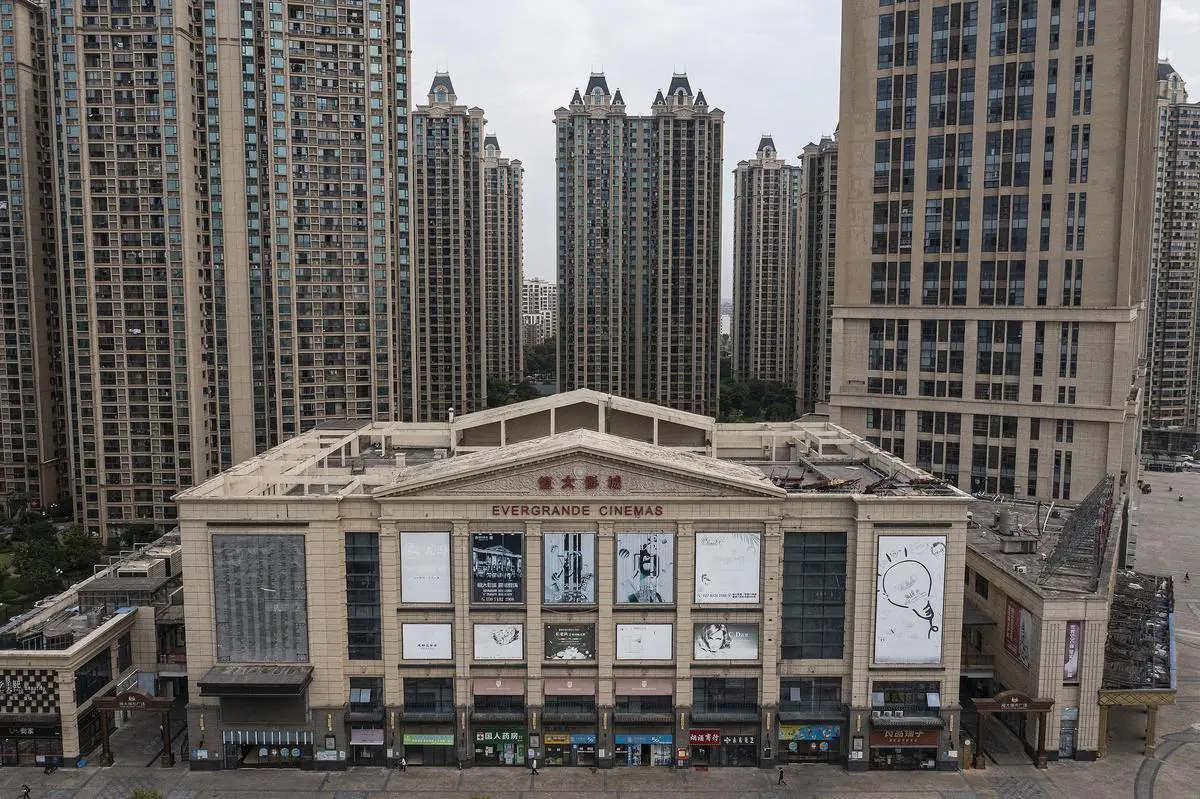 Authorities in Zhengzhou, the protest's center, have promised to begin construction on all halted housing projects by October 6, according to people with knowledge of the According to the sources, the city would issue special loans, encourage developers to restore misused cash, and force real estate businesses to declare bankruptcy.
Worries about a protracted decline in the Chinese real estate market have increased as a result of the mortgage boycott. Since mid-2020, when authorities intervened to lower leverage, the market has been lurching from crisis to crisis. Beijing has announced steps to support the real estate sector, including decreasing borrowing rates and helping local governments establish rescue funds.
Some purchasers have been reassured of that, while others claim they have been compelled to remain silent due to a crackdown on dissent. In Zhengzhou, Ashley, 30, who only revealed her first name, claimed that even though work on her apartment started in the second quarter, just a small number of employees are employed there too, in her words, to "appease homeowners."
After the administration of Zhengzhou continually postponed meetings with home buyers, she and other residents of the complex were advised against traveling to Beijing to complain. She stated, "This week I got a call from the police asking me not to go around them to protest to higher authorities." They advised me to first speak with the local authorities and, if they were unable to resolve the problem, to relay the message on our behalf.
According to an analysis by Natixis published last month, if all incomplete projects resulted in mortgage boycotts, there would be 2.3 trillion yuan ($43.02 billion) worth of loans at risk, or 6% of all mortgages. According to insiders, Beijing has established a $44 billion rescue fund as well as $29 billion in special loans for unfinished projects to regain trust. However, sources at banks and real estate developers indicated it may take some time for those funds to have an impact. According to a top executive of a Shanghai-based developer, "There won't be money for everyone."
Even though development has been stopped for the past four years, a homeowner in the Hefei project of China Evergrande Group said he was scheduled to receive his property in 2020. According to the homeowner, who wished to remain anonymous, purchasers in that project began protesting last year and joined the larger boycott in June.
Evergrande said that firm chairman Hui Ka Yan promised to cease all building by the end of September during an internal meeting last week. 38 of Evergrande's 706 projects have not yet started construction again, while 62 have just started.
The individual added that some buildings started in late August with only around 20 workers, adding, "We will not repay mortgages again if we don't see any meaningful progress."
China mortgage boycotts intensify as online house purchasers' groups
The government is attempting to control the problem by putting in place support measures, but there are signs that the boycott of Chinese mortgages may be gaining ground. According to a widely-followed list on the GitHub open-source website dubbed "WeNeedHome," homebuyers are currently boycotting 342 projects in 119 places, up from about 320 in 100 cities in early August. Many people boycott the Henan and Hunan provinces in central China.
Even as the government works to contain the issue by implementing assistance measures, the boycott of Chinese mortgages may be gaining momentum. Homebuyers are now boycotting 342 projects in 119 locations, up from approximately 320 in 100 cities in early August, according to a highly-watched list on the GitHub open-source website called "WeNeedHome." The central provinces of Henan and Hunan have a significant number of boycotts.
The recovery in the sector is still precarious. In August, housing prices in China fell for the 12th month in a row. Citigroup Inc. believes that the percentage of property-related bad loans at banks has increased to 30%. A popular platform for exchanging files among programmers, GitHub also serves as a place for anyone to publish papers. The data also provides a benchmark for international banks and investors to assess the magnitude of the developing unrest. To contain the situation, China's authorities previously banned user-generated content on comparable sites.