Trends
Slowing export growth and zero-Covid pose problems for foreign workers in China's manufacturing industry.
Manufacturers in China's export-heavy regions are downsizing or shutting down, leaving the future of a large number of rural migrant workers uncertain as the country's economy tries to recover.
The southern manufacturing powerhouse of Dongguan, which has witnessed a wave of plant closures in recent months, is feeling the effects of Beijing's harsh COVID regulations, market unrest fanned by the Ukraine crisis, and slow global demand.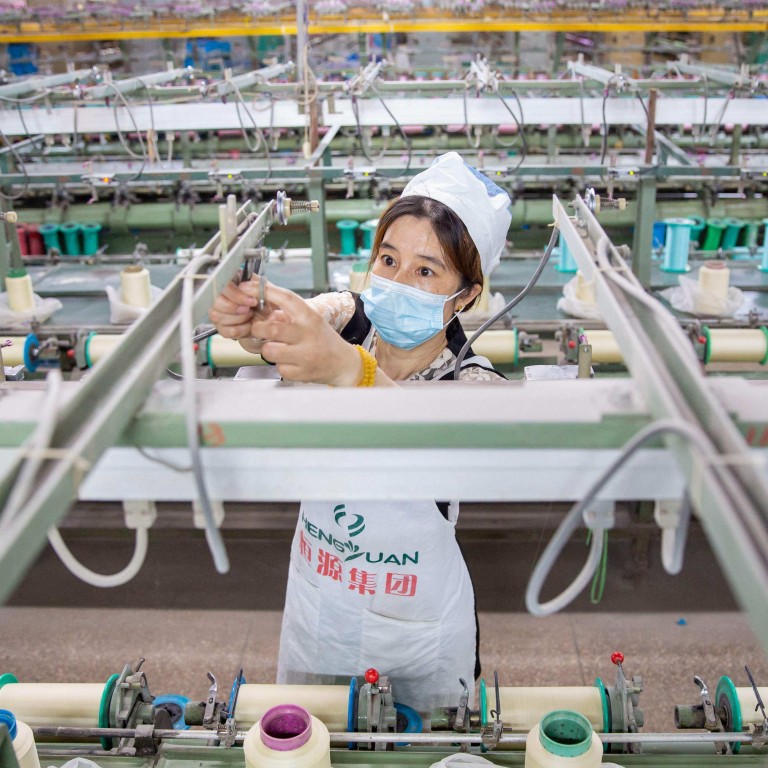 After orders "dropped off a cliff," Dongguan Koppo Electronic, which produced Bluetooth headphones for foreign companies, closed its doors in July. According to sources in the sector, small clothing and shoe makers have shut down for the same reasons. Even electronics firm Alco, one of the region's most successful businesses, had to shut down its operation after 36 years of existence.
At its height, the corporation with its headquarters in Hong Kong employed tens of thousands of workers, but its campus is now deserted. Before closing, the company claimed that the pandemic had negatively affected its export-focused business, causing significant losses and rendering operations unprofitable.
A sign scrawled on a wall near the factory's entrance underlined the staff's uncertain future since they had been producing electrical items for shipment throughout the world just a few weeks before. Several workers who had been unable to find new employment were urged to be let dwell in the staff dormitory in the message, which served as a form of appeal to the local government, one of its principal debtors.
The plant is huge and gorgeous, the security guard stated, declining to offer his name. Even its flyover connects the businesses, dining establishments, dorms, and sports venues on each side of the street. Uncertainty surrounds whether the facility will find a new owner, but any firm contemplating it has a bleak future.
China's export growth, which has been an important economic engine during the last two years, is sluggish. In August, which is usually a busy month because of Christmas demand, export growth in dollar terms decreased by more than half to 7.1% year over year. For the first time in more than two years, China's exports to the United States decreased.
The mood of manufacturing owners is deteriorating. Analysts had anticipated a reading of 50.2, but the Caixin/Markit manufacturing purchasing managers' index (PMI) dropped to 49.5 in August from 50.4 in July. Every month, the 50-point index threshold divides expansion from contraction.
In August, manufacturers reduced employment for the fifth consecutive month to cut costs, adding to concerns about the depressed labor market, which is harming consumption. Due to fewer new orders, they reduced material purchases as well. The 280 million migrant laborers in China are beginning to feel the frost.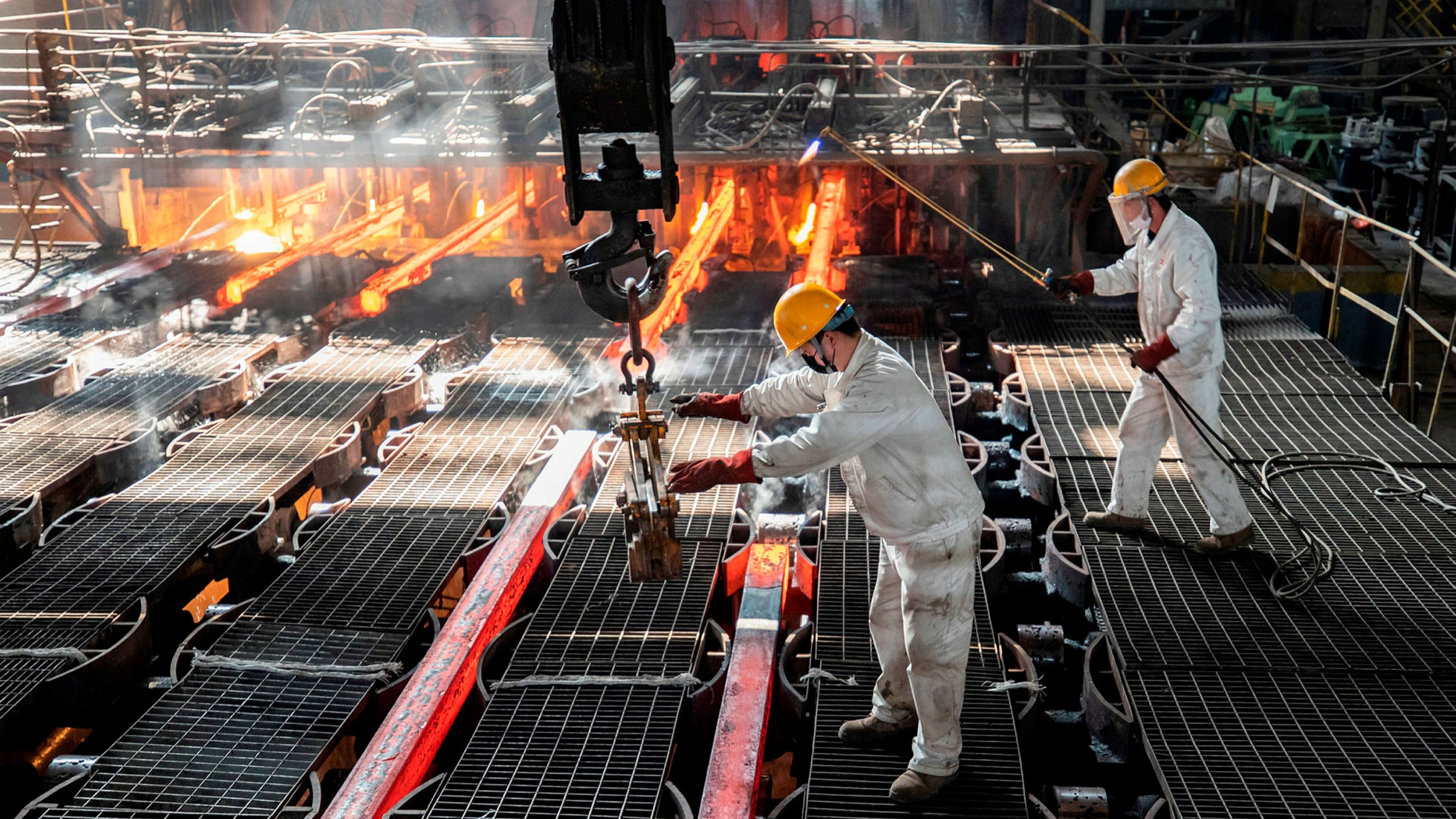 Because enterprises were halting recruiting and lockdowns posed a risk to travel, Cai Bao, 30, from the province of Hubei, claimed that employees were less likely to spend money or shift to another workplace. Cai claimed that workers are unwilling to take the risk of leaving, "even though the pay is lower than it was at the beginning of the year and many factories are on vacation and just giving the minimum wage."
The industrial sector's reduced employment and income might jeopardize China's long-term strategy of relying on domestic consumption to fuel economic development. Cai has just been employed by a US business that makes chemicals. His monthly salary is roughly 8,000 yuan ($1,139), but the work is difficult. He needs to put on protective clothes and a gas mask every day while handling dangerous materials in the sweltering heat.
Even though the work is hazardous, it has enabled him to purchase a car, and some of his coworkers have purchased homes in smaller cities. Due to a decline in orders, the firm eliminated daytime shifts in June. Only because the power cost was cheaper at night did it start up.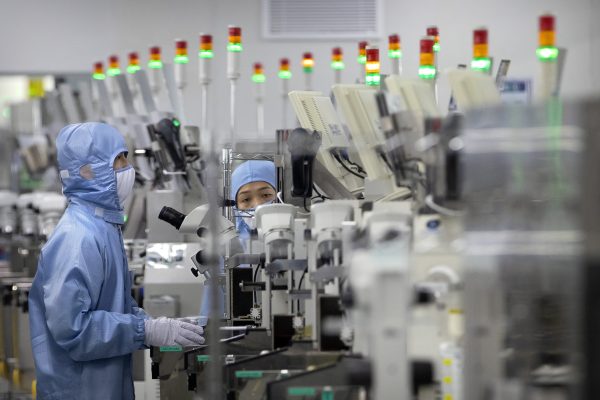 Even though there are still roughly 70 employees, Cai stated that their income has decreased by over 50%. The manufacturer allegedly plans to leave Guangdong. Some predict it would relocate to a province in the hinterland, while others predict Southeast Asia. Dongguan's factories are not the only ones feeling the strain; employment agencies, shops, and restaurants are all going out of business.
In the past, factories preferred sent laborers or temporary employees who came through agencies and did not have a contract with the plant itself. However, these employees are currently being frozen, according to Wang Ying, a retailer in Dongguan's Liaobu township.
The large factory in front of my store employed more than 1,000 people to produce fishing gear for export. Three smaller manufacturers have now moved in, although they employ little more than 300 people as a whole. It shuttered at the beginning of this year.