Trends
Payback time for zero-Covid: Why China's problems with the virus could be due to its hard approach to the pandemic?
Retaliation for zero-Covid: How China's issues with the virus may be related to its stern response to the pandemic
With reports of an increase in cases, China's zero-Covid policy is now showing signs of weakness. Its population as a whole has not been exposed to the virus, so they lack immunity.
Following the easing of its strict "zero-COVID" policy, China's health authorities reported two Covid-19 deaths on Monday, December 19, marking the nation's first reported fatalities in weeks.
Even though they haven't been confirmed yet, disturbing images and videos of piled-high bodies and crowded hospital beds have surfaced on social media.
Unidentified victims' relatives and individuals working in the funeral industry were quoted in AP reports from Beijing as saying that deaths linked to Covid-19 were rising amid a "widespread wave of new coronavirus cases." China had not reported any deaths since December 4 until the two reported deaths on Monday, both of which occurred in Beijing, according to the AP.
What image has official status?
But the official image is quite different. According to the AP, the official figures from China's National Health Commission put the country's total number of Covid deaths since the epidemic's start in January 2020 at 5,237, and the total number of confirmed cases of the illness at 380,453. These figures are also dubious and represent a small portion of those in other nations, such as the United States and India.
Our World in Data has calculated that there have been 1.9 million cases in China overall since the pandemic began. Late November saw a sharp increase in cases, and in one 24-hour period, there were more than 40,000 new infections, breaking the previous record set in April 2022. They quickly decreased, though, and on December 19, they were at 2,819. This is less than the 3,417 on December 18 and the 4,656 on December 17. Our World in Data's seven-day rolling average.
What, then, is the issue?
China is unique from the rest of the world, primarily due to the extremely stringent containment strategy it has adopted and has been somewhat successful at implementing. Additionally, the new wave of infections occurred just days after China abruptly and without warning lifted nearly all of the restrictions imposed by its zero-Covid policy.
International watchdogs have noted a wave of demonstrations against the limitations and aggressive testing that came before the removal of zero-Covid. Some extraordinary demonstrations demanded the resignation of Xi Jinping as the supreme leader, and some observers compared the scenes on the streets and on several university campuses to the Tiananmen Square protests.
What is zero-Covid, exactly?
China has pursued a zero-Covid strategy from the start, while most nations have focused on preventing infections from getting out of hand while allowing regular activities to continue.
Even asymptomatic cases that were known to exist were required to be hospitalised; small outbreaks resulted in strict lockdowns; and suspected cases, along with all contacts, were kept in prolonged isolation. More than 25 million people live in Shanghai, the world's largest financial centre, which was completely shut down in March.
By trapping people behind an iron curtain of restrictions, the Chinese strategy has effectively been to smash the virus with a blunt instrument and render it incapable of causing harm. The plan was painful but mostly effective. It helped that China is a totalitarian nation where policies that would be impractical in democracies can be successfully implemented.
So what exactly is the issue?
This success itself is now proving to be a weakness. The vast majority of people in China have not contracted the virus, so they lack immunity. Vaccines do not appear to significantly reduce the risk of infection.
As a result, when a fast-moving variant like Omicron does manage to overcome the formidable defences of the zero-Covid strategy, as it occasionally will, it comes across a sizable population of susceptible individuals. After that, the virus can spread very quickly. This is what occurred in March and April, and it appears that this is still taking place today.
In February, the same thing happened in South Korea and Hong Kong. Up until that point, those nations had also managed to keep their populations free of the virus thanks to South Korea's aggressive testing and Hong Kong's zero-Covid policy. However, when Omicron finally made a breakthrough, both nations experienced tens of thousands of cases and daily fatalities.
For the second time this year, China is in danger similar to this one. Compared to Delta or Beta, Omicron causes a milder illness, but it can still kill elderly people.
How about immunisations?
Despite giving out almost 3.5 billion doses of vaccines, China's population over the age of 80 has received relatively few of them. The efficiency of the two Chinese vaccines currently in use, Sinovac and Sinopharm, has also been questioned.
The number of booster shots that have been given is uncertain, just like the majority of China's data. The population becomes incredibly vulnerable in the absence of a booster shot and natural immunity as vaccines lose their efficacy over time. The Omicron wave of the winter of 2021–2022 struck India at a time when a significant number of people had already received two vaccinations, but the variant managed to overcome those immune defences and infect people.
Lessons from China's zero-Covid policy for other nations
The elimination of China's strict "zero-Covid" policy was applauded by the local populace. As the dreaded Yellow and Red coloured codes vanished from their smartphone screens, the hashtag "Saying Goodbye to Health Code" became popular on social media platforms.
China has been enforcing this cruel "zero-covid" policy on its citizens for the past three years. The guidelines called for rigorous testing, pointless quarantines, and strict lockdowns. The digital Health Code app has integrated itself into Chinese culture. To assign Red, Yellow, and Green codes to each person, the Health Code system uses a variety of data.
These health codes regulate how citizens move around the city, including access to building entrances, public transportation, shopping centres, and supermarkets. "Safe" was indicated by the app's Green code. It allowed someone the freedom to move around. Quarantine and self-isolation were required during a Yellow code. The most terrifying code was red, which indicated that the person had tested positive for the COVID virus or was at risk of contracting it.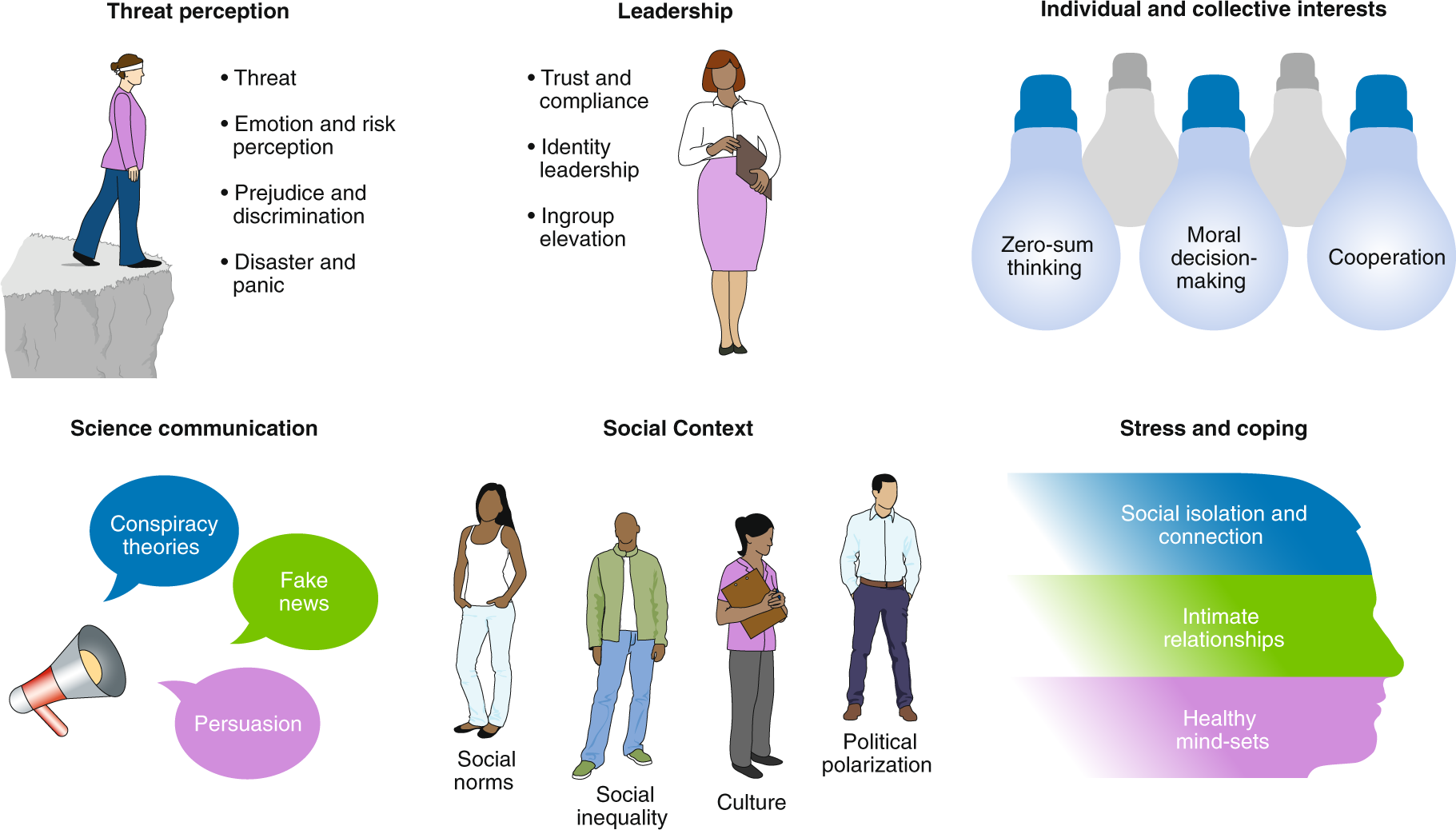 However, the Chinese government abruptly repealed the majority of the COVID mitigation measures, including the color-code requirement, which caught everyone off guard. The new regulations forbid Chinese government representatives from arbitrary neighbourhood closures and other restrictions.
Chinese government concessions on biosecurity were made in the end. The country's covid pandemic must be controlled with a strict "zero-covid" policy, according to the ruling Chinese Communist Party and its leader, Xi Jinping. However, opposition to the policy had been growing in the communist dictatorship nation, most of it hidden from the spotlight of the international media.
The fatal fire at an apartment complex in Urumqi, the capital city of Xinjiang, is what has turned this simmering resentment into a full-fledged protest. The fire reportedly caused nine injuries and at least ten fatalities. As part of Xi's covid mitigation strategy, several social media reports also claimed that the authorities had welded shut the apartment building's entrance.
The CCP and its leader Xi Jinping came under fire during the protests. Hundreds of Chinese people shouted, "Step down, Xi Jinping!" in the streets of Shanghai. Communist Party, resign. The sheets of blank placards have developed into a potent cry of defiance.
Later, a man was seen yelling at the crowd for their protest. In videos seen by Reuters, he said, "You'll pay for everything you did today one day."
People shouted back, "The state will also have to pay the price for what it has done."
Protests have spread throughout China along with a significant covidian infection outbreak, including to numerous university campuses. Students at Tsinghua University in Beijing, the alma mater of Chinese president Xi Jinping, chant "We need democracy, the rule of law, and freedom of expression!" The call to end lockdowns and mass testing is gaining traction on social media.
According to some experts, the Chinese Communist Party's strict lockdown measures have kept the majority of the country's population from being exposed to the virus. Due to immunity debt, this lack of exposure leaves them open to a variety of other viruses, including RSV, the flu, etc.
In light of this background, it is concerning to note that numerous academics, thinkers, public health professionals, and leaders of the so-called "free world" have advocated for and nearly put in place a mitigation strategy for the rest of the world that is modelled after China. These people have so far avoided accountability and investigation, particularly in India.
The establishment and media publicly mocked and demonised those who protested the lockdowns. The media and Big Tech specifically targeted Stanford University professor of medicine Jay Bhattacharya.
The Great Barrington Declaration was written by Dr. Bhattacharya, Martin Kulldorff, a Harvard University professor of medicine, and Sunetra Gupta, a professor of theoretical epidemiology at the University of Oxford (GBD). The GBD proposed targeted protection so that those who were most at risk could be kept safe from severe illness and death in place of lockdowns and mass vaccination.
According to Kulldorff and Bhattacharya in a Wall Street Journal opinion piece, "The idea that everyone needs to be immunised is as scientifically baseless as the idea that nobody does. Covid vaccinations are recommended for many people and required for older, high-risk individuals and their carers. However, those who have contracted the disease are already immune.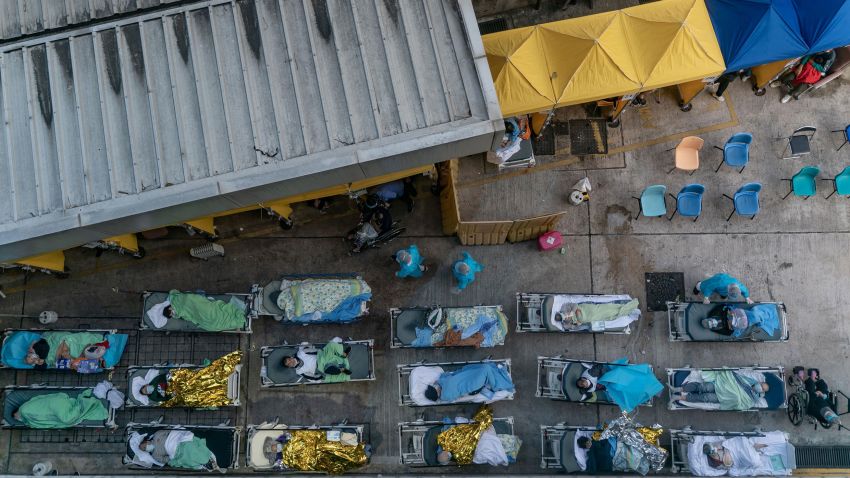 Our society has suffered great harm and loss as a result of lockdowns. Numerous millions of people around the world had their lives and livelihoods completely destroyed by the economic shutdown. Due to the prolonged closure of schools, children missed out on their education. Teenage suicide and mental health issues are on the rise.
These CCP-inspired policies failed in the US in part because of the Second Amendment's right to bear arms. But people would recall how entire housing societies in India's major cities, including Mumbai, Delhi, and others, were shut down at the mere detection of a single "positive" case. Additionally, most Americans opposed a digital vaccine passport.
Many Indians have praised India's digital vaccine certificates as evidence of technological advancement both in public and private. However, the use of the Chinese Health Code app should serve as a warning about the risks associated with digital vaccines, health passports, and tracking apps like India's Arogya Setu.
A gradient of demographics affected the covid risk. Even among those who were most at risk, the IFR was under 1%. In many nations, including India, the incidence of Covid infection in healthy individuals during the pre-vaccine phase was exaggerated. The wealthy and educated were mainly responsible for stoking this outrageous exaggeration. The level of hysteria was also unusual.
Even though the Chinese government has made concessions, many other governments continue to adhere to the unscientific Covid bureaucracy. For instance, the United States continues to ban the entry of foreigners who have not received vaccinations, and many heavily Democrat-run American cities and states continue to waver on mandates for unreliable masks.
By now, we are all aware that vaccination offers no social benefits beyond any potential personal protection. Similar to this, there isn't a single scientific Randomized Control Trial that shows that masks, particularly cloth masks, are effective in protecting against viruses that are spread through aerosols.
It is time for democratic countries to admit their mistakes and advance with a sound scientific methodology rather than through authoritarianism.
Edited by Prakriti Arora