Trends
India's free booster 75-day drive starts today; government urges for an 'ambitious push.'
India's free booster 75-day drive starts today; government urges for an 'ambitious push.'
As part of the Central Government's 75-day free boost push, all individuals between the ages of 18 and 75 will be eligible to receive a free booster or preventative dosage at government COVID immunization centers beginning today.
In a virtual meeting with top health authorities from states and union territories on Thursday, Union Health Secretary Rajesh Bhushan called for an aggressive drive toward complete COVID vaccine coverage by immunizing all eligible beneficiaries and providing them with a preventive dose.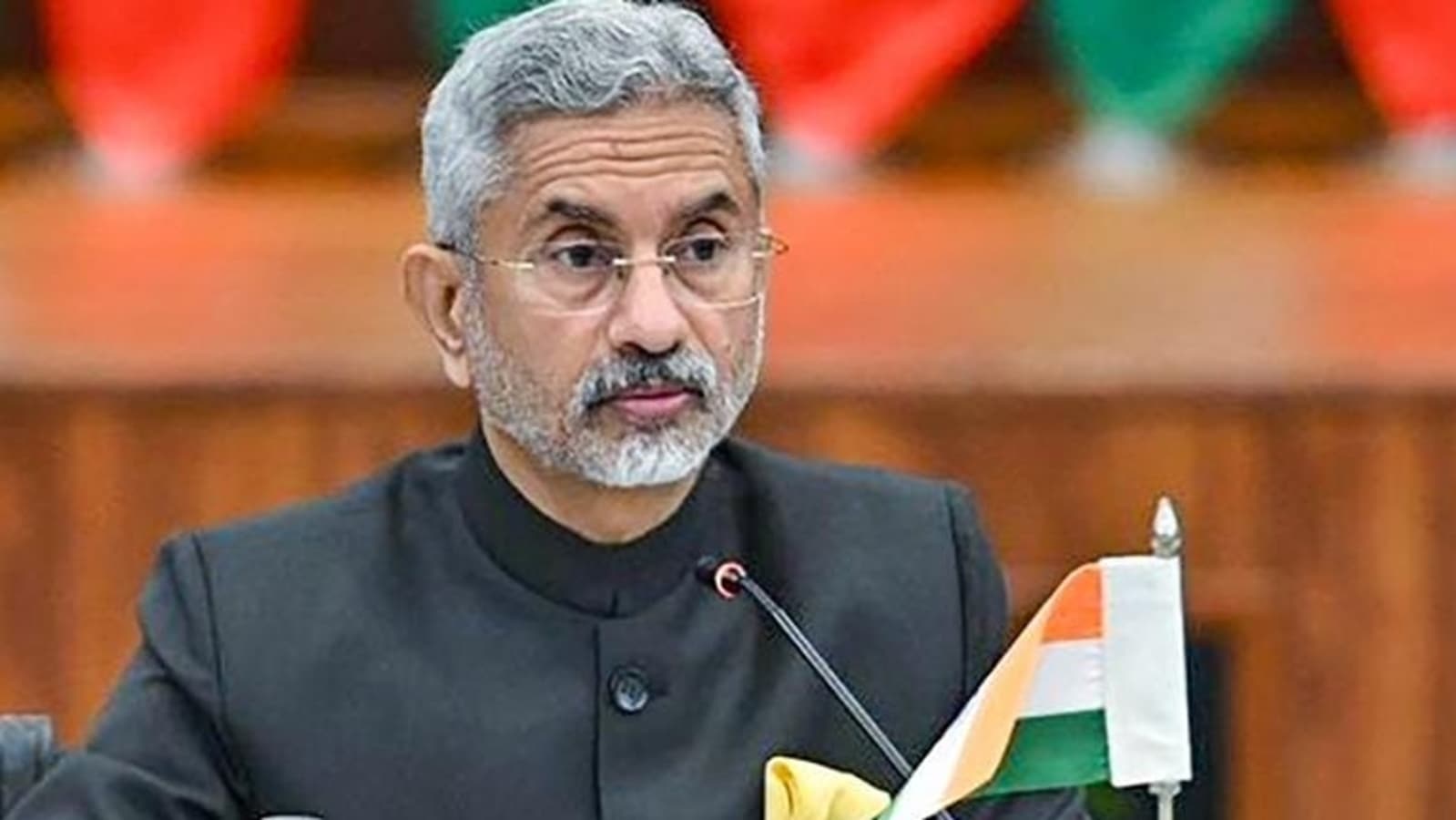 The COVID prophylactic dosages have only previously been accessible for persons over the age of 60. In India, the immunization campaign for providing booster doses to frontline healthcare workers, those over 60, and others increased early this year.
In April, it was extended to include all adults.
Bhushan voiced severe worry at the conference about the fact that only 8% of persons over the age of 18 and 27% of adults over the age of 60 have taken the cautionary dose. Free dosages are being distributed as part of the 75-day "COVID Vaccination Amrit Mahotsava," which will last until September 30. India has been independent for 75 years as of the Amrit Mahotsava.
Health officials from the states and union territories have been asked to carry out the 75-day drive using a camp strategy and a significant mass mobilization. According to a government statement, everyone above the age of 18 who has gone six months (or 26 weeks) since the delivery of the second dose is eligible for the prophylactic dose.
 According to a report from Mint's sister magazine Hindustan Times, 92% of the eligible population, or 594 million adults, are behind on receiving their booster doses, which is why India is pushing for the third dosage of the Covid vaccine.
According to data provided by the Union health ministry, approximately 594 million adults in India are currently "late" for receiving their recommended precautionary injections.
 The decision is the second significant policy statement in recent days to push supplements among the general public. It comes exactly 95 days after the Government offered a booster dosage of COVID vaccinations for all adults.
The Government declared on July 6 that the time between the second treatment and booster injection would be shortened from nine to six months. A preliminary examination of the data indicates that refusal to receive booster shots will decrease with the free distribution of vaccines.
The booster shot is provided without charge at government facilities across the nation for those 60 years of age and older as well as frontline and healthcare personnel. A lesser percentage of these groups (relative to the 18–60 age range) have not shown up for boosts.
 According to government statistics, just 35% of qualified frontline employees and 39% of eligible healthcare employees had not received their booster shot since July 12. However, this percentage is higher (73%) for the only population in the general category receiving free photos (those over 60), indicating that the free shot method may still need to be combined with other initiatives like awareness campaigns.
The booster absentee rate for the 18-45 age category is a staggering 98.8% of the 360 million eligible adults. This percentage is as high in the 45–60 age range (98 percent of 158.5 million eligible).
Since the Government lowered the waiting period for receiving a booster shot from nine months to six, making more than 350 million more individuals eligible for a booster injection overnight, the percentage of qualified people who are missing their boosters is currently higher than it was before July 6.
Experts claim that while making boosters available to everyone will aid in lessening the severity of this issue, additional steps, such as wearing a maximum mask, must also be taken. The letter advised the authorities to guarantee the availability of component 1 (Sputnik V employs two slightly different compositions for the first two doses) and the efficiency of the private immunization clinics in order to enhance the uptake of the Sputnik V prophylactic dosage.
 It has been suggested that private facilities contact those who are in need of Sputnik V dosages. The letter also offers focused communication with vaccine recipients from Russia. India has given 5.11 billion doses of preventative medicine so far, and the Government is still running its Har Ghar Dastak 2.0 campaign.
The states were advised to organize special vaccination camps along the routes of the Char Dham yatra (Uttarakhand), Amarnath yatra (Jammu and Kashmir), and Kanwar yatra (all states and union territories in North India), as well as other significant melas and congregations, in the meeting on Thursday.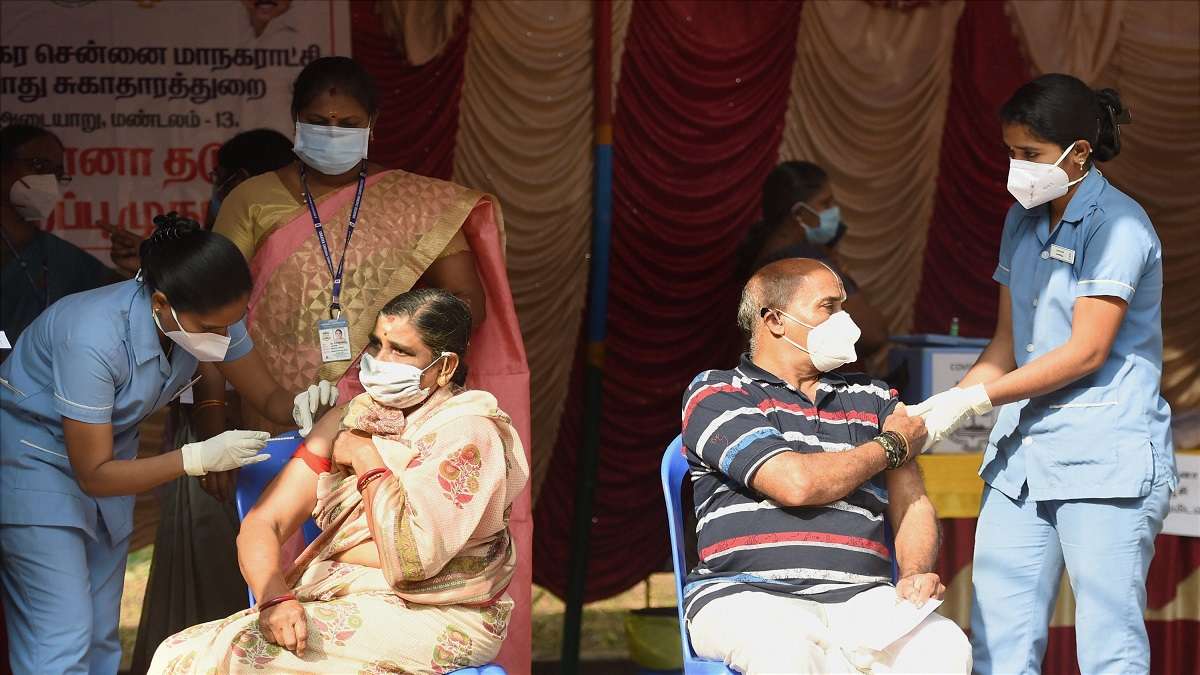 In addition, Bhushan stated that camps might be held in large office buildings, factories, interstate bus terminals, railroad stations, and schools and colleges. The health ministry stated in a release that "in all such special vaccination camps, immunization should be done make it mandatory through Cowin and vaccination certificate to be supplied."
Bhushan urged the governments to develop "ambitious" district, block, and vaccination-center-specific plans to guarantee that every eligible person receives the preventative dosage. To avoid wasting the "national resource," the governments were also urged to make sure that Covid-19 vaccination doses are used promptly at both public and commercial facilities.
The Federal government on Wednesday said that it would be made freely available at government centers for a period of 75 days starting on July 15—two months after it made the prophylactic dosage accessible to all people at private vaccination clinics.
The decision was made shortly after the health ministry changed the period from nine months to six months between the second dose and precautionary dose, expanding the population eligible for the precaution dose.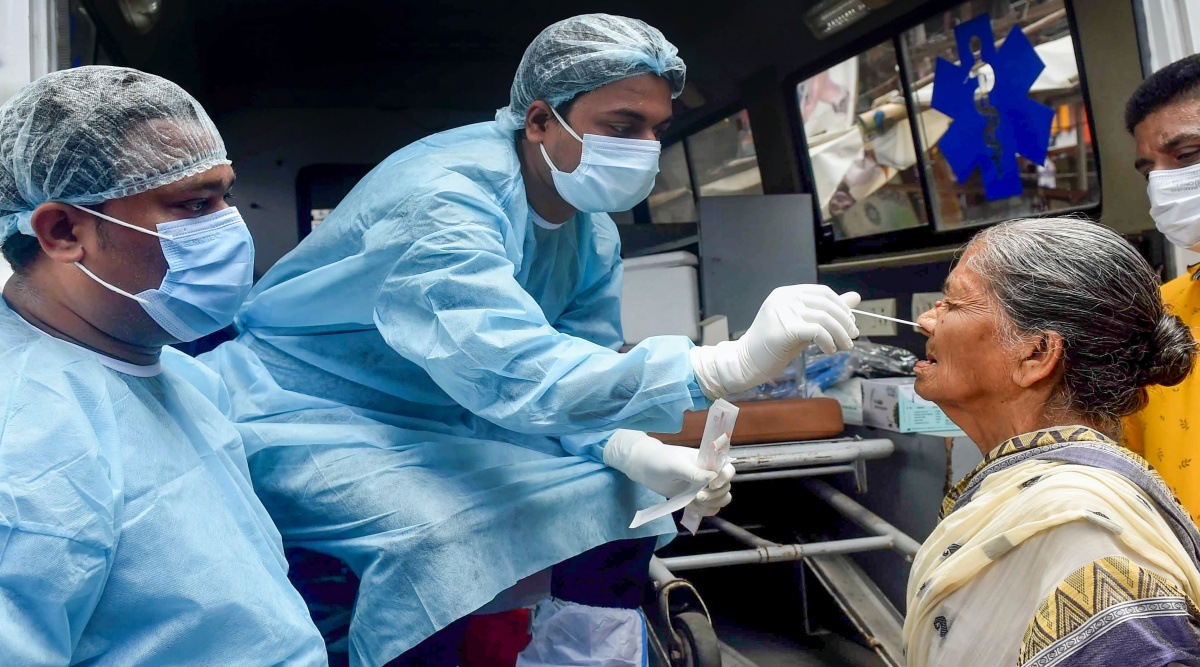 India has only given 50 million booster doses—about 5% of the voting age population.
The nation launched the booster dose program in January for frontline healthcare personnel, people over 60, and people with comorbidities. Later, it made the drive available to all adults. A vaccination program for teenagers aged 15 to 18 started in January, and one for children aged 12 to 14 in March. Since the country's immunization campaign got underway in January 2021, more than 1.99 billion doses have been given out.
 India has so far reported about 43.5 million cases of COVID, second only to the US, and nearly 525,000 fatalities, third only to the US and Brazil.
The number of cases being reported in the nation each day is currently at 16,000; over the previous several weeks, states like Maharashtra, Kerala, Tamil Nadu, and West Bengal have observed an increase in the number of daily active cases. The Federal government has asked that states increase their viral surveillance, including random checks of international travellers.
edited and proofread by nikita sharma