Trends
US Covid relief scam: 48 exploited pandemic to steal USD 250 million from food programme
The worst pandemic-related fraud operation to date, according to US officials, involved the theft of USD 250 million from a government program that distributes meals to low-income children. In Minnesota, 48 people were charged with conspiracy and other offences.
According to federal prosecutors, the defendants founded businesses that represented themselves as providing food to tens of thousands of kids around Minnesota before requesting payment for those meals through the US Department of Agriculture's food assistance programs. According to the prosecution, few meals were ever given, and the defendants used the money to purchase expensive vehicles, real estate, and jewelry.
The US attorney for Minnesota, Andy Luger, stated during a press conference that "this USD 250 million is the bottom." "Our inquiry is ongoing." A lot of the businesses that advertised that they were serving meals were supported by the charity Feed Our Future, which filed the businesses' claims for payment.
Aimee Bock, the founder and executive director of Feeding Our Future, was one of the individuals charged; according to the prosecution, she and other members of her organization filed false claims for reimbursement and received kickbacks. Bock's attorney, Kenneth Udoibok, stated that the indictment "doesn't suggest guilt or innocence." He indicated he would reserve further comment until he had seen the indictment.
Bock denied taking money and said she never saw any proof of fraud in interviews conducted after law enforcement authorities investigated many locations in January, including Bock's home and workplace. The US Department of Justice prioritized pandemic-related fraud prosecution earlier this year. The government has already brought charges in more than 1,000 criminal cases involving losses greater than USD 1.1 billion as part of enforcement efforts relating to more than USD 8 billion in alleged pandemic fraud.
Officials from the federal government condemned the suspected deception, calling it "brazen," and saying it concerned a program meant to feed children who needed assistance during the pandemic. The Minneapolis FBI office's special agent in charge, Michael Paul, described it as "an astounding exhibition of dishonesty."
According to Luger, the government received invoices for more than 125 million fictitious meals, with some offenders inventing children's identities using an online random name generator. He showed a reimbursement document that said a location supplied precisely 2,500 lunches every day, Monday through Friday, and that no kid had ever missed school or been absent due to illness.
He showed a reimbursement document that said a location supplied precisely 2,500 lunches every day, Monday through Friday, and that no kid had ever missed school or been absent due to illness. He said that the government has so far obtained USD 50 million in cash and assets and anticipates obtaining more. He said that the government has so far obtained USD 50 million in cash and assets and anticipates obtaining more.
Multiple accusations against the Minnesota defendants include conspiracy, wire fraud, money laundering, and bribery. Some of them, according to Luger, were detained on Tuesday morning. At the press conference, the authorities announced 47 indictments. A 48th individual, who was allegedly planning to go to Ethiopia on a one-way trip on Tuesday night, was detained following the prosecutors' news conference.
The federal child nutrition programs of the USDA, which supply food to low-income children and adults, were allegedly the goal of the alleged conspiracy, according to court filings. The state department of education in Minnesota is responsible for managing the funding, and historically, children have received meals through educational institutions like schools or childcare facilities.
Government agencies or nonprofit groups like Feeding Our Future provide funding for the sites where the meals are provided. The sponsoring agency maintains 10% to 15% of the reimbursement sums as an administrative fee for filing claims, sponsoring the sites, and disbursing the funds.
However, some of the usual restrictions for locations to take part in the government food nutrition programs were lifted during the epidemic. The USDA permitted participation by for-profit eateries and authorized food to be delivered outside of educational programs. According to the charge documents, the defendants used these modifications "to benefit themselves."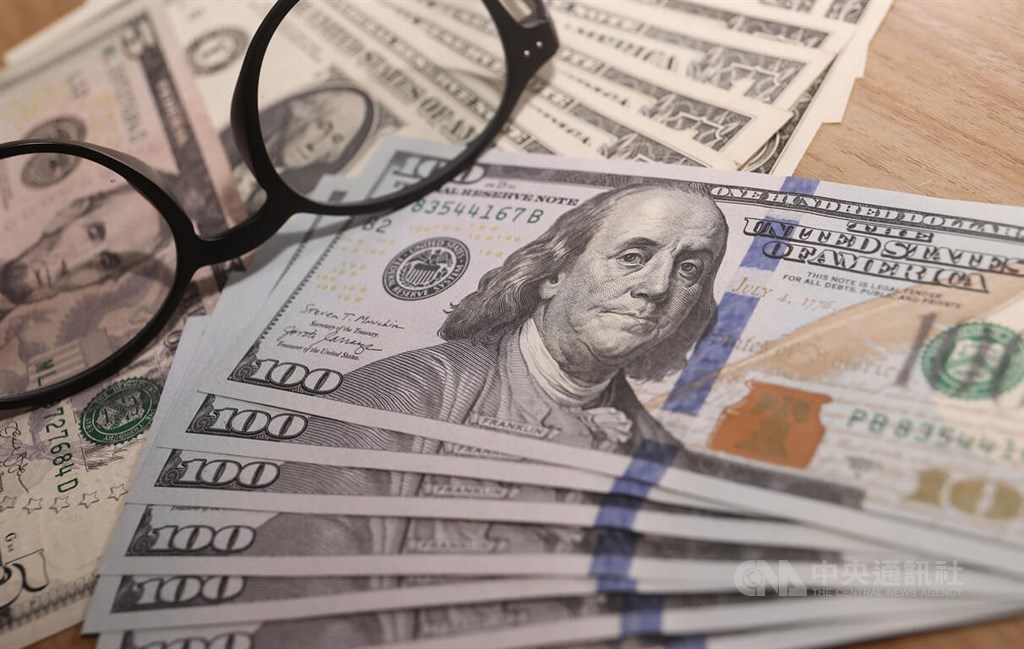 In one instance, a modest, west-central Minnesota restaurant in a storefront served just a few dozen customers every day on average. According to one indictment, two defendants promised the owner USD 40,000 per month to utilize his restaurant and subsequently charged the government for over 1.6 million meals during the first 11 months of 2021. According to the indictment, only 33 of the names on the list matched actual pupils. They included the names of almost 2,000 kids, or "roughly half of the total enrollment" of the neighborhood school system.
According to the charging documents, Feeding Our Future received nearly 18 million in administrative fees from federal child nutrition program funds in just 2021. Bock and other employees also received additional kickbacks, which were frequently covered up as "consulting fees" paid to sham companies.
The USDA paid Feed Our Future USD 307,000 in reimbursements in 2018, USD 3.45 million in 2019, and USD 42.7 million in 2020, according to an FBI document that was released earlier this year. In 2021, the number of reimbursements increased to USD 97.9 million.
According to court records, the Minnesota Department of Education had growing concerns about the Feeding Our Future-sponsored locations' fast expansion as well as their rising reimbursement rates. The agency started carefully reviewing Feeding Our Future's site applications, and it rejected many of them. Bock responded by filing a lawsuit against the department in November 2020, claiming discrimination because most of her locations were situated in immigrant populations.
edited and proofread by nikita sharma