STARTUPS
An exciting health tech startup announced a funding of USD 17 million
An exciting health tech startup announced a funding of USD 17 million 
A health tech startup has raised funds in a new round of funding. What an interesting and delightful piece of news it is! 
Let us talk about the health tech industry. The health tech industry can be explained as health + technology. It refers to the utilization of complex technological areas to improve the work of healthcare services. 
Let us now talk about the funding of a health tech startup that has taken place recently. Before this, on April 11, 2022, PhableCare a health tech startup, had announced USD 25 million in a Series B round of funding that was led by Kalaari Capital. The other members who took part in the round of funding were Alfac Ventures, Digital Horizon, Omron Ventures, Stride Ventures, SOSV, Fresco Capital, and Social Starts.
Then on April 12, 2022, Medikabazaar raised USD 65 million in a round of funding that was led by the Lighthouse India Fund. Even the existing investors of the health tech startup were a part of this round of funding. Those investors were Creaegis, Health Quad, KOIS Holdings, Ackermans, Van Haaren, and British International Investment (formerly known as CDC). 
Announcement of funding of a health tech startup 
The health tech startup, Mylo has raised funds worth USD 17 million, as announced on April 21, 2022. That round of funding that has taken place was the Series B round funding and was led by W Health Ventures, ITC, and Endiya Partners. The other participants of this round of funding were Riverwalk Holdings, Alteria Capital, and Innoven Capital. 
The health tech startup has planned to use the funds raised in establishing the brand of the startup, scaling and expanding its community, products, and verticals. The health tech startup has also made plans to launch digital health solutions for mothers. After this round of funding, the total funds raised by the health tech startup have come up to USD 24 million. 
About the health tech startup that has announced its funding 
Founded in the year 2018 by Vinit Garg and having its headquarters in Mumbai, Maharashtra, Mylo is a full-stack platform for both expecting and new parents. The platform of the startup acts as a friend and a companion of the pregnancy and baby in the best Indian pregnancy and parenting application which is trusted by more than 10 lakh moms. It is the number 1 trusted guide and tracker for women who are expecting, trying to conceive, or having a baby. If one is looking for the ideal Indian Pregnancy or parenting app, Mylo is the solution.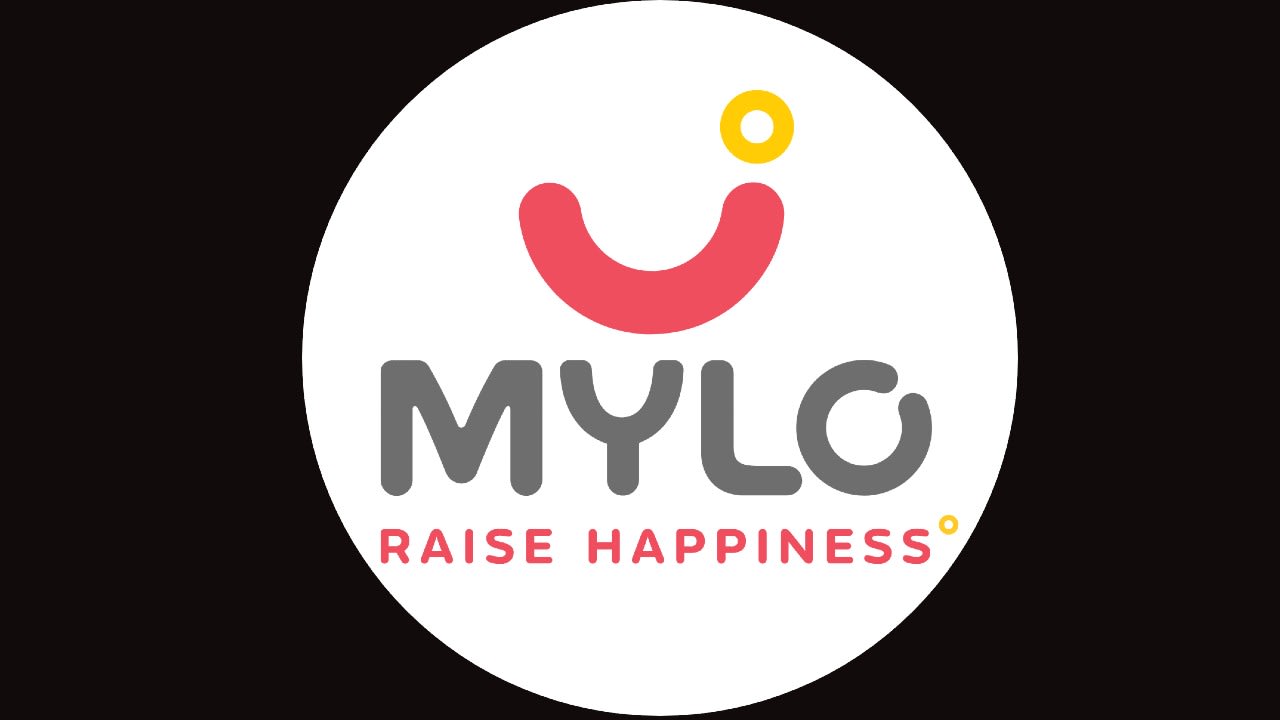 The health tech startup also provides tips about conception, parenting, and pregnancy. Questions can be asked that one can't wait to ask their doctor and get answers from a helpful community of experienced mothers on the Mylo Pregnancy and Parenting application within 5 minutes. One can get to know all about anything which is needed to understand the maternal journey and from thinking about having a baby to what to do when the baby arrives. The topics can be pregnancy and parenting- from pregnancy tests to parental yoga normal labor, baby names, diet and nutrition, miscarriage, baby food, and everything else 
The health tech startup is personalized for one's safe- how to get pregnant, what to do after getting pregnant, preparing for the baby, and what to do once the baby arrives. The users can enjoy funny short videos, jokes, GIFs, motivational quotes, bhajans, devotional songs, and funny images all on one platform. All the features provided by the application of the health tech startup are FREE, of no cost.
The features provided by the health tech startup are as follows-
1. Daily latest tips, articles, and videos- The daily digest will provide the users the best information personalized to their stage, verified by experts. The content is refreshed and updated on a daily basis to keep the users up to date on information essential for the growth and health of the baby.
2. Questions and answers- The health tech startup helps the users get all the million questions answered either by a fellow Indian pregnant woman or by health experts. The users may have medical questions or need support to handle pregnancy emotions, or may even just feel like sharing their experiences. Women in the Mylo community who have been through the same are always looking out for the users.
3. Tools, Guides, and Utilities- Get the best tools and utilities to help the users during conception, pregnancy, and after delivery. Find tools like Ovulation calculator, Chinese gender predictor, due date calculator, baby names finder, pregnancy and baby sleep music, horoscope, and much more.
4. Share stories and create polls in the community- The users may face situations in life and need support, or may even just feel like sharing their experiences, Experienced moms will help the users with all. Share stories and get opinions in polls from women in the Mylo community who are eager to help everyone. 
The application of the health tech startup has a rating of 4.6 on the Play Store. It has more than 1000000 downloads and has more than 10 million happy young parents. The startup last year launched its own D2C brands for Mothers and Babies in personal care, premium Ayurveda, and daily essentials which were based on community feedback and its own facility of Research and Development. It has created more than 100 unique products, sold 7 lakh units, and delivered them to more than 16000 pin codes. 
About W Health Ventures 
Based in Boston, W Health Ventures is a digital health investor which is engaged in building the future of healthcare delivery. It invests in and grows tech-enabled early-stage healthcare companies that are disrupting care delivery in the US and India. The vision of W Health Ventures is to solve critical challenges faced by people due to lack of access, lack of awareness, and poor-quality healthcare. The mission of W Health Ventures is to touch 100 million lives through the enterprises it helps fund and grow.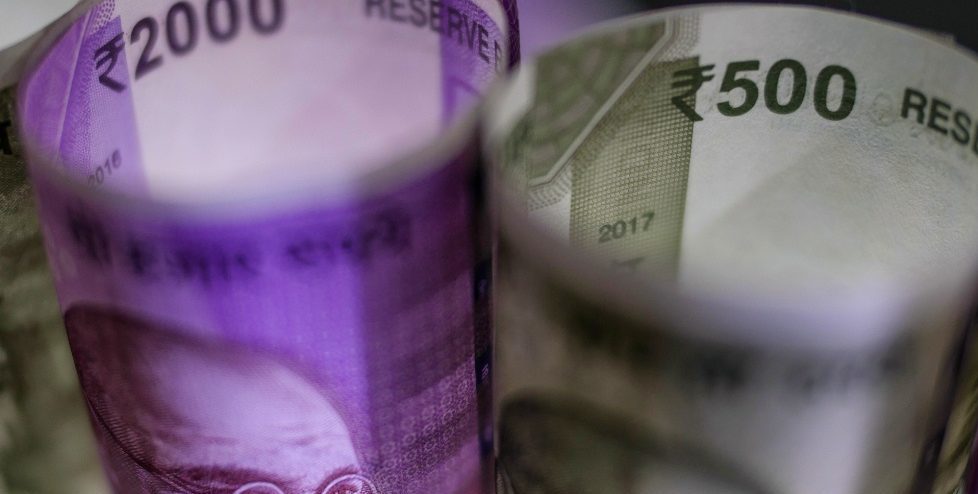 The portfolio of W Health Ventures consists of companies like Mylo, Beat, Ryse Health, Mars by GHC, Jasper, and many others. 
About Endiya Partners 
With head office in Nanakarmguda, Telangana, Endiya Partners walk in early, when the risk is the most. It consists of entrepreneurs who have experienced tough lonely roads. It comes in between and fills the funding gap between Angel and Series A rounds. 
The portfolio of Endiya Partners consists of companies like Mylo, Expertia, Gig Force, GRIP, Superbeings, Zluri, Cell Propulsion, Qapita,Slang Labs, and Cure. fit, Kissht, Darwinbox, Ekincare, InnerChef, and many others. 
What has been said about the deal?
Dr. Pankaj Jethwani, who is the Executive Vice President at W Health Ventures made a statement saying that it takes a village to raise a child and the health tech startup is providing this village to every mother and baby in this country through its innovative and exciting platform. 
The health tech startup is working towards a very noble cause. We wish the startup a piece of good luck and hope it has a healthy and successful future ahead! 

edited and proofread by nikita sharma