Trends
In Rs.300 crores fraud prosecution, Rana Kapoor, the founder of Yes Bank, has been freed on bail.
In Rs.300 crores fraud prosecution, Rana Kapoor, the founder of Yes Bank, has been freed on bail.
YES BANK has been named one of the Top and Fastest Growing Banks in the Indian Banking League Tables by prestigious media houses and Global Advisory Firms and has received several national and international honors for its multidimensional businesses, including Corporate Investment Banking, Treasury, Transaction Banking, and Sustainability.
Earlier in the day, the Delhi High Court ordered the ED's answer to former YES Bank MD and CEO Rana Kapoor's bail application in a Money Laundering Case that involved the bank's unjust loss of Rs.466.51 crore.
In a Rs.300 crore fraud prosecution, Rana Kapoor, the founder of Yes Bank, has been freed on bail.
In January, a trial judge dismissed Rana Kapoor's appeal for bail, stating that the charges against him were "very severe and serious."
According to News Agency ANI, a special PMLA court in Mumbai granted bail to Yes Bank founder Rana Kapoor in the suspected Fraud Case of over Rs 300 crore on February 16.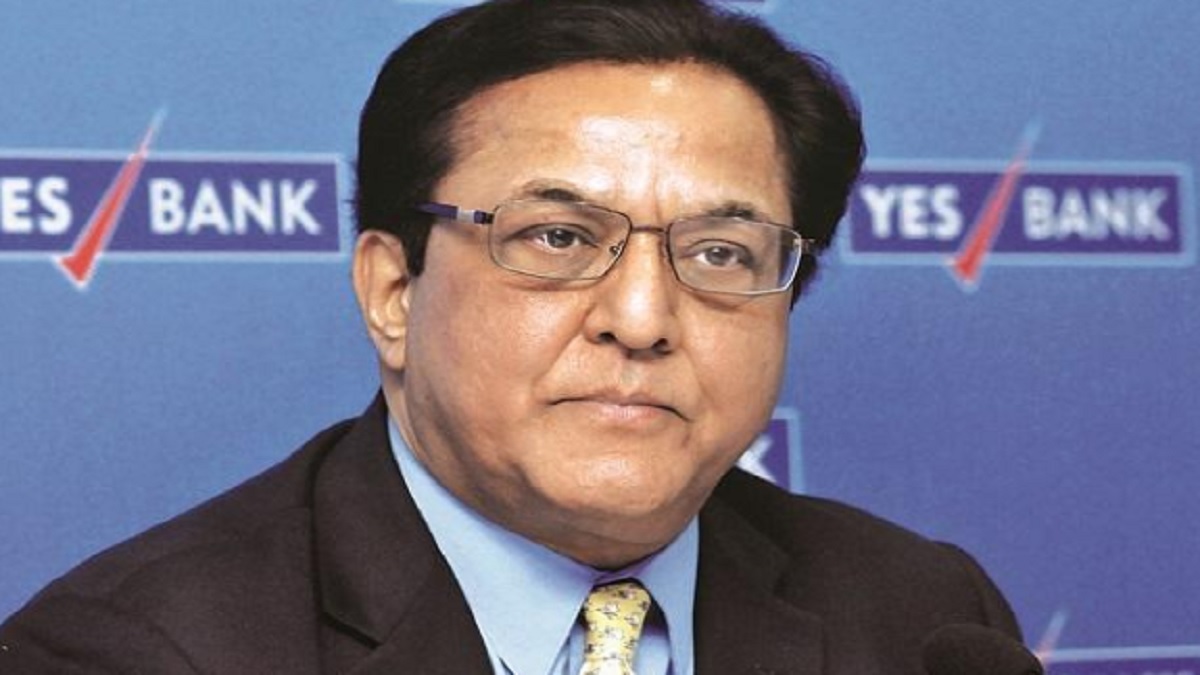 Mr. Kapoor was granted bail on some usual terms by a special court under the Prevention of Money Laundering Act (PMLA). He is unable to leave the country, and his passport has been seized by the court. He is ordered to be present in court on all dates set by the court. A provisional surety in the amount of Rs. 5 lakh should be provided by him.
In another instance which involved the sale of a house in a desirable location in Delhi, seven people were bailed with businessman Gautam Thapar.
Mr. Kapoor and Mr. Thapar, on the other hand, will not be released for the time being since they are being held in judicial custody in connection with other matters.
The former Yes Bank MD was denied bail in January, with the judge ruling that the accusations against him were severe and important.
On the other hand, the court granted bail to 15 more accused. B Hariharan, Abishek S Pandey, Rajendra Kumar Mangal, Raghubir Kumar Sharma, Anil Bhargava, Tapsi Mahajan, Surendra Kumar Khandelwal, Sonu Chadha, Harsh Gupta, Ramesh Sharma, Pawan Kumar Agarwal, Amit Mamtani, Ashish Agarwal, Amit Kumar, and Vinod Bahety.

The current case involves charges around the sale of a property on Amrita Shergill Marg in Delhi to a firm controlled by Rana Kapoor's wife, Bindu Kapoor, for which the Central Bureau of Investigation (CBI) in Mumbai filed a second FIR last year.
The Enforcement Directorate (ED) filed a money laundering case against Rana Kapoor, Bindu Kapoor, Gautam Thapar, and seven others based on the CBI's FIR.
Mr. Kapoor's lawyer, Advocate Vijay Aggarwal, argued before the Court that his client was not arrested by the Enforcement Directorate during the investigation in this case and that because the probe agency filed the Prosecution Complaint without arresting Rana Kapoor, he is entitled to be released on bail under Supreme Court of India precedent.

The Delhi High Court requested a response from the Enforcement Directorate on Kapoor's bail application in a money laundering case involving the bank's unjust loss of Rs 466.51 crore.
Kapoor's request had also been served with a notice by Justice Manoj Kumar Ohri, who had set a date for the case's next hearing on March 11.
Mr. Aggarwal went on to say that the ED opposing bail without arresting the accused is comparable to shooting from the judge's shoulder.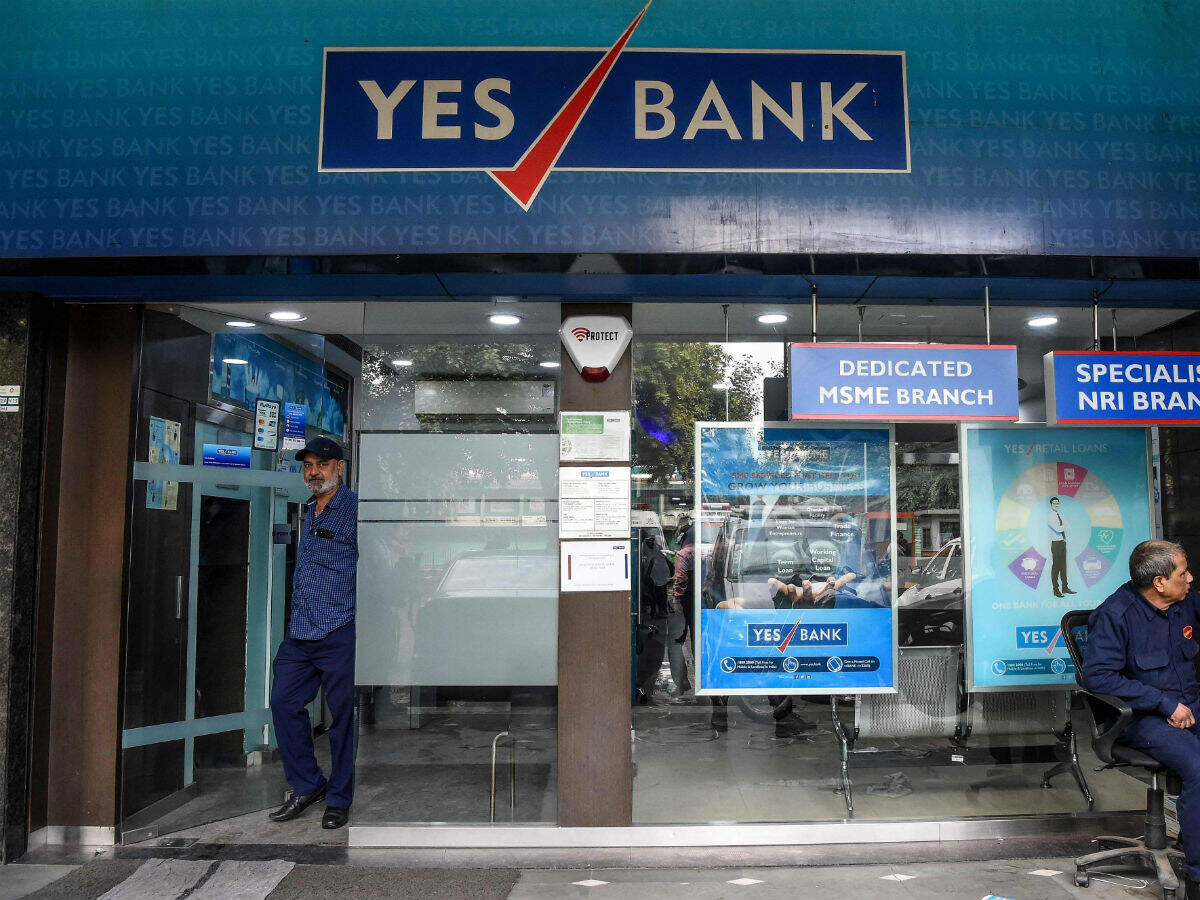 The ED filed a money laundering case against Kapoor, his wife Bindu, and Avantha Group promoter Gautam Thapar in December last year, based on a complaint filed by the Central Bureau of Investigation (CBI).
The damage was estimated to be Rs 466.51 crore.
The ED is probing the alleged transaction involving Thapar's Avantha Realty, Rana Kapoor, and the latter's wife, and has filed a money laundering case after taking notice of the CBI's FIR.
According to the FIR, Rana Kapoor, the then-MD and CEO of Yes Bank Limited, received illegal gratification in the form of a property owned by Avantha Realty Ltd (ARL) in a prime location in Delhi at a much lower price than the market rate after Thapar's company was given a loan and concessions in existing credit facilities by the lender.

According to the ED's charge sheet, Mr. Kapoor conspired with ARL to illegally obtain or transfer property in a premium New Delhi location to a business called Bliss Abode, which is held by his wife Bindu Kapoor.
However, the former Yes Bank MD and CEO will remain in prison until the outcome of other trials. Gautam Thapar will also be held in custody.
Thapar is now being kept in judicial custody at Delhi's Tihar jail after being arrested by the ED in August last year in a similar case, while Rana Kapoor is being held at Taloja jail in Navi Mumbai following his arrest in the Yes bank crisis in March 2020.
Mr. Kapoor was able to secure the property by establishing a monthly lease-rent agreement between the two Avantha group companies and securing a Rs 400 crore loan from Yes bank by mortgaging the above-mentioned property.

The bank placed the property up for sale, according to the ED investigation, by labeling the accounts of the above-mentioned group of enterprises as stressed or non-performing assets. When the ARL group's account was about to become non-performing, Bliss Abode (beneficially owned by Rana Kapoor) offered Rs.378 crores to buy it.
According to the ED, the property was valued at Rs.550 crores.

Mr. Aggarwal stated that the alleged profits of crime, in this case, have already been properly preserved due to the ED's temporary attachment of property and that there is no way to go around the law.