Trends
Shein To Raise $2 Billion, Looking To Launch US IPO This Year
According to the sources, Shein reduced its valuation to $64 billion in this fundraising, a decrease of a third from a capital round a year ago.
Shein, a Chinese online retailer of clothing, is looking to raise around $2 billion in a new investment round this month, according to three people with knowledge of the company's intentions. Shein also aims to list in the United States in the second half of the year. Existing investors General Atlantic (GA) and Sequoia Capital China, as well as the national wealth fund of the United Arab Emirates, Mubadala, are major investors in this round, according to two of the people and a third person with knowledge of the situation.
Tiger Global Management has joined the investor pool. According to the sources, Shein reduced its valuation to $64 billion in this fundraising, a decrease of a third from a capital round a year ago.
If successful, the float would rank among the largest globally this year and put U.S. investors' interest in Chinese enterprises to the test in the midst of erratic financial markets and geopolitical unrest. Shein declined to comment further and stated that there are no current intentions for an IPO. Sequoia, GA, Mubadala, Tiger, and China opted not to comment.
Since its 2008 start in Nanjing, Shein, established by Chinese businessman Chris Xu, has grown into one of the largest online fashion marketplaces. Three of the sources stated that the corporation opted to re-select its advisers even though it had previously recruited Bank of America, Goldman Sachs, and JPMorgan to assist on the IPO.
Shein – A Chinese Firm
Shein's IPO aspirations will be heavily scrutinised as a result of China's introduction of new regulations governing international company listing last month. Following a regulatory crackdown, those regulations led to a slowdown in the number of Chinese companies listing in the United States.
According to the statistics, Chinese companies raised just about $230 million in U.S. listings last year, a dramatic decrease from $12.9 billion in 2021. It was unclear right away if Shein intended to formally request Chinese regulatory approval for its first public offering.
According to a story last year, the corporation has just made a Singapore company its de facto holding company, and Xu has also moved there permanently. As previously reported by insiders, the actions were planned so that Shein could avoid requesting Chinese regulatory approval for the listing.
According to one of the sources and two other individuals with knowledge of its business intentions, Shein is growing in Europe while it expands its team across Ireland. As part of its aim to expand throughout Europe, they continued, it has started production in Turkey and will build a sizable facility in Poland.
Shein allegedly raised $1 billion to $2 billion in private finance in April 2022. With the exception of SpaceX and Byte-Dance, the owner of TikTok, the firm was valued at $100 billion, surpassing the combined value of fast-fashion behemoths H&M and Zara. According to Euromonitor, it is currently the biggest online-only fashion firm in the world. By reducing manufacturing times to one week and offering, on average, approximately 3,000 new styles to its website each week at considerably lower price points than rivals, it is reinventing fast fashion.
It brought in an expected $10 billion in sales in 2020, according to Coresight Research. The revenue has increased by 250% year over year as a result. Asos and Boohoo, two online competitors, saw revenues in 2020 of $4.4 billion and $2.4 billion, respectively. It's practically hard to avoid running into the company on social media, either through its advertisements or through users' TikTok "haul" videos, which feature enormous quantities of recently bought goods.
Rapid Growth Of Shein 
Chris Xu, who has experience in both marketing and search engine optimization, founded it in 2008. He began by promoting bridal gowns online. He expanded into womenswear in 2012 and eventually changed the name of the company to Shein.
Shein now ships to 220 nations and sells children's and men's apparel as well.
Erin Schmidt, a senior analyst at Coresight Research, stated that it has altered the manner that clothing is made. The business uses an on-demand operating system.
This implies that new products are developed in tiny batches (of about 100 units), with production only ramping up in response to demand. Because the business doesn't produce a lot of items that buyers don't desire, there is less clothes waste.
To find new trends, it makes use of data science and algorithms. It updates its website with an average of 2,800 new styles each week, according to Coresight.
Boohoo, a quick contender in fast fashion with headquarters in the UK, introduces over 500 new styles each week.
Its distinctive supply-chain configuration makes this quick approach viable.
According to Schmidt, Xu established a tight relationship with his suppliers right away by doing something that can occasionally appear radical in this region of the world — paying them on time. The corporation may closely monitor the manufacturing process and share real-time customer search data with suppliers to inform design and production in exchange for manufacturers using Shein's supply-chain management software.
Manufacturers must be no more than a five-hour drive from Bloomberg's sourcing base in Guangzhou, according to Bloomberg. The design and production processes must also be able to be finished in as little as 10 days. This is far quicker than its rivals, particularly long-standing brick and store rivals like Zara, which normally have a five-week turnaround time.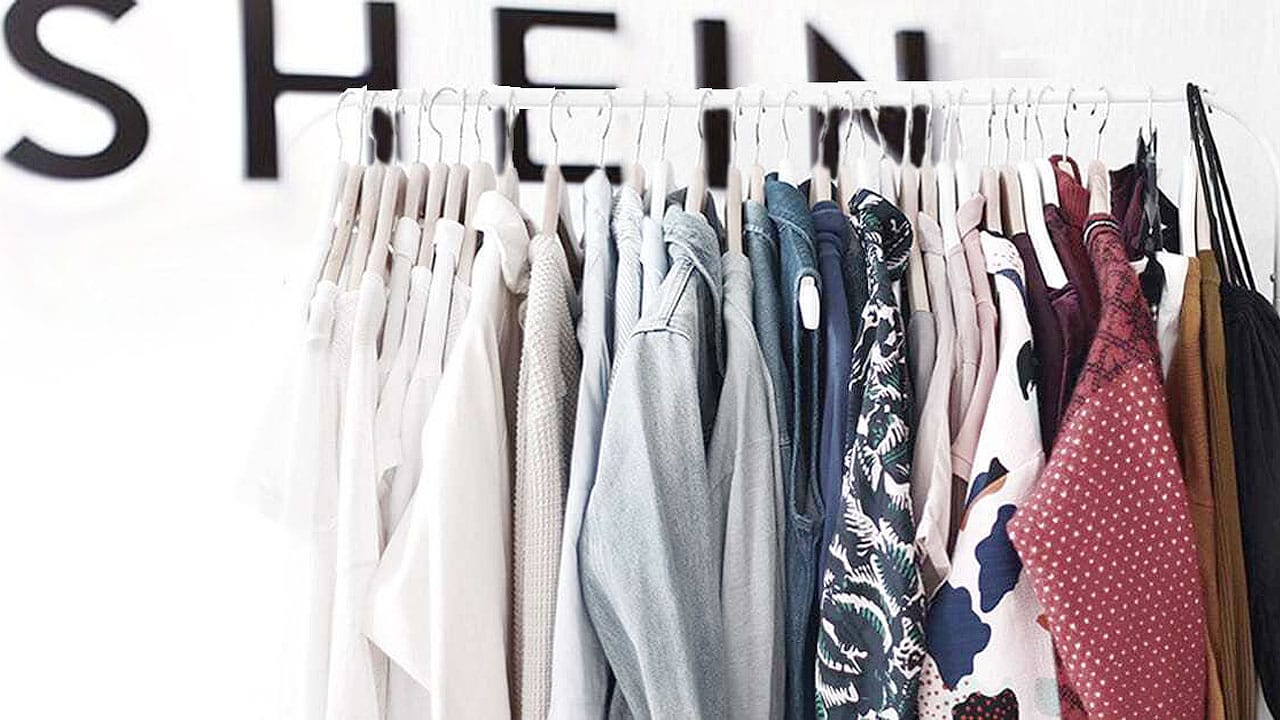 Reason Behind The Firm's Popularity
A significant component of its popularity is undoubtedly its pricing. Accessories start at less than $1, and you can easily snag a dress or sweater for less than $10.
Because to this, a subculture of online shoppers, many of whom are teenagers, has emerged who upload Shein "haul" films on TikTok and Instagram.
Such movies, which show how many things you can get for, say, $100, are extensively shared on social media. This is free advertising for the company and a major factor in why social media has been so effective for it. On Instagram, it has 21.4 million followers, while on TikTok, it has 2.4 million. In order to promote the company on social media, it also collaborates with well-known influencers and celebrities.
Their business strategy is based on excessive consumption. Customers receive more special promotions the more they spend. Questions about sustainability and the morality of its absurdly low prices have been raised by this never-ending cycle of consumption. Despite being required by UK law to do so, it hasn't publicly disclosed the wages or working hours of factory workers, even though it offers living wages and secure working conditions and states as much on its website.
Also, its algorithm-driven design process has in the past resulted in some disastrous events. It generated controversy by marketing a necklace with a swastika pendant that, according to the company's explanation subsequently, was intended to resemble a Buddhist sign rather than a Nazi one.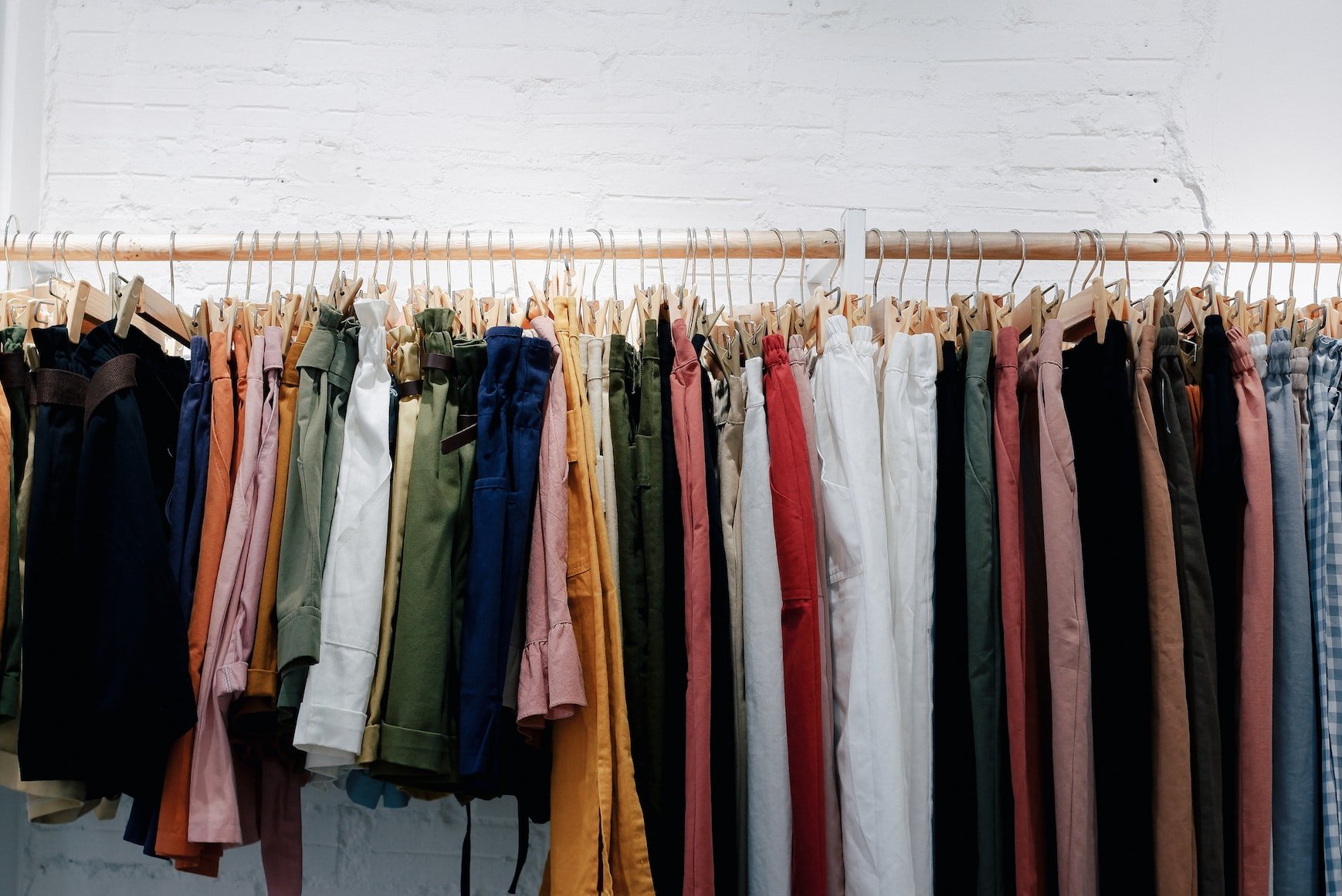 It was also criticised for including Muslim prayer mats that were promoted as "decorative rugs" on their website. Shein expressed her regret in a message published on Instagram. Also, it took the prayer mat products off its website.
Also, it is regularly criticised by designers and brands for producing knockoff goods, which is something that many fast-fashion companies have been charged with doing yet is entirely legal.
Even so, it has somehow managed to become the hottest teen brand around.
owned by China, is a rapid fashion brand One of the world's fastest-growing e-commerce businesses is Shein. This billion-dollar business, which is well-liked among teenagers, is lowering the cost of clothing. Shein dominates the fast-fashion sector with the use of certain marketing strategies.
1. The Covid-19 Epidemic
Shein's sales increased dramatically as a result of the Covid-19 outbreak.
Early on in the pandemic, physical stores were strongly advised against being used. As a result, a lot of high school and college students turned to online retailers.
Before to 2020, Shein saw consistent growth, but more consumers were familiar with the brand during quarantine. Sales increased in 220 nations, from the United States to Saudi Arabia.
2. Affordability
Shein is a fast-fashion retailer, thus their clothes are extremely affordable. This is because of how Shein produces its products. Guangzhou, China, the birthplace of Shein, is well-known for its garment manufacturers and high output.
Yet, Shein apparel is produced in other countries besides China. Worldwide, covert operations are inexpensive to run. As a result, Shein can offer products at reasonable pricing. Yet, it also calls into question the effects on the environment and working conditions.
High output and low pricing are frequently at a negative cost. Shein has demonstrated support for animal rights even though it hasn't confirmed whether its employees receive livable wages. The TikTok ad for "Shein Cares," which advocates for animal rights, is still popular.
3. Recent Style Trends
Shein uses a particular "A/B" algorithm. Fast fashion retailers in Europe like Zara and H&M argue about whether to sell product A or product B. Shein is against this approach. Shein instead releases both goods and evaluates which one performs better than the other. The manufacturing algorithm will then be changed to favour the item that is more in demand.
The corporation can reduce the amount of unpopular apparel designs it produces thanks to this technique. Shein can then keep up with the most recent trends more quickly than its rivals. Fortunately for Shein, other businesses cannot use this strategy to boost sales.
Other fast-fashion companies struggle to match Shein's strong output. The production system is made flexible, and intermediaries are limited using Shein's algorithm. Competitors in Europe didn't use the A/B algorithm while designing their products. It would be challenging to change their production system at this time.
Shein's popularity will increase more as a result of the combination of these marketing strategies.
Edited by Prakriti Arora